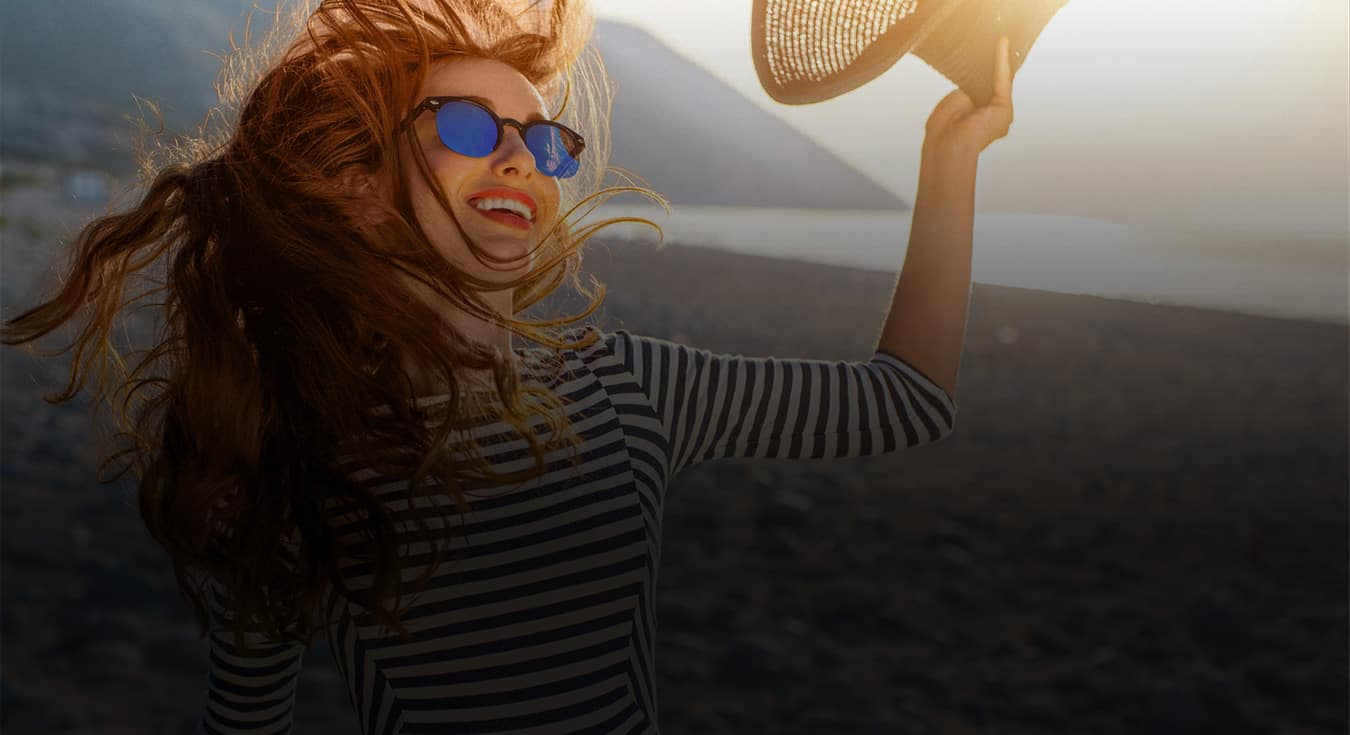 For a healthier whole mouth clean*

Colgate® 360
*vs. brushing teeth alone with an ordinary flat-trim toothbrush

For a healthier, whole mouth clean.

Find the right Colgate 360 toothbrush for you, here.
FREQUENTLY ASKED QUESTIONS
Colgate 360 has a unique cheek and tongue cleaner located on the back of the toothbrush head that helps remove over 96% more bacteria than brushing teeth alone with an ordinary manual toothbrush. It also has specially tapered bristles, a cleaning tip and dentist-like polishing cups that help remove more plaque and stains than the leading manual toothbrush.

The surface of your tongue is like skin: the dead cells need to be sloughed off to allow the healthy new skin to come through. The raised cleansing texture of the cheek and tongue cleaner loosens odor-causing residue on the tongue. It also helps to cleanse the inner cheeks—another hiding place for odor-causing bacteria.