Why do milk teeth need special care?

Milk teeth are softer and have 2x thinner enamel as compared to adult teeth. Taking care of milk teeth is essential as they are foundational to the health of future adult teeth in more ways than you may imagine. For instance - children with cavities in their milk teeth were 3x more likely to develop cavities in their adult teeth. Keeping your little one's milk teeth in mind, Colgate Kids Toothpaste 3-5 yrs. is designed to provide tender care and protection against cavities. It's 50% lesser abrasive formula* cleans teeth gently without harming enamel.
Silica, Sorbitol, Glycerin, Polyethylene Glycol, Sodium Tripolyphosphate, Tetrapotassium Pyrophosphate, Sodium Lauryl Sulphate, Flavor, Cocamidopropyl Betaine, Sodium Carboxymethyl Cellulose, Sodium Saccharin, Sodium Fluoride, Xanthan, Sodium Hydroxide, Sorbosil BFG 51 Blue, Titanium Dioxide in aqueous base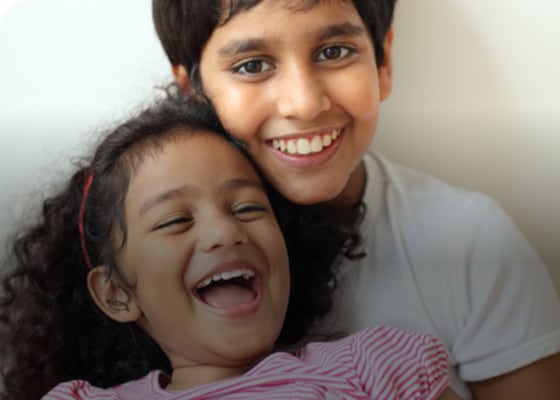 50% lesser Abrasive Formula*
(*Compared to Most Adult Toothpastes)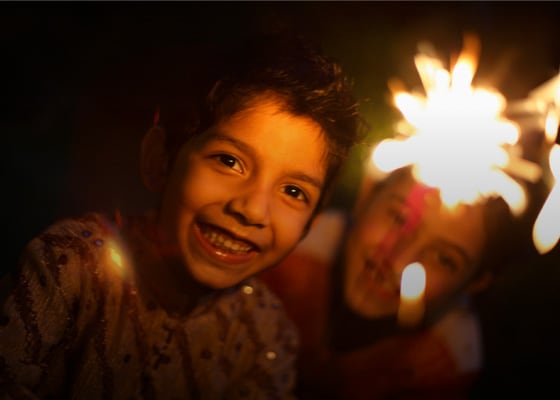 Scrubs away germs and protects against cavities.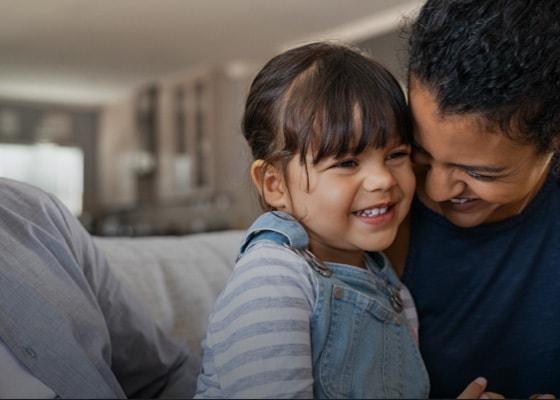 No artificial flavours, preservatives, sweeteners and colours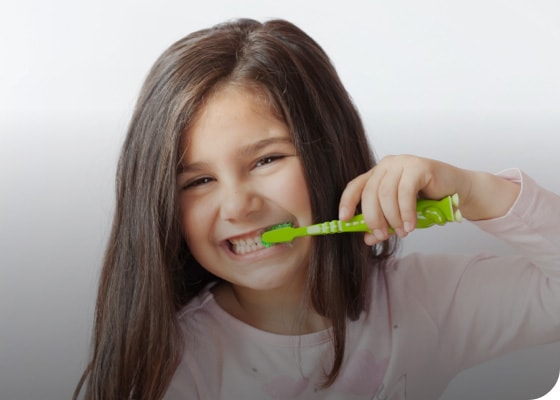 Comes in a natural fruit flavour