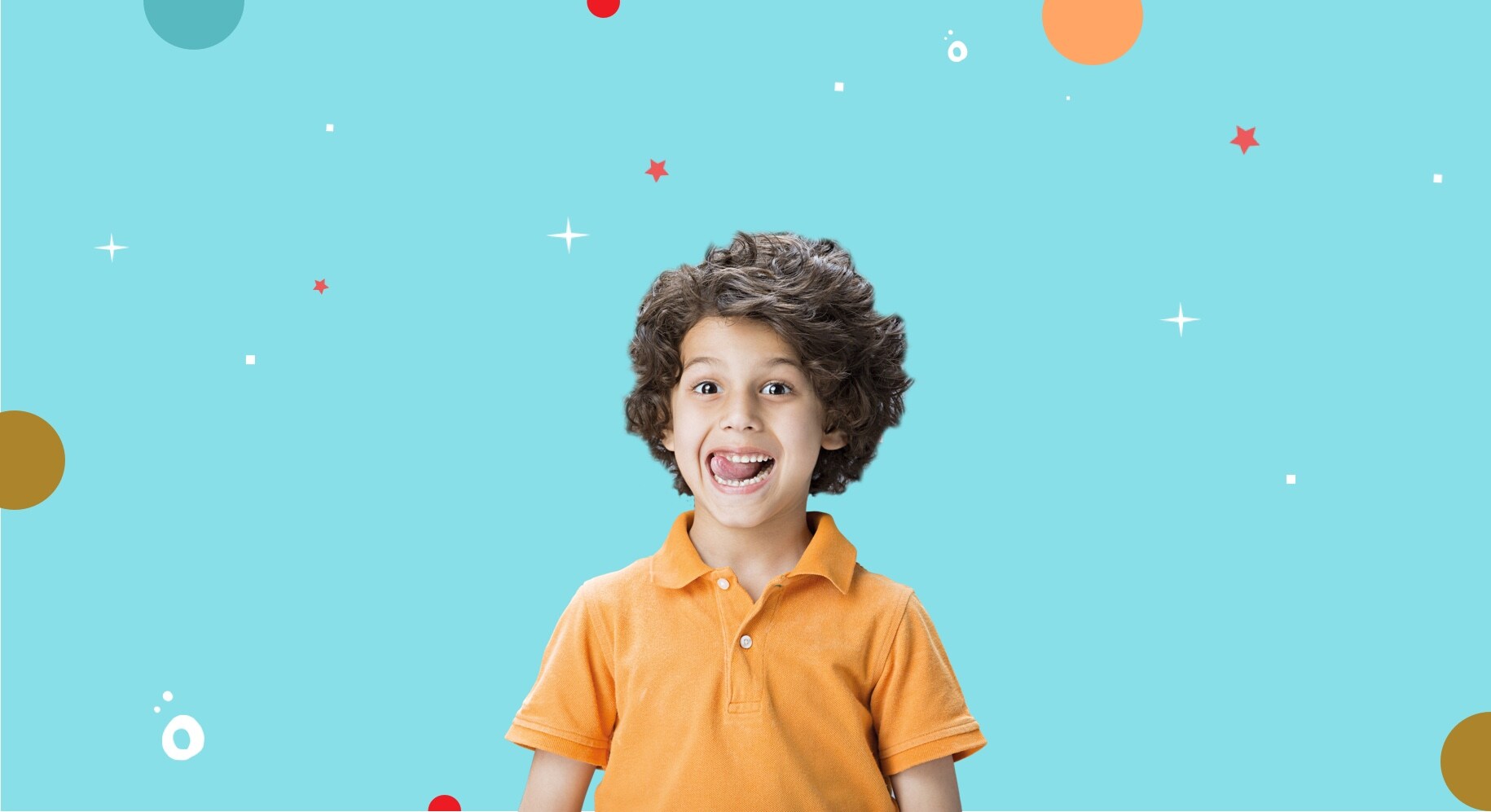 Why Milk Teeth Need Special Care?

Here are some lesser known facts about your little one's pearly whites. Milk teeth have thinner and softer enamel, which makes them delicate. Also while the tiny milk teeth will eventually fall out, they can affect future adult teeth. For eg: cavities in milk teeth can lead to cavities in adult teeth. It's essential to take good care of them. Keeping your toddler's first teeth in mind, Colgate Kids Toothpaste 6+ yrs is designed to provide tender care. It has 50% lesser abrasive formula that cleans teeth gently. It comes in bubblefruit flavour that your little one will love.
Silica, Sorbitol, Glycerin, Polyethylene Glycol, Sodium Tripolyphosphate, Tetrapotassium Pyrophosphate, Sodium Lauryl Sulphate, Flavor, Cocamidopropyl Betaine, Sodium Carboxymethyl Cellulose, Sodium Saccharin, Sodium Fluoride, Xanthan, Sodium Hydroxide, Sorbosil BFG 51 Blue, Titanium Dioxide in aqueous base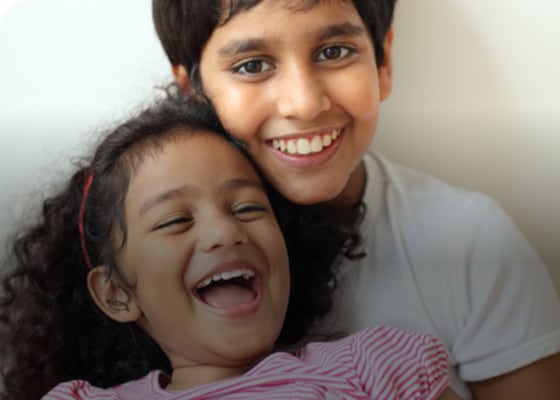 Low RDA (Relative Dentine Abrasion), making it 50% lesser abrasive on your child's teeth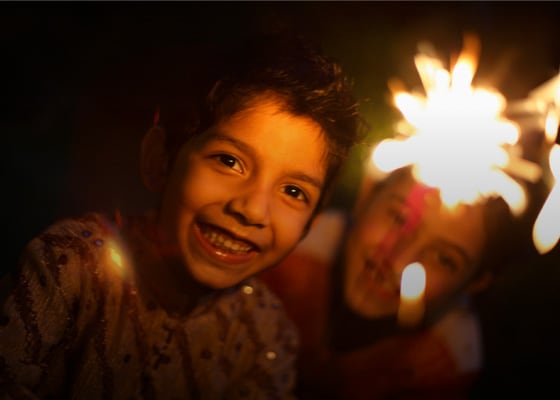 Scrubs away germs, gently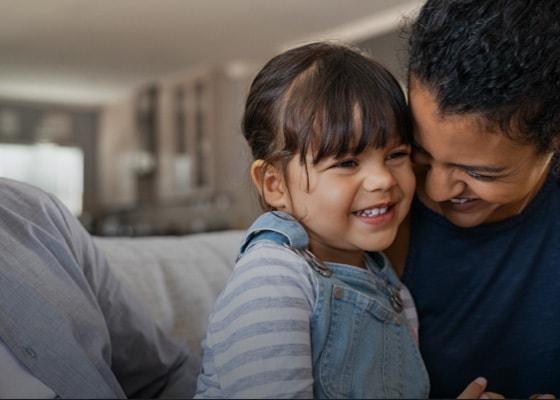 Protects milk teeth against cavities.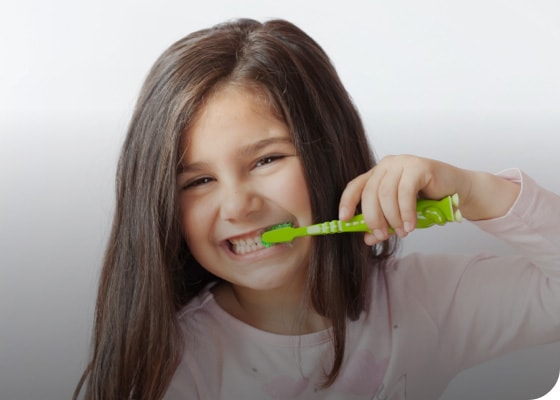 Comes in bubble fruit flavor with your child's favourite characters on it