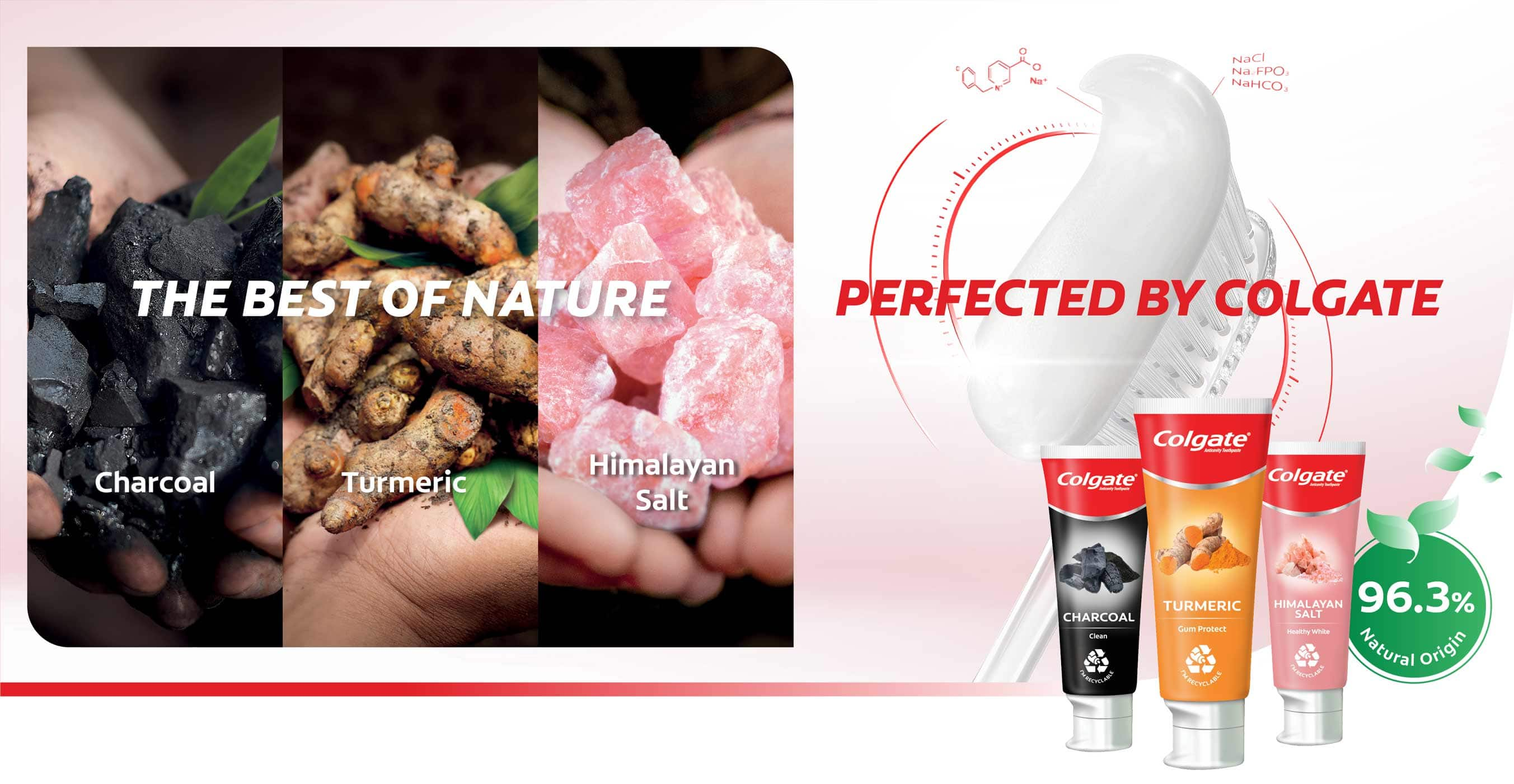 Colgate® Naturals
Introducing new Colgate® Naturals - a refreshing toothpaste range in three natural variants, beautifully packaged in our first-ever recyclable tube!
Try them now!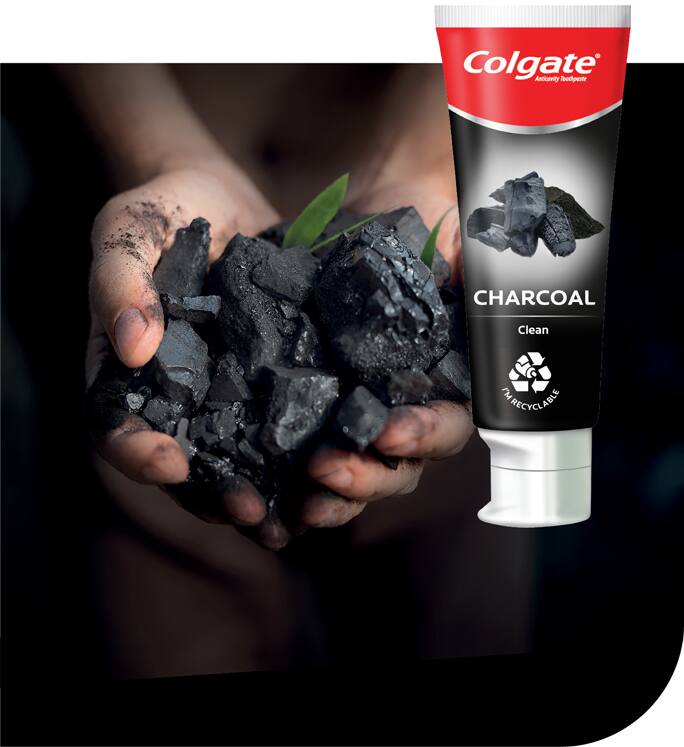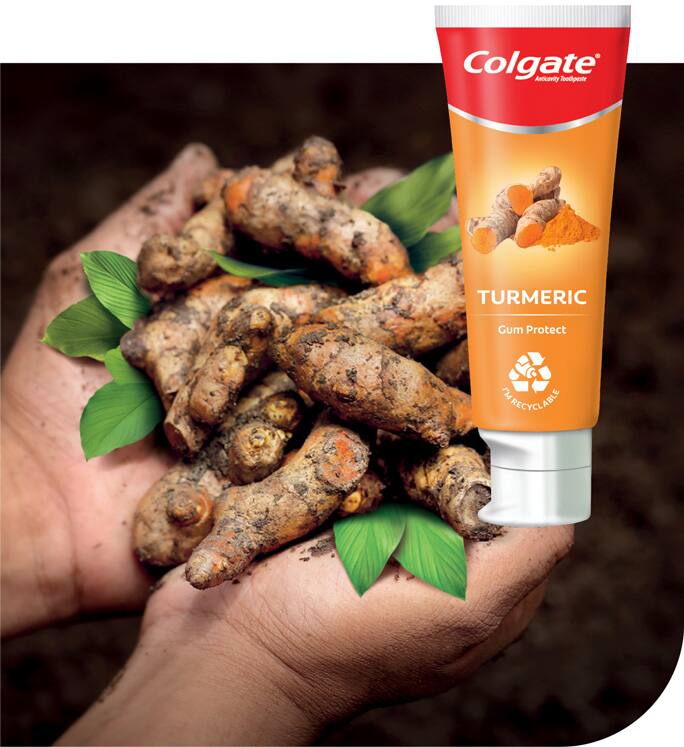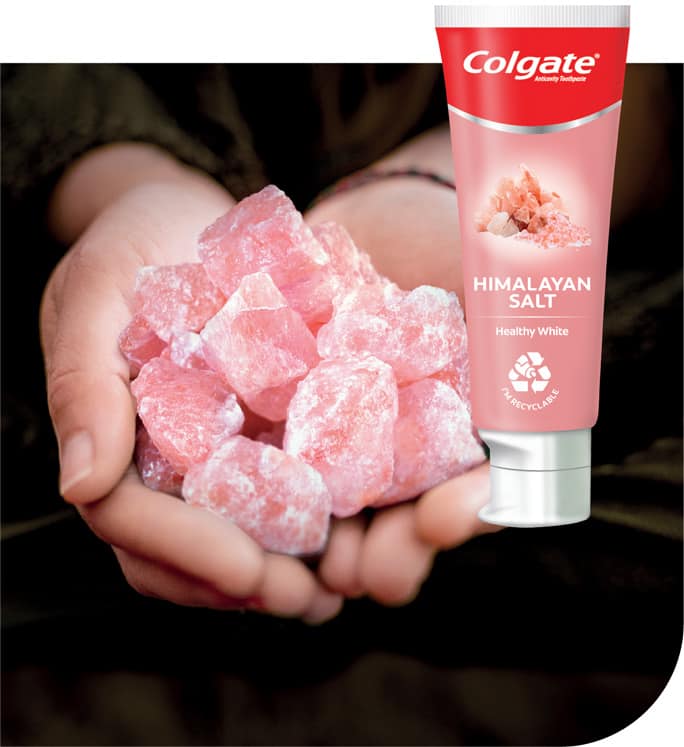 The best ingredients from Nature
We've combined our oral care expertise with natural ingredients to bring you the new Colgate® Naturals toothpaste range - invigorating, refreshing, and bursting with natural flavours that will brighten your smile.