Welcome to next-level brushing
The toothbrush tailored for your smile
Brush your way everyday with the new Colgate® Electric Toothbrush and take your brushing to the next level for a superior clean.
The smart electric toothbrush brings you a tailored brushing experience, letting you pick the combination that's right for you and providing real-time coaching so you know you're doing it right. It's easy to smile when you know everything's been tailored for you.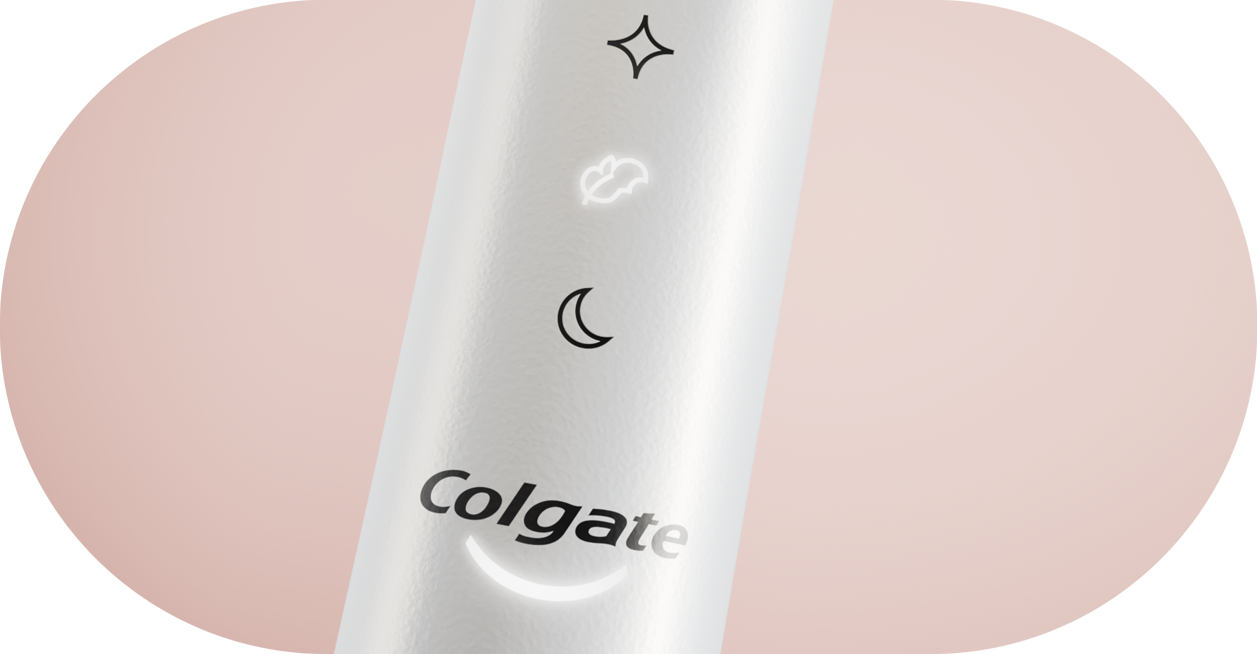 A tailored brushing experience like none other with 33 combinations to
choose from.
Remembers your combination
Select your perfect combination with mode options and adjustable vibration control. The toothbrush will remember this and automatically set to your preferred combination.
4 modes to cater for your unique brushing
needs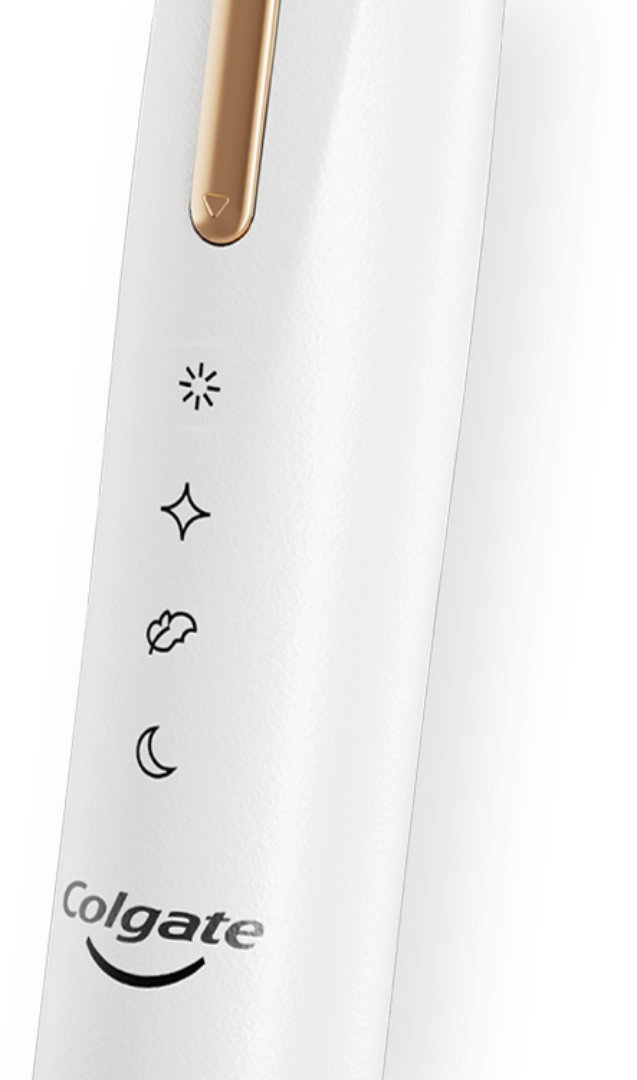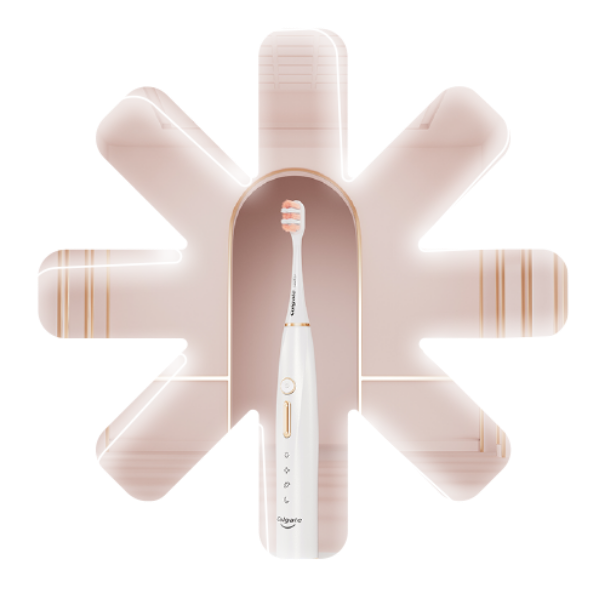 combination of high intesity and
speed to provide a daily clean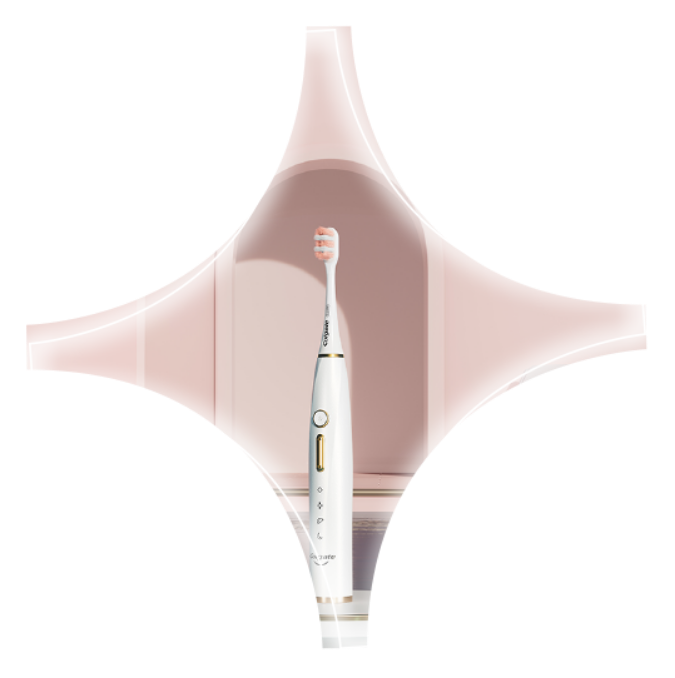 high intensity vibrations in combination
with a pulsing action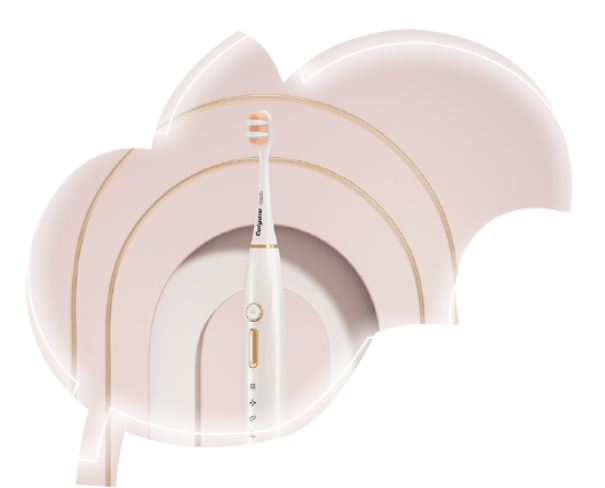 lower intensity vibrations to gently
clean teeth and gums
combines the other modes for a unique
cleaning sensation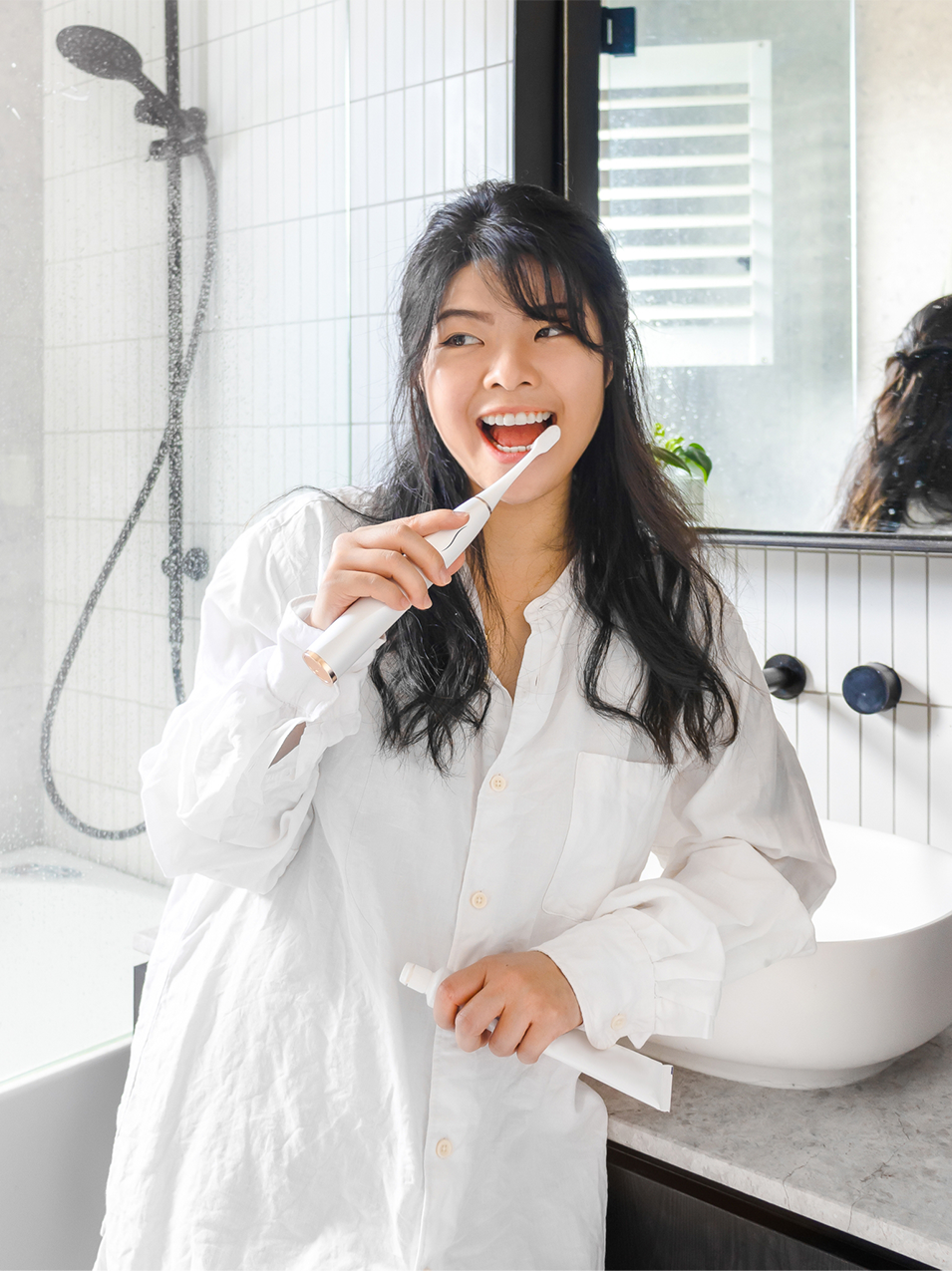 It's tailored for me, and it can be
tailored for you too.
See what others say about this electric toothbrush.
As seen in
Best of the Best, Manila Bulletin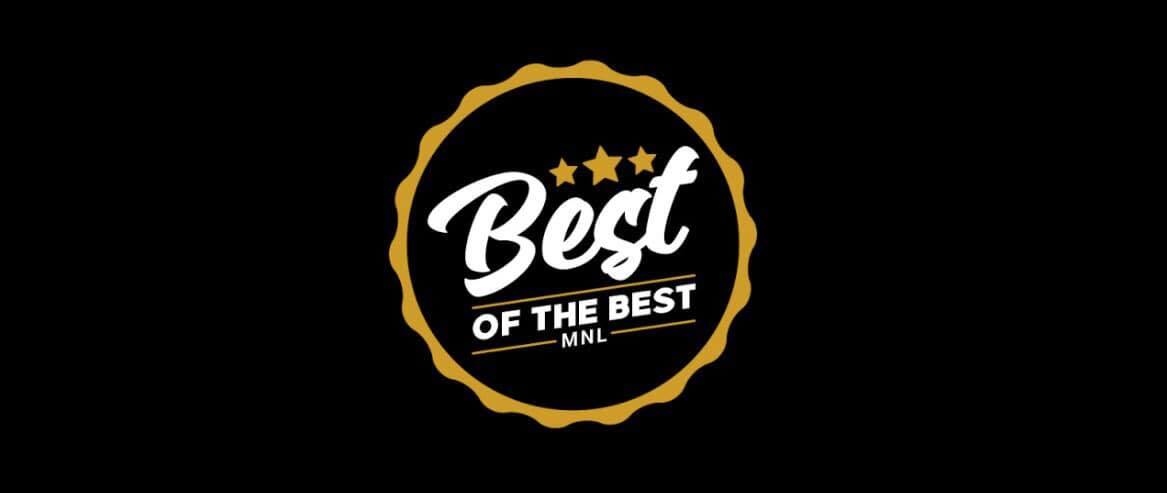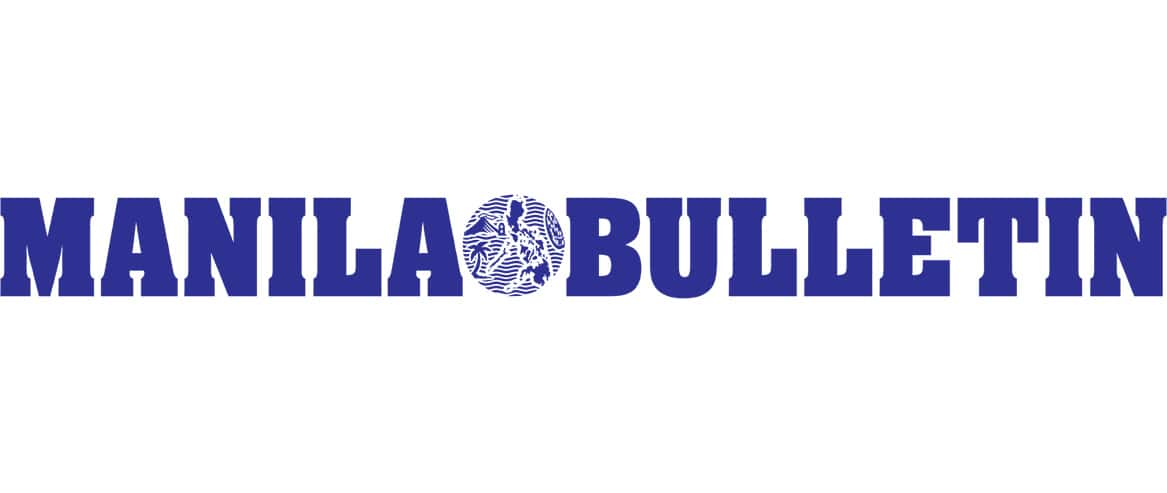 Signature smart pressure sensor that
flash red to let you know when you're
brushing too hard.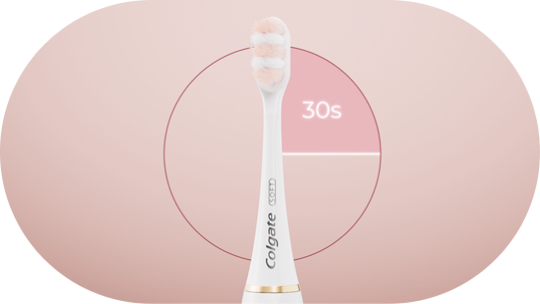 Perfect timing
Automatic 30 second pace timer pulses when it's time to move on to the next quadrant of your mouth for a whole mouth clean.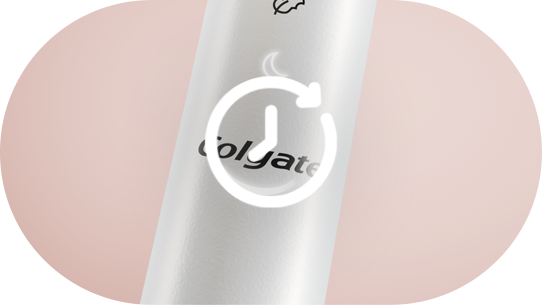 Inbuilt timer
Smart inbuilt timer to make sure you reach the recommended brushing time.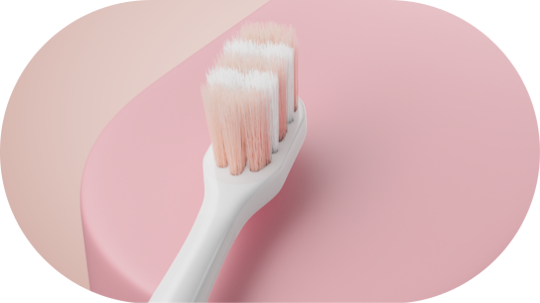 Tongue cleaner
to remove bad breath causing bacteria.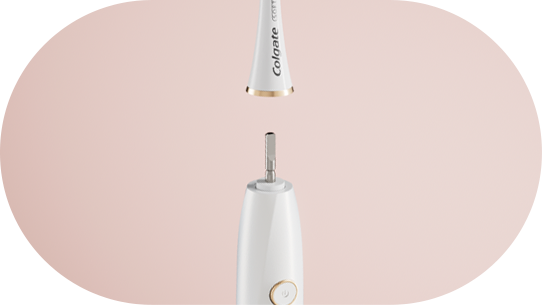 Simple and easy brush head swap
Replace the toothbrush head every three months as recommended by dental professionals.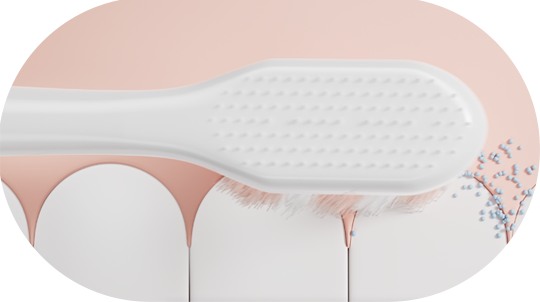 Extra soft
tapered bristles are softer on gums to gently clean along the gum line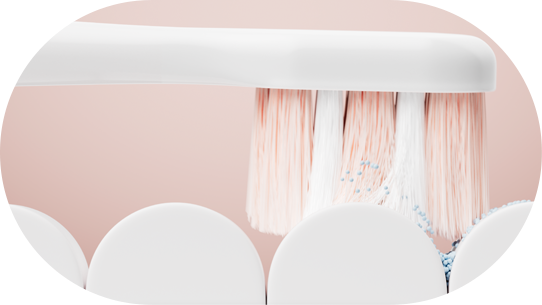 0.01mm ultra slim
tip bristles clean deeply and gently between teeth.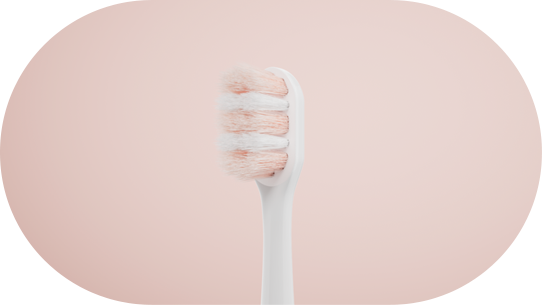 Gum care brush head
specially designed to clean gently along the gum line.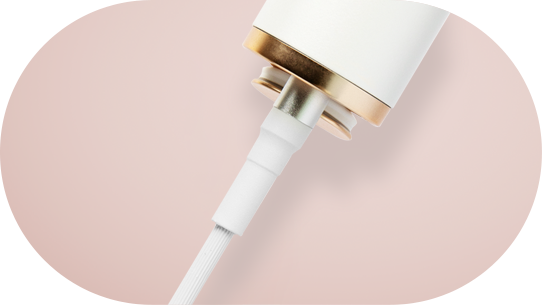 Rechargeable
Rechargeable toothbrush with 15 days battery life**
*When you fully charge for 4 hours
** when used twice a day on squeaky clean mode
Open to find your tailored
toothbrush inside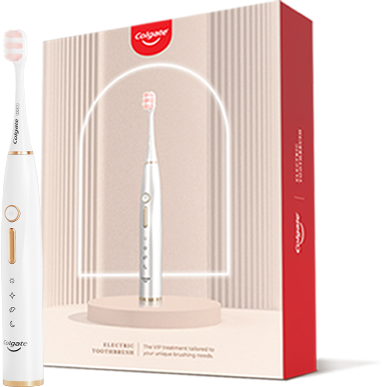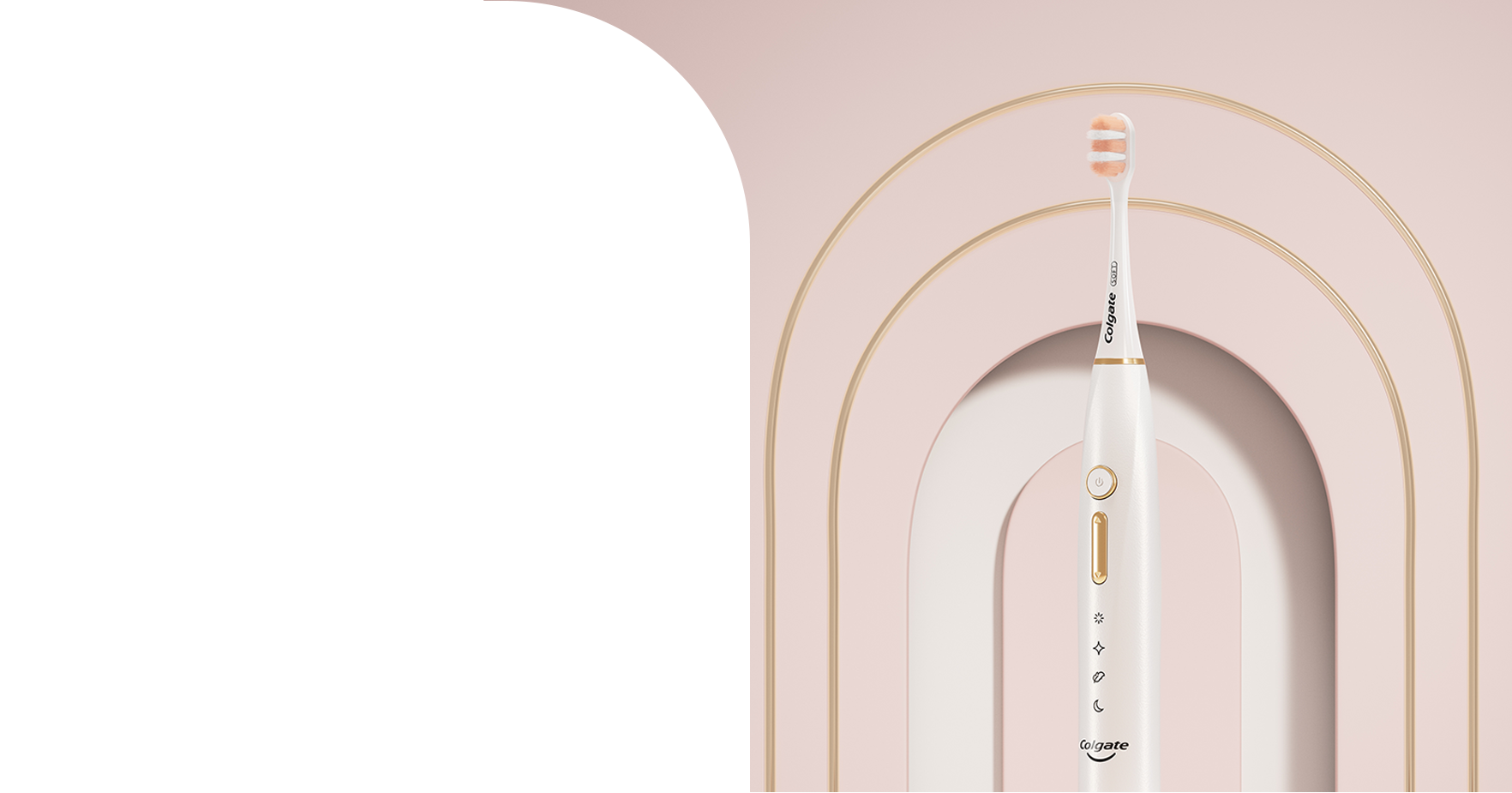 Show your smile with
#Colgateelectrictoothbrush
That is #tailored4you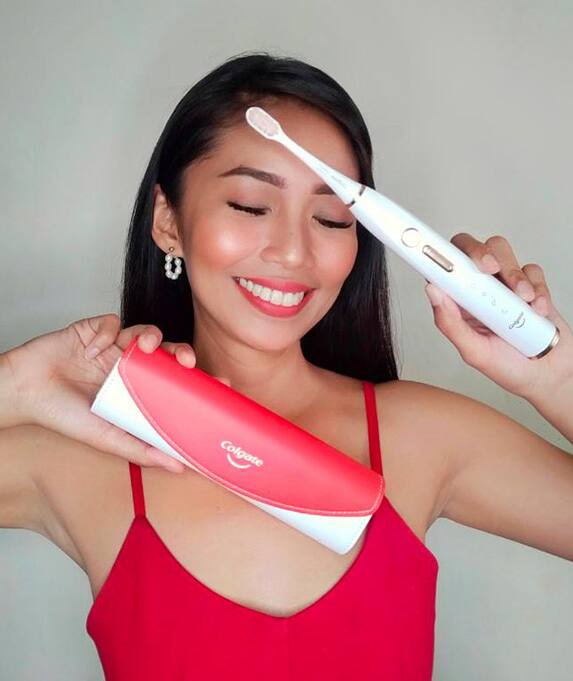 My favorite personalized mode is the "GUM CARE" because it gently cleans my teeth and my gums!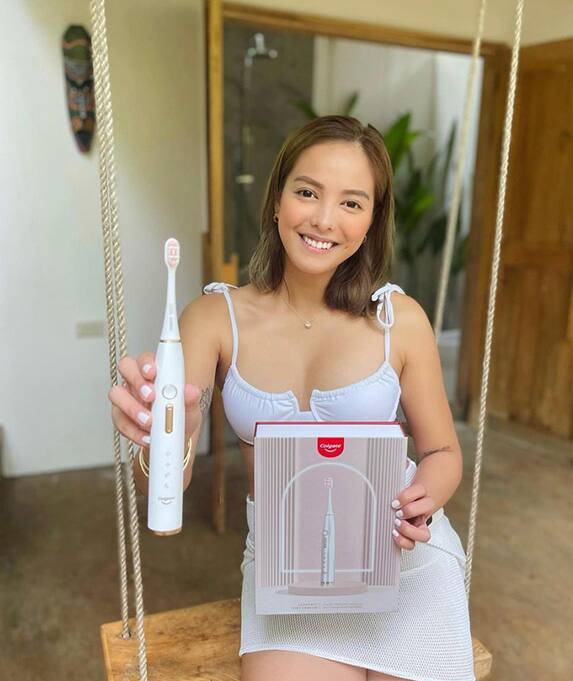 All smiles for my newest favorite essential...Colgate Electric Toothbrush!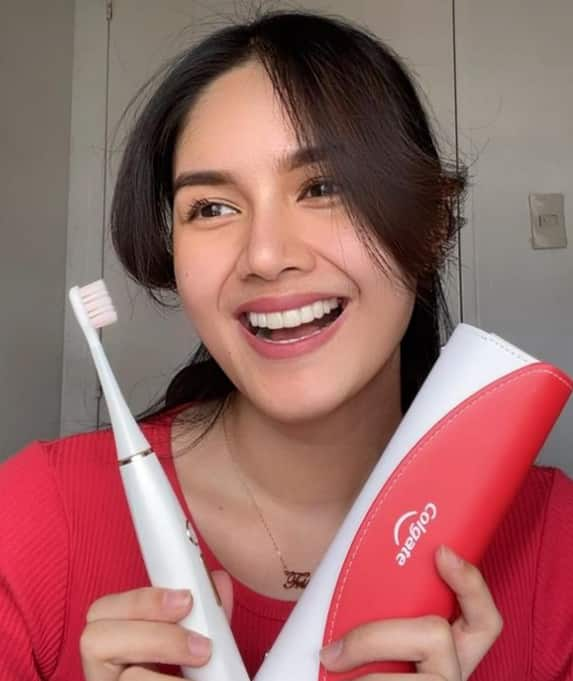 When I started using this Colgate Electric Toothbrush it made my everyday life much easier and hassle free.