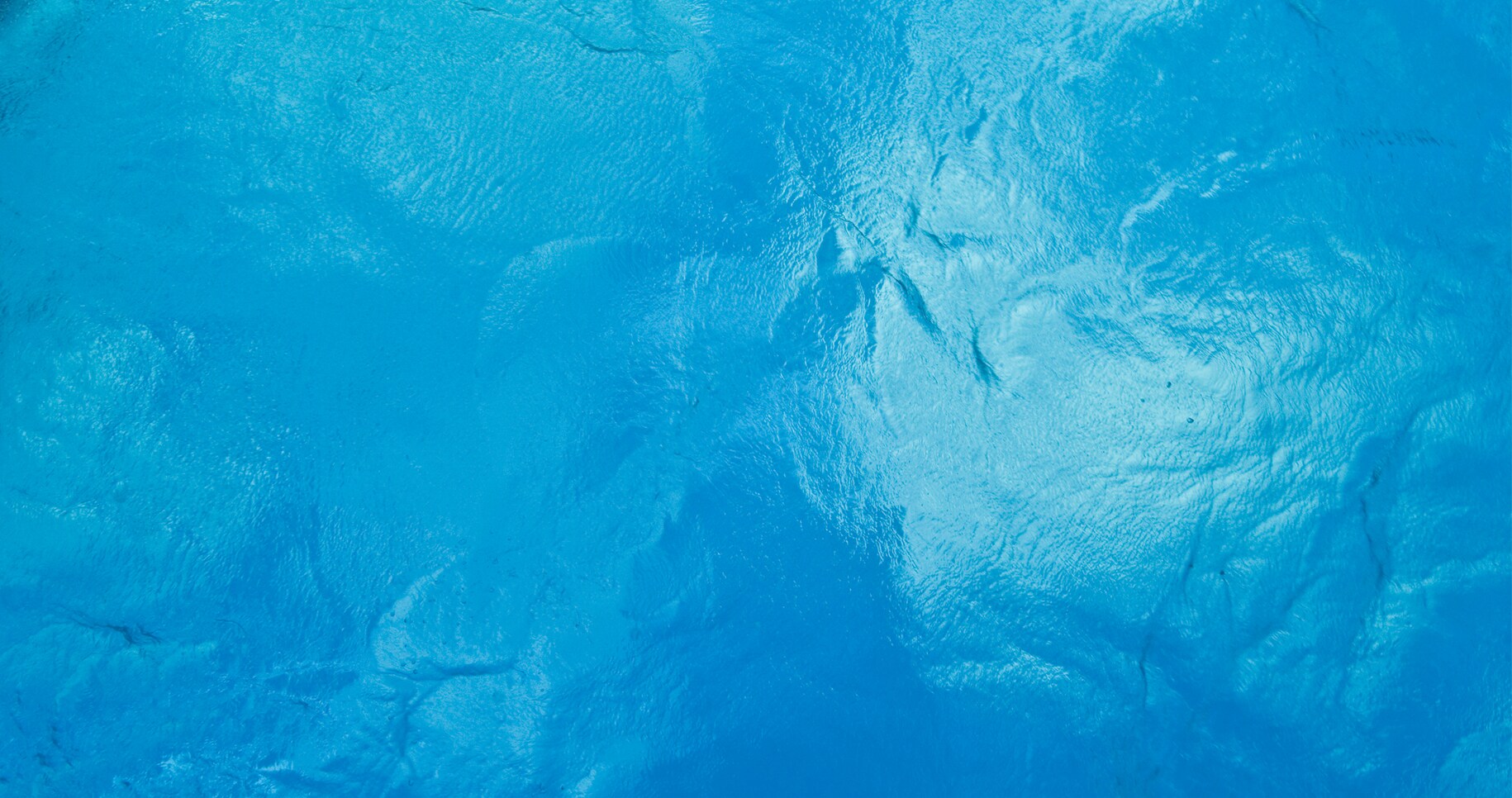 Colgate® PreviDent® 5000 Booster Plus Prescription Strength Toothpaste (Rx Only)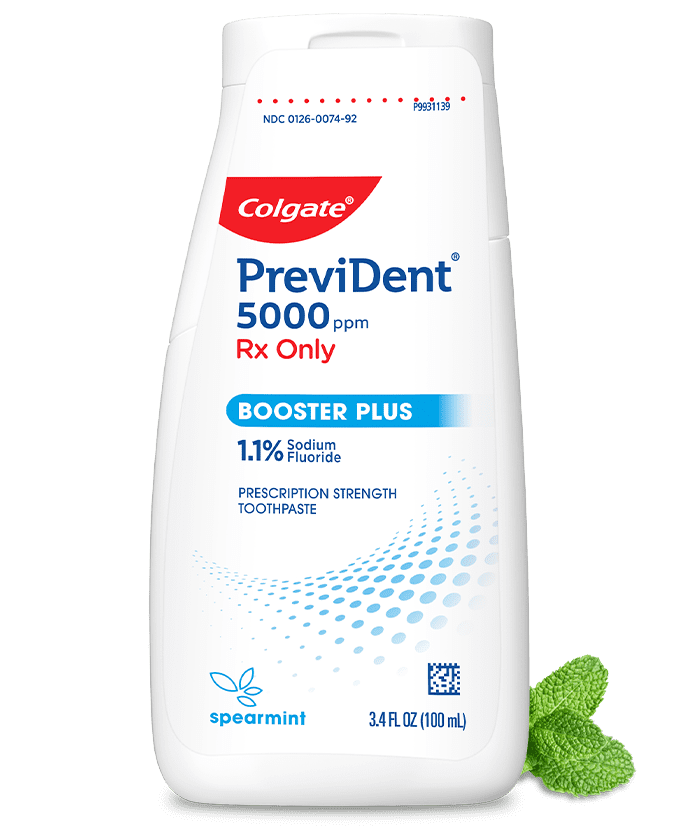 Delivers four times the fluoride of over-the-counter toothpastes and rinses for unsurpassed cavity protection 1
Active Ingredients:
1.1% Sodium Fluoride
Unique liquid gel formula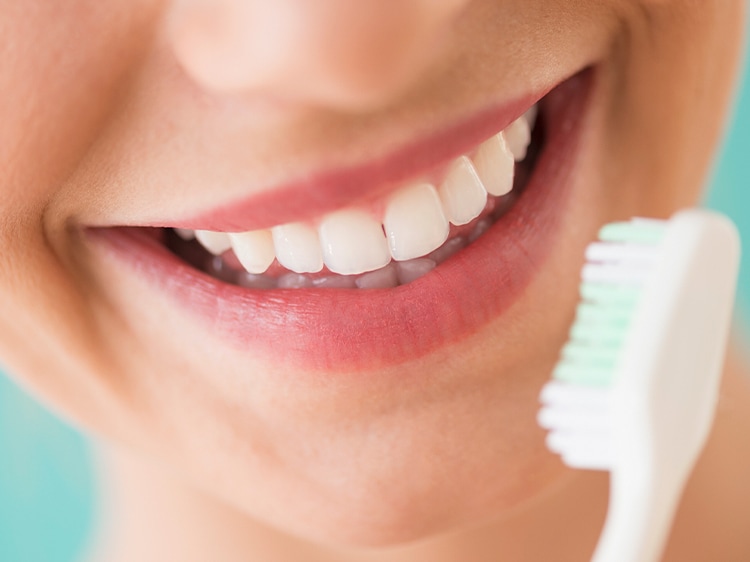 Mild cleaning system with low abrasion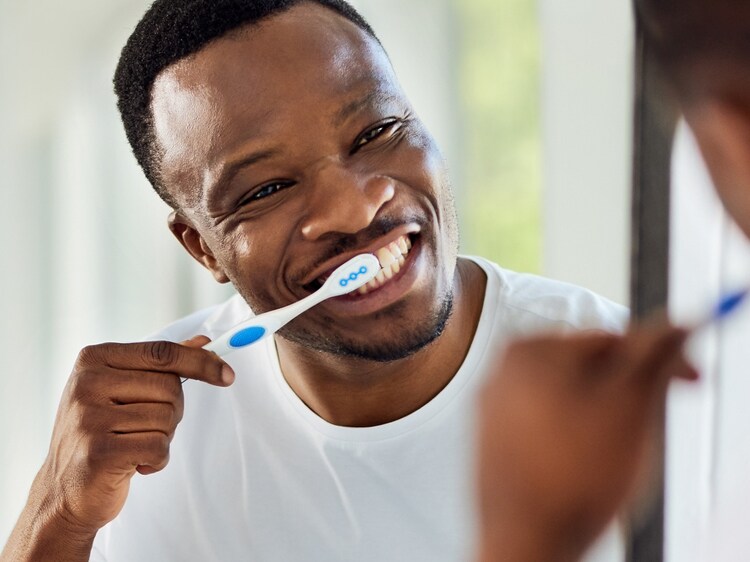 Significant remineralization of root caries in as little as 3 months (38%) and 6 months (57%) 2
Helps reverse white spots lesions 2
Ideal therapy for patients with, High cavities risk, Crown and bridge work, Orthodontic decalcification
1. Joziak MT, et al. J Dent Res. 2003;82(Sp Issue);Abs. 1355.
2. Data on file; Colgate-Palmolive, 2012. In vitro standard method for enamel fluoride uptake.