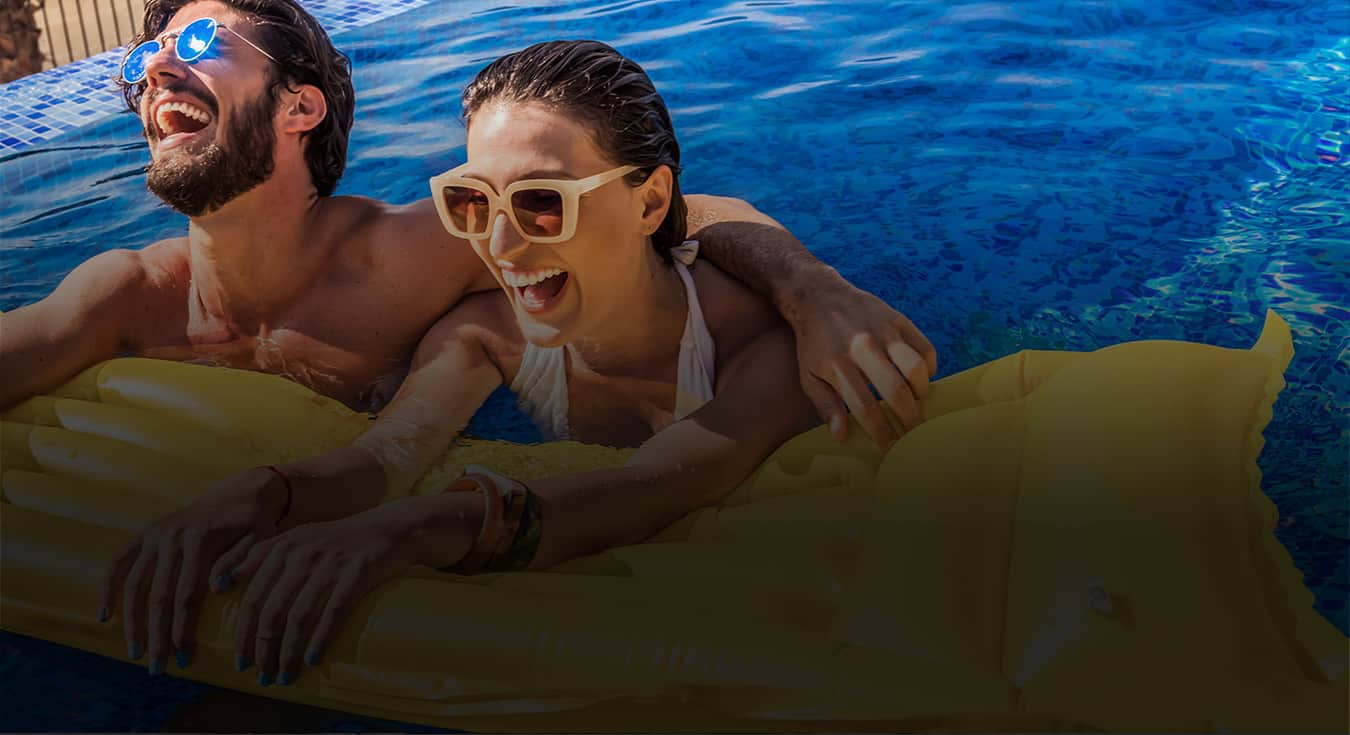 Connect with confidence
Colgate® MaxFresh®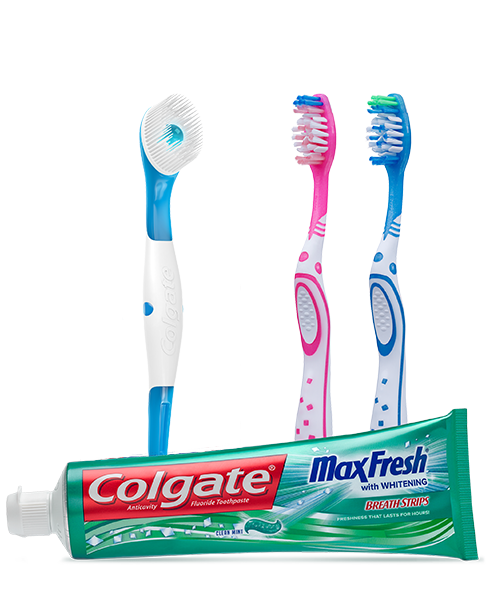 A fresh experience in fighting bad breath
Get long-lasting fresh breath with Colgate® MaxFresh®. It's not just toothpaste for bad breath, it also whitens teeth and helps prevent cavities. Breathe easier with the confidence to get closer. Pair Colgate® MaxFresh® toothpaste with toothbrushes that polish your teeth for a bright smile you'll love.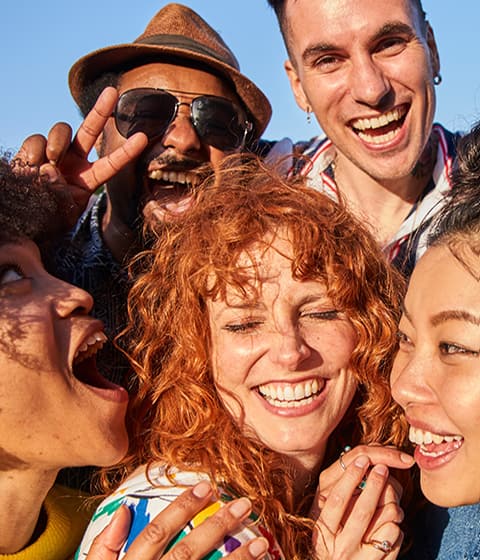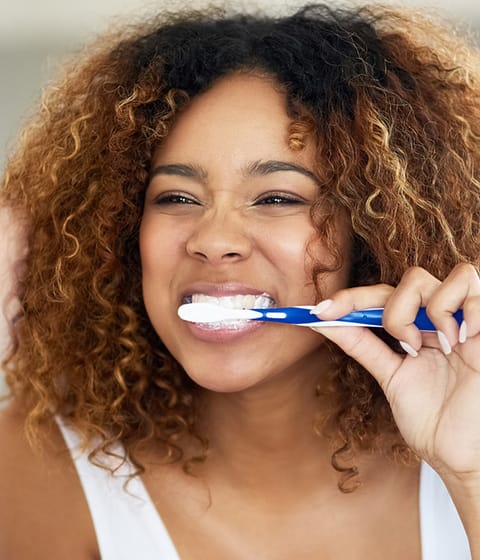 FREQUENTLY ASKED QUESTIONS
Good news! We certify that all Colgate® Max™ toothpastes are gluten free.

In no way does it contain animal by-products. Sorry, it's not kosher certified.