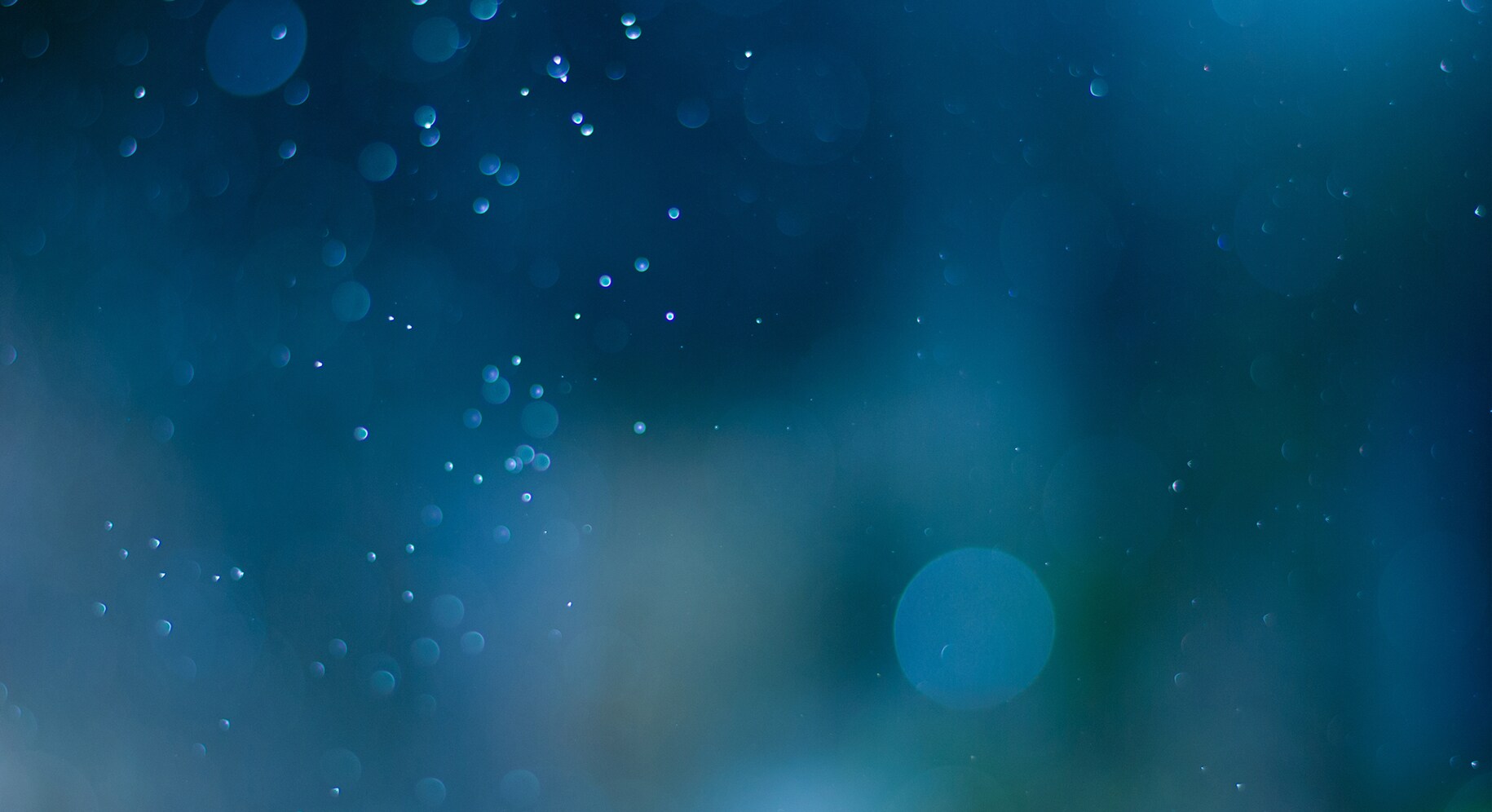 The Colgate® Triple Action toothbrush cleans teeth, removes stains, and freshens breath. Features dual-angled bristles design to clean hard-to-reach-areas.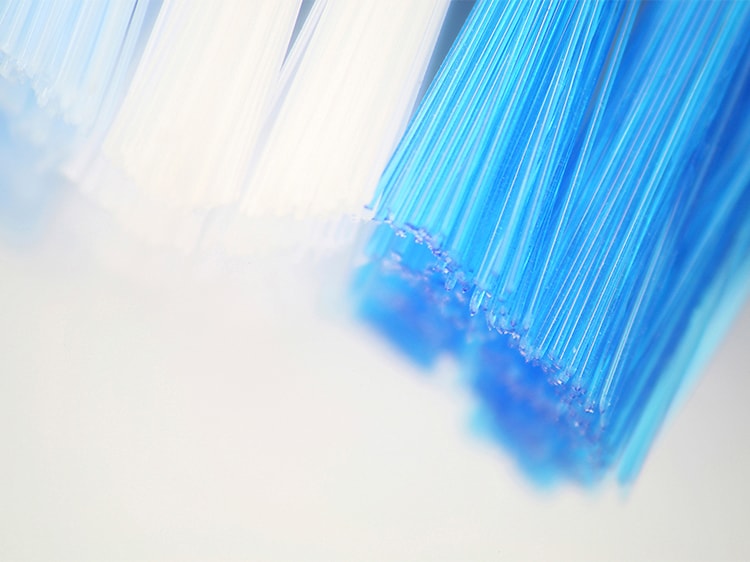 Dual-angled bristles specially designed to clean hard-to-reach areas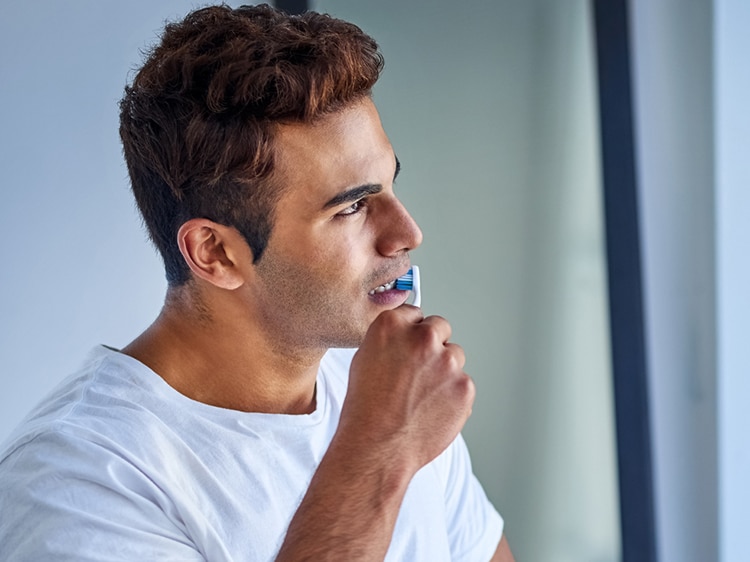 Circled bristle pattern helps remove surface stains and reveal the natural whiteness of your teeth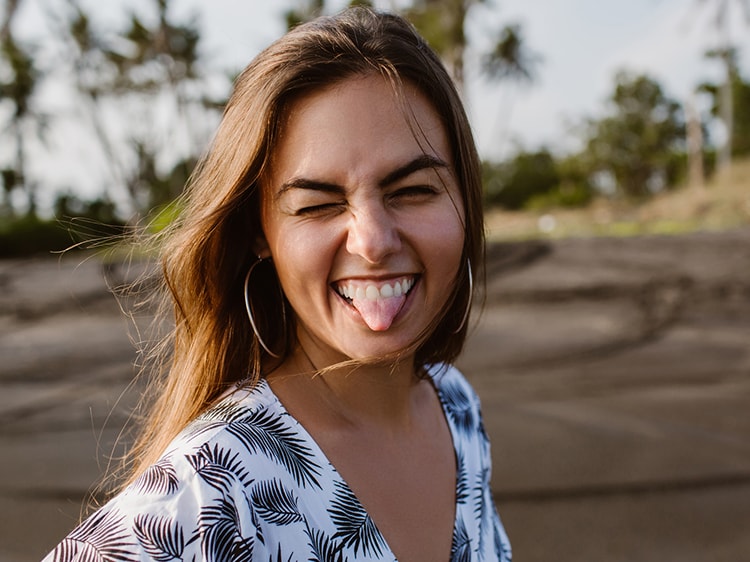 Tongue cleaner to remove odor-causing bacteria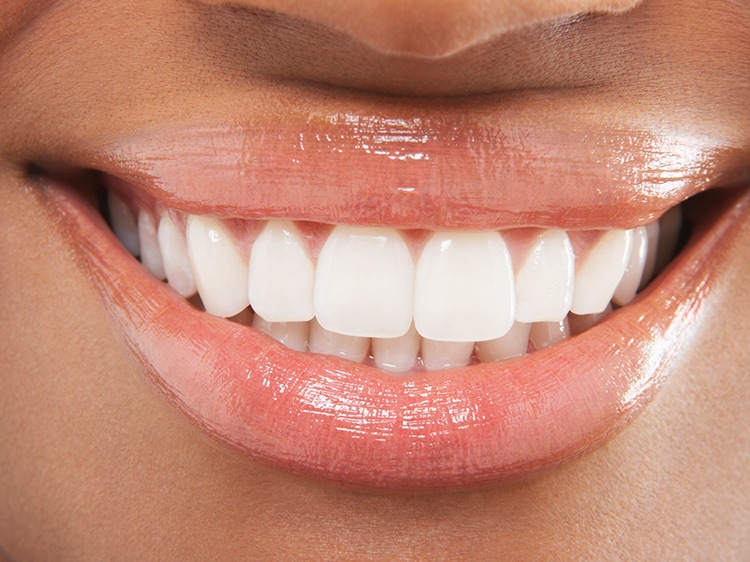 This area allows consumers like you to express their own opinions and comments. Colgate does not represent or warrant the accuracy of any statements or product claims made here, nor endorses any opinions expressed within this section. Some reviewers have received free samples of this product.
Polishes Away Surface Stains