Endodontic Treatment in Children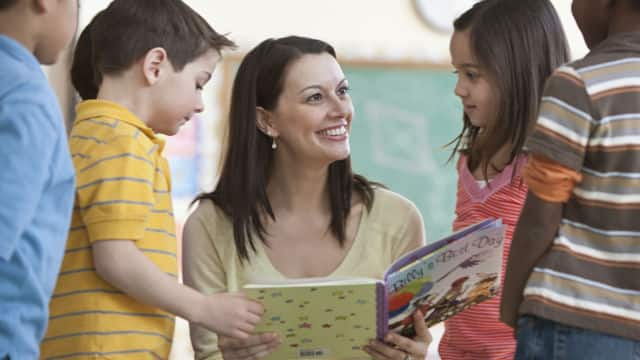 More Articles You May Like
Top Tips for Good Oral Care During Childhood
Brushing and flossing
Begin using toothpaste to brush your child's teeth when he (or she) is 2 years old. Young children tend to swallow toothpaste when brushing, rather than spitting it out. Introduce fluoride toothpaste when your child is old enough not to swallow it. As soon as two teeth touch each other, floss between them once a day. You can use regular floss or special plastic floss holders.

Dental visit
New parents often ask, "When should my child first see a dentist?" Your child should see a dentist by his or her first birthday.
Brushing can be fun!
Brushing teeth with kids toothpastes and toothbrushes can be a fun activity. Check out our products to choose the one right for your child