Make every drop count.
You can save up to 64 cups of water every time you brush your teeth.
Just turn off the faucet while brushing.
Think that's just a drop in the bucket?
Globally, people's actions in response to Colgate's Save Water campaign have led to the potential reduction of 99 billion gallons of water.1
Will you pledge to save water?
Join the conversation #EveryDropCounts

321,646 people have spread the word,
pledging to save 41,170,688 cups of water every day.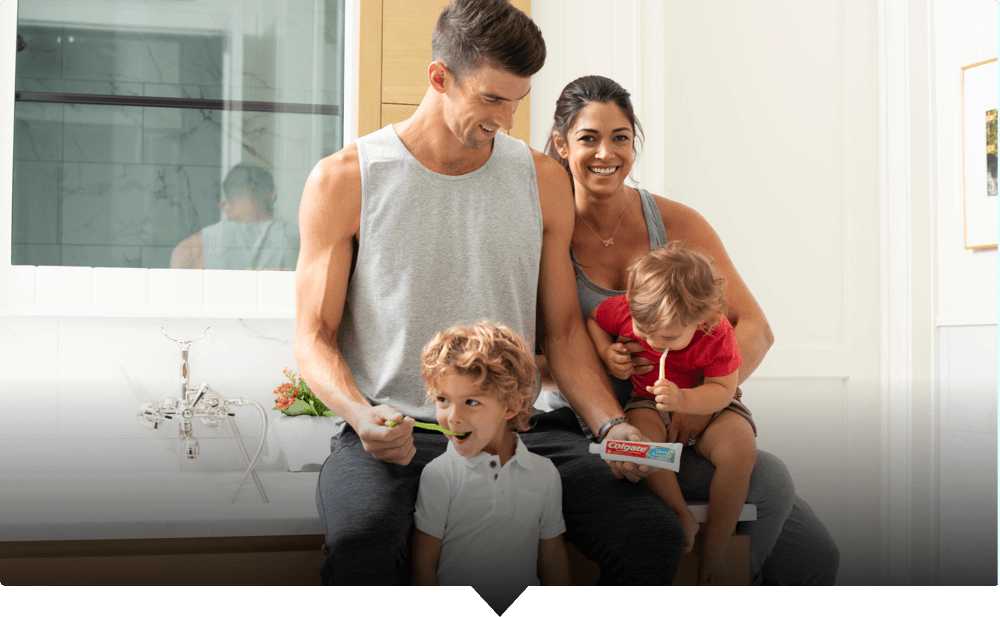 [1] YouGov survey conducted on behalf of Colgate, May 28-June 4, 2019. Estimates are based on consumer survey results from both 2018 and 2019.
[2] Google Survey conducted by Red Fuse Communications, Oct. 2017.