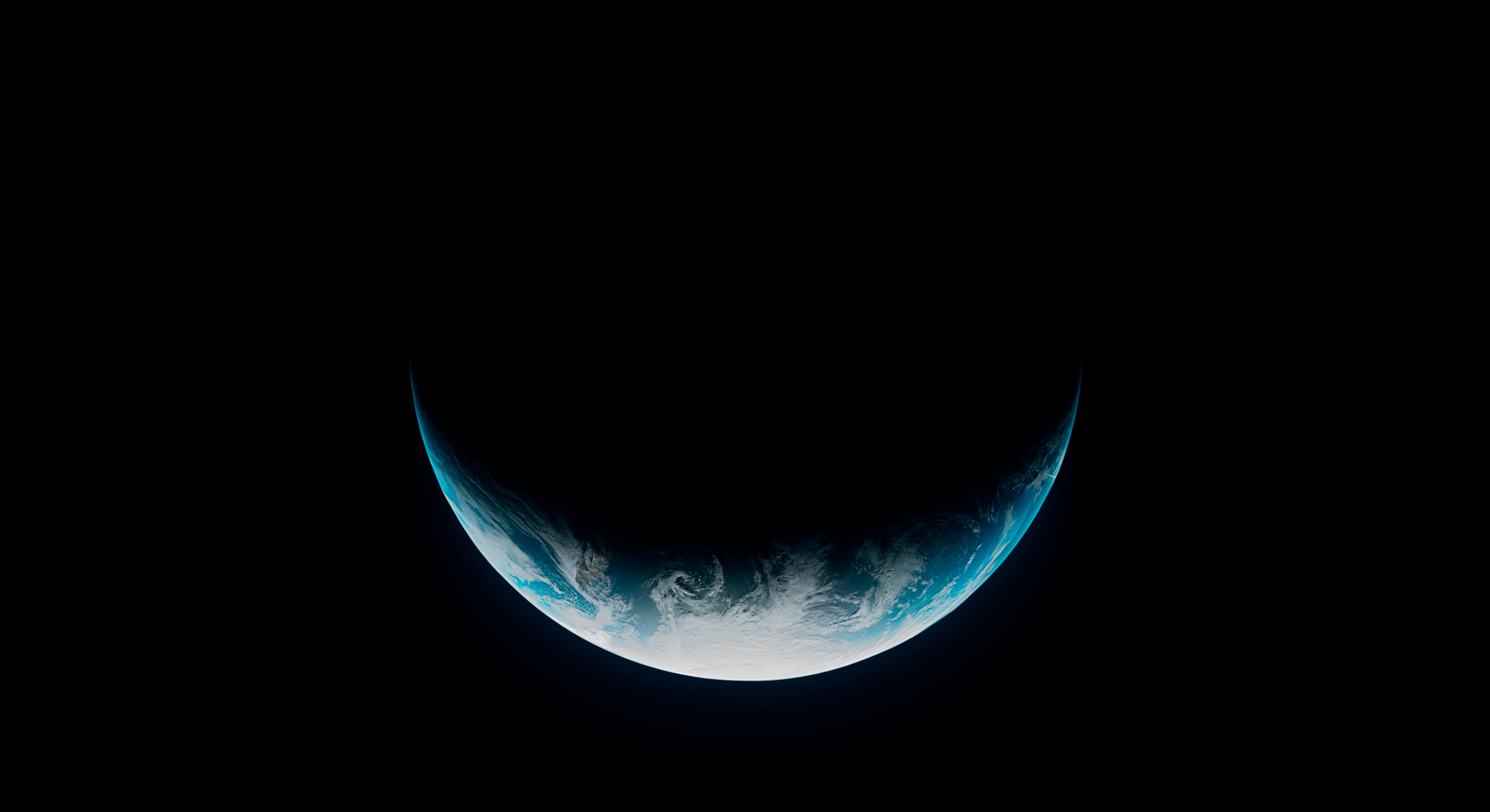 When we care for the planet, the planet will smile back
Learn more below on how we incorporate concern for our products
Our mission is plain and simple: we want to make each time we brush a chance to make the world a little happier. And when these seemingly little things add up, they can make a big difference for a smiling planet.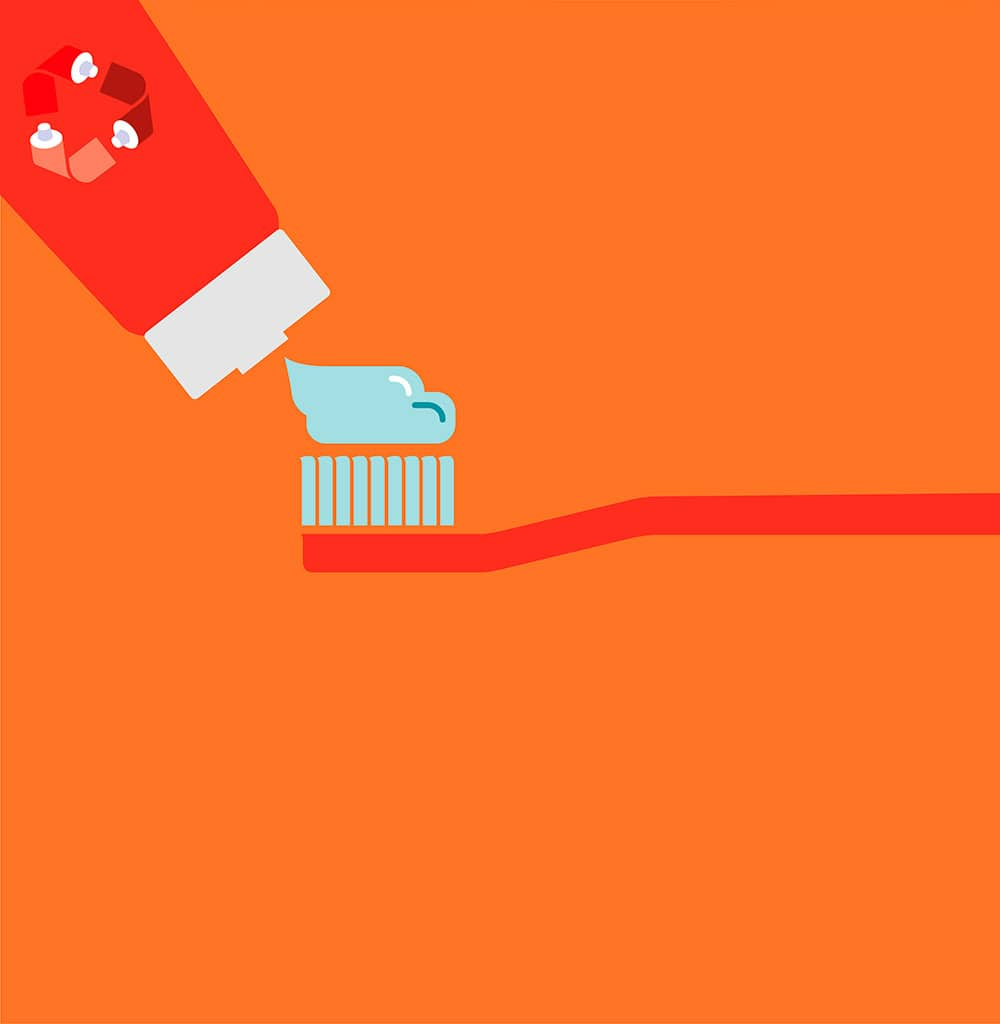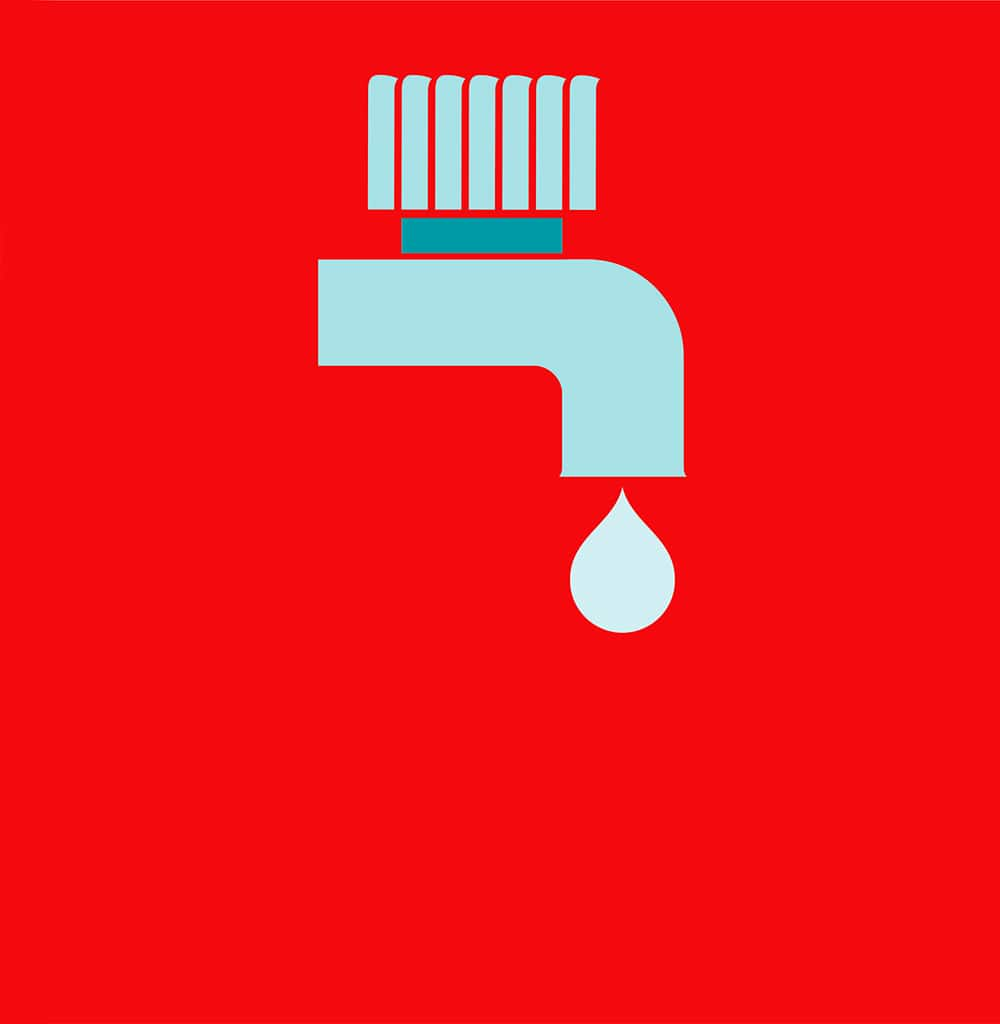 We launched a first-of-its-kind recyclable tube* and we're making the technology available to all.
*Your community may not yet accept tubes for recycling. Check locally.
Transparency in action
We recognize the impact we have on the environment. And we understand the need to protect it. Learn more about our efforts, innovations, and commitment to making the planet happier.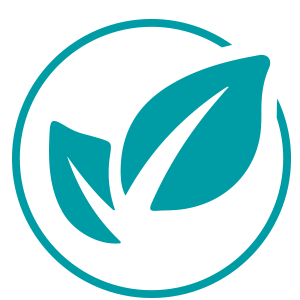 Vegan
Many of our products are vegan, and don't contain any animal-derived ingredients, animal by-products or processing aids.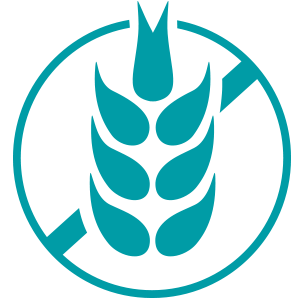 Some gluten-free
Our products are free from gluten that can be found in wheat, rye and barley.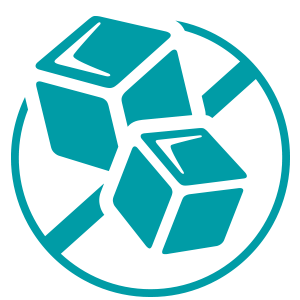 Sugar-free
We don't add sugar to our products. We use sugar substitutes or artificial & natural sweeteners to improve flavor.
Responsibly Made
We protect our people and the planet too. Our manufacturing sites are safe workspaces for our teams around the world. And we're making great progress with energy and water efficiency on our path towards becoming a zero-waste company.

Corporate commitment
We're also doubling down on our own efforts to help Colgate-Palmolive® make a positive impact. The stakes for the planet are high but so are our goals. Learn more about how we're evolving for a smiling planet.