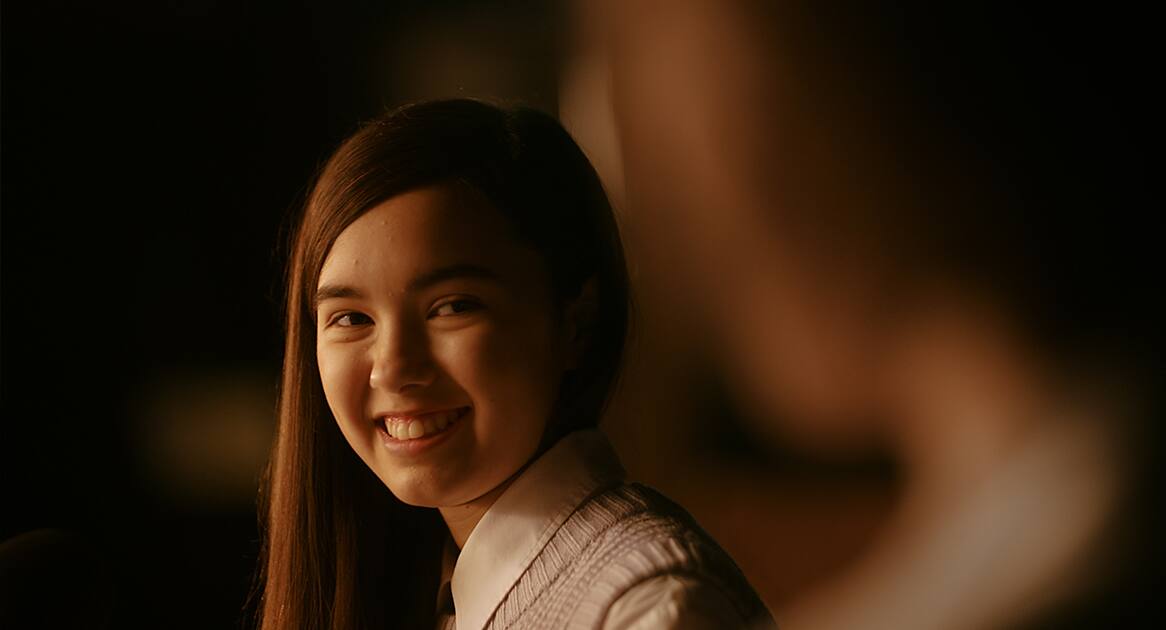 A smile is the simplest form of optimism: something we need now more than ever.
Committed to taking care of healthy smiles for over 145 years, we're dedicated to championing optimism and changing our world for the better. Learn more about the power that a smile can have to uplift others in our latest short film called "Be the Reason." It celebrates real people who have the courage and resilience to share their smile with others despite challenges they may be facing. If you've found your smile power, pass it on. Be the reason someone smiles today.
We believe in the power of optimism
That's why in 2020, Colgate conducted a survey to uncover the state of optimism in America. We reached out to various demographics and uncovered something interesting and inspiring - the majority of Gen Zers want to adopt a more optimistic attitude and put the sentiment into action.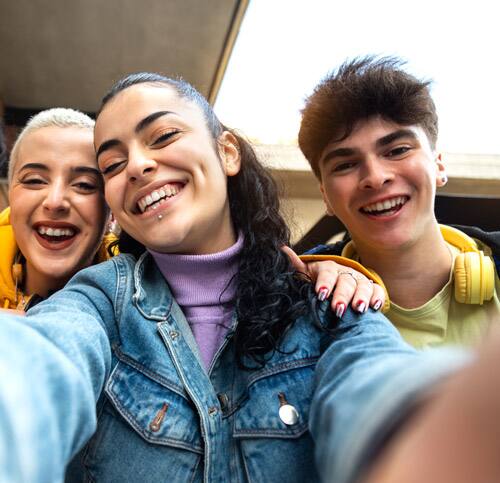 COLGATE SMILE FUND
We believe all kids deserve a future to smile about.
But 7 in 10 parents of school-aged children say it is more difficult for their kids to be positive about the world today, than it was just a couple of years ago.* That's why Colgate is launching the Colgate Smile Fund – an initiative created to support healthy and bright futures for children, their families, and communities by investing in non-profit organizations that help to equip today's young people with the skills needed to thrive in and out of school.
In its first year, the Colgate Smile Fund will award a donation to City Year, a non-profit education organization that works in systematically under-resourced schools across the U.S. to help students succeed. Proceeds from Colgate's Smile Fund will assist in the development of social-emotional training resources for City Year AmeriCorps members, who help students strengthen critical life skills like self-awareness, self-management, social awareness, relationship-building and decision-making.
*The survey was conducted by Wakefield Research among 1,000 nationally representative U.S. parents of elementary, middle, and high school students, between June 10 and June 16, 2022.
The Optimism Project
We've launched a new program focused on championing individuals who are putting optimism into action. The Colgate Optimism Project is an initiative that focuses on celebrating optimistic youth leaders who are taking active steps to change their world for the better through their 'Optimism in Action' community projects. We identified six Gen Z Americans who all possess an idea that sparks hope and optimism in others. All received valuable mentorship, resources and grant funding to help further their ideas. Learn more about their incredible stories and inspire your inner optimist to take action towards creating a future we can all smile about.
Meet the Members
Colgate Smile Stories
Watch our stories that show how the power of a smile can help ignite a sense of optimism.