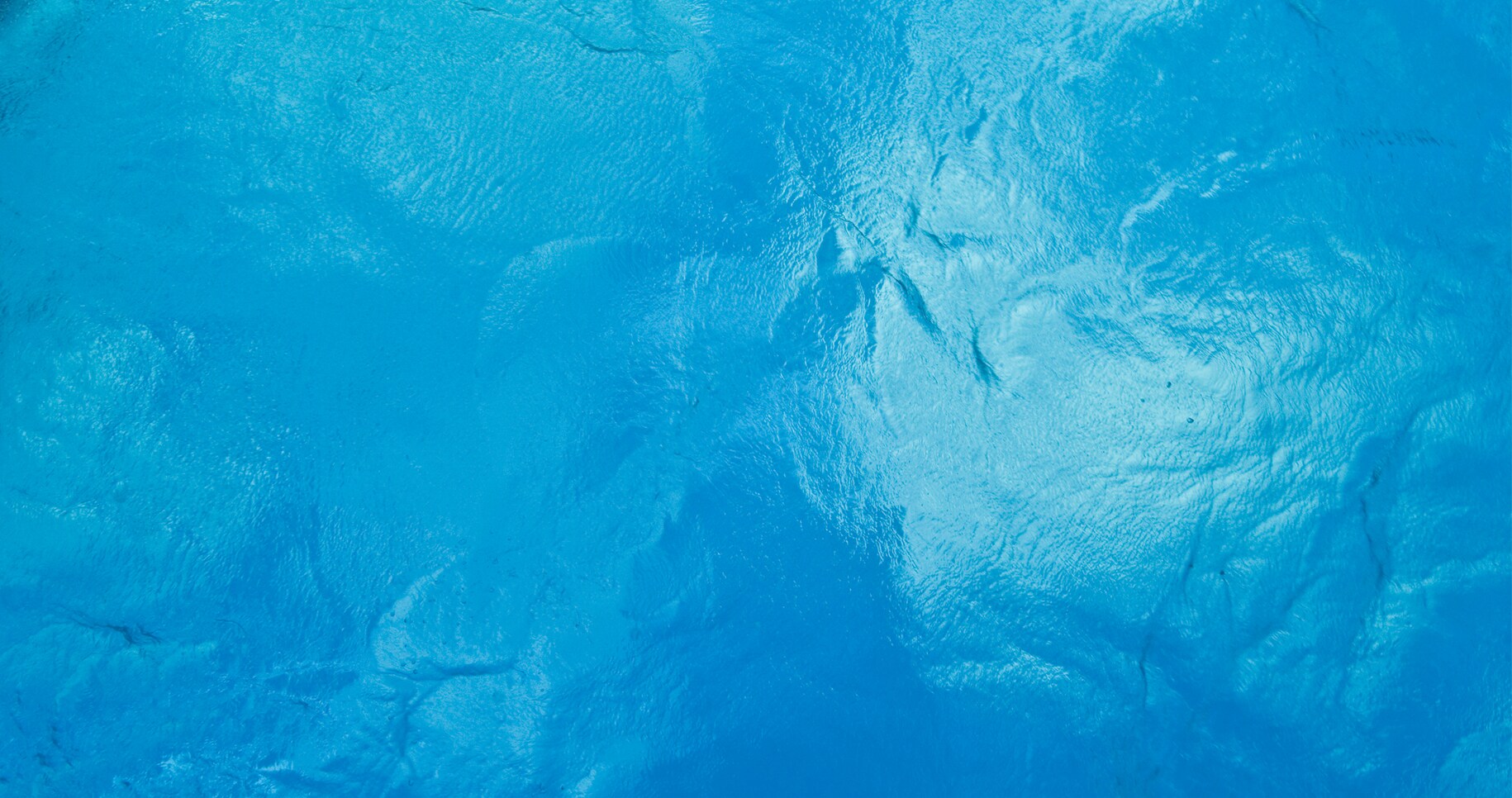 PreviDent® 5000 Dry Mouth Prescription Strength Toothpaste For Dry Mouth (Rx Only)
PreviDent® 5000 Dry Mouth toothpaste is a prescription strength toothpaste that alleviates dry mouth symptoms. Significant re-mineralization of root caries in 3 months.
Active Ingredients:
Sodium fluoride 1.1% (w/w)
Unique liquid gel formula 1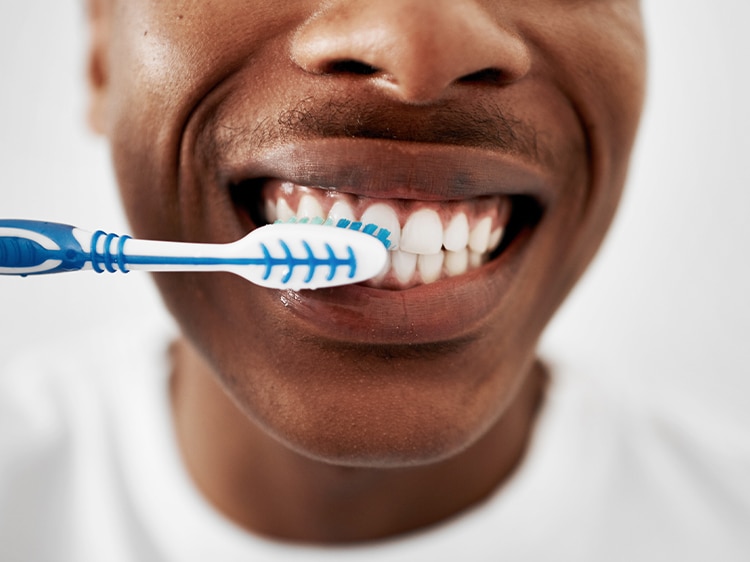 Significant remineralization of root caries in as little as 3 months (38%) and 6 months (57%) 2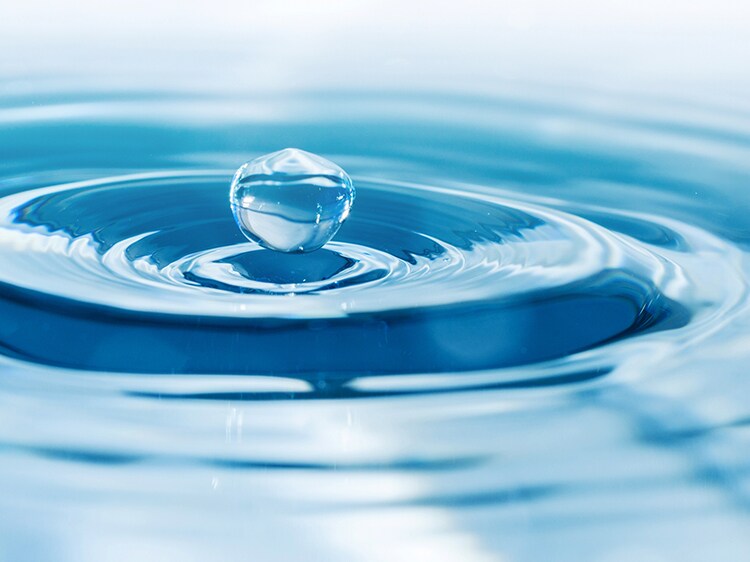 SLS-free formula known to be less irritating and less likely to cause dryness 3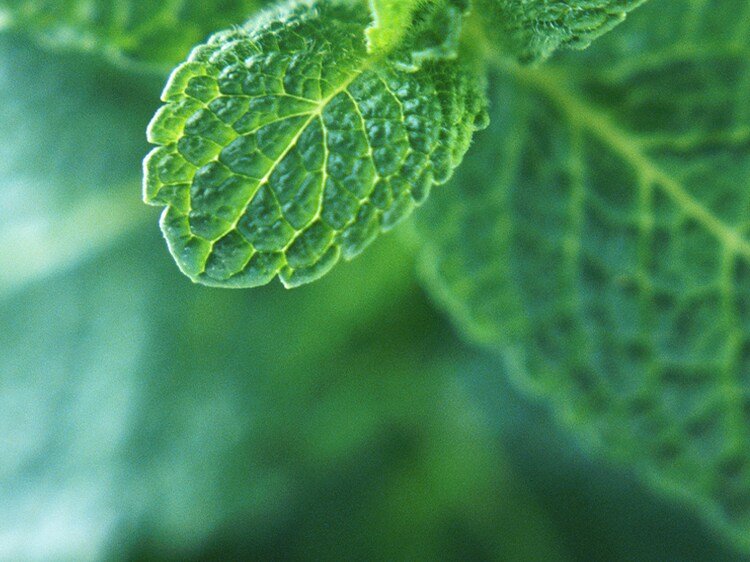 1. Joziak MT, et al. J Dent Res. 2003;82(Sp Issue);Abs . 1355.
2. Baysan A et al. Caries Res. 2001;35:41-46.
3. Jensen J et al. Ann NY Acad Sci. 1998;842:156-162.