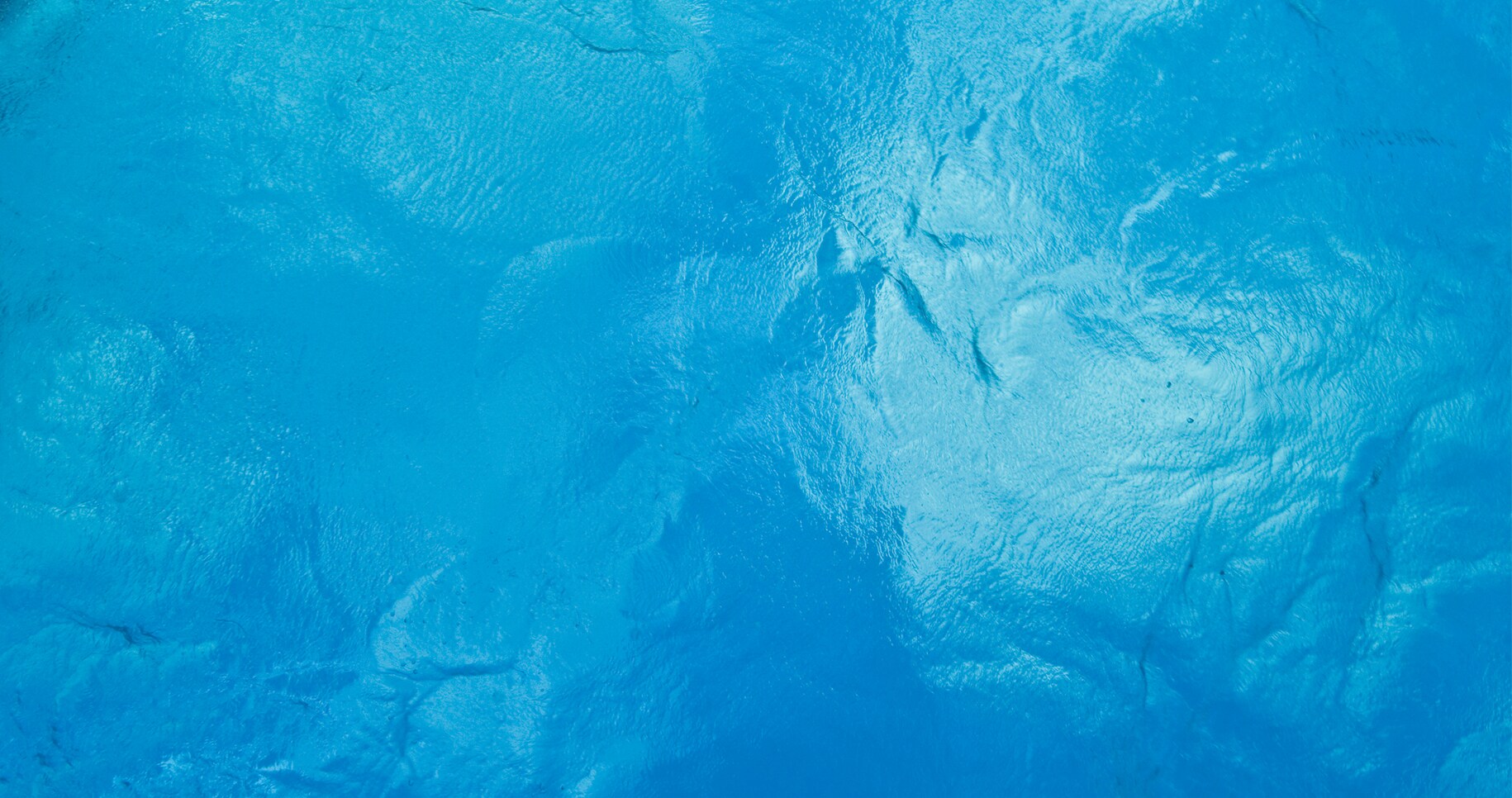 PreviDent® 5000 Enamel Protect Prescription Strength Toothpaste For Sensitive Teeth (Rx Only)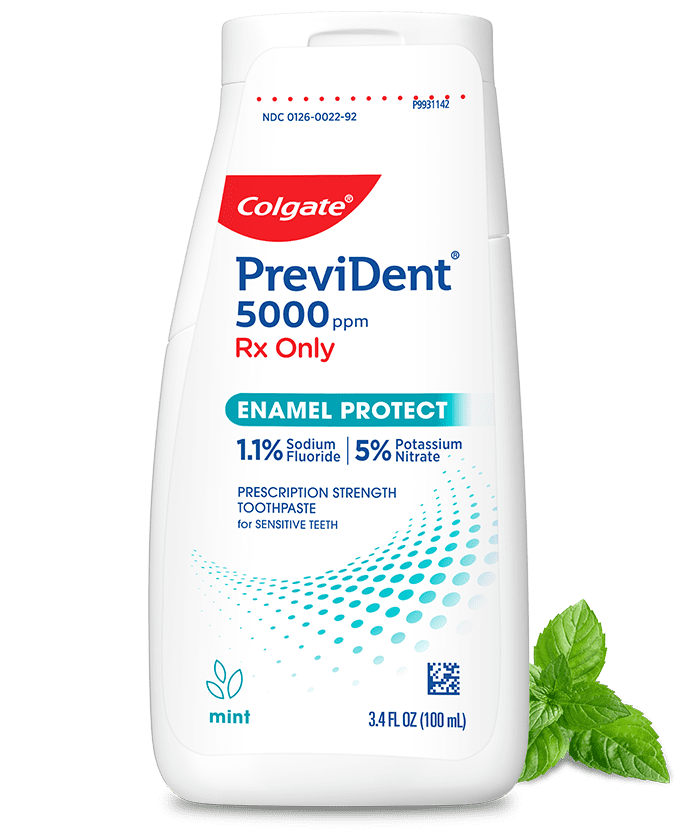 Prevident® 5000 Enamel Protect is a prescription toothpaste that strengthens teeth and enamel, protects against acid erosion, and reverses early root cavities.
Active Ingredients:
Sodium fluoride 1.1% (w/w), Potassium nitrate 5%
Enables faster fluoride dispersion than paste-form Rx toothpaste 1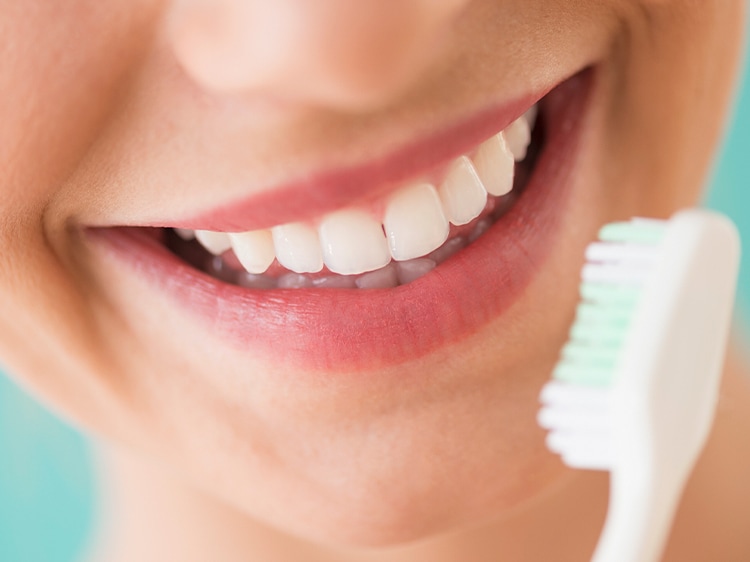 Reverses early root cavities 2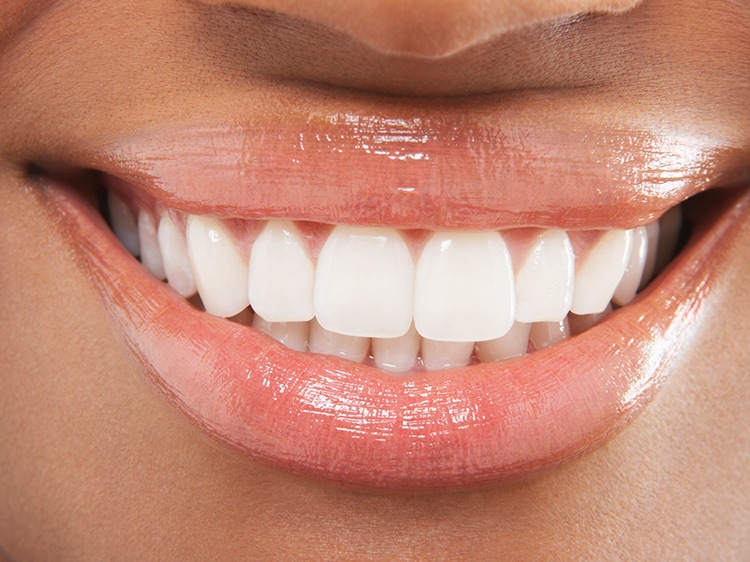 Strengthens teeth and protects against acid wear 3
Therapeutic decay prevention safe for exposed root surfaces 4
With clinically proven anti-sensitivity ingredient, 5% potassium nitrate, for effective sensitivity relief4
1. Joziak MT, et al. Comparison of enamel fluoride uptake and fluoride release from liquid and paste dentifrices. J Dent Res. 2003; 82(Sp. Issue);Abs . 1355.
2. Baysan A et al. Reversal of primary root caries using dentifrice containing 5,000 and 1,100 ppm fluoride. Caries Res. 2001;35:41-46.
3. Colgate-Palmolive Company. Prevention of dental erosion by 5000 ppm fluoride treatment in situ. IADR General Session. 2010.
4. Schiff T, et. Al. Efficacy of a Dentifrice Containing Potassium Nitrate, Soluble Prophosphate, PVM/MA Copolymer and Sodium Fluoride on Dentinal Hypersensitivity: A twelve week clinical study. J Clin Dent (sp issue); 87-92, 1994.