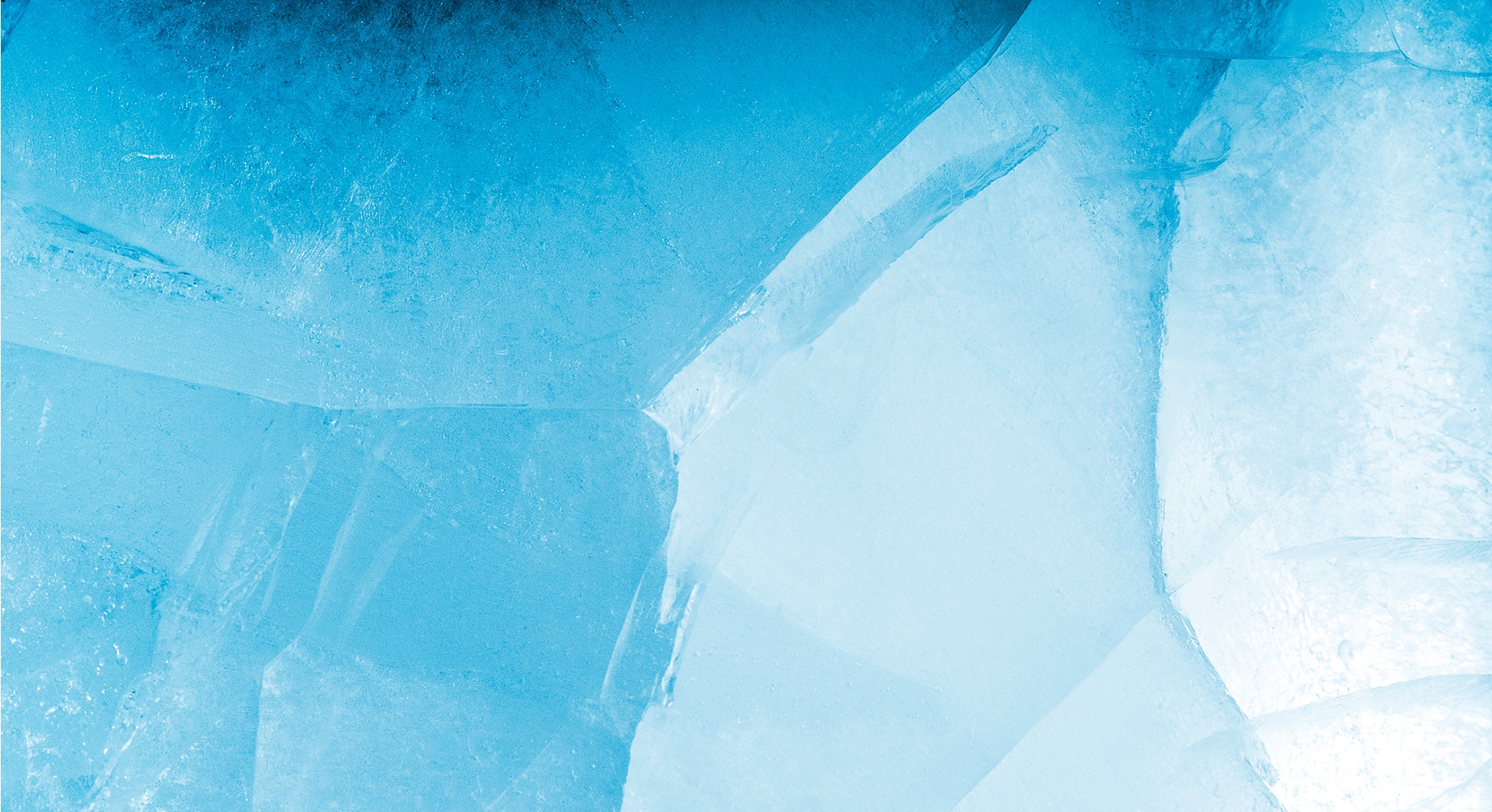 Learn more about the Colgate® 360˚® Sensitive Extra Soft toothbrush. This extra soft toothbrush helps to protect enamel and gums while gently removing surface stains.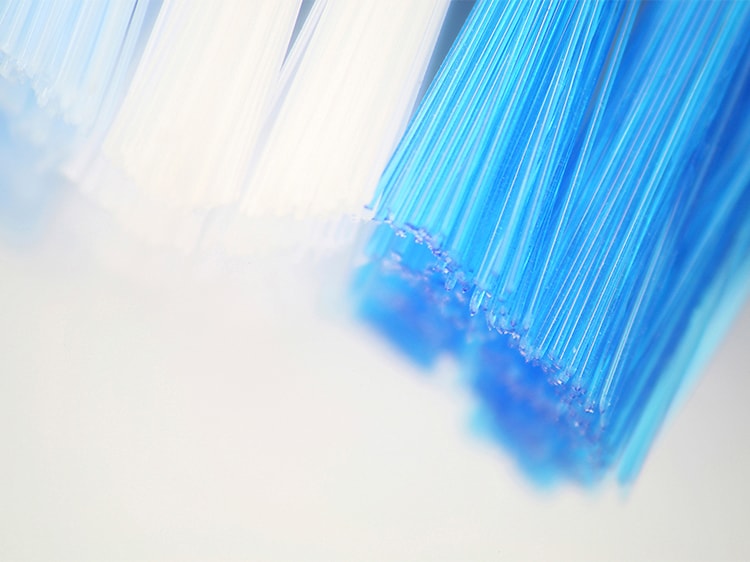 48% softer bristles* *vs. an ordinary soft manual toothbrush
Helps protect enamel surfaces and gums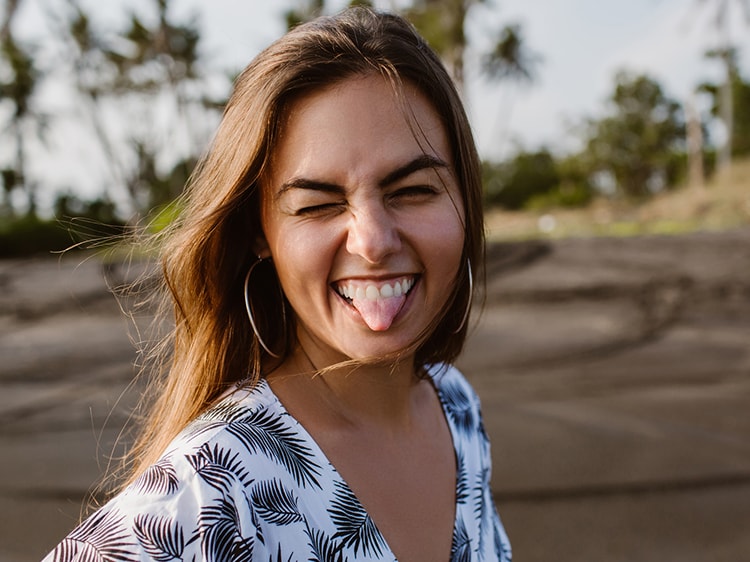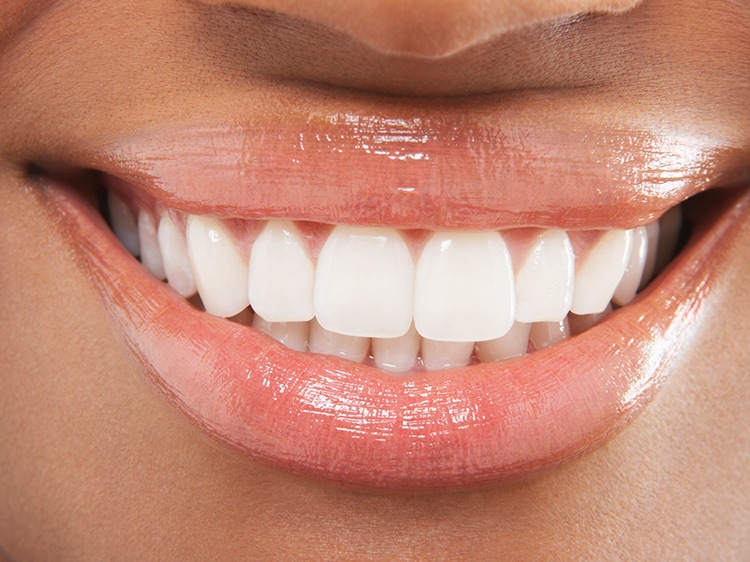 Polishing cups help to gently remove stains
Raised cleaning tips help get into hard-to-reach-places
This area allows consumers like you to express their own opinions and comments. Colgate does not represent or warrant the accuracy of any statements or product claims made here, nor endorses any opinions expressed within this section. Some reviewers have received free samples of this product.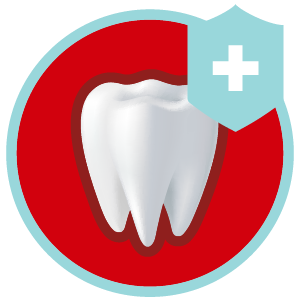 Polishes Away Surface Stains