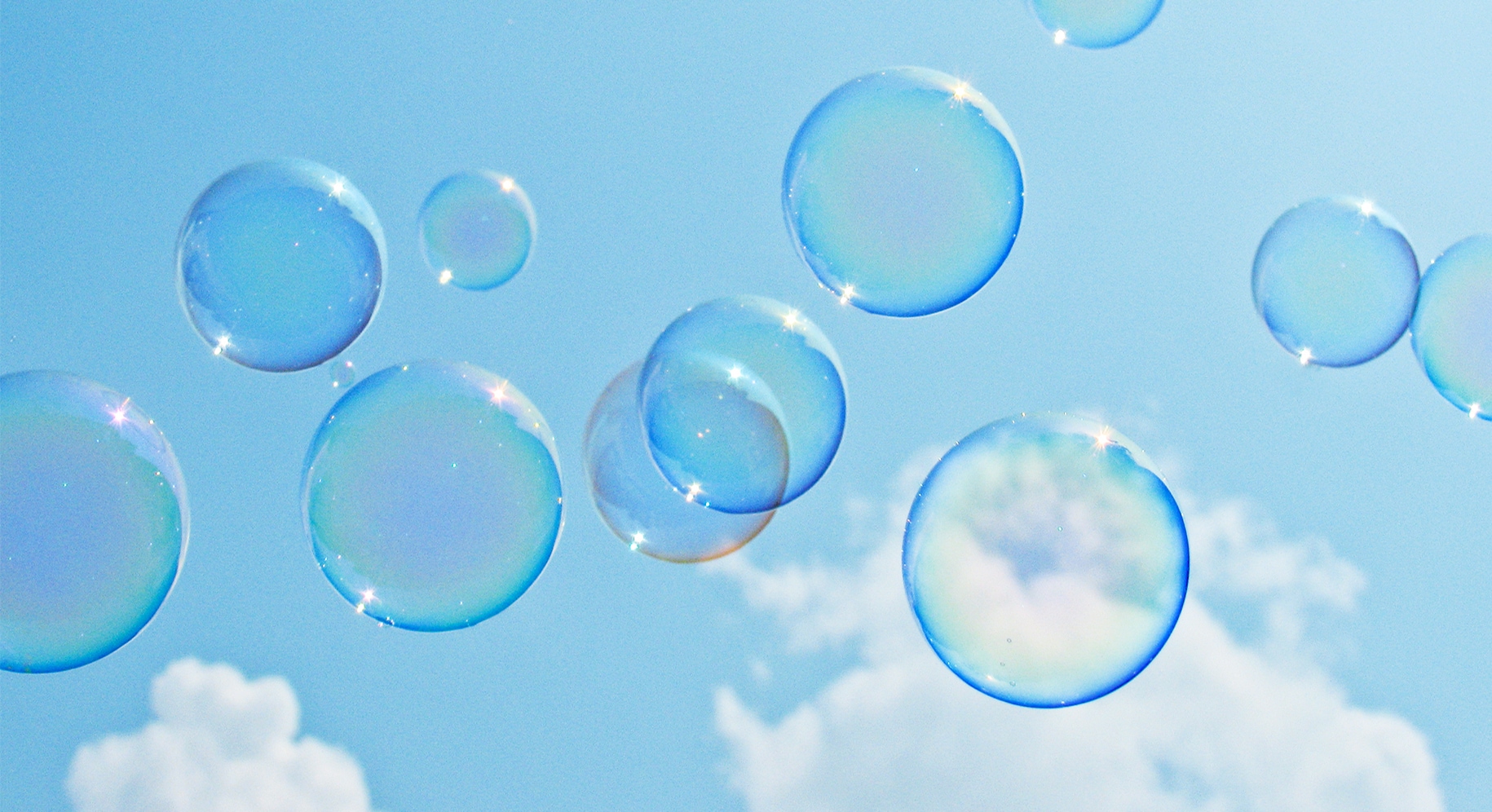 Find out more about the Colgate® Wave Toothbrush. The toothbrush features extra soft bristles for gum comfort and to protect tooth enamel while brushing your teeth.
Curved, soft outer bristles to clean gum margin and firmer inner bristles to effectively clean teeth
Curved, non-slip rubber handle for a comfortable grip.
This area allows consumers like you to express their own opinions and comments. Colgate does not represent or warrant the accuracy of any statements or product claims made here, nor endorses any opinions expressed within this section. Some reviewers have received free samples of this product.