058000003422, 03500044417, 058000309418, 058000309920, 058000312364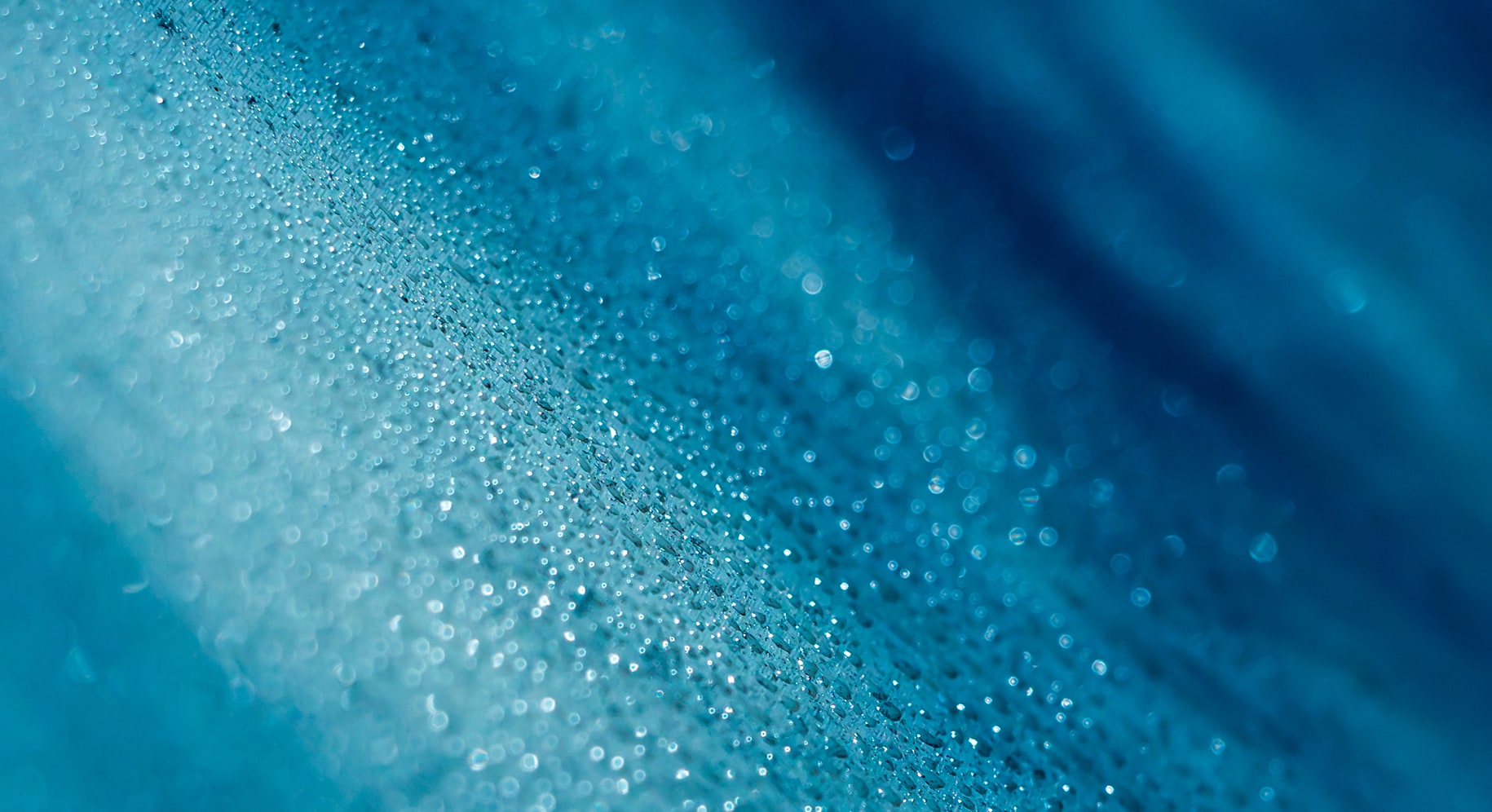 Designed for comfortable brushing, the Colgate® Wave Toothbrush is a soft toothbrush with multi-level bristles for a deep mouth clean.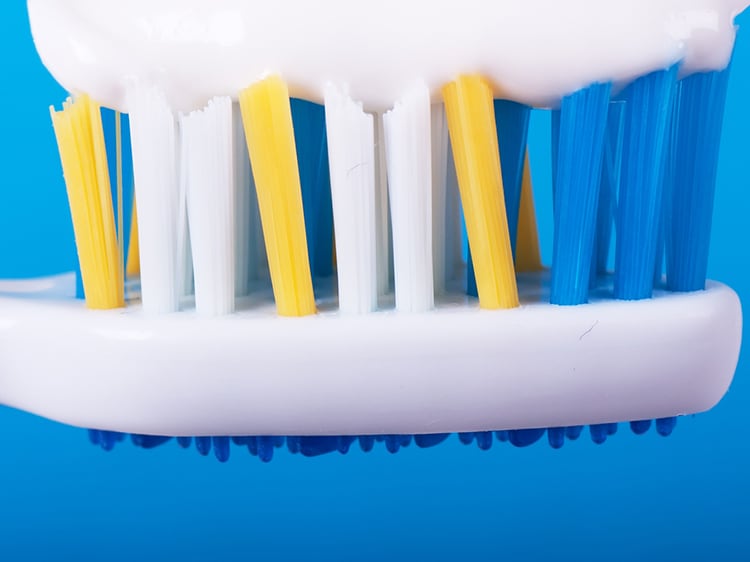 Multi-angle cross bristles designed to reach between teeth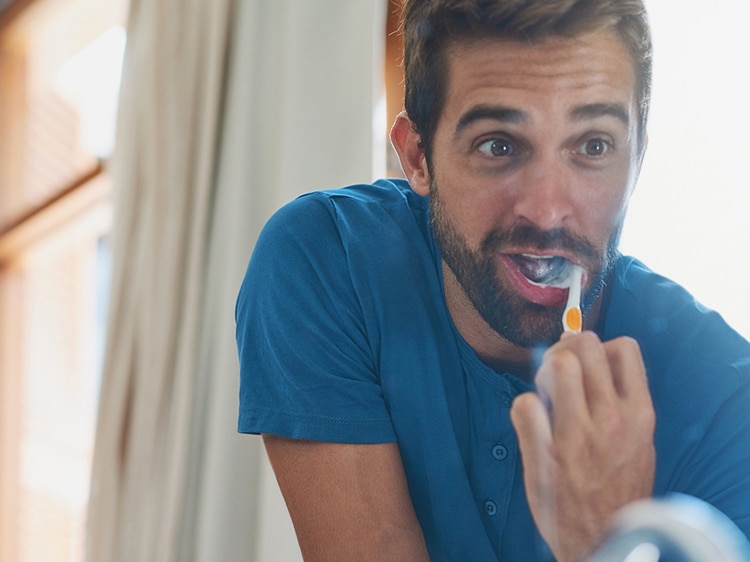 Compact head effectively cleans hard-to-reach areas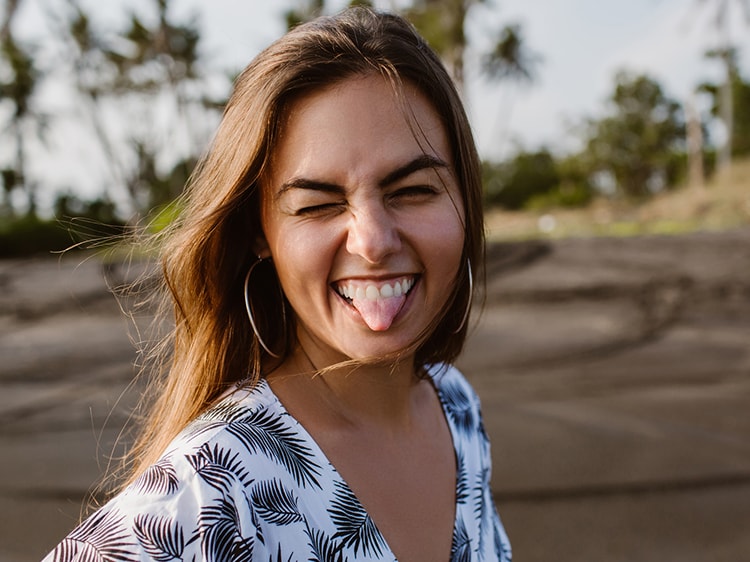 Tongue cleaner to gently remove odor causing bacteria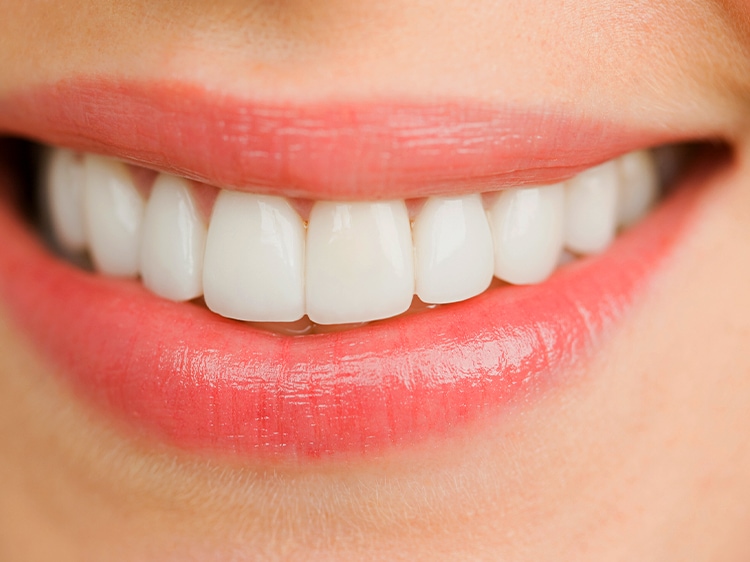 Non-slip rubber handle for a comfortable grip
This area allows consumers like you to express their own opinions and comments. Colgate does not represent or warrant the accuracy of any statements or product claims made here, nor endorses any opinions expressed within this section. Some reviewers have received free samples of this product.