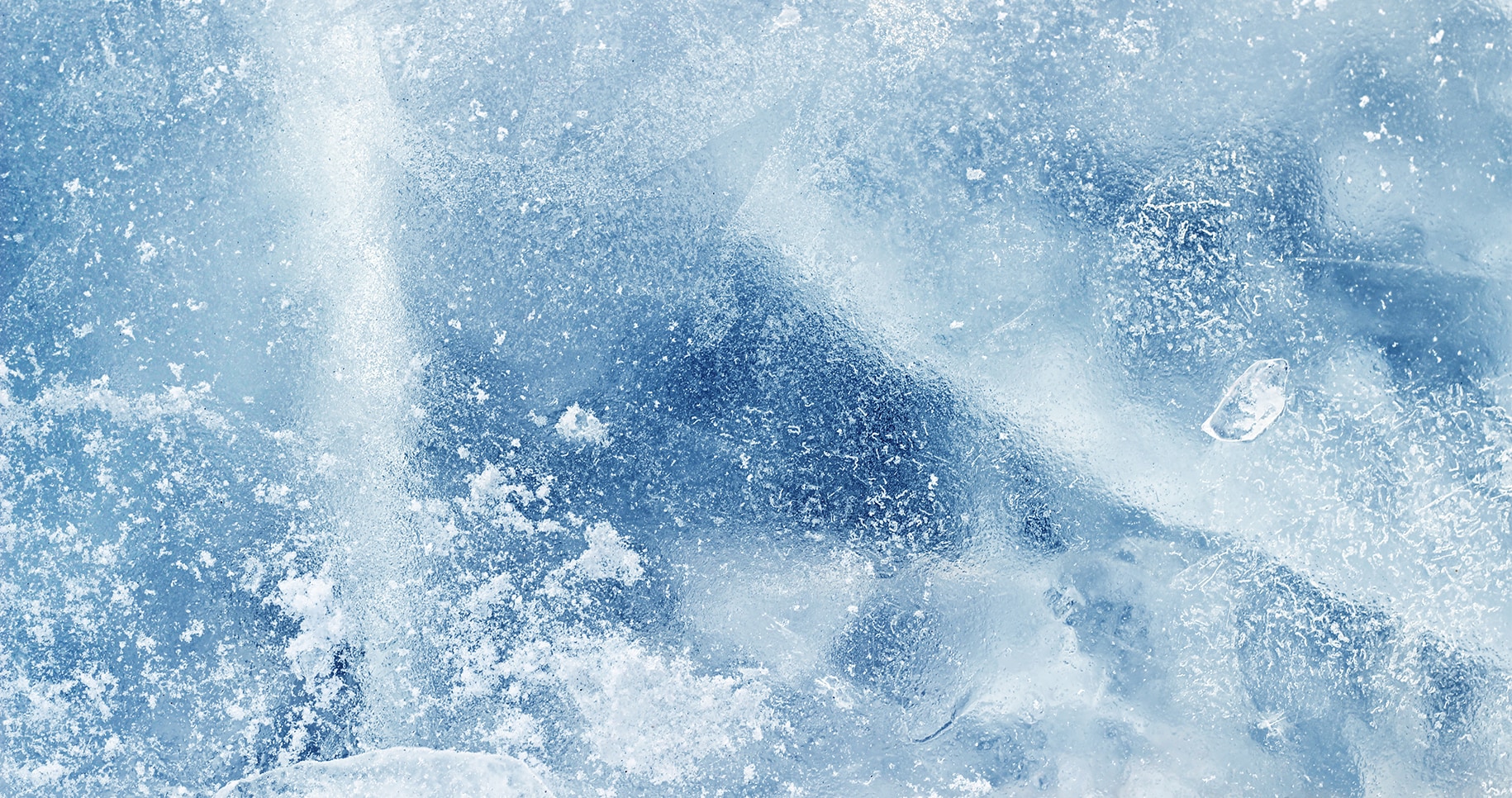 Colgate Total® Advanced Whitening is a teeth whitening toothpaste for stain removal and prevention. It not only pro-actively protects from bacteria on your teeth, but also on your tongue, cheeks and gums.
Your community may not yet accept tubes for recycling. Check locally. Learn more at colgate.com/goodness
Active Ingredients:
Stannous Fluoride (0.454%). Purpose: Anticavity, Antigingivitis, Antisensitivity.
This area allows consumers like you to express their own opinions and comments. Colgate does not represent or warrant the accuracy of any statements or product claims made here, nor endorses any opinions expressed within this section. Some reviewers have received free samples of this product.