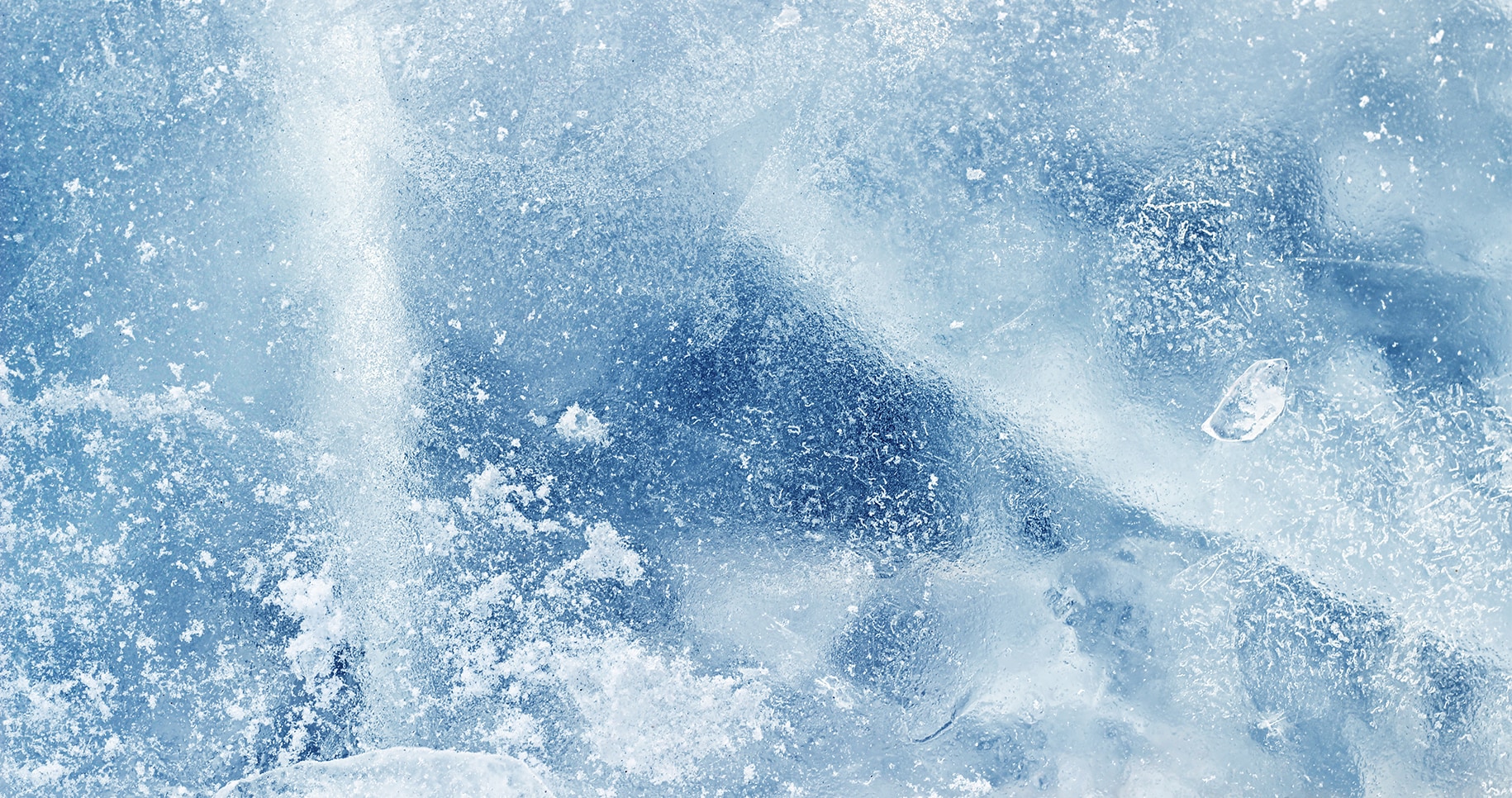 Colgate Total® Advanced Whitening is a teeth whitening toothpaste for stain removal and prevention. It not only pro-actively protects from bacteria on your teeth, but also on your tongue, cheeks and gums.
Your community may not yet accept tubes for recycling. Check locally. Learn more at colgate.com/goodness
Active Ingredients:
Stannous Fluoride (0.454%). Purpose: Anticavity, Antigingivitis, Antisensitivity.