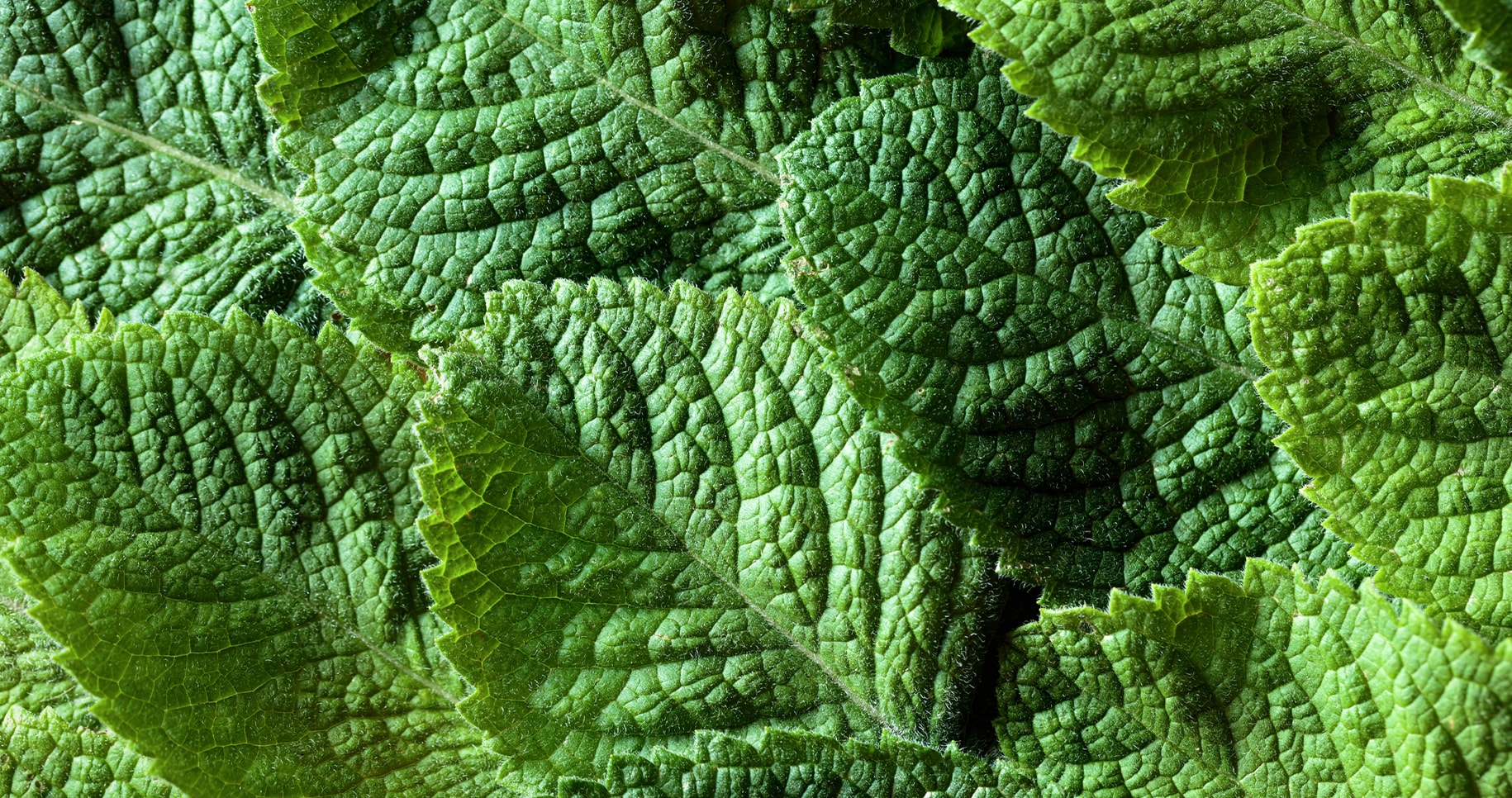 Prevent bad breath today, with Colgate TotalSF Clean Mint toothpaste. Leave your mouth feeling fresh while preventing tartar, cavities, and bad breath! It not only pro-actively fights bacteria on your teeth, but also on your tongue, cheeks and gums.
Active Ingredients:
Stannous Fluoride (0.454%). Purpose: Anticavity, Antigingivitis, Antisensitivity.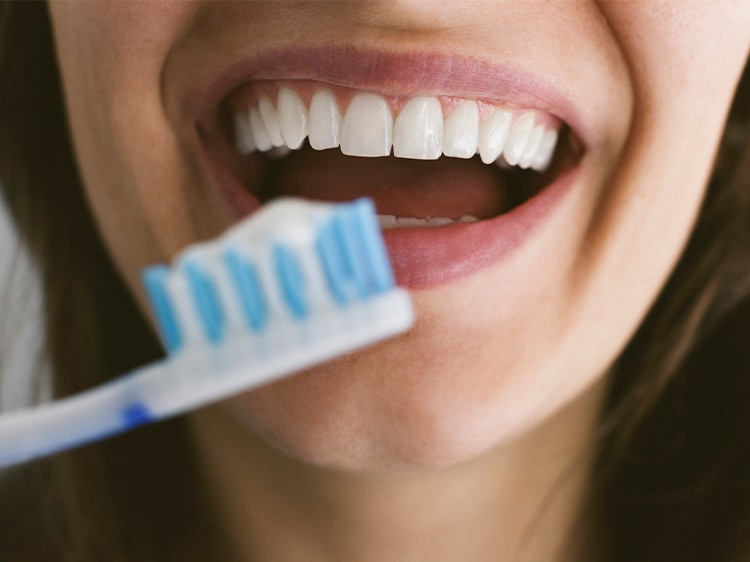 It not only fights plaque between teeth and in all those hard to reach spaces, but also fights bacteria on your tongue, cheeks, and gums.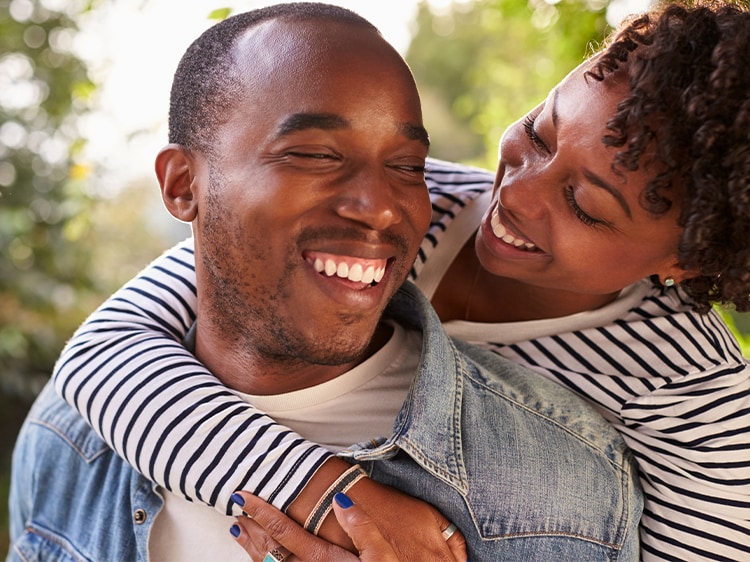 Provides excellent protection against gingivitis, stains, tartar and cavities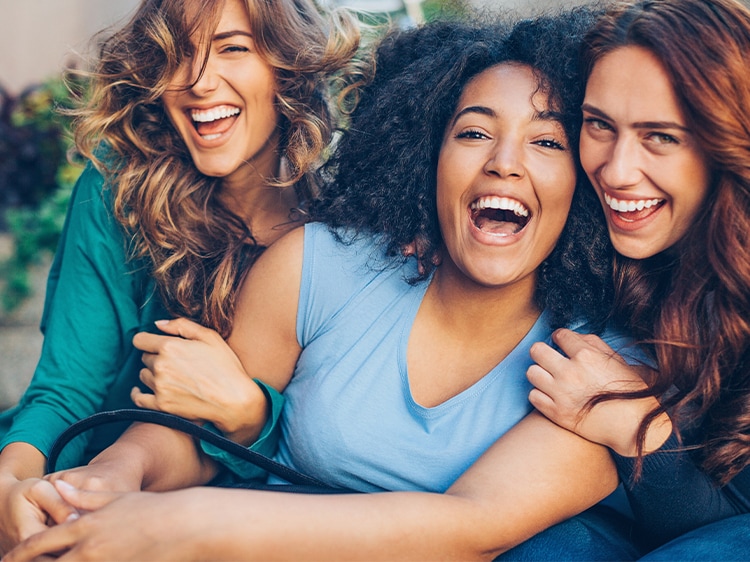 Benefits include: - anti-sensitivity, enhanced enamel strength, instant neutralization of odors associated with bad breath and improved flavors that leave your mouth feeling clean and fresh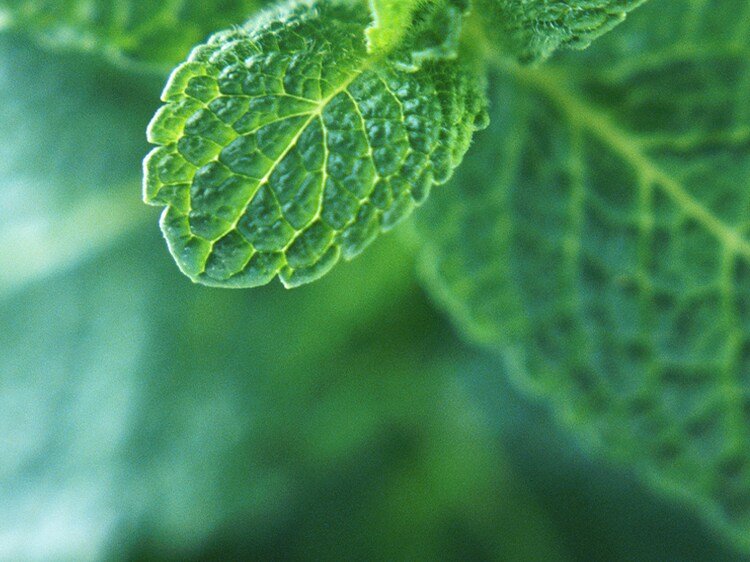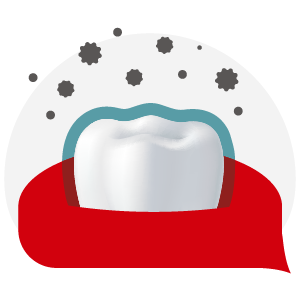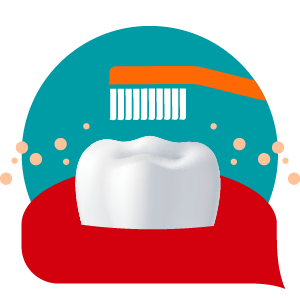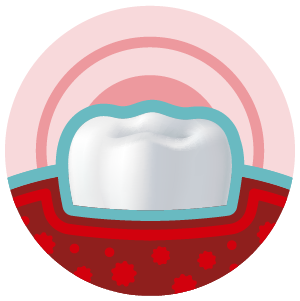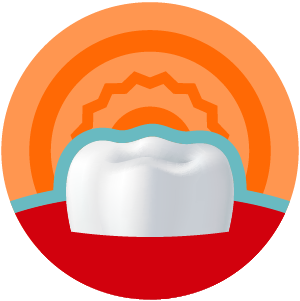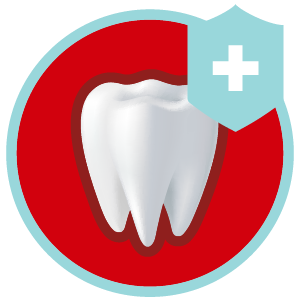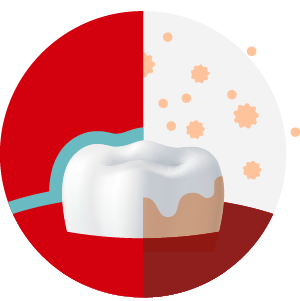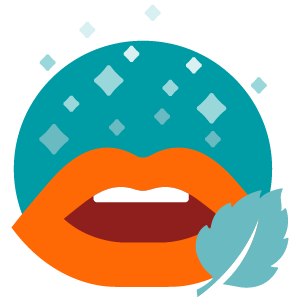 Polishes Away Surface Stains