035000463937,035000471666,035000460455,035000991478,035000991379
You can smile confidently when you use Colgate Total® + Whitening Toothpaste. It not only offers the benefits of regular toothpaste but also refreshes and whitens teeth by gently removing surface stains. This teeth-whitening toothpaste is specially formulated to eliminate stains and fight against cavities, plaque and gingivitis while preventing the occurrence of new stains and tartar buildup.
Your community may not yet accept tubes for recycling. Check locally. Learn more at colgate.com/goodness
Active Ingredients:
0.454% stannous fluoride (0.15% w/v fluoride ion)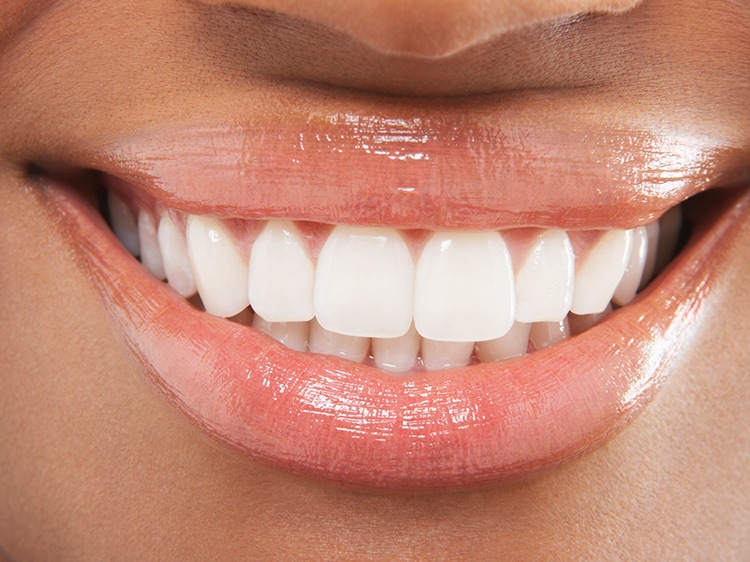 Fight Bacteria for 12 full hours* *vs non antibacterial fluoride toothpaste with twice a day brushing after 4 weeks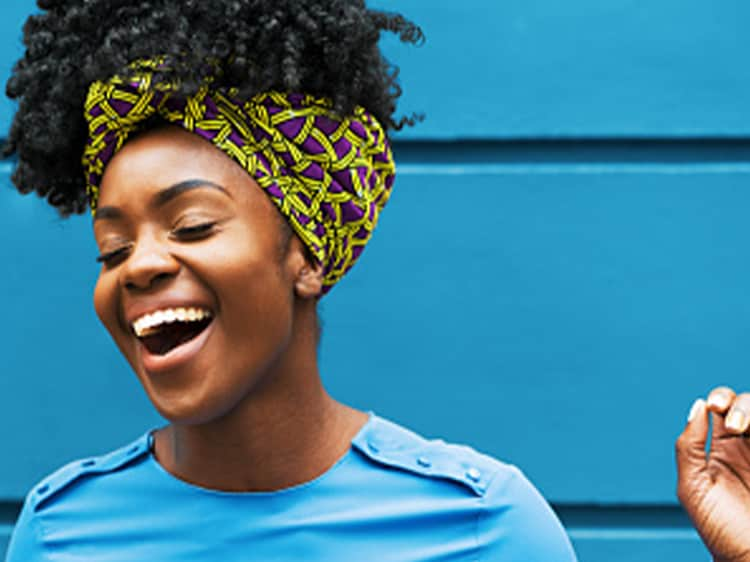 Mint Toothpaste for Long Lasting Fresh Breath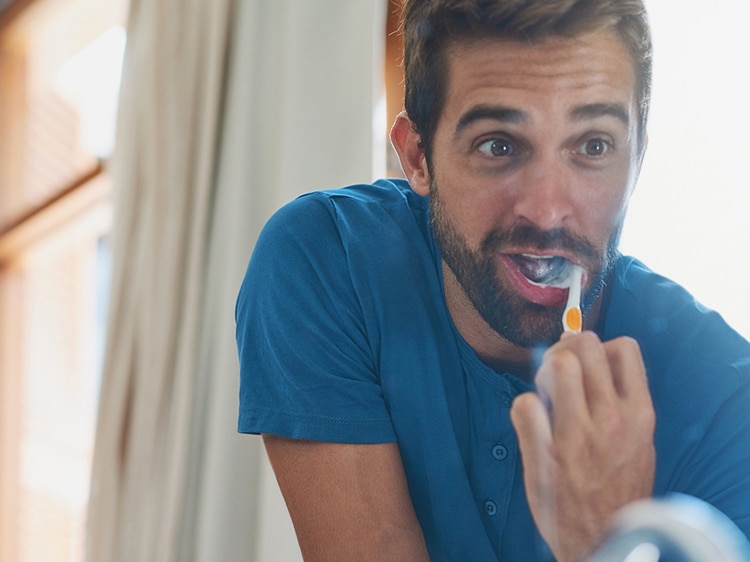 Whitening Toothpaste that Removes and Prevents New Stains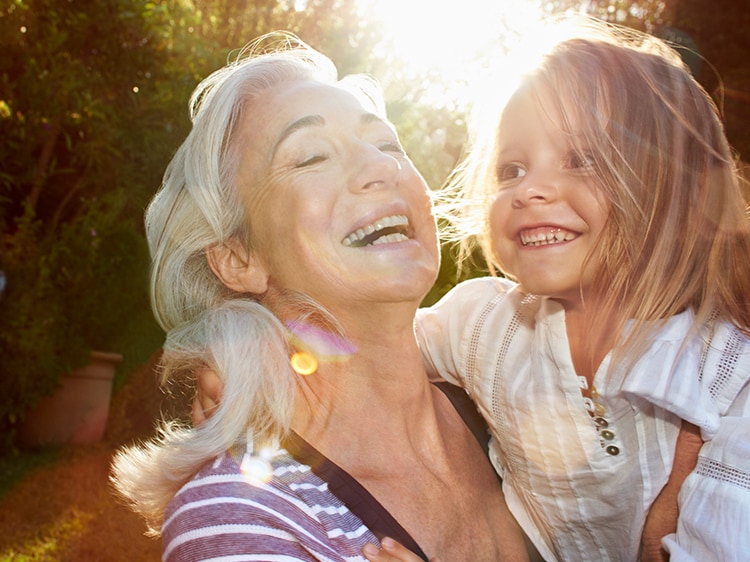 Fights Bacteria on Teeth, Tongue, Cheeks and Gums for Whole Mouth Health
Helps Prevent Plaque, Tartar, Cavities & Gingivitis
This area allows consumers like you to express their own opinions and comments. Colgate does not represent or warrant the accuracy of any statements or product claims made here, nor endorses any opinions expressed within this section. Some reviewers have received free samples of this product.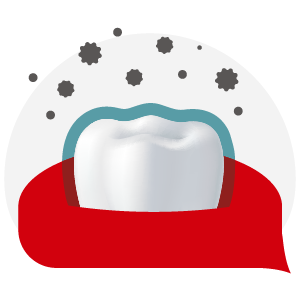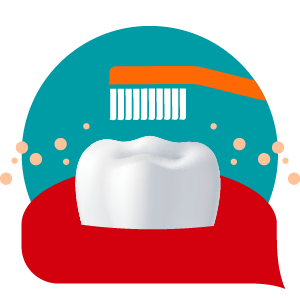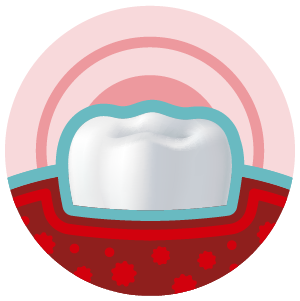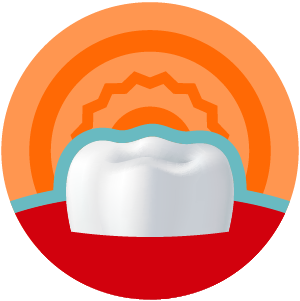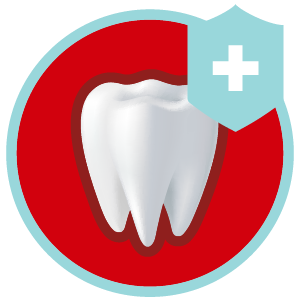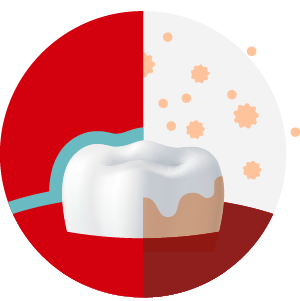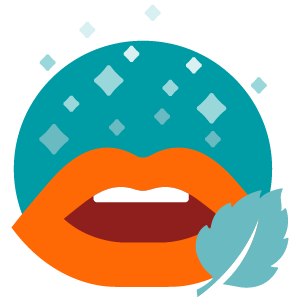 Polishes Away Surface Stains