A confident and attractive smile comes with bright white teeth and the health of your mouth. That's why Colgate TotalSF Whitening Gel has a unique formula that not only helps remove stains for whiter teeth, but also keeps your whole mouth healthy by fighting bacteria on teeth, tongue, cheeks, and gums.
Active Ingredients:
Stannous Fluoride (0.454%). Purpose: Anticavity, Antigingivitis, Antisensitivity.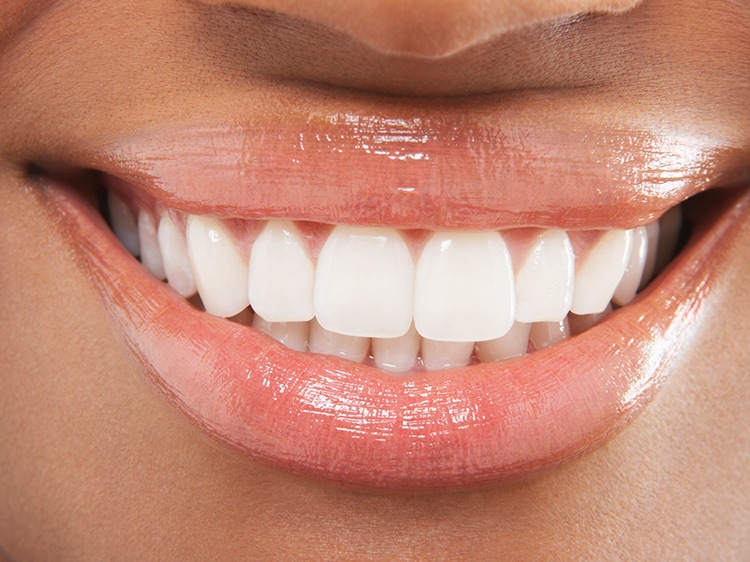 Unique formula that helps to remove surface stains to give you a whiter smile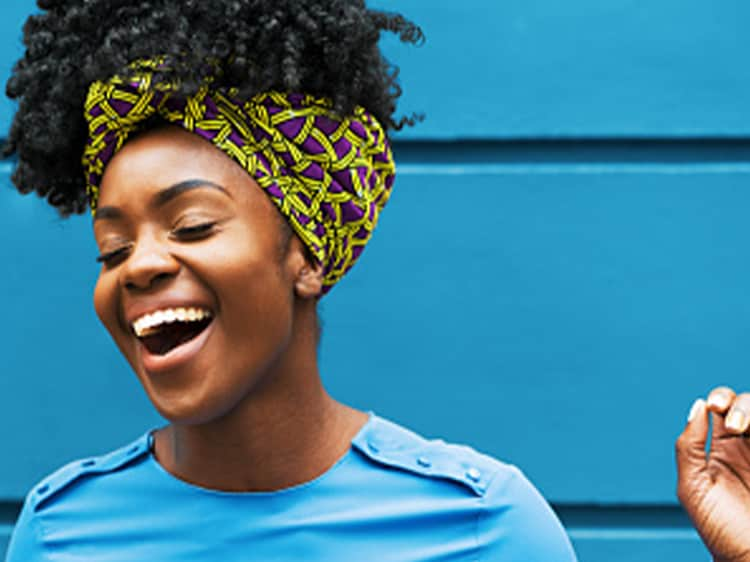 It also fights bacteria on not just teeth, but also your tongue, cheeks and gums.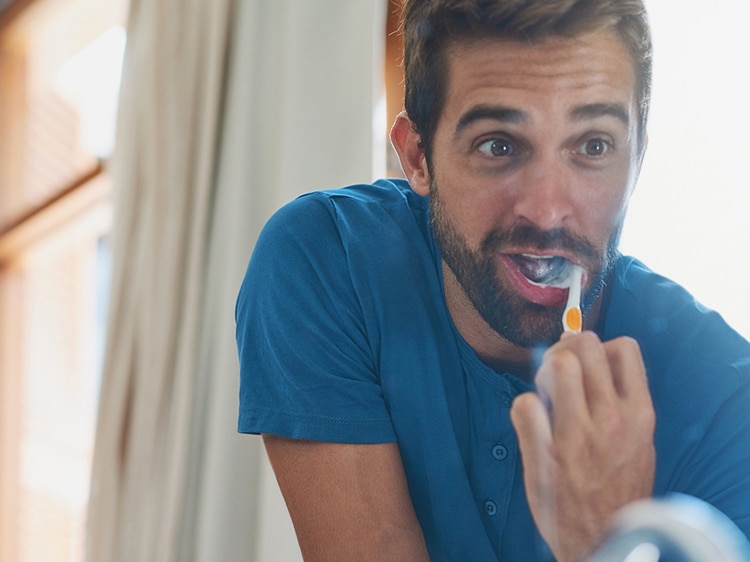 Provides excellent protection against plaque, gingivitis, stains, tartar and cavities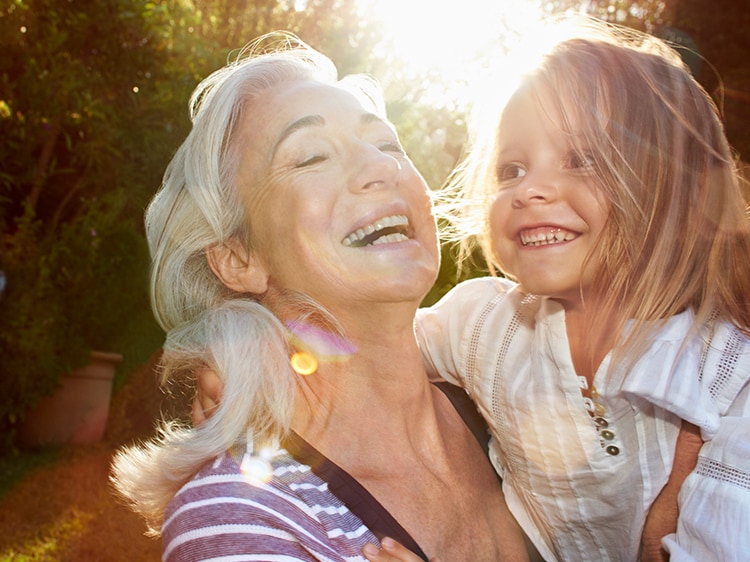 Benefits include: - anti-sensitivity, enhanced enamel strength, instant neutralization of odors associated with bad breath and improved flavors that leave your mouth feeling clean and fresh
improved flavors that leave your mouth feeling clean and fresh
Polishes Away Surface Stains