035000782939, 035000783257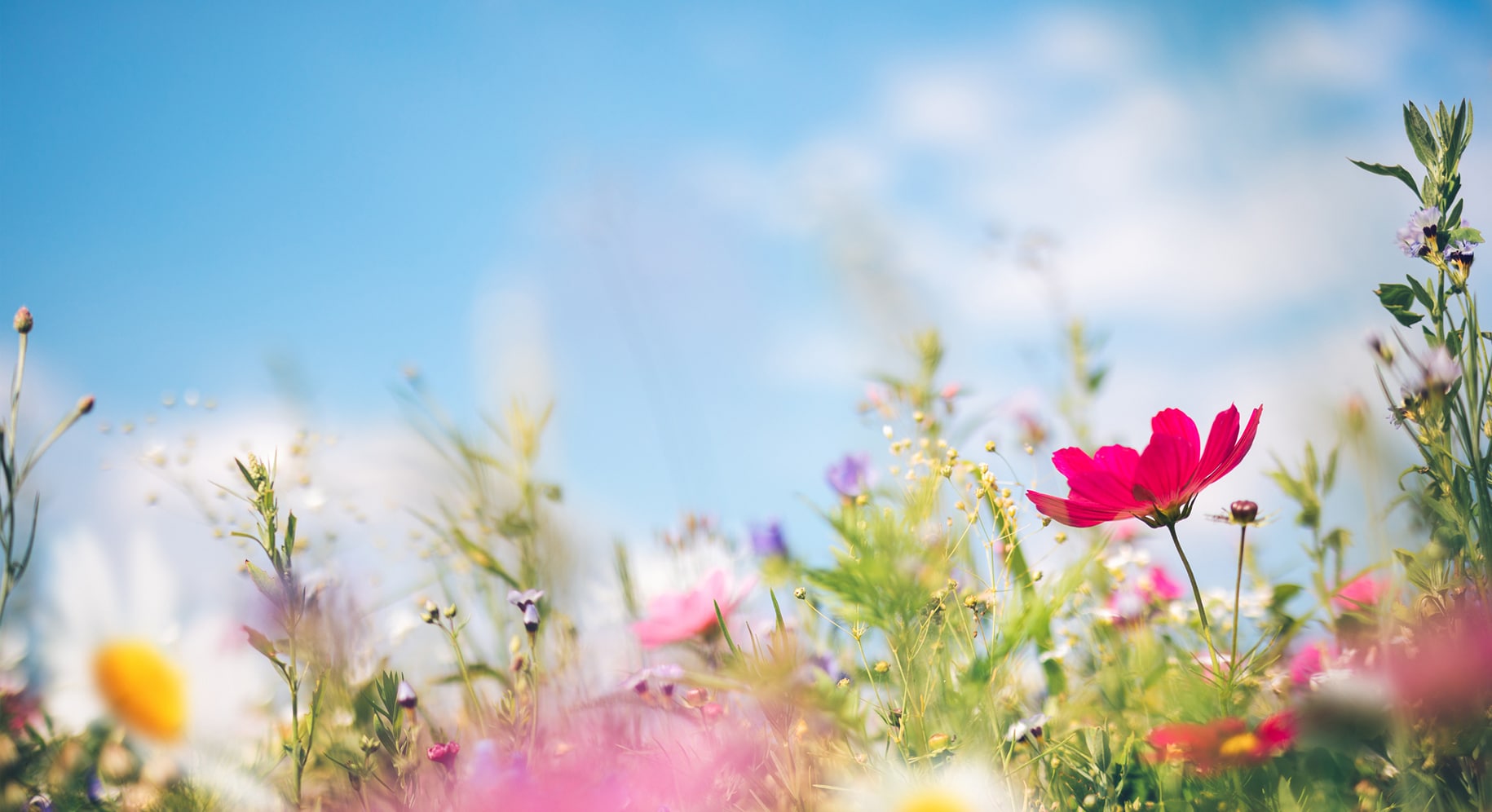 For children ages 3 to 24 months old, Colgate Baby Training Toothpaste gently cleans teeth and helps remove plaque with brushing. Colgate Baby Training Toothpaste is a fluoride free toothpaste and safe if swallowed. This baby toothpaste is low foaming and SLS free (does not contain sodium lauryl sulfate). This baby and toddler toothpaste is also sugar free, preservative free, and has no artificial colors. With a mild fruit flavor, Colgate Baby Training Toothpaste is formulated for the little ones at home. Plus, this kids toothpaste has a flat cap that doubles as a base and is convenient for parents to store upright.
Toothpaste Benefits
Fluoride free toothpaste is safe if swallowed
SLS free toothpaste is low foaming
Gently cleans teeth and help remove plaque with brushing
Standing tube with flat cap is convenient helps with no mess dispensing
Mild fruit flavor is sugar free, preservative free and has no artificial flavors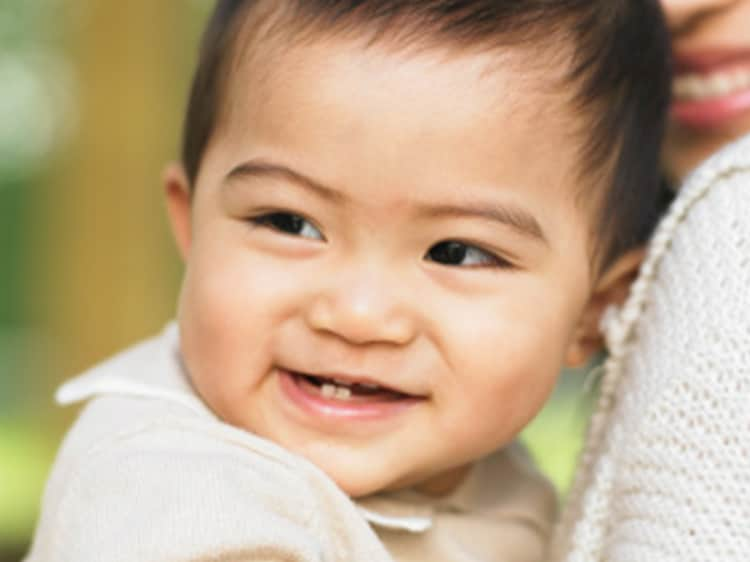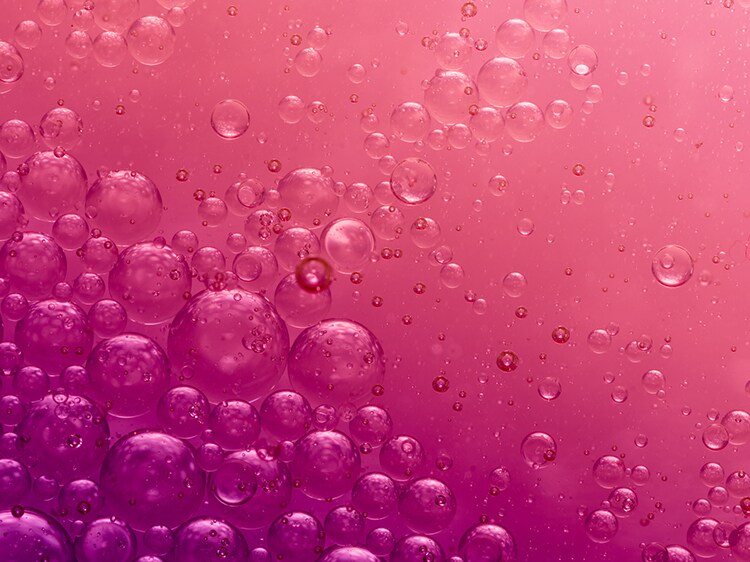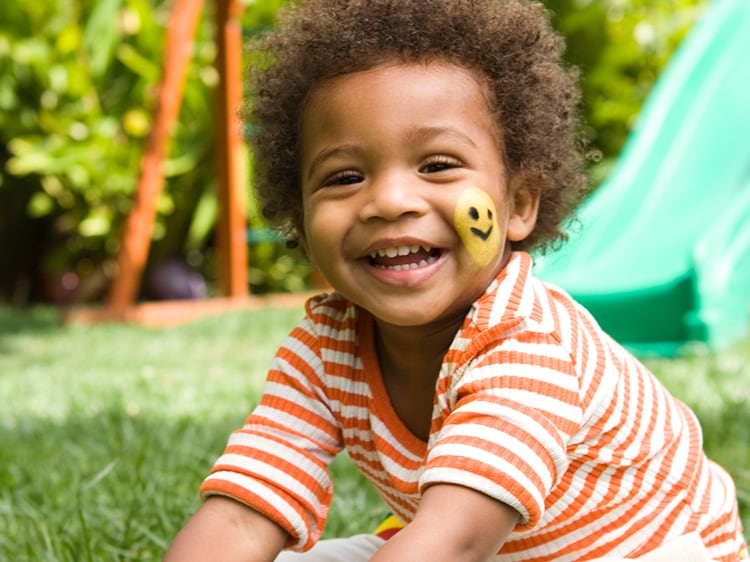 No artificial colors, fluoride, preservatives, or sodium lauryl sulfate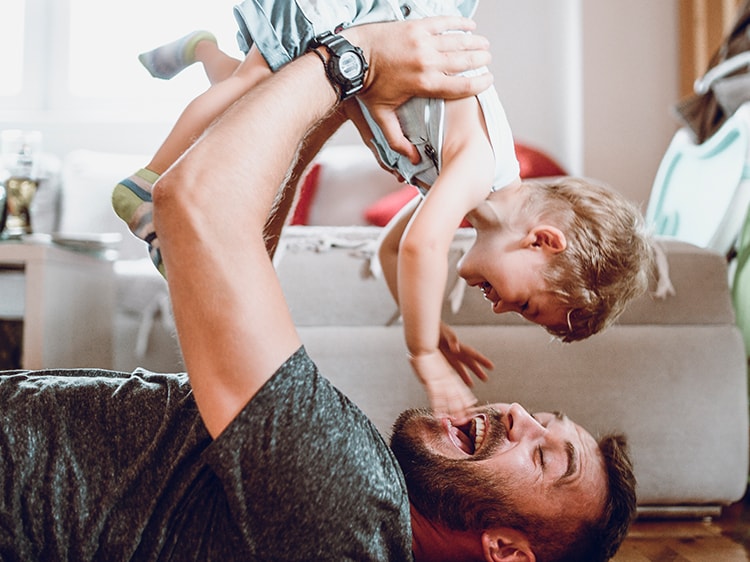 This area allows consumers like you to express their own opinions and comments. Colgate does not represent or warrant the accuracy of any statements or product claims made here, nor endorses any opinions expressed within this section. Some reviewers have received free samples of this product.