035000525734, 035000453389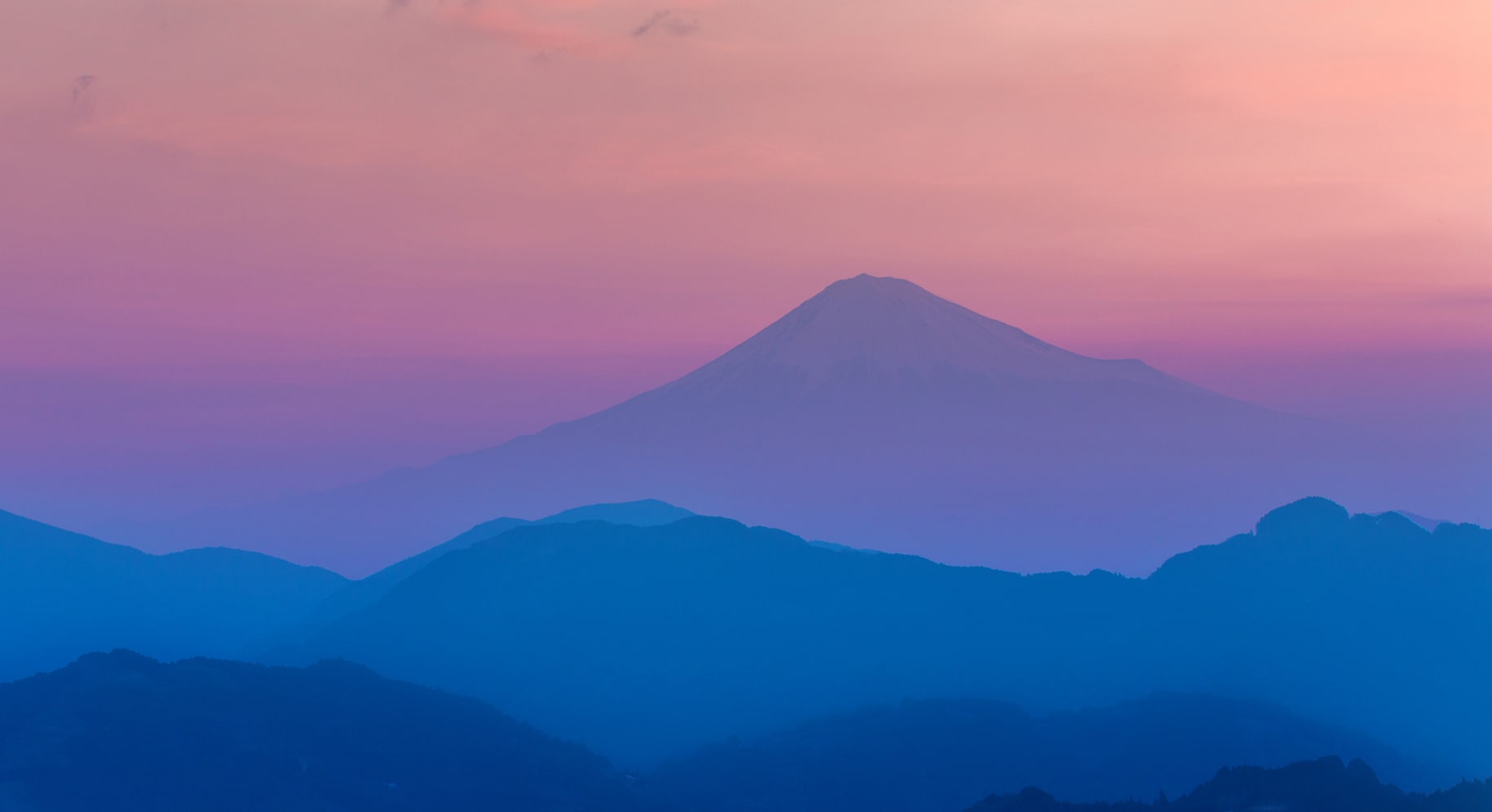 Colgate® Sensitive Maximum Strength* Whitening Toothpaste provides 24/7 sensitivity protection** and contains potassium nitrate, the FDA-allowed antisensitivity active ingredient. This whitening toothpaste helps restore the natural whiteness of your teeth and is formulated with an effective stain removal formula ***. *Maximum level of antisensitivity active ingredient permitted by the FDA for an over-the-counter sensitive toothpaste **with continued use and twice daily brushing ***vs. non-whitening toothpaste
Active Ingredients:
Potassium Nitrate (5%). Purpose: Antisensitivity Sodium Fluoride (0.24% (0.14% w/v Fluoride Ion)). Purpose: Anticavity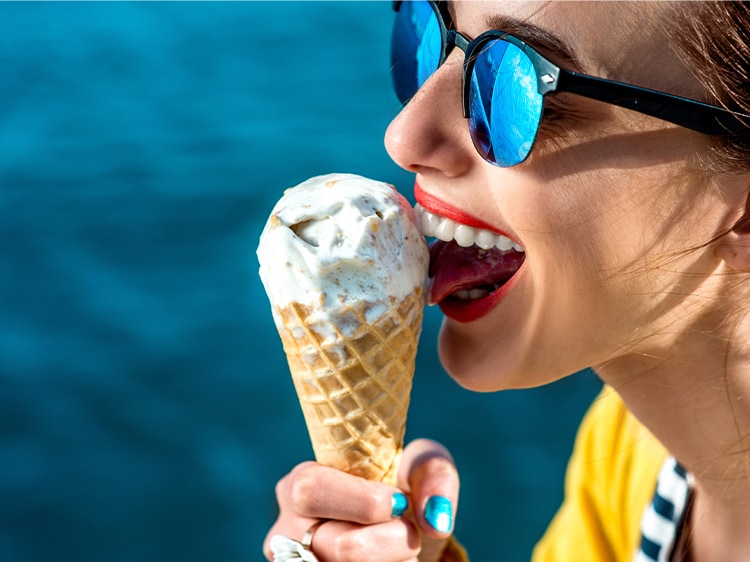 Clinically proven sensitivity relief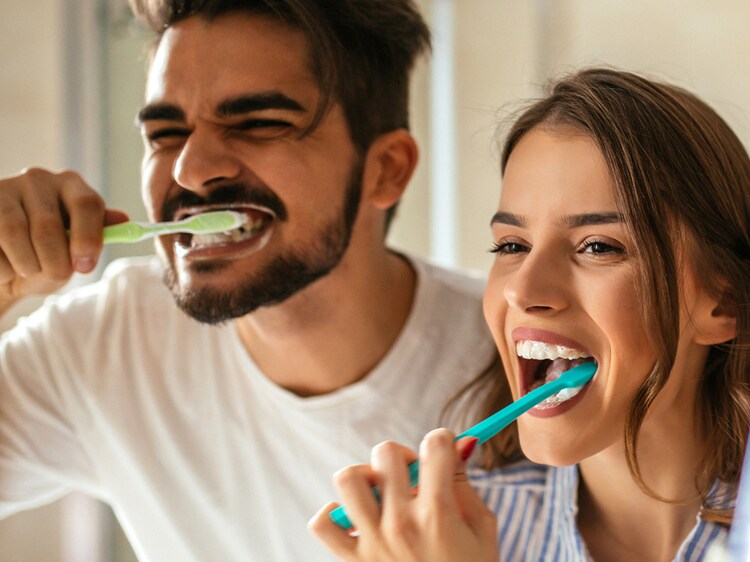 Sensitive teeth toothpaste that provides 24/7 sensitivity protection (with continued use and twice daily brushing)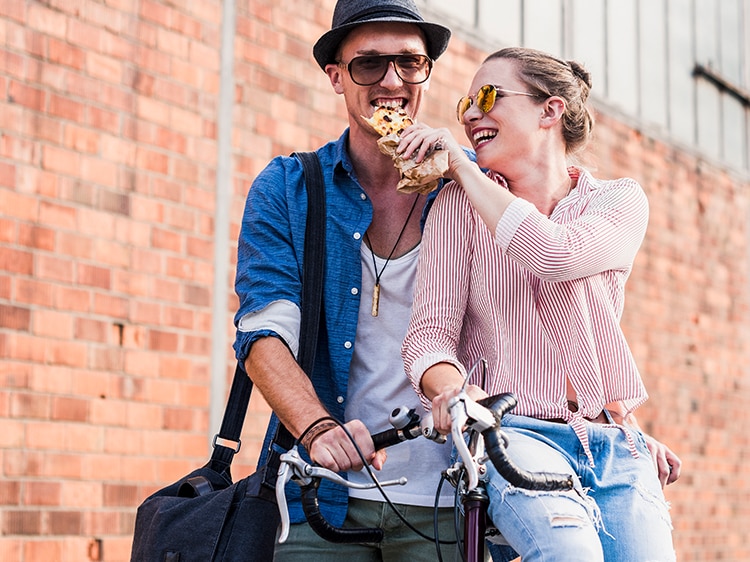 Contains the maximum-strength, FDA-allowed antisensitivity active ingredient
Whitening toothpaste formula helps to restore teeth's natural whiteness
This area allows consumers like you to express their own opinions and comments. Colgate does not represent or warrant the accuracy of any statements or product claims made here, nor endorses any opinions expressed within this section. Some reviewers have received free samples of this product.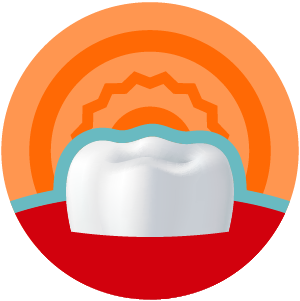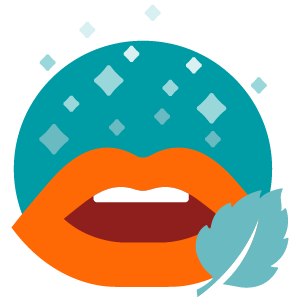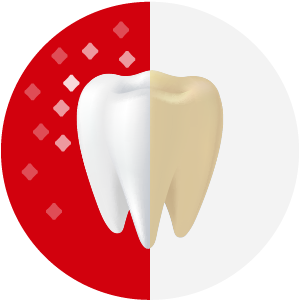 Polishes Away Surface Stainsl