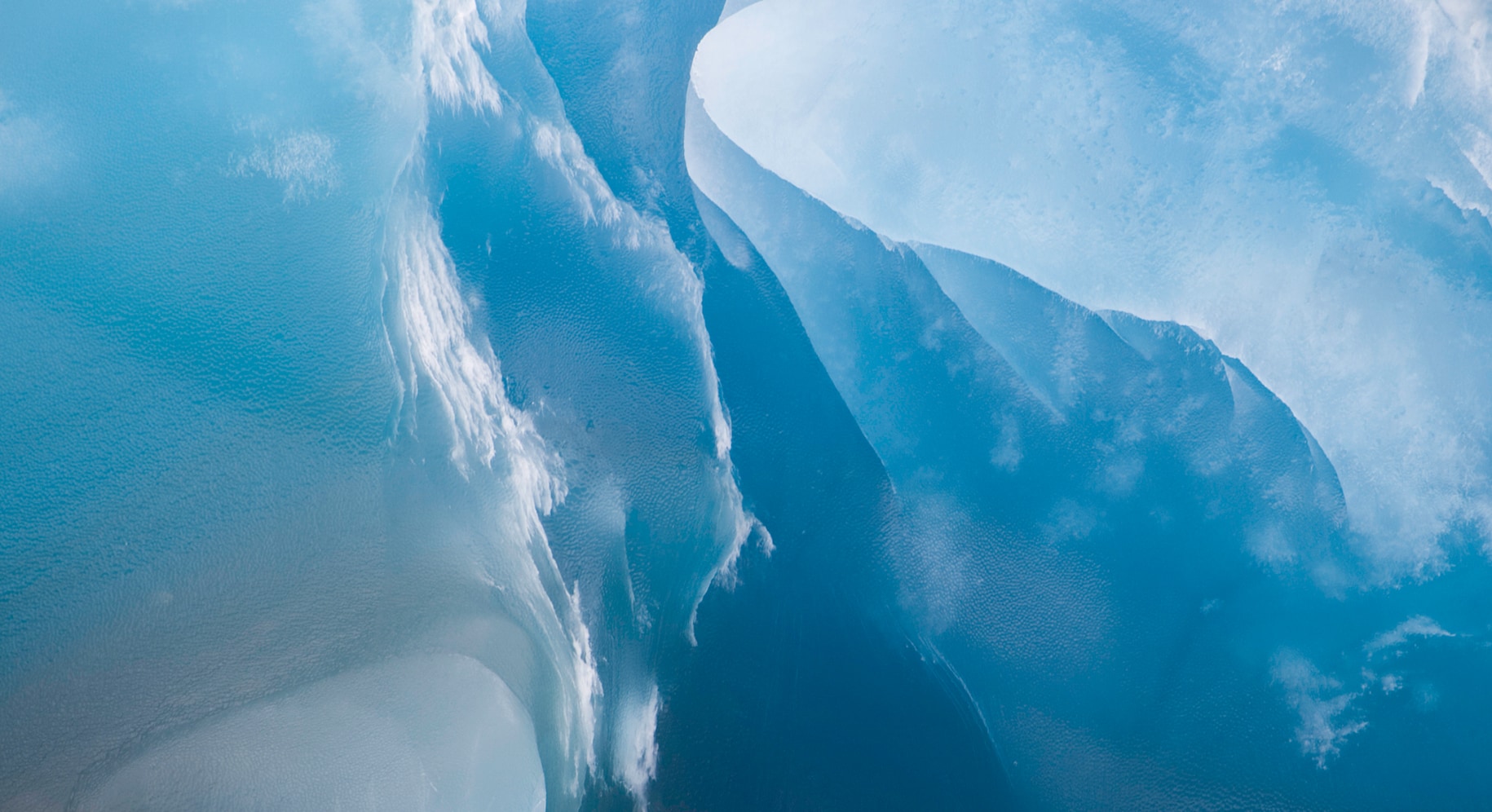 Safely and effectively whitens and cleans teeth for a great look and feel.
Active Ingredients:
Sodium Monofluorophosphate (0.76% (0.14% w/v Fluoride Ion)). Purpose: Anticavity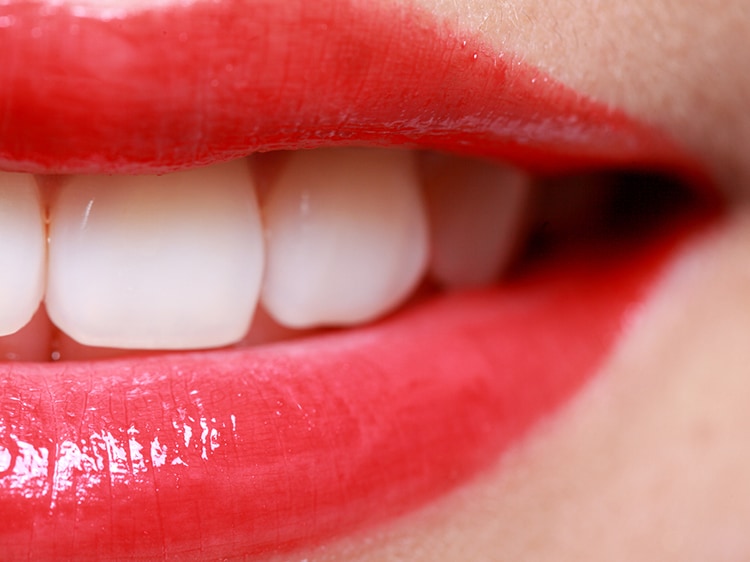 Deep cleans teeth with baking soda and peroxide to help remove surface stains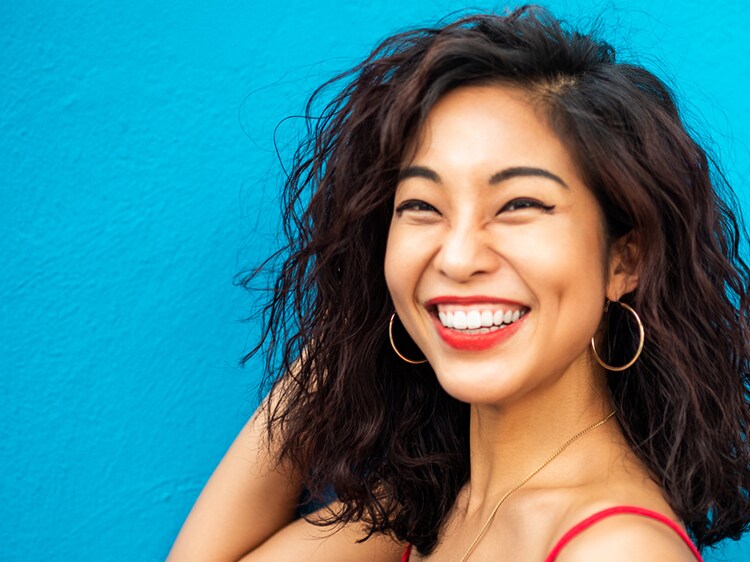 This area allows consumers like you to express their own opinions and comments. Colgate does not represent or warrant the accuracy of any statements or product claims made here, nor endorses any opinions expressed within this section. Some reviewers have received free samples of this product.