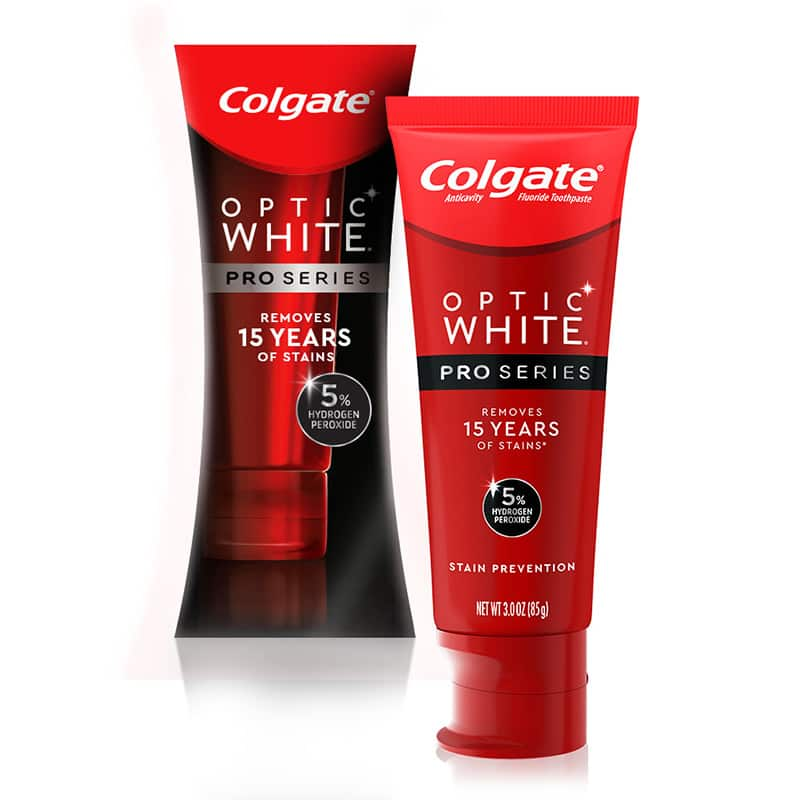 Packshot of Optic White® Proseries
Keep your smile bright and ready at all times with our Pro Series toothpaste. It's the strongest hydrogen peroxide whitening toothpaste we offer.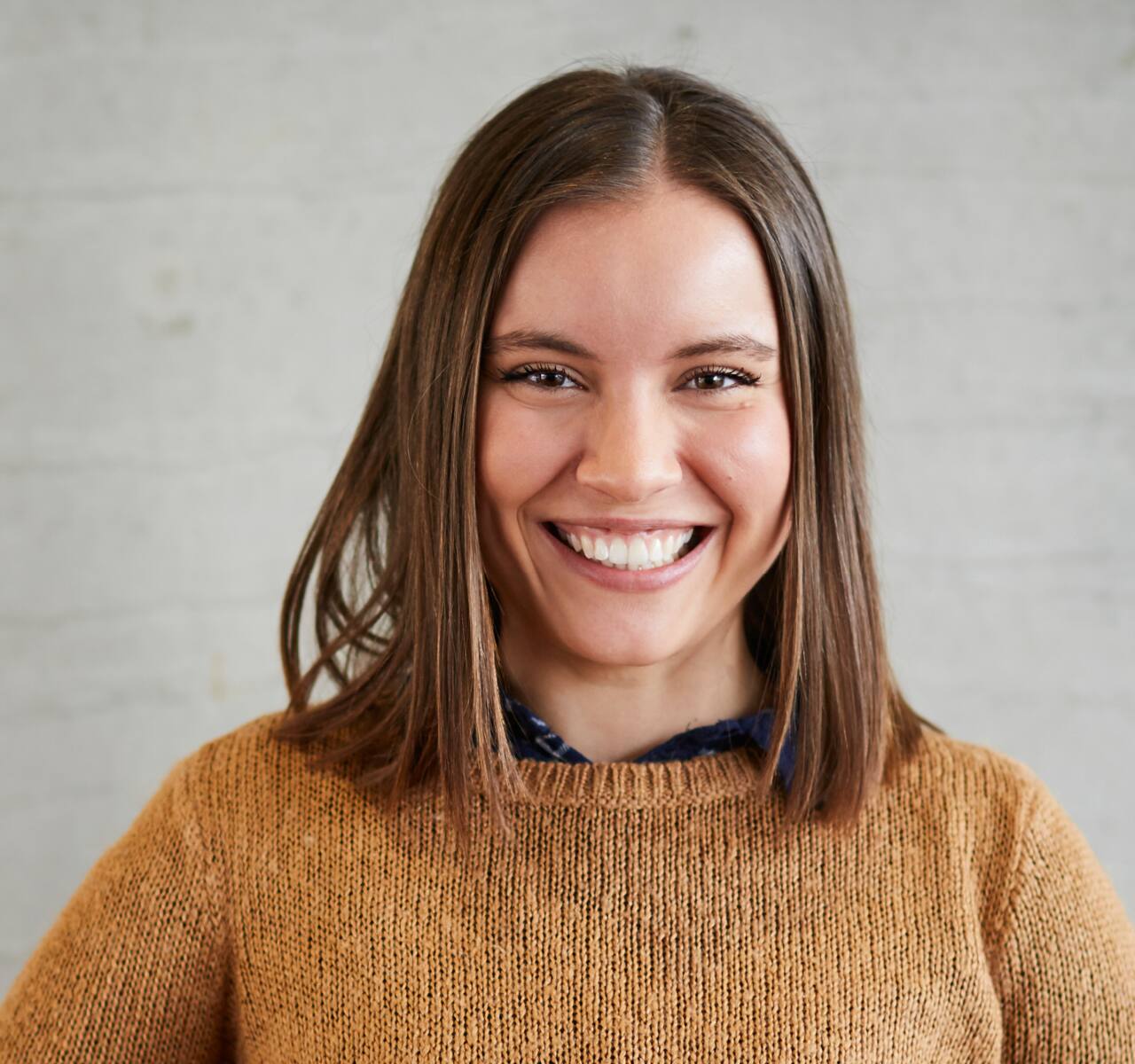 Remove 15 years of stains in 2 weeks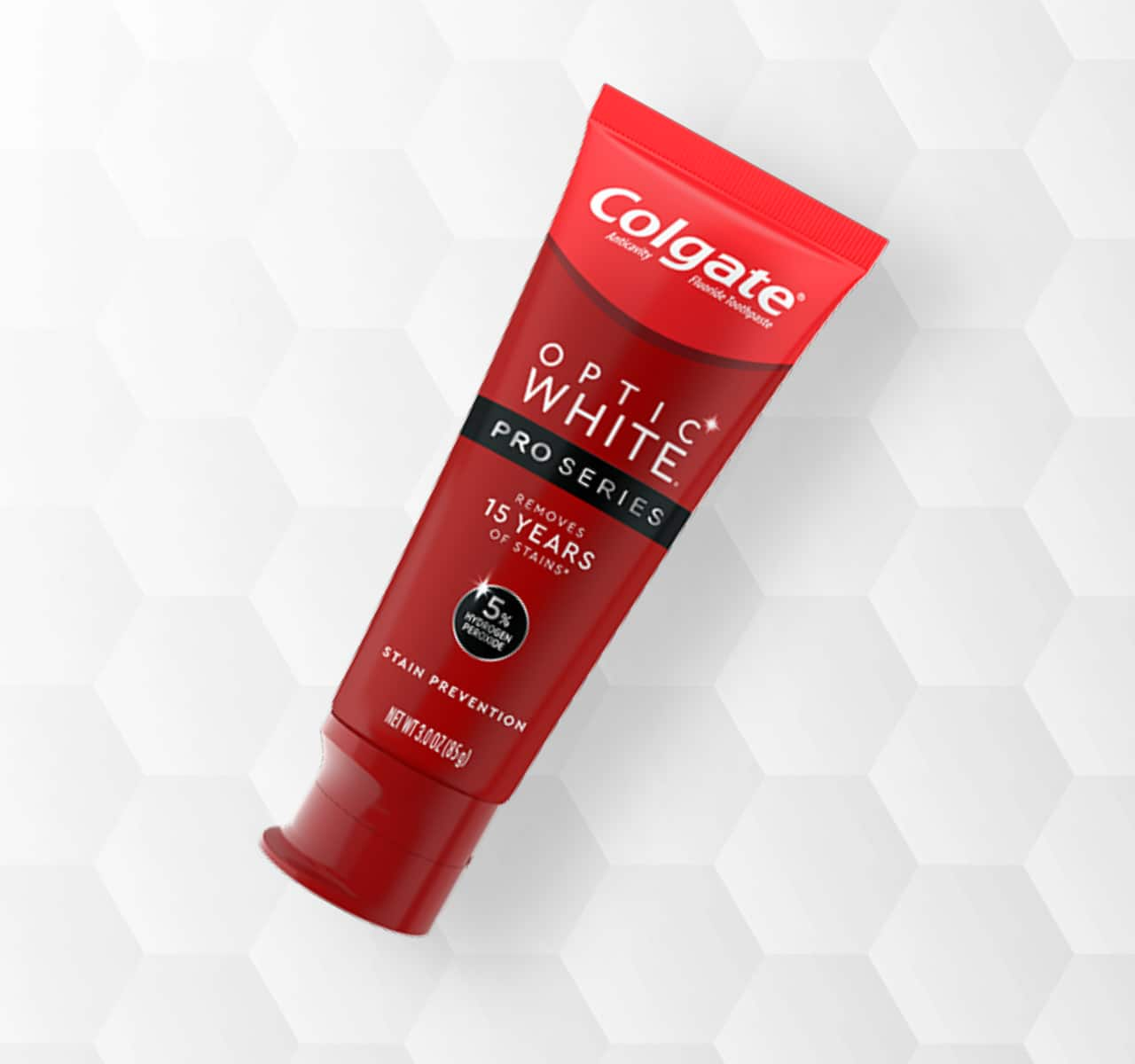 Powered by 5% hydrogen peroxide
Frequently Asked Questions
What level of hydrogen peroxide is best for whitening teeth at home?
Colgate® Optic White® Pro Series contains 5% hydrogen peroxide and is our strongest over-the-counter toothpaste. It deeply whitens beyond the surface and removes years of stains when brushing twice daily for 2 weeks. It's an expert-level whitening toothpaste for a vibrant glow.
Is whitening toothpaste safe for daily use?
Colgate® Optic White® Pro Series is safe to use every day. It contains hydrogen peroxide to remove stains while keeping your enamel safe from damage.
How long do I need to use this product to see results?
Colgate® Optic White® Pro Series users typically see results after twice daily brushing for two weeks.
Active ingredient: Sodium Monofluorophosphate (0.76% (0.12% w/v Fluoride Ion)). Purpose: Anticavity
Our Award-Winning Teeth Whitening Toothpaste

Best Whitening Toothpaste: Colgate Optic White Pro Series Whitening Toothpaste
"Whitening toothpaste alone won't give you the pearly whites of your dreams—but it will help you maintain a certain level of whiteness by cutting through food stains you might accrue throughout the day. This one from Colgate has the right ingredients to do the trick: It's about as effective as a whitening toothpaste will get and comes at a pretty low price for a tube that will last you a while. Add to cart? We think it's a no-brainer."