Packshot of Optic White® Advanced Toothpaste
Get our patented hydrogen peroxide whitening formula in the convenience of a toothpaste that's designed for daily use.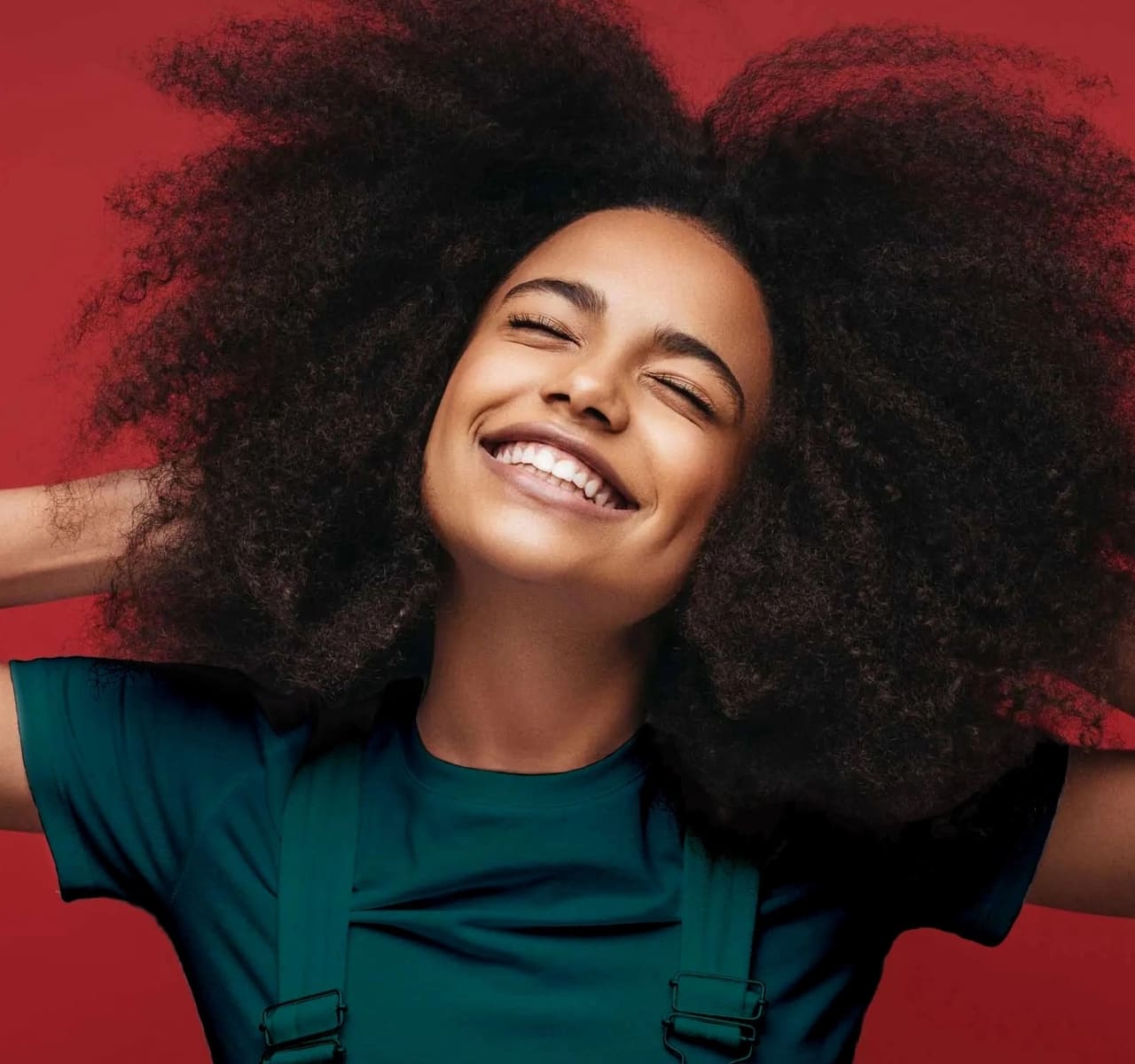 Whiten your smile up to 4 shades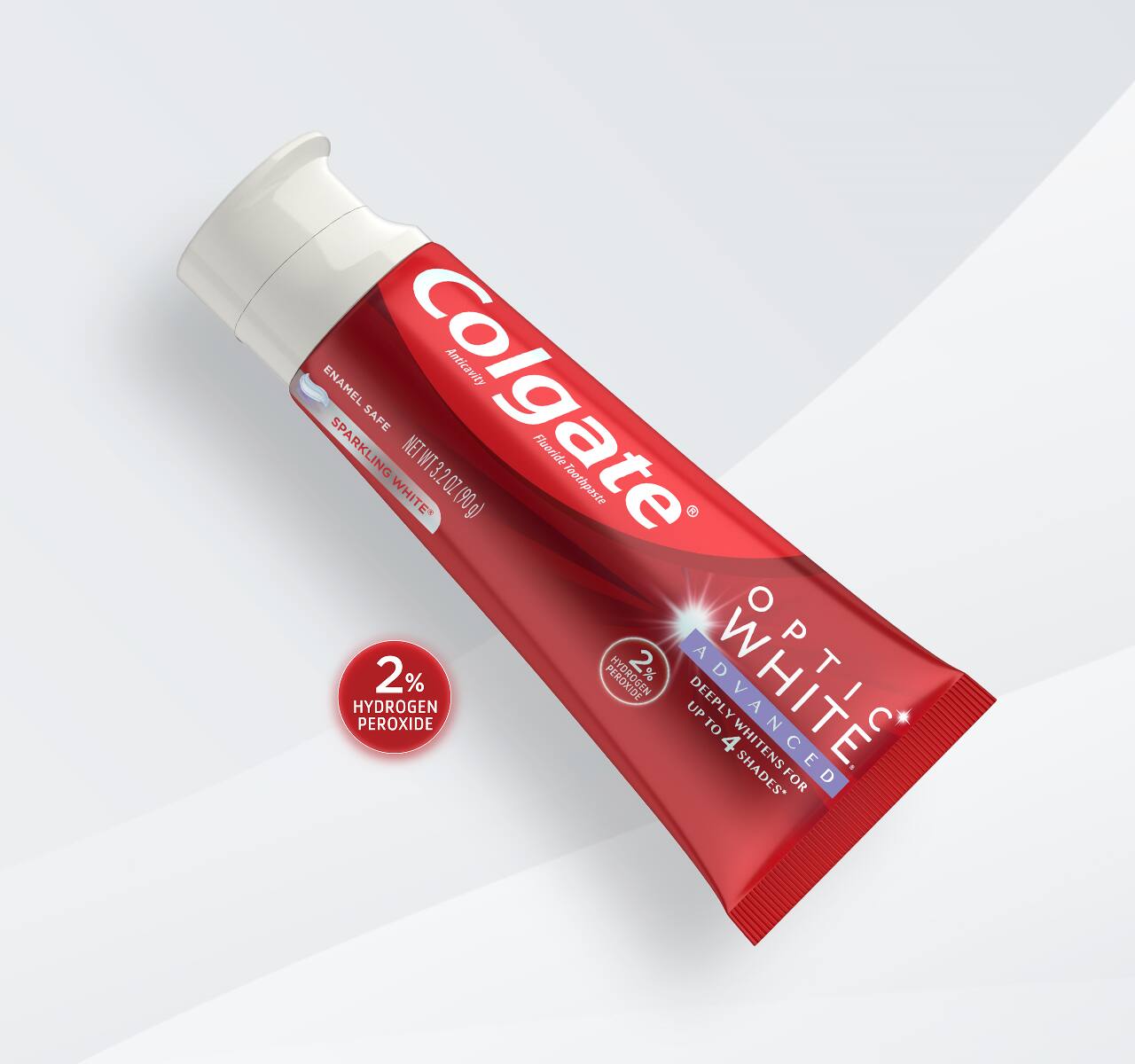 Goes beyond surface enamel to remove deeper stains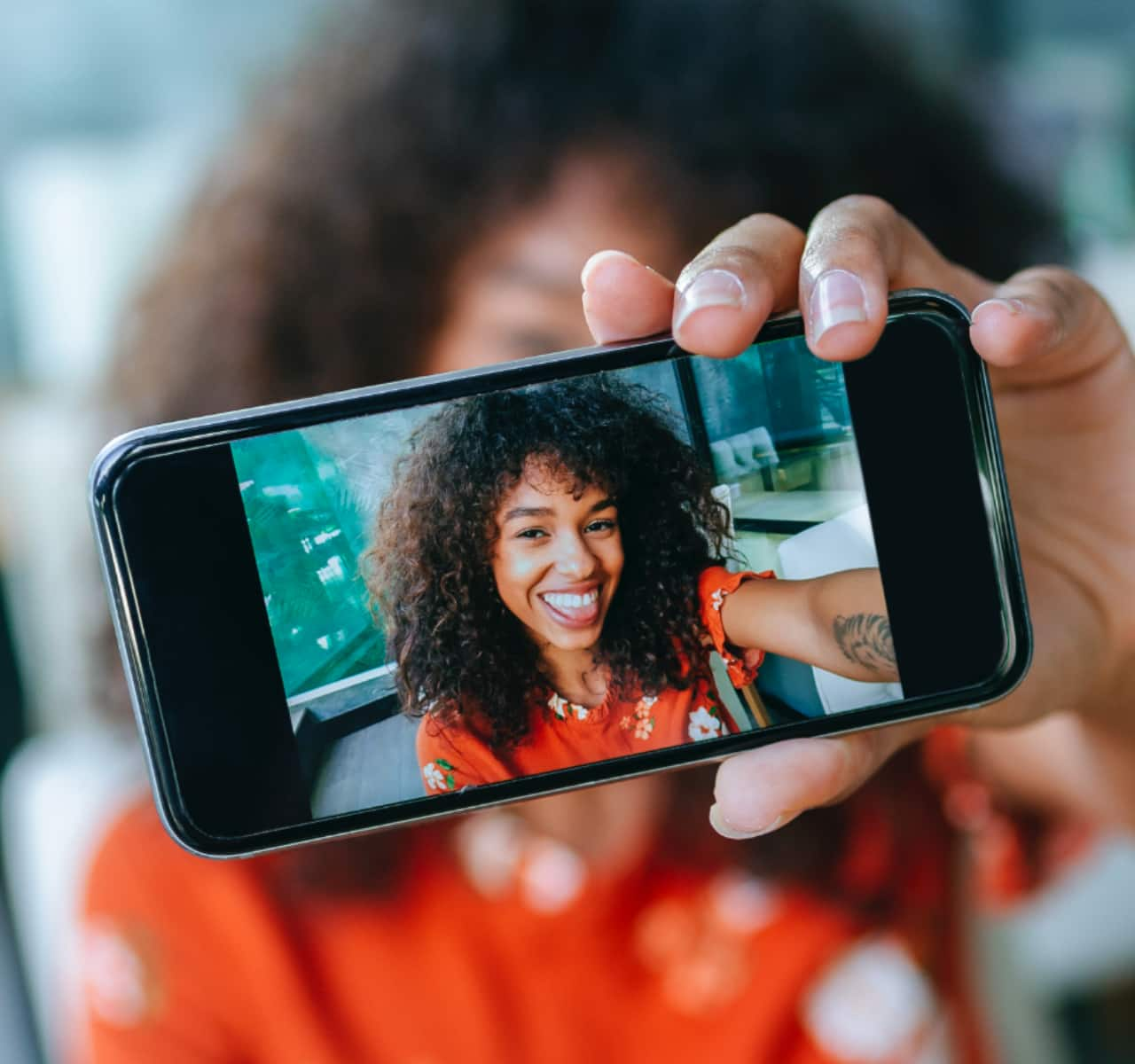 Powered by 2% hydrogen peroxide
Frequently Asked Questions
Will whitening toothpaste whiten crowns or implants?
Whitening toothpaste is not designed to whiten implants, crowns, caps, bridges and other restorations – just real teeth. But don't worry – brushing with a whitening toothpaste won't damage your dental work.
Will whitening toothpaste remove coffee and red wine stains from my teeth?
Yes! Whitening toothpaste is designed to remove surface stains from your teeth, which includes stains from common offenders, coffee and red wine.
How long do I need to use this product to see results?
Colgate® Optic White® Advanced® Toothpaste is formulated with 2% hydrogen peroxide to deeply whiten teeth inside and out after twice daily use for 6 weeks.
Sodium Monofluorophosphate (1.14% (0.19% w/v Fluoride Ion)). Purpose: Anticavity