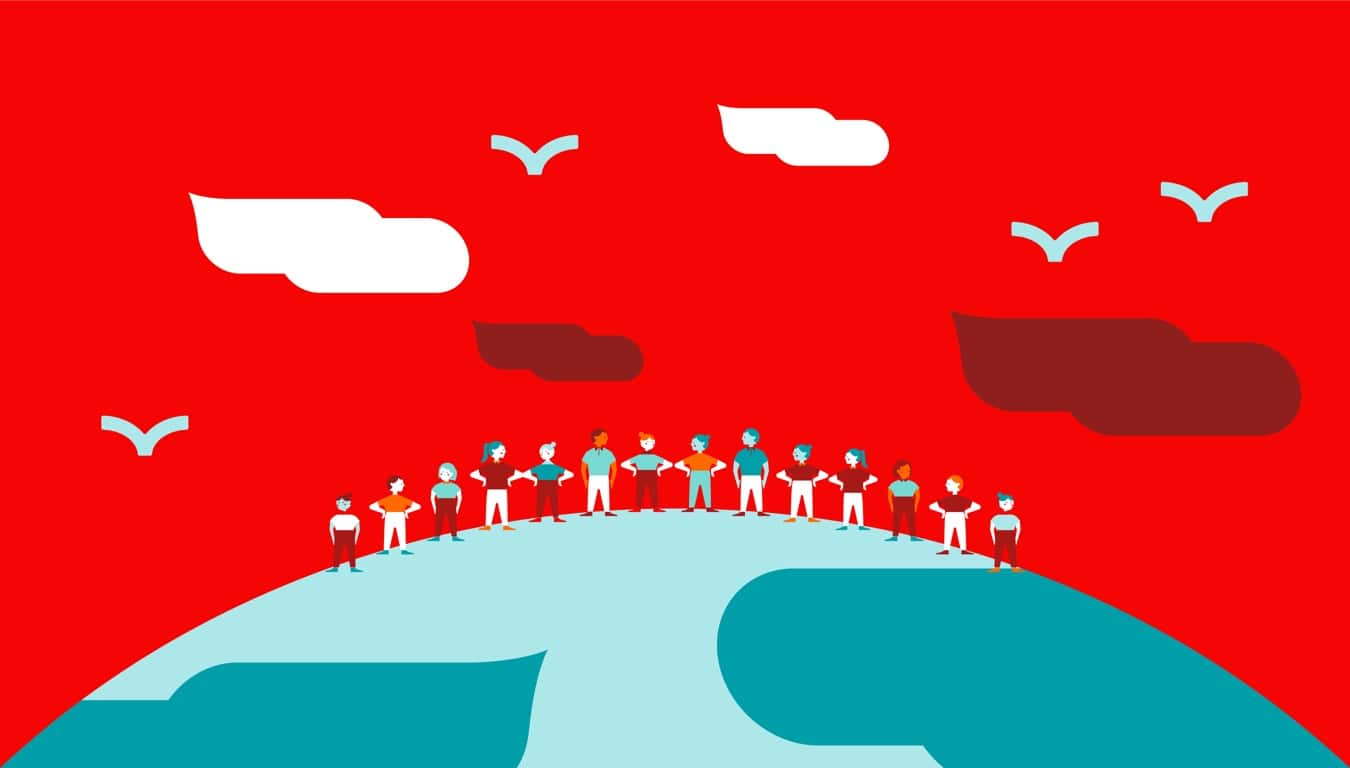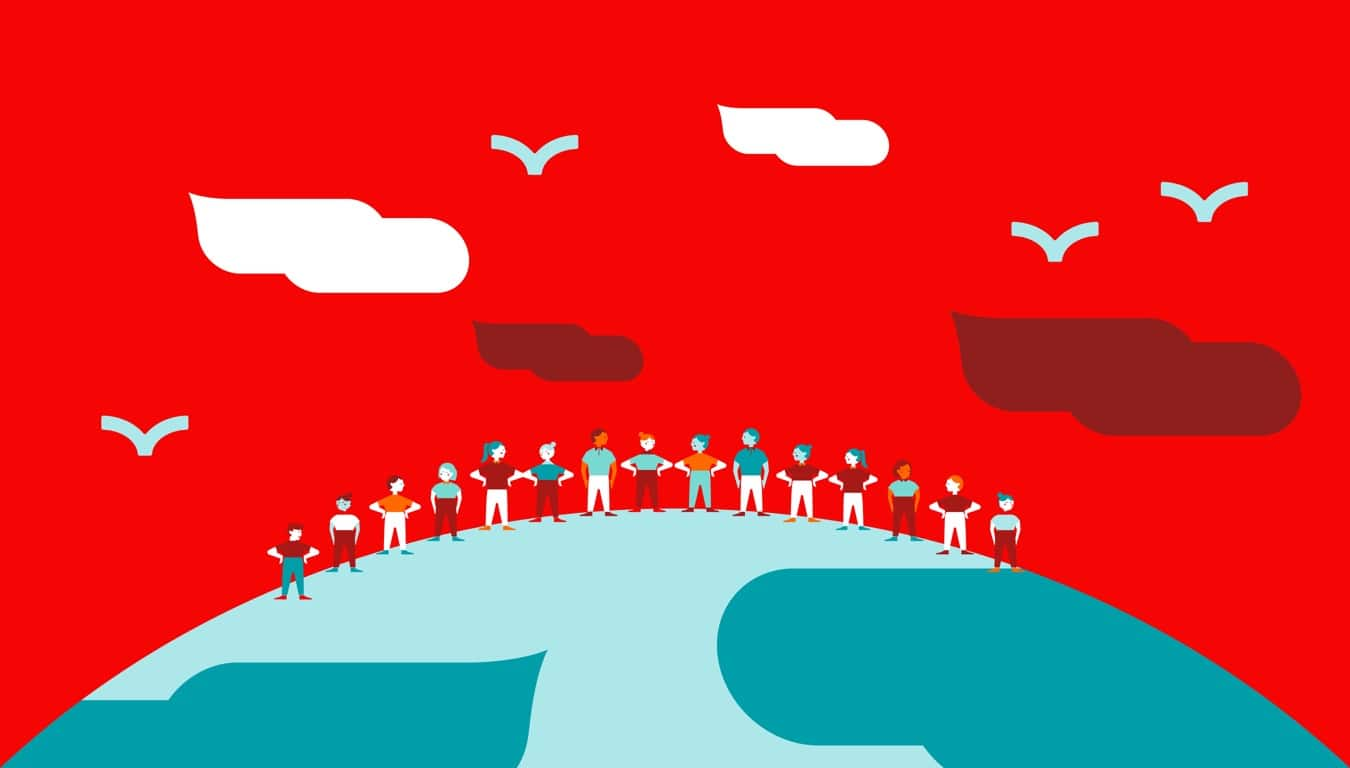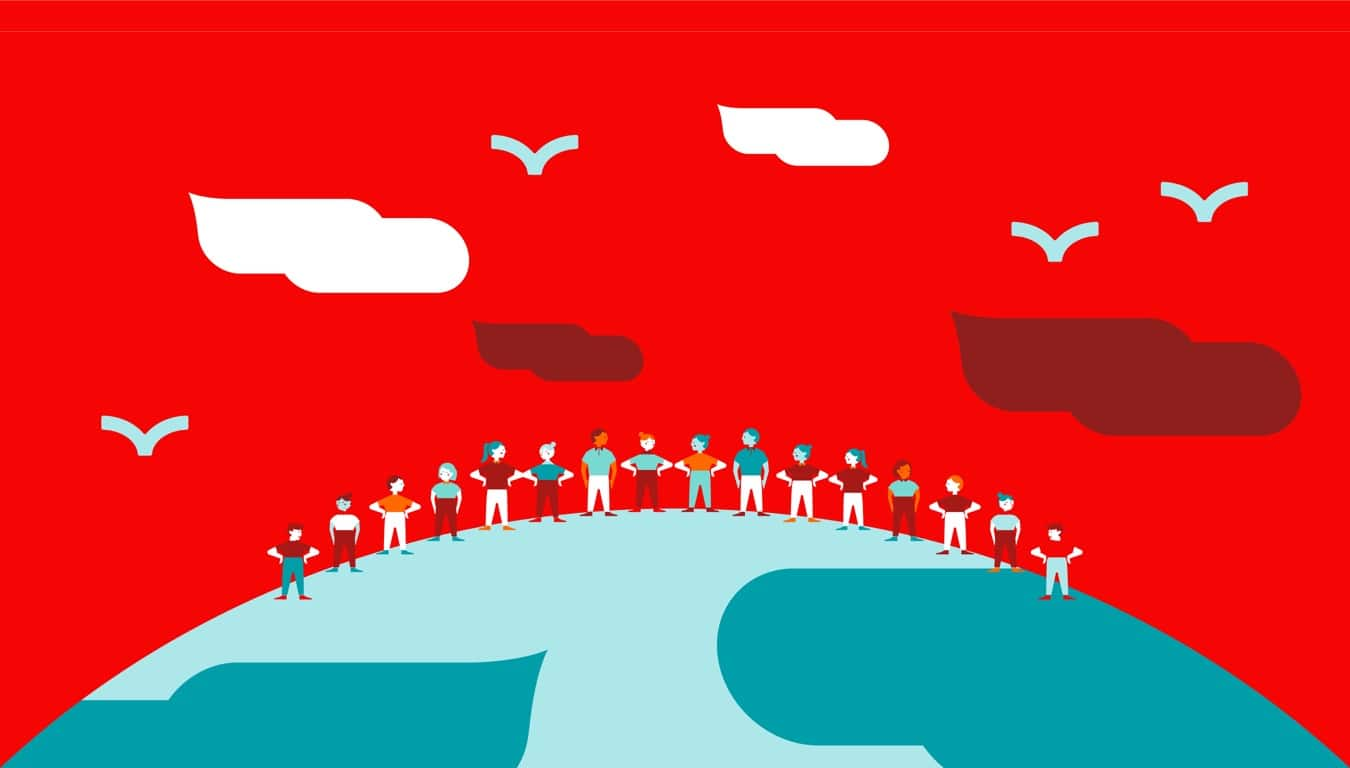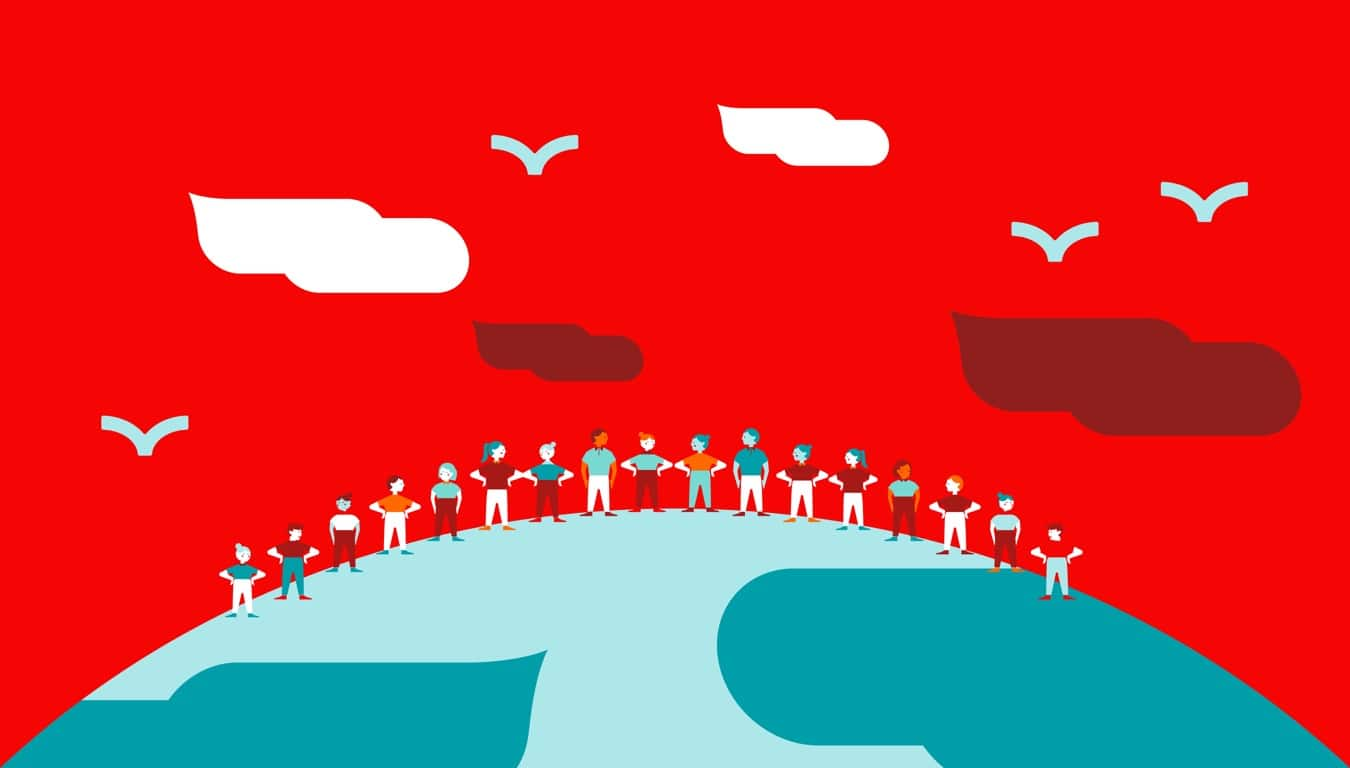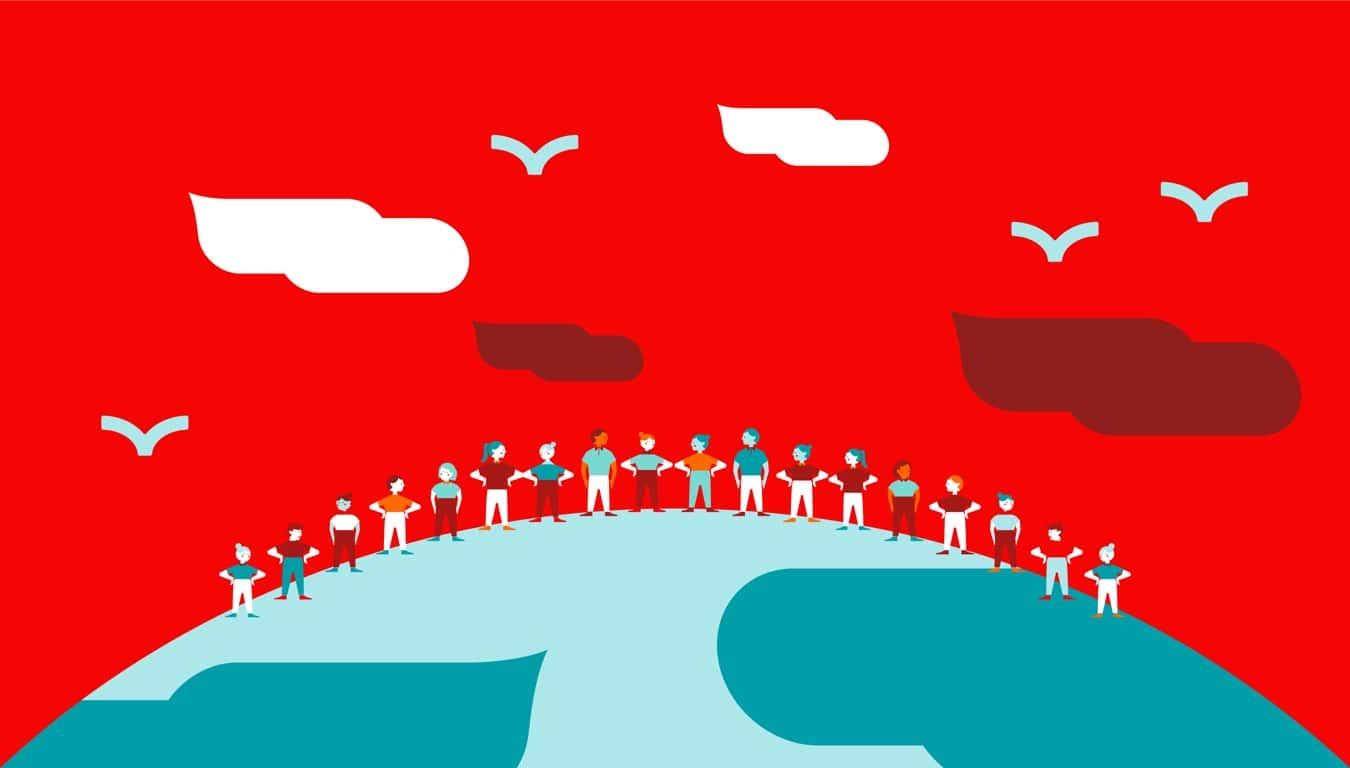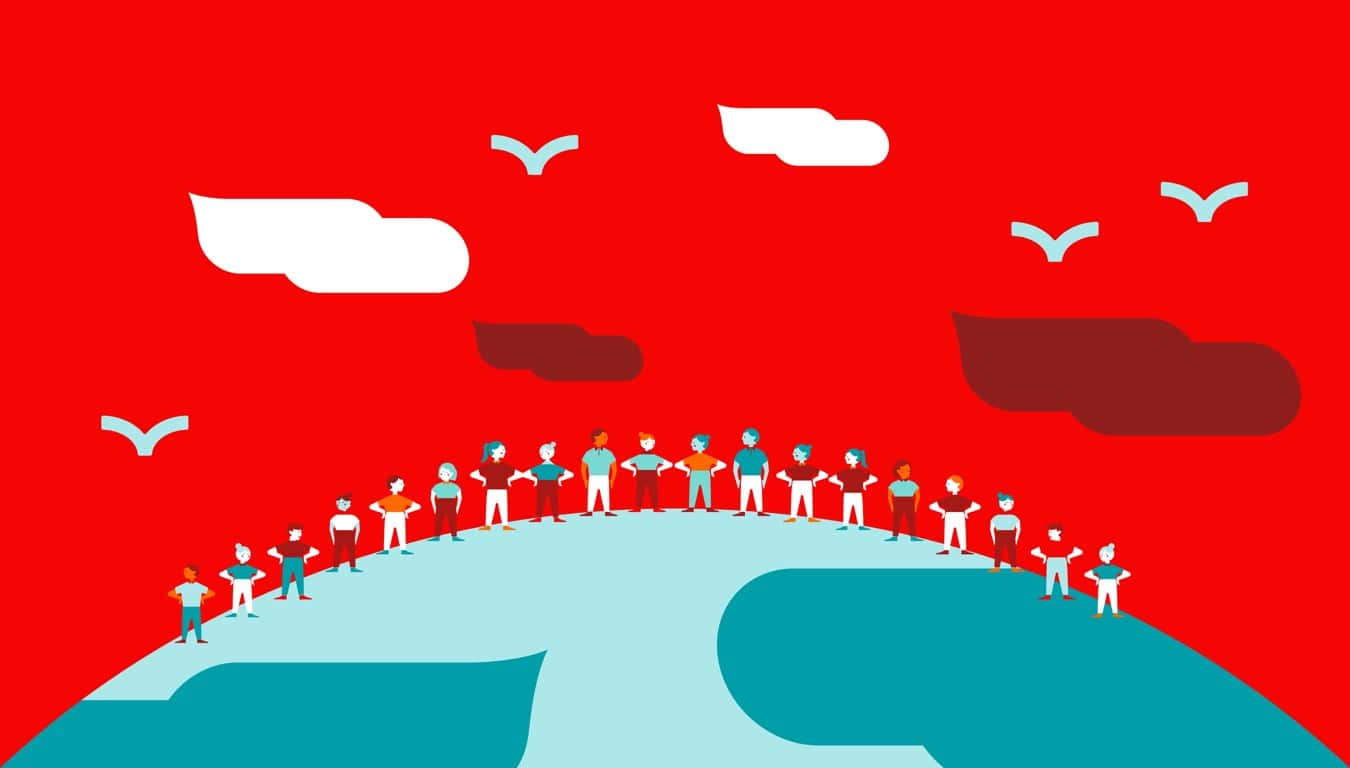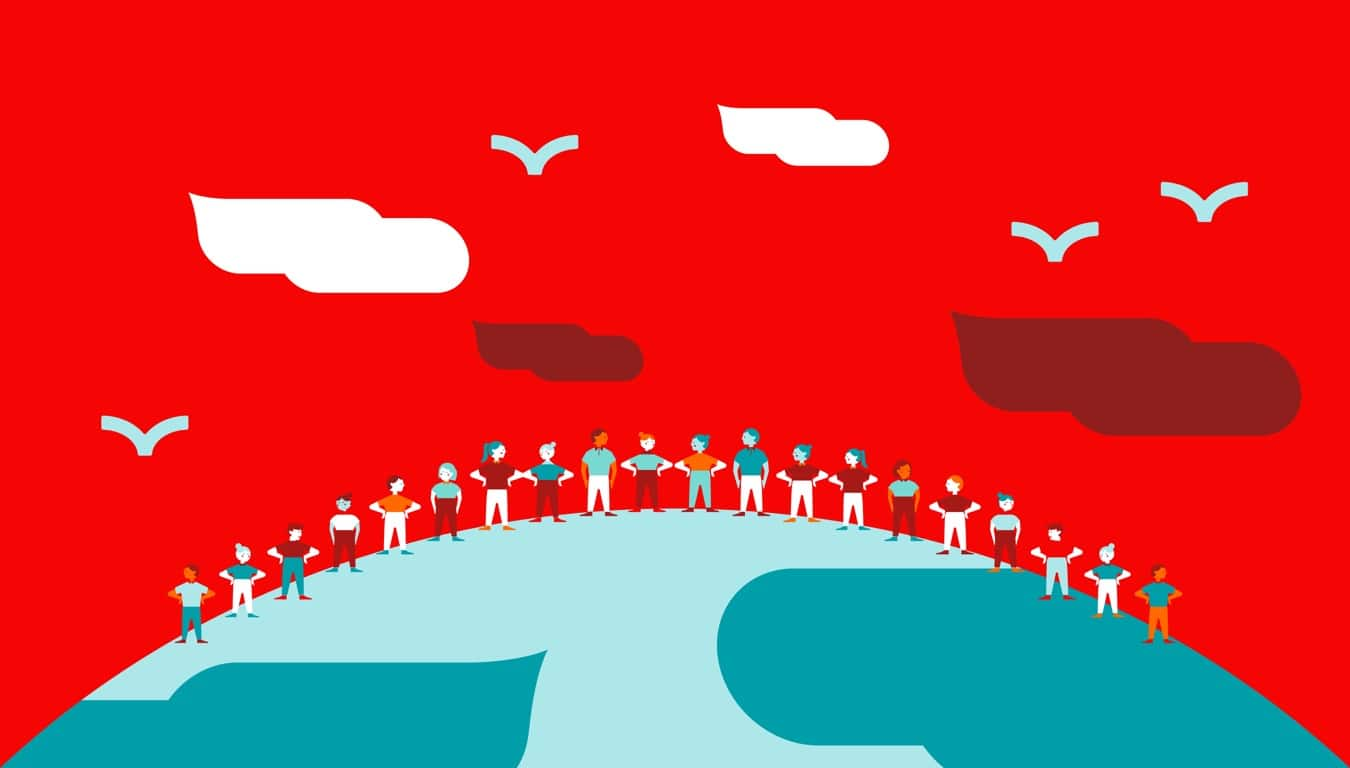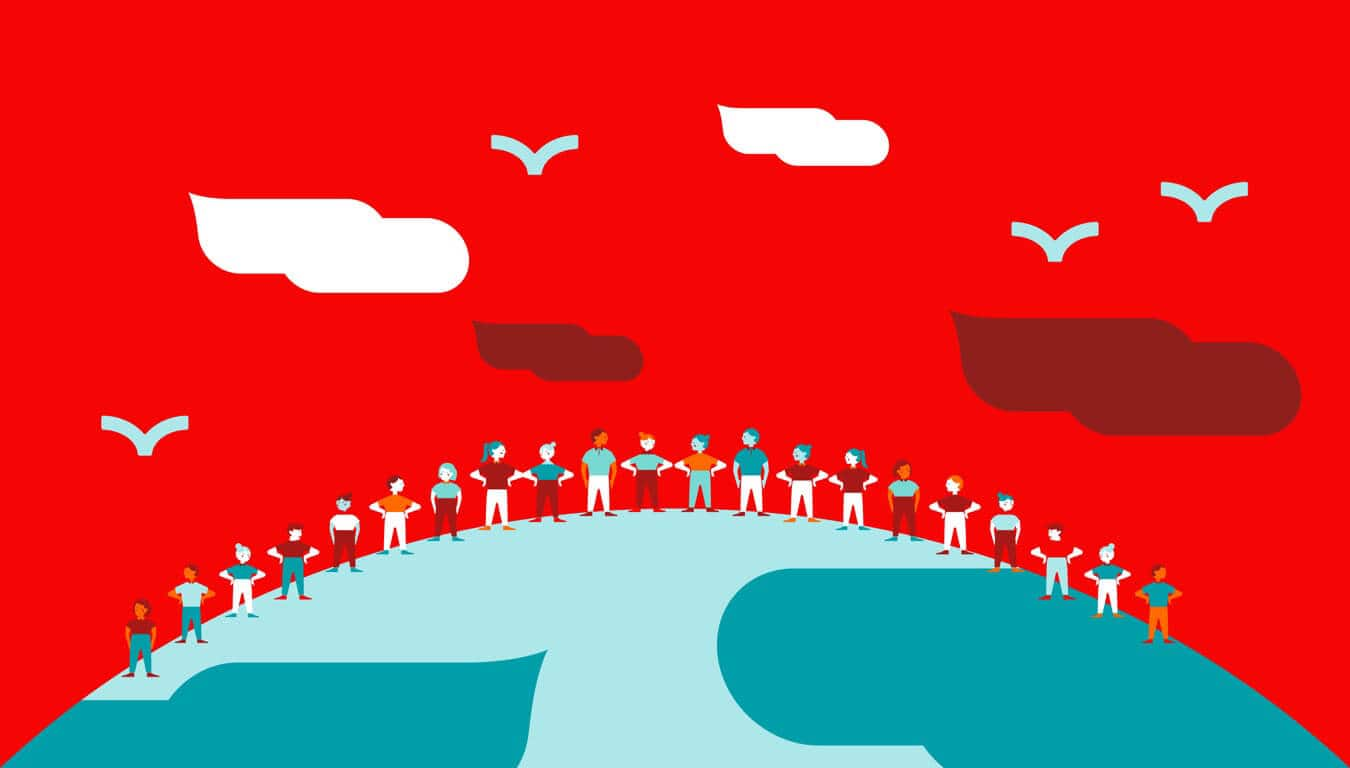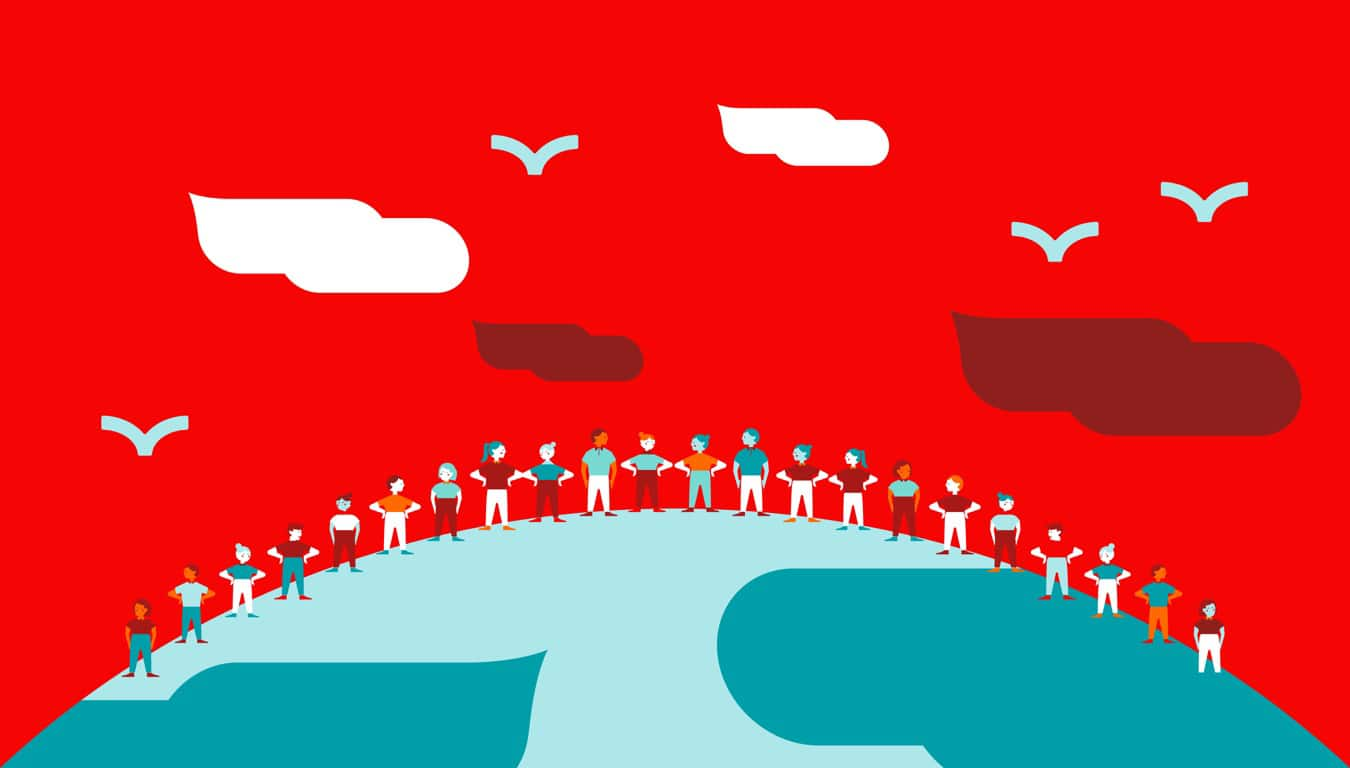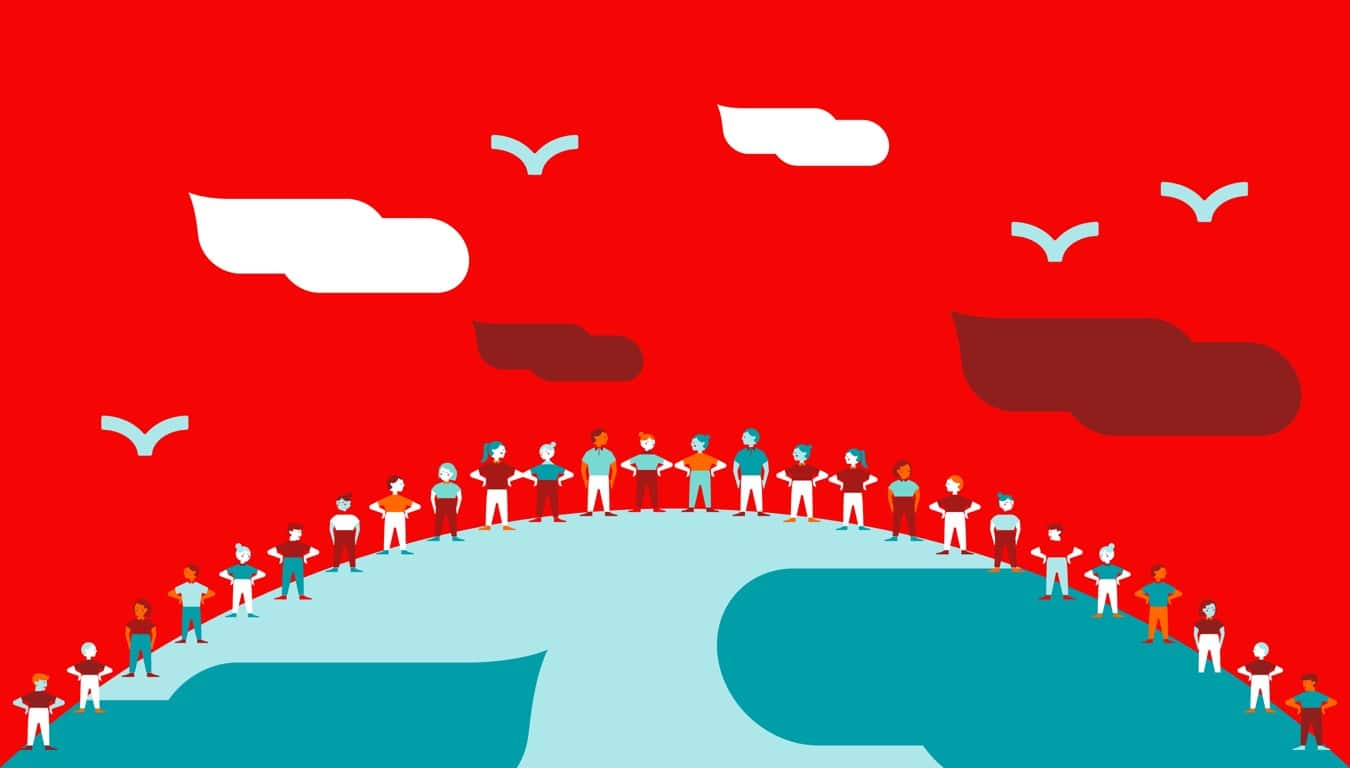 Bright Smiles, Bright Futures
Oral health is now also part of the mandatory curriculum for schools. Why oral health is included in the EYFS framework:
This has been included because good oral health habits need to be formed from the earliest age. Tooth decay is largely preventable, but it's still a serious problem among young children.
Colgate's Global Impact
Colgate® Bright Smiles, Bright Futures® is among the most successful children's oral health initiatives. Since 1991 the programme has impacted the lives of more than a billion children by providing free oral health education and dental care in over 80 countries.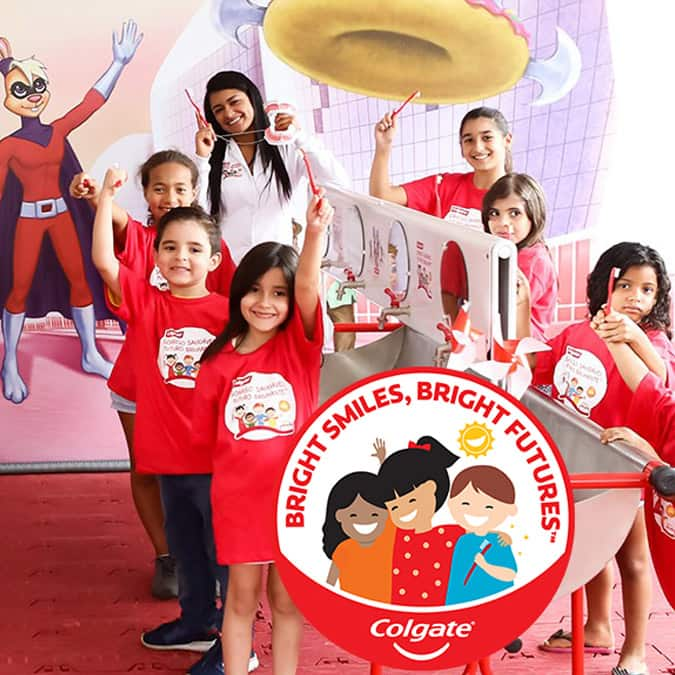 REGISTRATION NOW OPEN FOR
Colgate® Bright Smiles, Bright Futures 2022 School Program
NOKS1 teachers sign up for our school program and receive free oral health materials, toothpaste and toothbrush samples* to teach your students the importance of good oral care.
* Subject to availability.
The Adventures in the Molar System

When 8 year-old Wilder receives an SOS from Dr. Rabbit in deep space, she is transported to The Molar System. When Wilder arrives, she joins forces with other young children to help Dr. Rabbit and Dr. Brushwell defeat their nemesis, the evil Duke of Decay.
Helping Kids to be empowered to take care of their own oral health and create good oral health habits:
Brush your teeth twice a day with fluoride toothpaste; after breakfast and before bedtime

Limit sugary snacks and drinks to reduce your risk for cavities

Visit your dentist or dental hygienist regularly to help maintain good oral health habits

Floss once a day to remove plaque in between teeth

Use mouthrinse in between brushing (ages 5-7 only)

Change your toothbrush every 3 months

Turn off the tap when brushing