BSBF Classroom Kit Order Information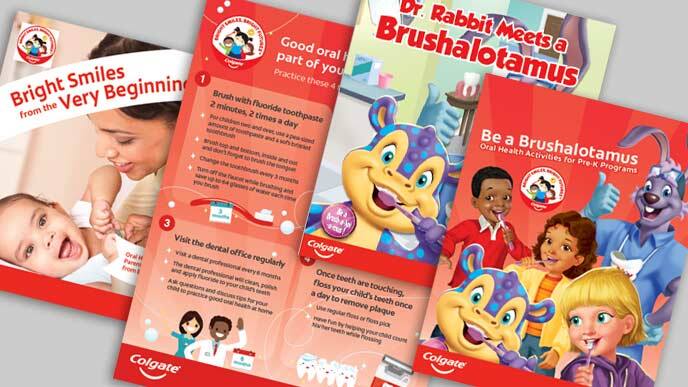 Educators may request a Colgate Bright Smiles, Bright Futures Classroom Kit using their school's email address. Each free kit includes easy-to-use in-classroom materials and Colgate® toothpaste and toothbrush samples for 25 students.
Due to the success of the Colgate Bright Smiles, Bright Futures program, supplies of printed kits are limited and are available on a first come, first served basis. To find out if kits are available, or to be placed on the waitlist, please click here. We understand the importance of teaching our children how to maintain their healthy smiles, and we have made available to you free downloadable educational materials and fun activities to engage your students. To access downloadable educational materials, go to the "Printable Teacher's Guide" section at the top of this page.