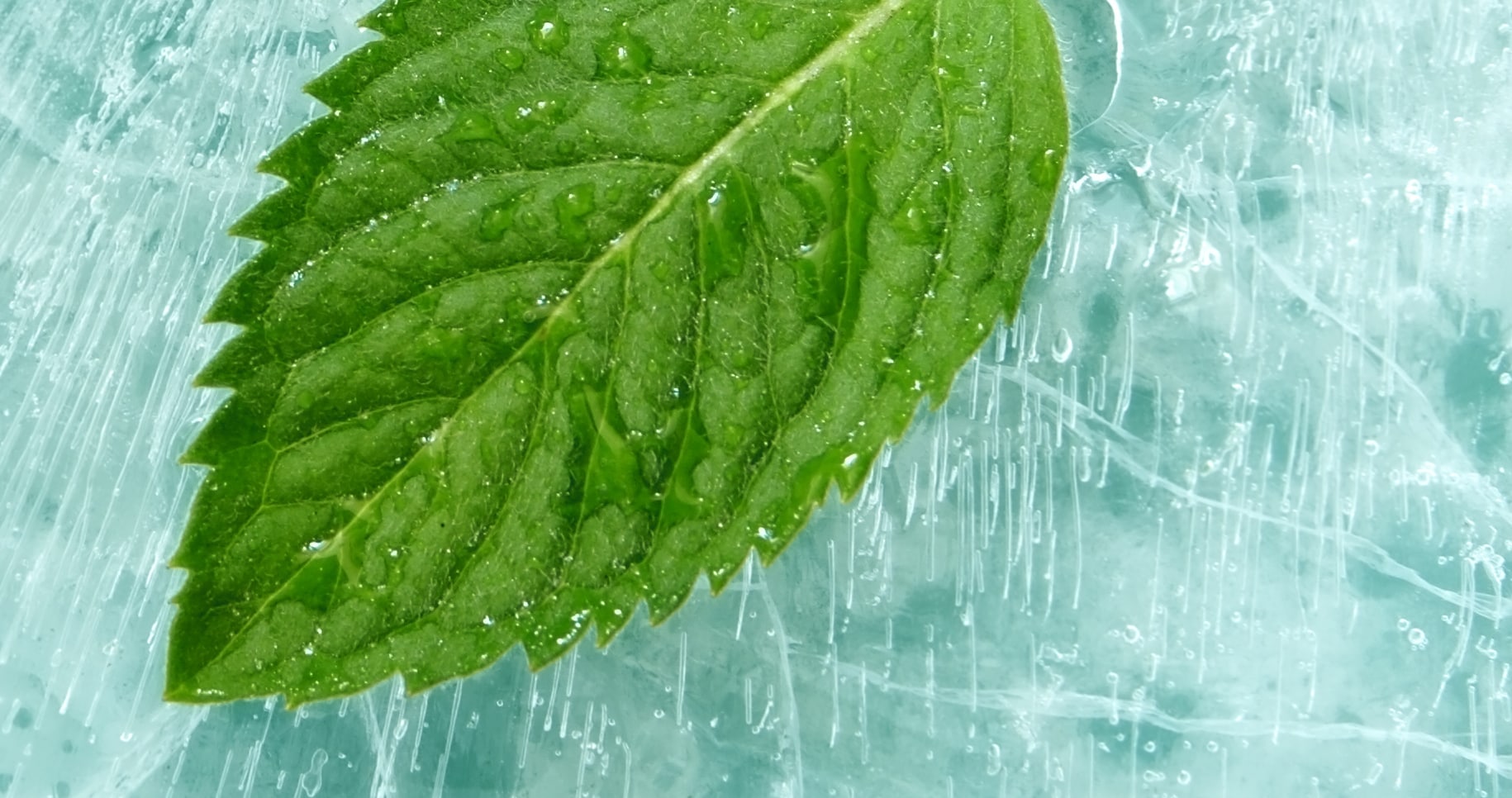 Colgate® Total Mouth Spray is a mouthwash spray that's perfect for on-the-go. Take it to work, school, or while running errands — Colgate Total Mouth Spray kills 99.9% of bacteria that cause bad breath on contact, making it a convenient way to freshen breath. Plus, this travel mouthwash breath spray is safe for daily use, just spray directly into your mouth up to 10 times a day.
Active Ingredients:
Water, Glycerin, Propylene Glycol, Sorbitol, Poloxamer 407, Sodium Phosphate, Sodium Benzoate, Flavor, Xanthan Gum, Disodium Phosphate, Carbomer, Cetylpyridinium Chloride, Cellulose Gum, Sodium Saccharin, Sucralose, Blue 1.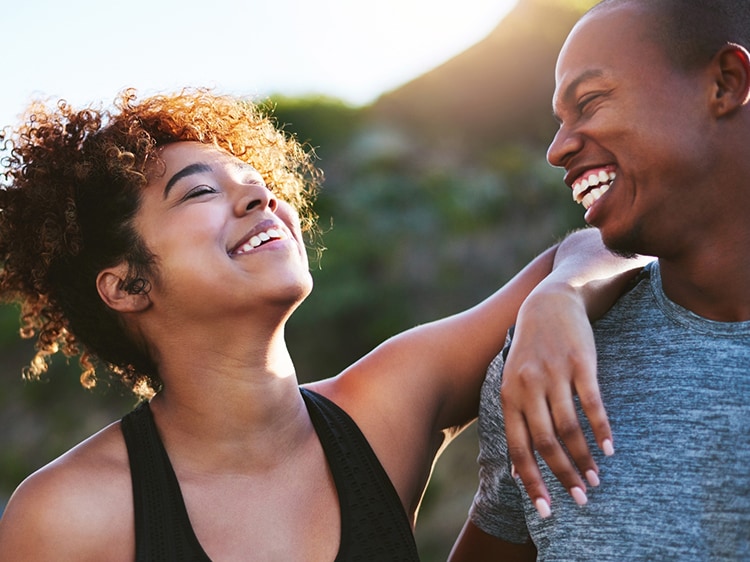 Colgate Total Mouth Spray, pack of 2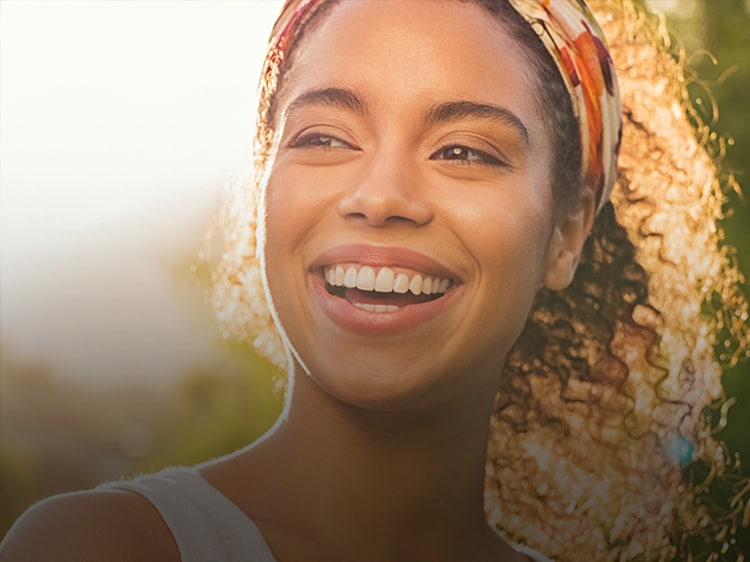 Kills 99.9% of bacteria that cause bad breath on contact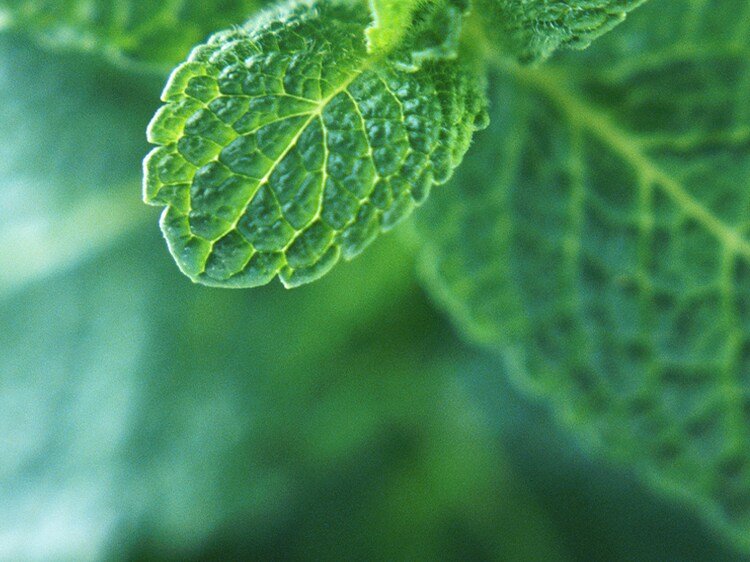 This travel mouthwash spray has a fresh mint flavor that freshens breath on-the-go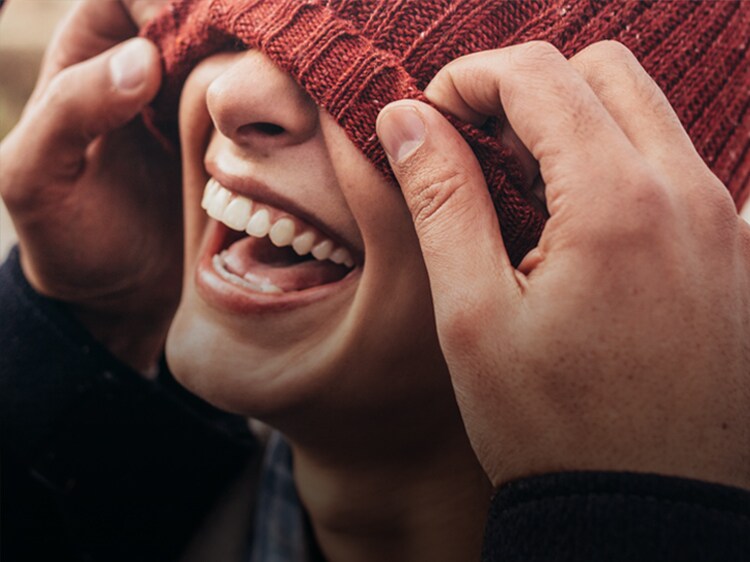 Pack it in your backpack or travel bag for fresh breath wherever you are
This area allows consumers like you to express their own opinions and comments. Colgate does not represent or warrant the accuracy of any statements or product claims made here, nor endorses any opinions expressed within this section. Some reviewers have received free samples of this product.