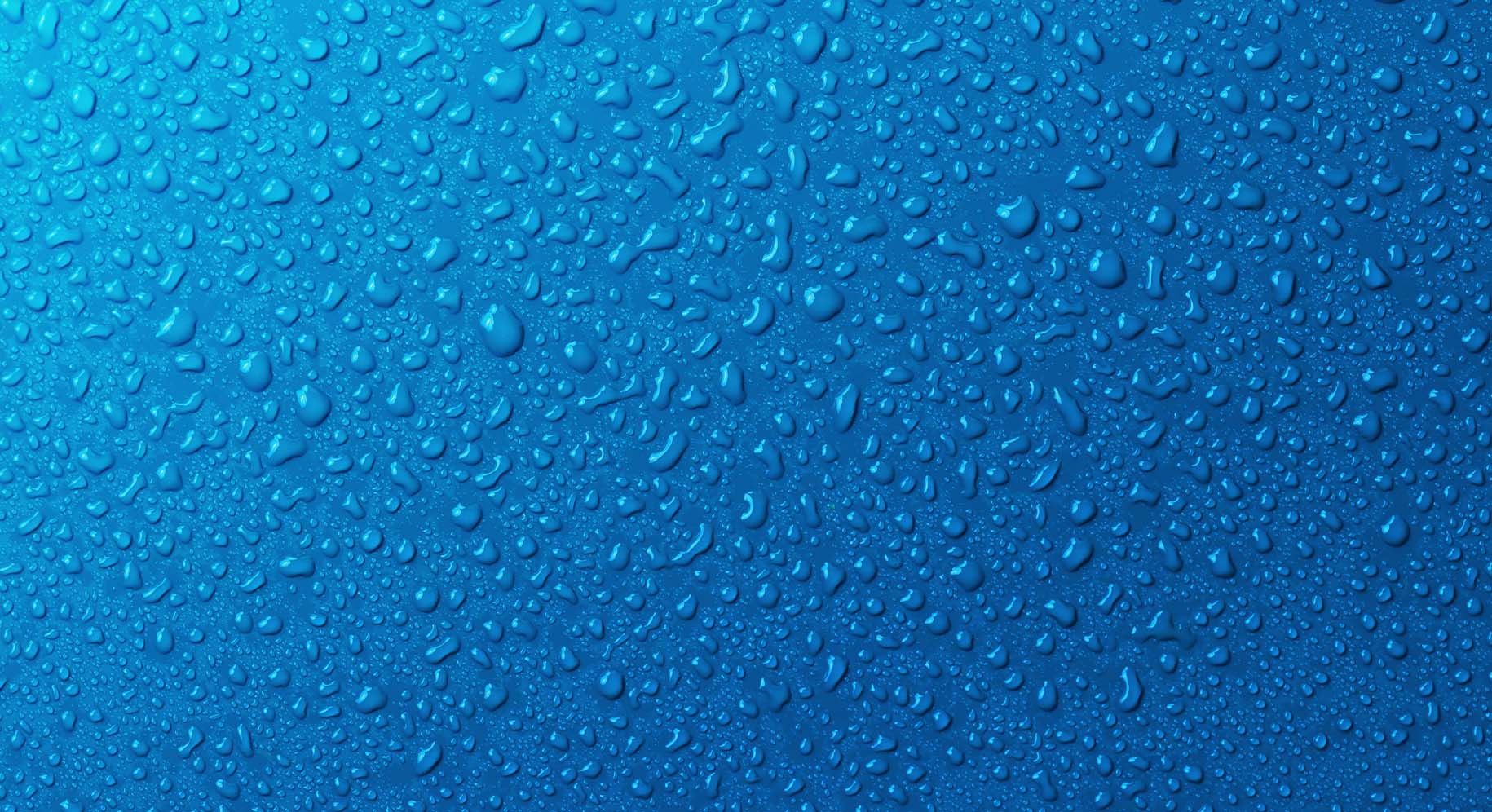 Freshen your morning breath and relieve your dry mouth with Colgate® Hydris™ Oral Rinse for dry mouth. Feel the difference of hydration with dry mouth relief from Colgate® Hydris™!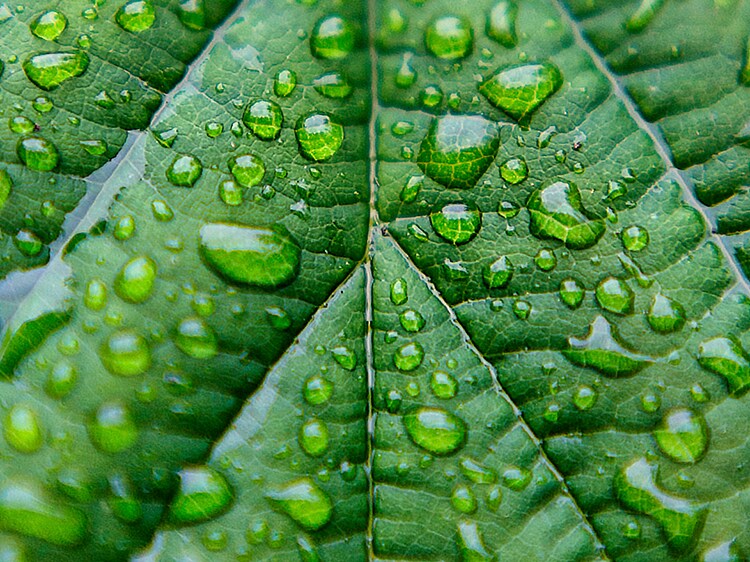 Includes Plant Based Ingredients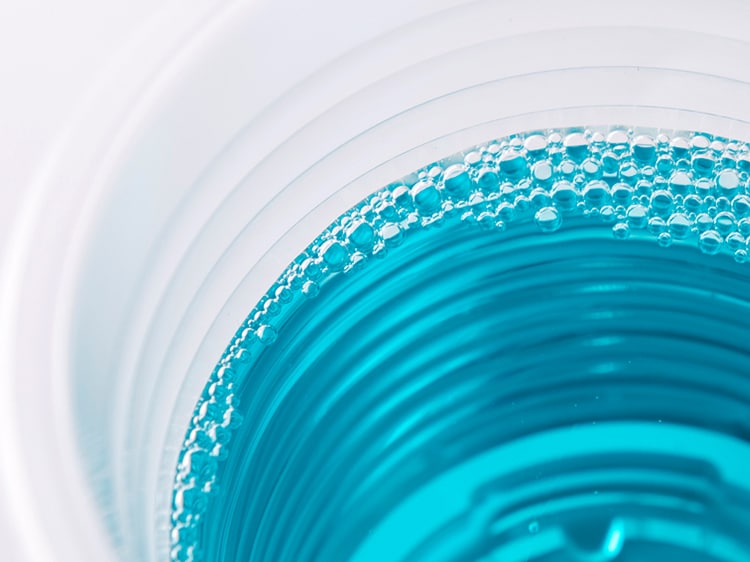 Enhances Hydration in Your Mouth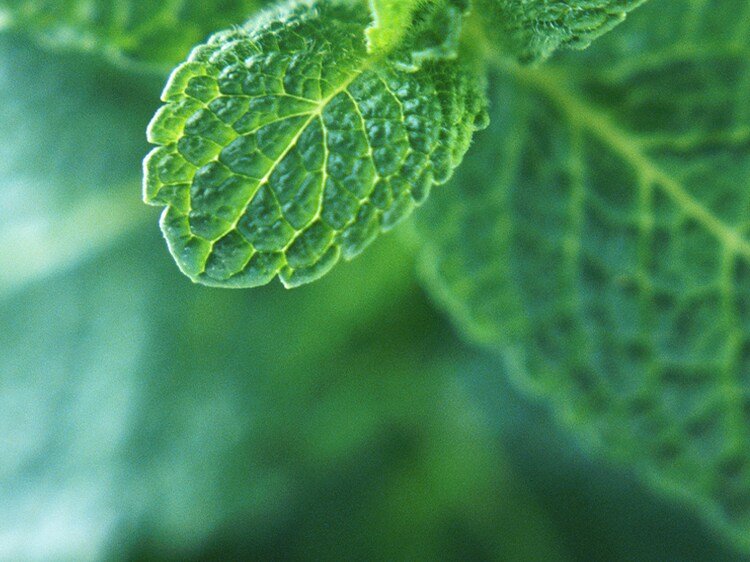 The soothing formula comes in a Hydramint Flavor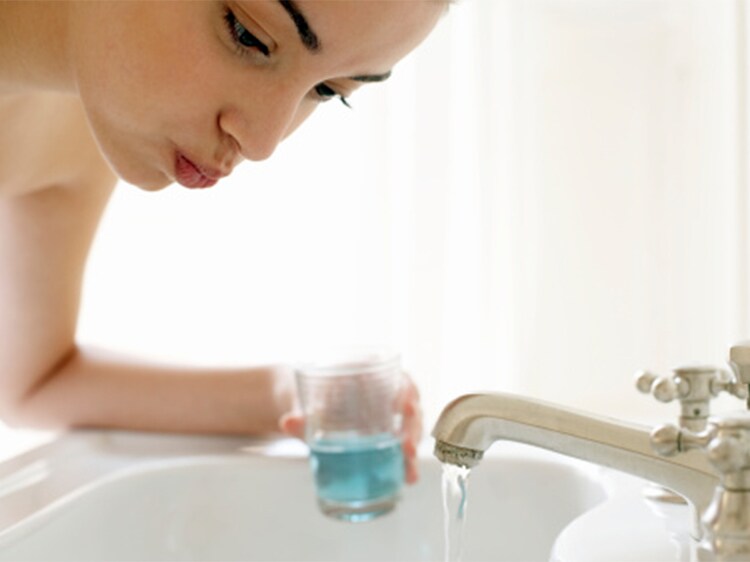 Cleans and Freshens Bad Breath
This area allows consumers like you to express their own opinions and comments. Colgate does not represent or warrant the accuracy of any statements or product claims made here, nor endorses any opinions expressed within this section. Some reviewers have received free samples of this product.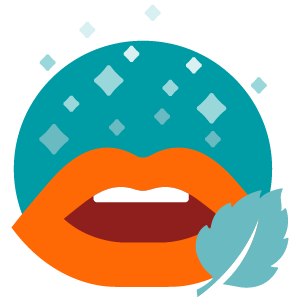 Relieves Dry Mouth for 4 hours