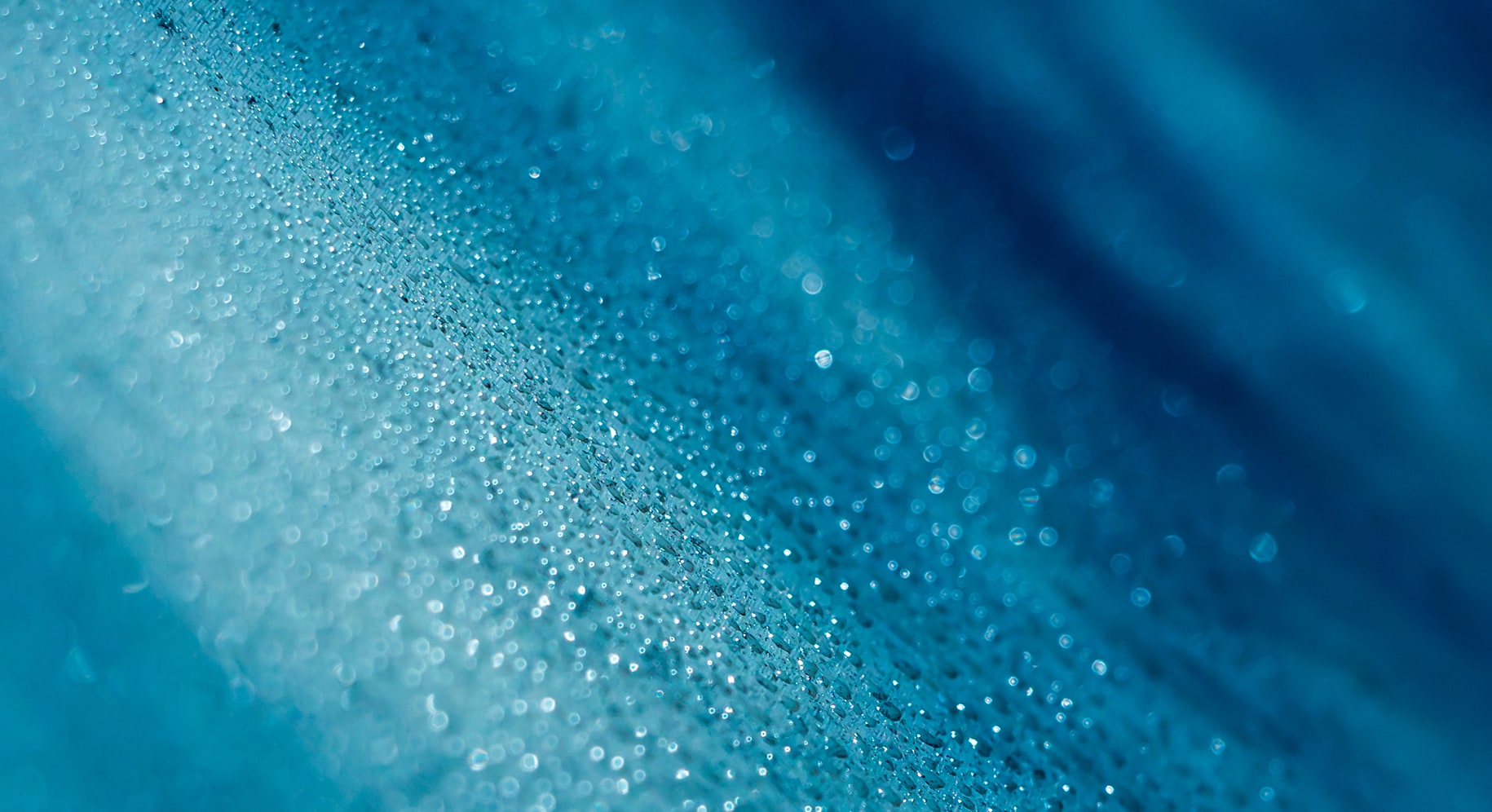 The Colgate® 360⁰ Floss Tip Sonic Refill Pack comes with two replaceable brush heads. The compact brush head includes Floss Tip† bristles and polishing cups to remove surface stains, and a cheek & tongue cleaner that removes odor-causing bacteria.

†does not replace flossing


Healthy Smiles With Colgate
Bright Smiles, Bright Futures®: At Colgate®, we're making kids toothbrushes more fun because we know the power of a healthy smile. Our children's oral health initiative, Bright Smiles, Bright Futures®, has impacted the lives of more than a billion children by providing free oral health education and dental care in over 80 countries. As the world leader in oral care, Colgate® is committed to improving children's oral health around the world.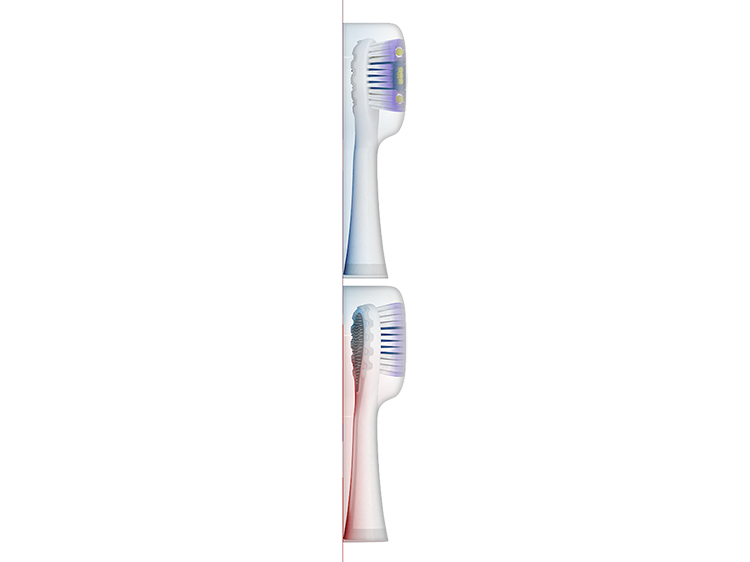 Two replaceable brush heads
Cheek & Tongue Cleaner removes odor-causing bacteria
Rubber Polisher helps remove surface stains
This area allows consumers like you to express their own opinions and comments. Colgate does not represent or warrant the accuracy of any statements or product claims made here, nor endorses any opinions expressed within this section. Some reviewers have received free samples of this product.