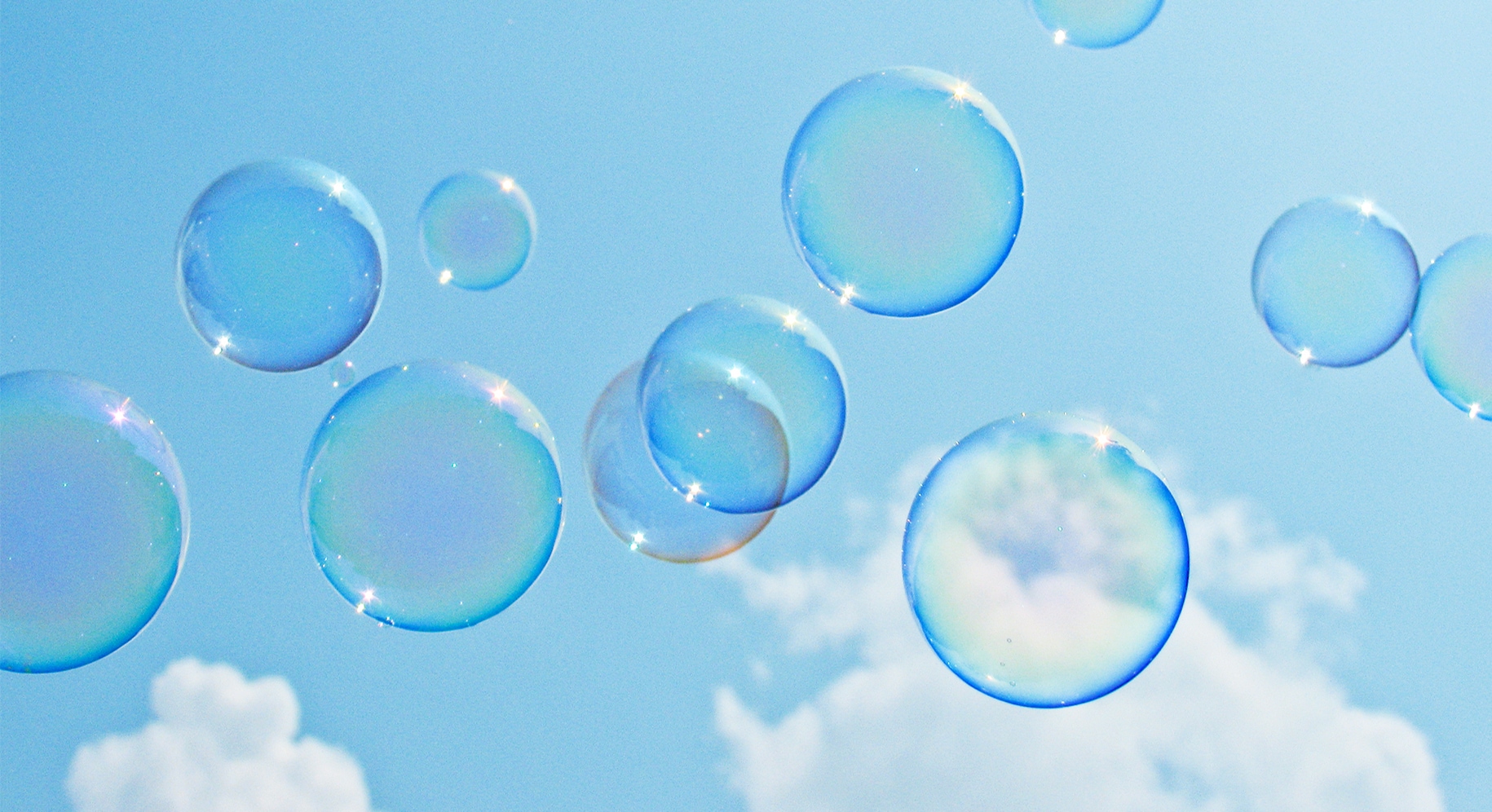 The Colgate® Total Advance 360 Floss Tip* Sonic Battery Powered Toothbrush delivers a refreshing teeth cleaning experience. This full mouth toothbrush features floss-tip, soft bristles that gently reach 4X deeper below the gumline** while providing an amazingly powerful yet gentle clean. Take your manual toothbrush designed with sonic vibrations to the next level and enjoy a whole mouth clean feel with every brush. The battery powered toothbrush is perfect for travel because it's battery powered, so it can be used wherever you are (1 AAA battery included).

*Below the gumline compared to an ordinary flat trim toothbrush

**This toothbrush does not replace flossing


Deep Cleaning Action With Just a Press of a Button
Get the most out of your battery powered toothbrush with soft activated, vibrating bristles that deliver the cleaning power of 20,000 strokes per minute. This toothbrush with our uniquely designed cheek and tongue cleaner gives adults control of their oral health care needs with just a press of a button. As the soft bristles gently vibrate, they provide deep cleaning while enhancing a brighter smile.
Healthy Smiles With Colgate
Bright Smiles, Bright Futures®: At Colgate®, we're making kids toothbrushes more fun because we know the power of a healthy smile. Our children's oral health initiative, Bright Smiles, Bright Futures®, has impacted the lives of more than a billion children by providing free oral health education and dental care in over 80 countries. As the world leader in oral care, Colgate® is committed to improving children's oral health around the world.
The Colgate Advanced Floss Tip power toothbrush brushes your teeth easily with only a press of a button.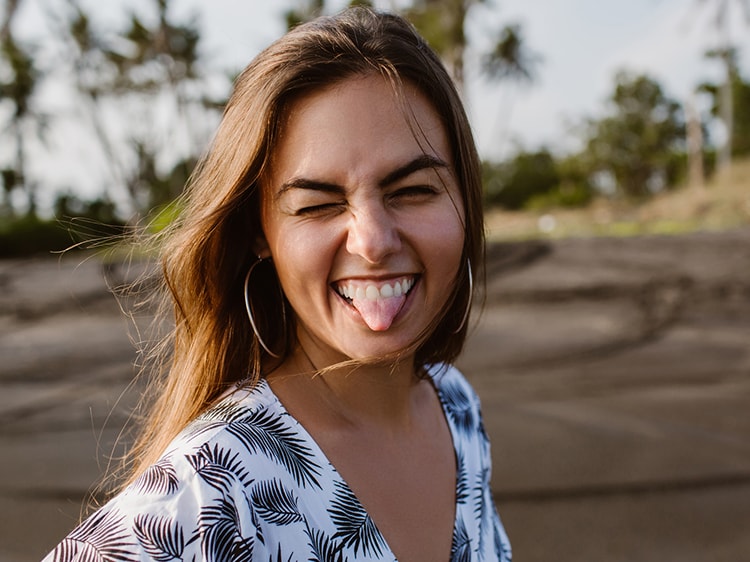 The floss-tip**, soft bristles gently reach 4X* deeper below the gumline.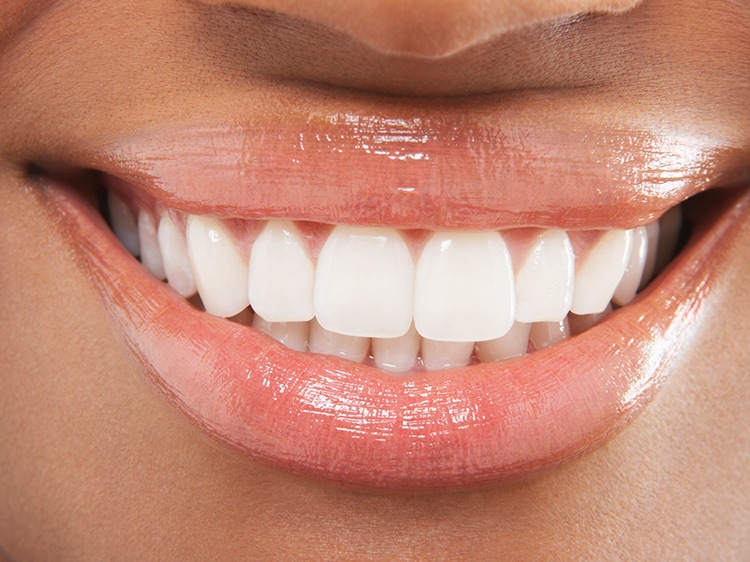 The soft activated vibrating bristles deliver the cleaning power of 20,000 strokes per minute.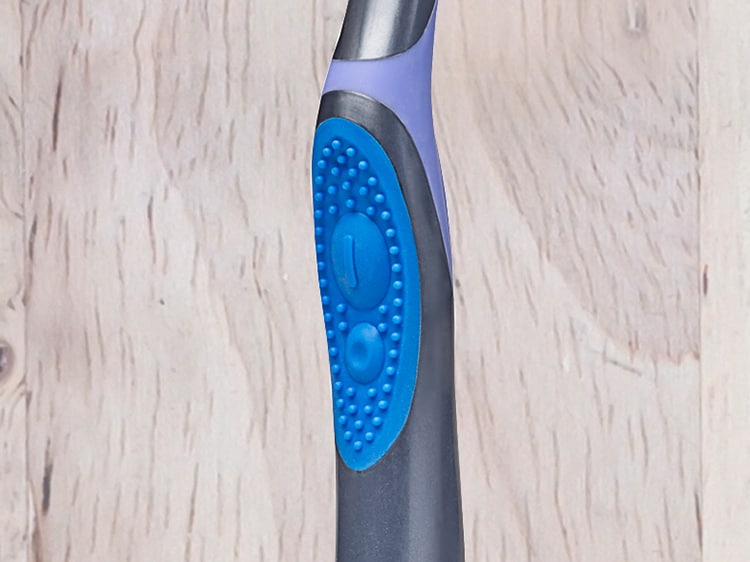 A cheek and tongue, cleaner comfortably removes bad breath bacteria.
1 AAA battery is included with this single pack designed with sonic vibrations toothbrush.
Touch up your smile with this adult battery powered toothbrush.
Enjoy a whole mouth clean with every brush from this battery powered toothbrush.
It also functions as a travel toothbrush because it's battery powered, so it can be used wherever you are.
This area allows consumers like you to express their own opinions and comments. Colgate does not represent or warrant the accuracy of any statements or product claims made here, nor endorses any opinions expressed within this section. Some reviewers have received free samples of this product.