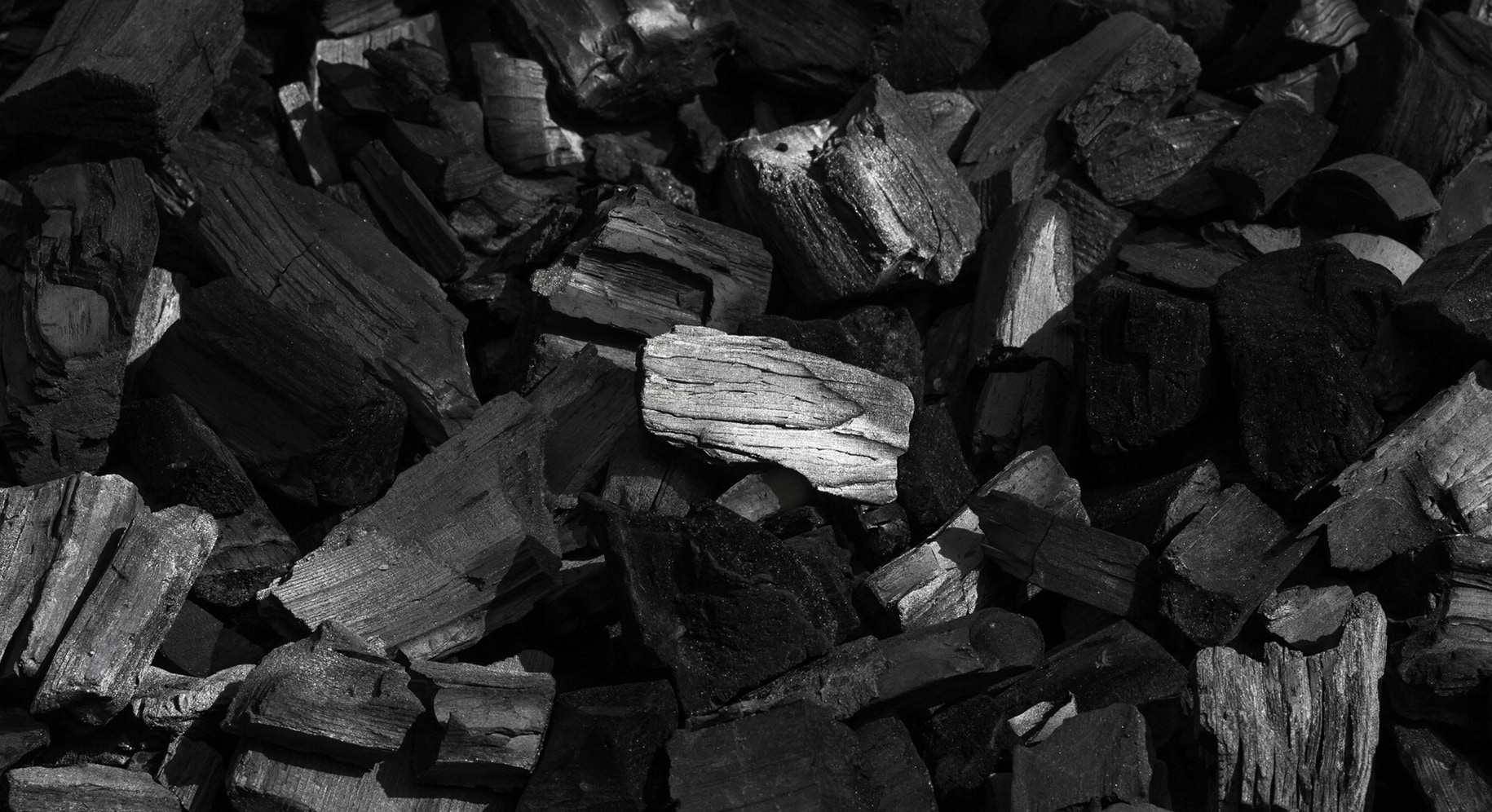 The Colgate Bamboo Charcoal Toothbrush is good for you and good for the environment. The handle of this soft bristle toothbrush is made from 100% natural, sustainably grown bamboo, and because it's from Colgate, you know it's been tested to meet our high standards.
Bamboo toothbrush handle made with 100% natural, sustainably grown material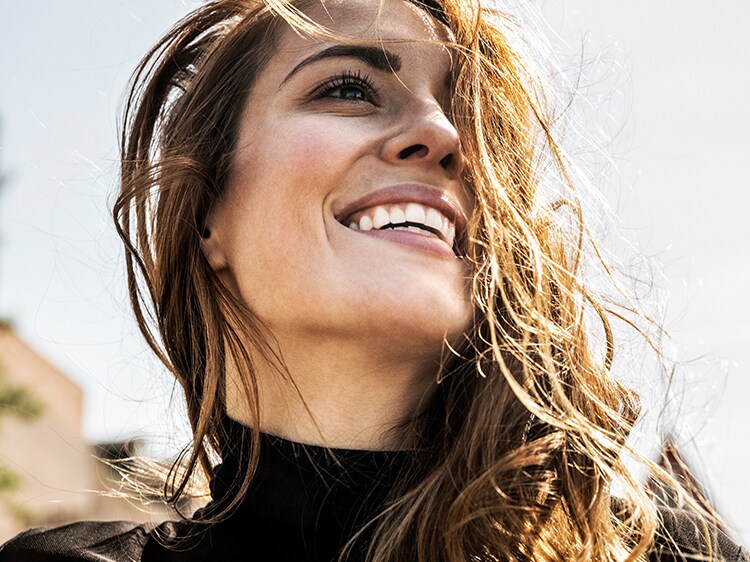 Rigorously tested to meet Colgate's standards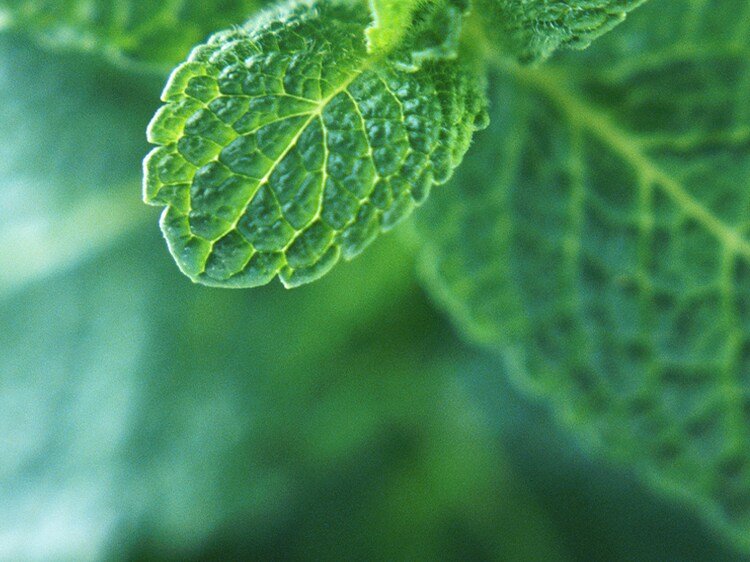 Recycled cardboard packaging
Charcoal infused, Floss-Tip soft bristles
This area allows consumers like you to express their own opinions and comments. Colgate does not represent or warrant the accuracy of any statements or product claims made here, nor endorses any opinions expressed within this section. Some reviewers have received free samples of this product.