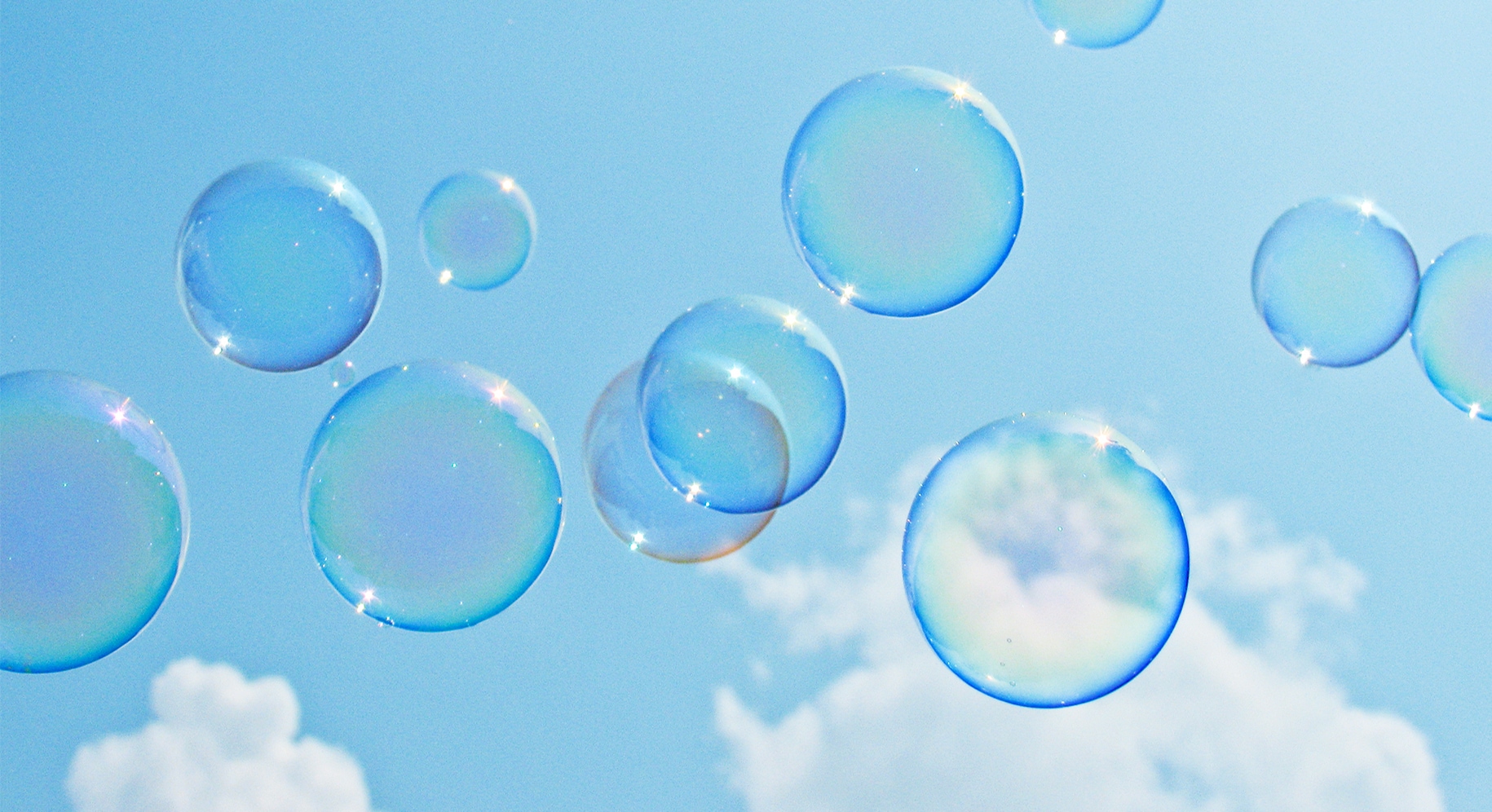 The Colgate Kids Mermaid Battery Toothbrush provides a great clean made fun. Made for ages 3 and up, this kids battery toothbrush was designed with a slim, easy-to-hold handle to let them do the brushing, while the vibrating brush head does all the work. Its small, vibrating head has extra soft bristles that are gentle on delicate gums while cleaning teeth and sweeping away plaque. This soft toothbrush for kids is battery-powered, so it's easy to replace the battery wherever you are (1 AA battery is included).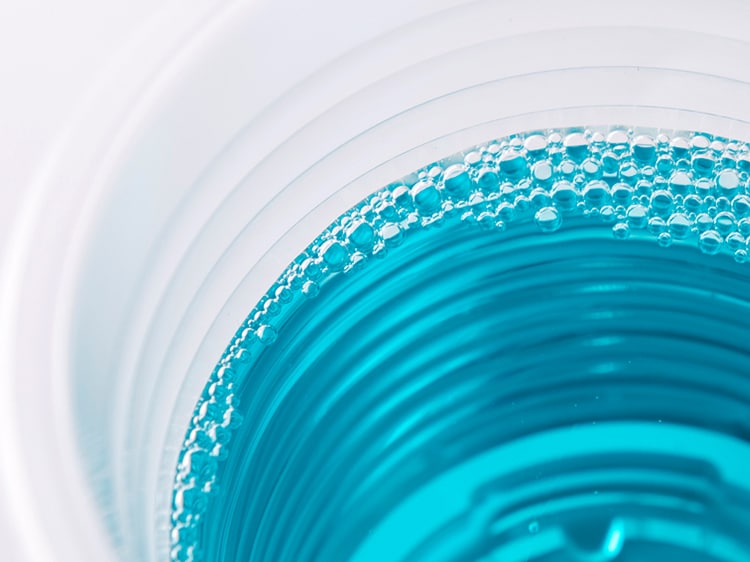 Small vibrating head sweeps away plaque to help kids brush better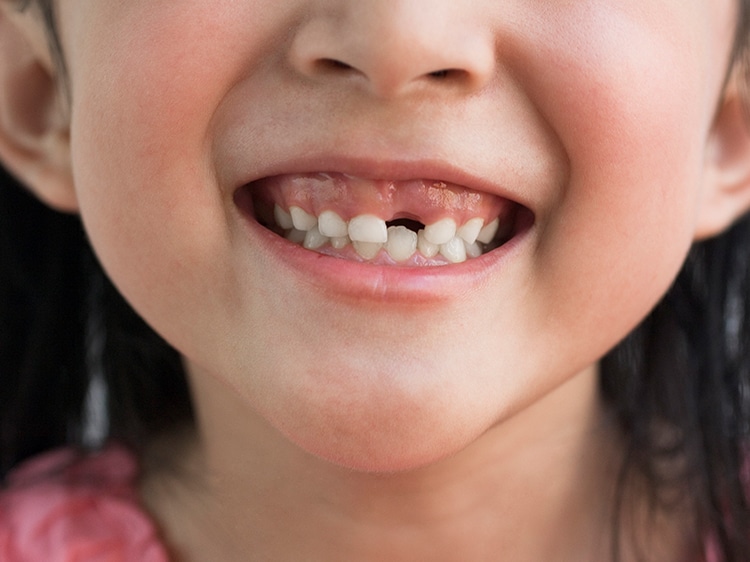 Extra soft bristles for delicate gum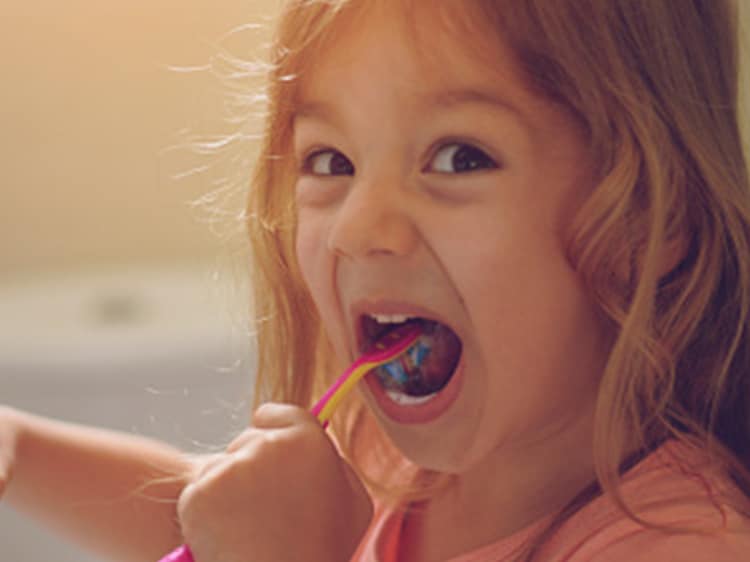 A gentle way to clean cavity-causing bacteria on all tooth surfaces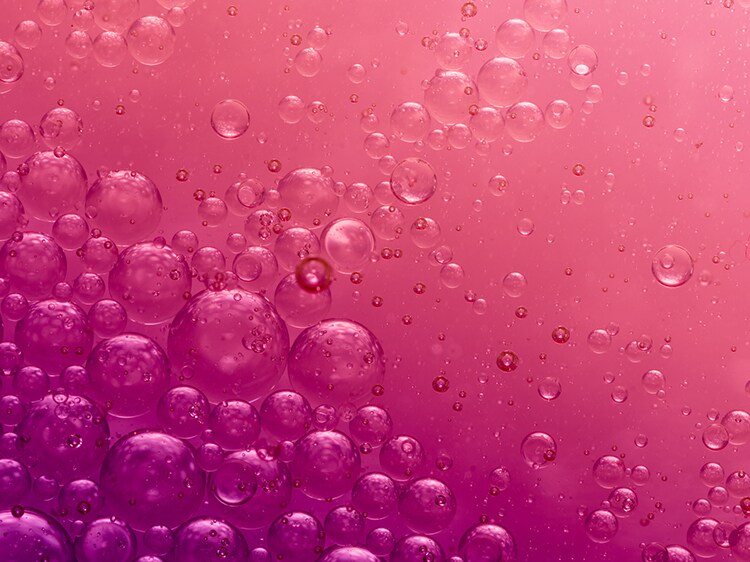 Lays flat for east toothpaste application
This area allows consumers like you to express their own opinions and comments. Colgate does not represent or warrant the accuracy of any statements or product claims made here, nor endorses any opinions expressed within this section. Some reviewers have received free samples of this product.