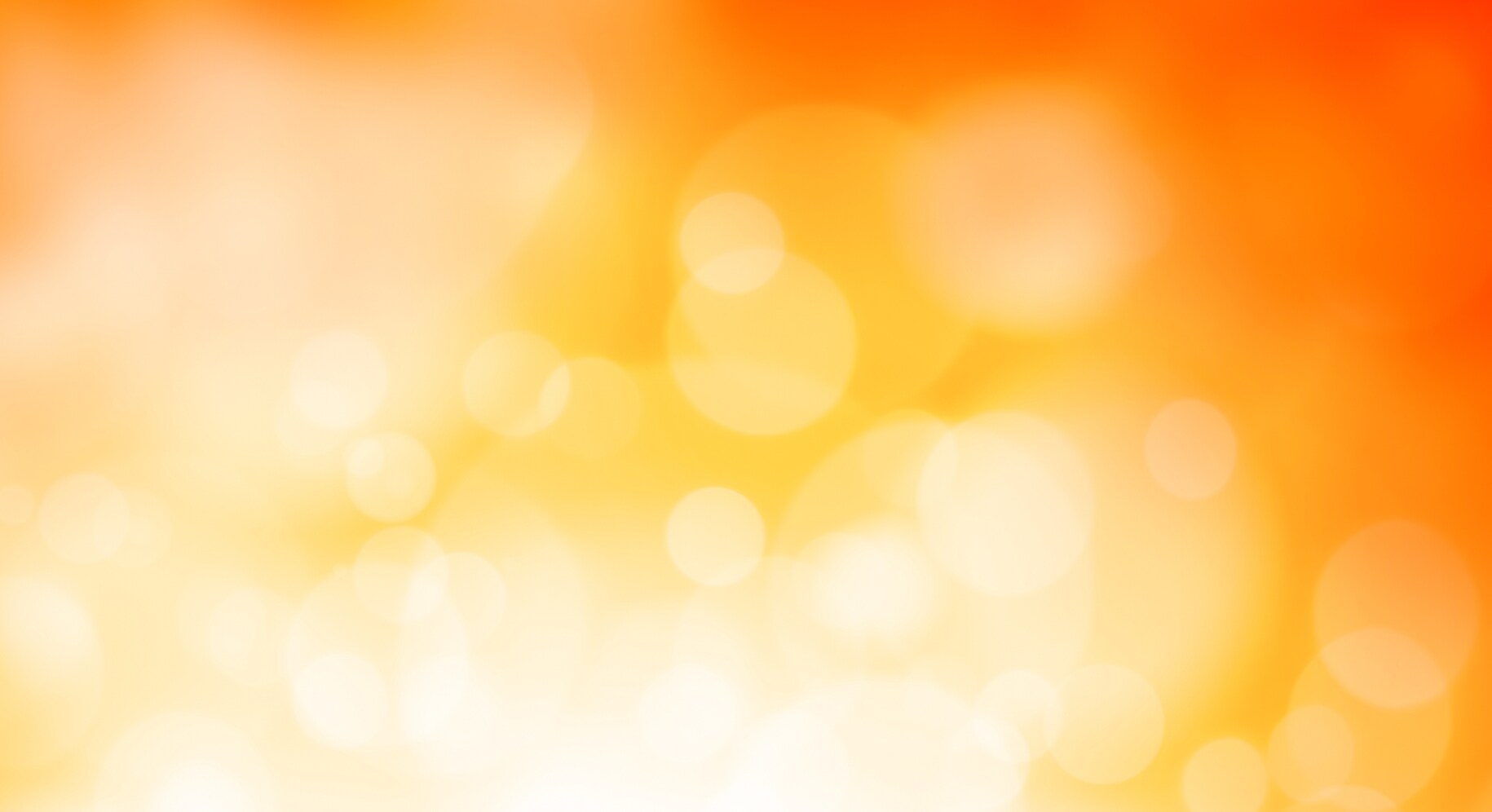 Find out more about the Minions™ toothbrush for kids. Specially designed for kids 5 years of age and older with a combination of baby teeth and adult teeth.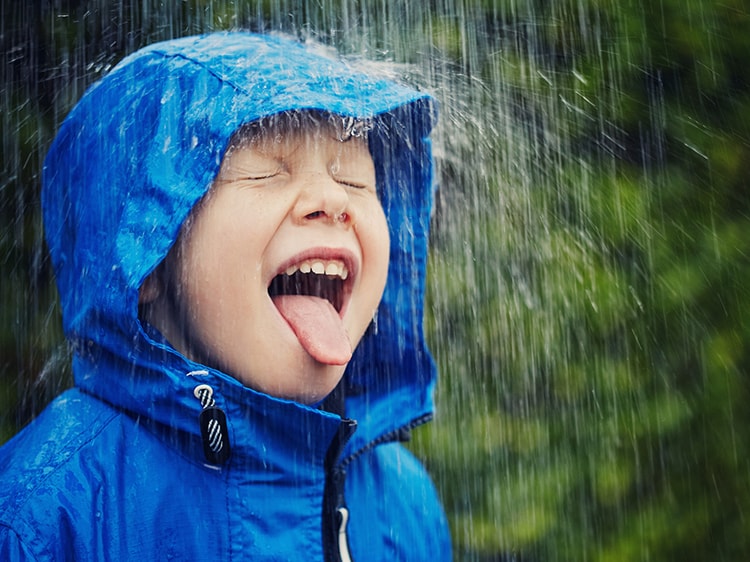 Our unique soft tongue cleaner on back of the head to encourage good oral care habits early on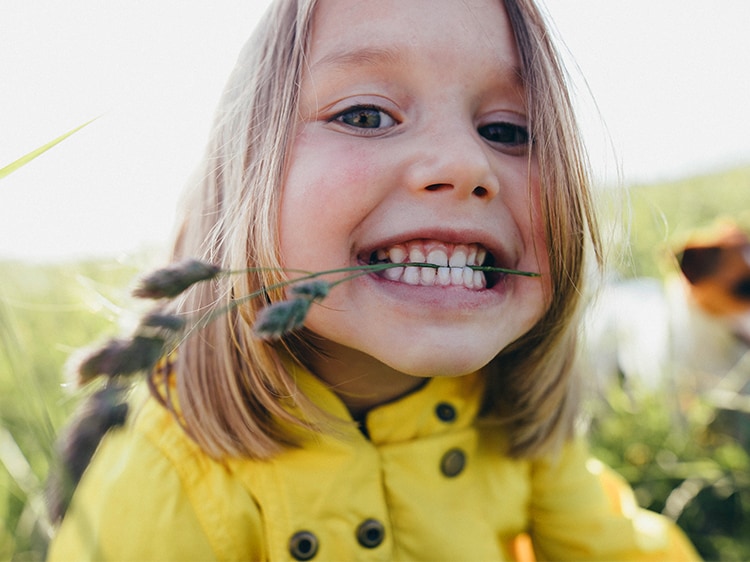 Small oval head with soft material and extra soft bristles helps protect children's gums
Multi-height bristles clean big and small teeth
Comfortable thumb rest and non-slip cushioned handle for better control
This area allows consumers like you to express their own opinions and comments. Colgate does not represent or warrant the accuracy of any statements or product claims made here, nor endorses any opinions expressed within this section. Some reviewers have received free samples of this product.