003500068910, 03500068911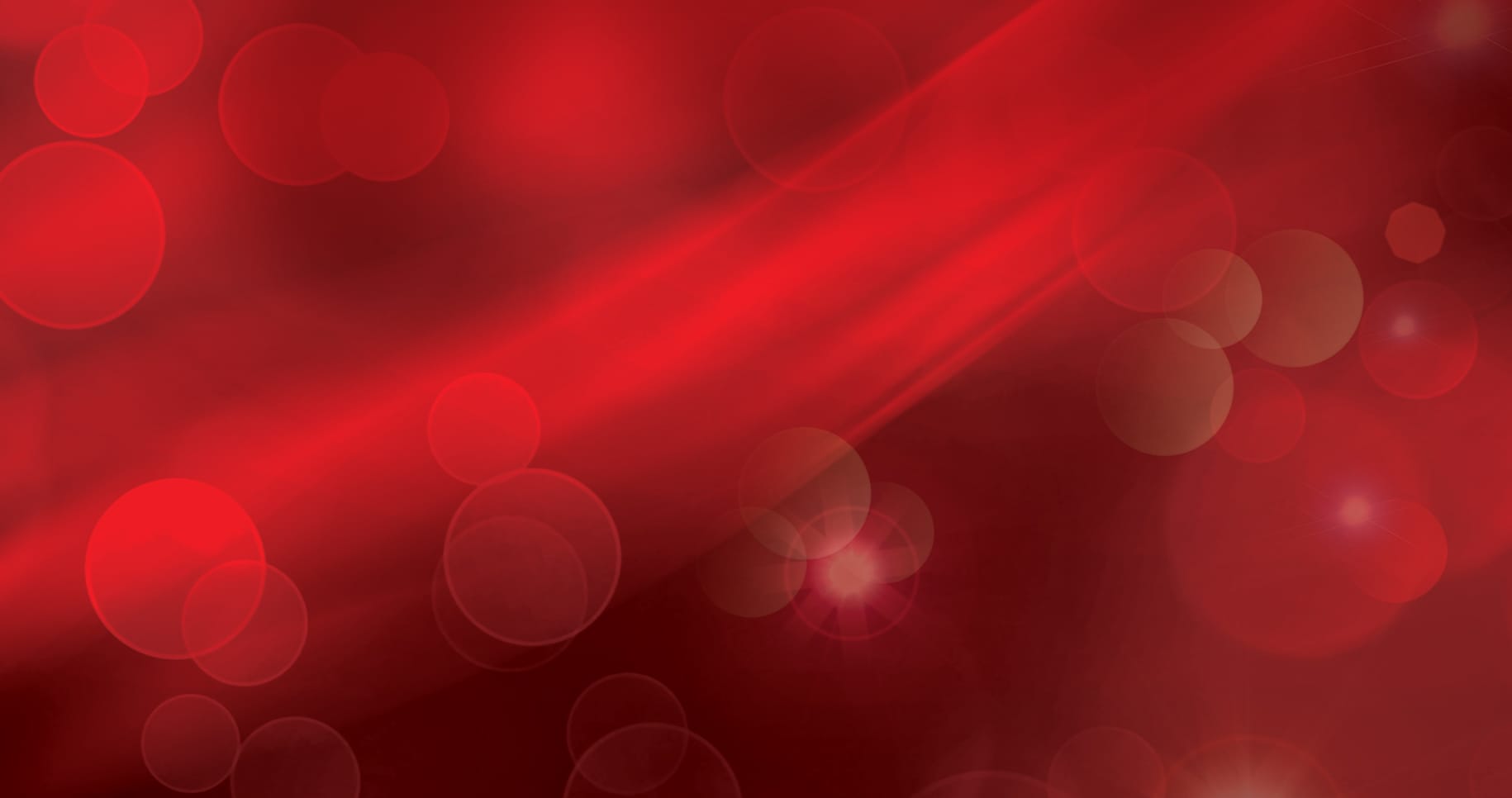 Brush on the Go! Colgate® WISP® is a disposable toothbrush that freshens breath on the go and gives you that just brushed clean anytime anywhere feeling.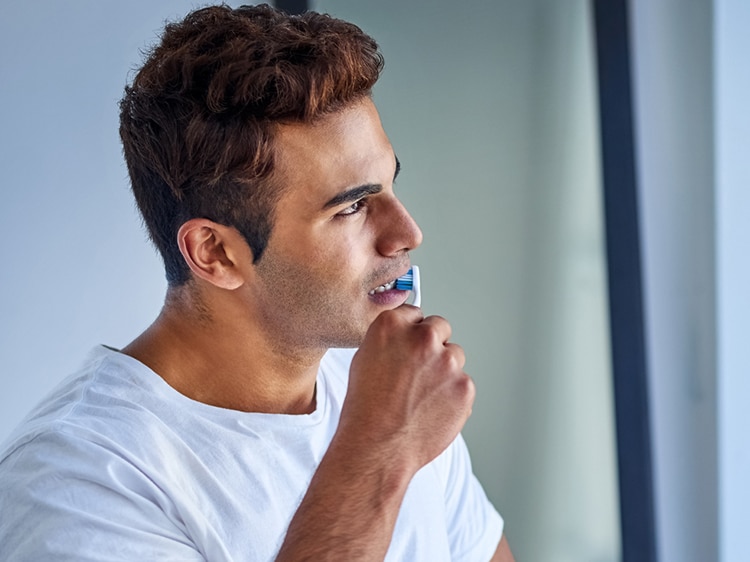 Mini prepasted toothbrush, no rinsing necessary
Bristles gently remove food and other particles
Whitens teeth by removing surface stains
Freshening bead dissolves in use
Soft pick cleans hard to reach areas
Single use disposable travel toothbrush
This area allows consumers like you to express their own opinions and comments. Colgate does not represent or warrant the accuracy of any statements or product claims made here, nor endorses any opinions expressed within this section. Some reviewers have received free samples of this product.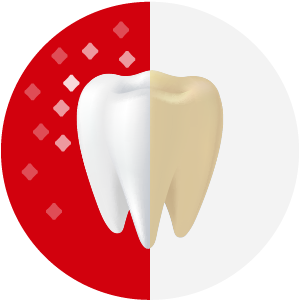 Polishes Away Surface Stains