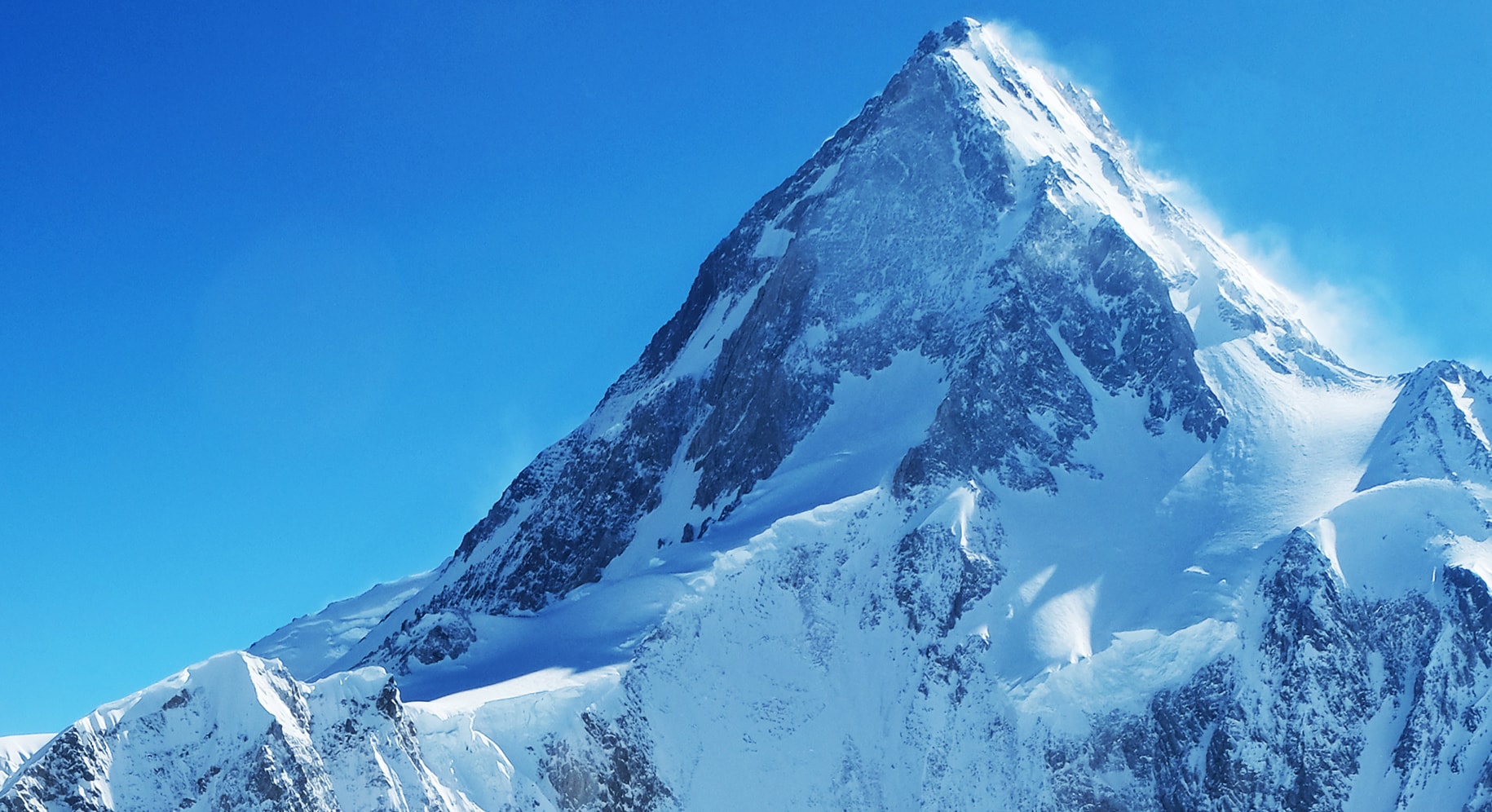 Remove stains and help reveal the natural whiteness of your teeth.
Unique Polishing Star helps remove stains
Cleaning power of 20,000 strokes per minute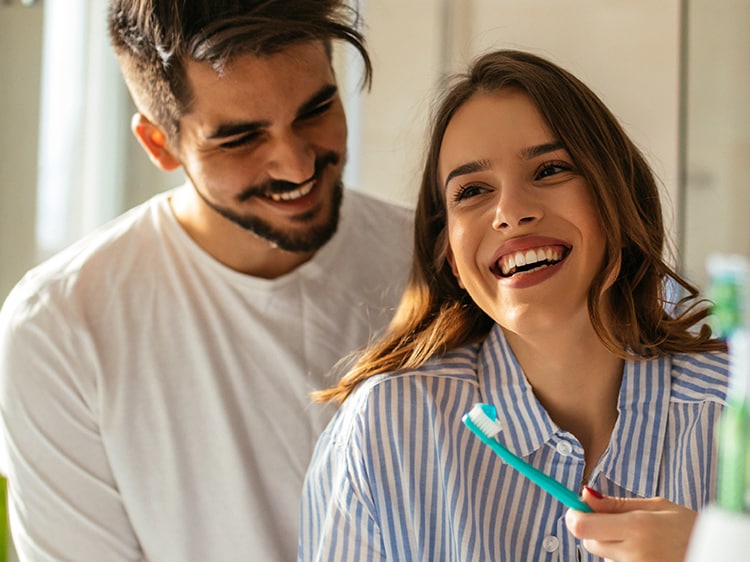 Slim and comfortable handle with wide thumb grip that is easy to maneuver and control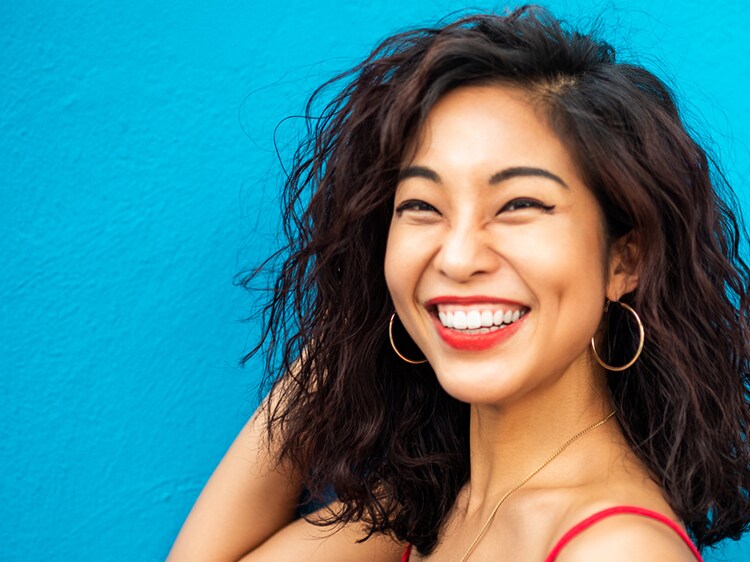 This area allows consumers like you to express their own opinions and comments. Colgate does not represent or warrant the accuracy of any statements or product claims made here, nor endorses any opinions expressed within this section. Some reviewers have received free samples of this product.
Polishes Away Surface Stains