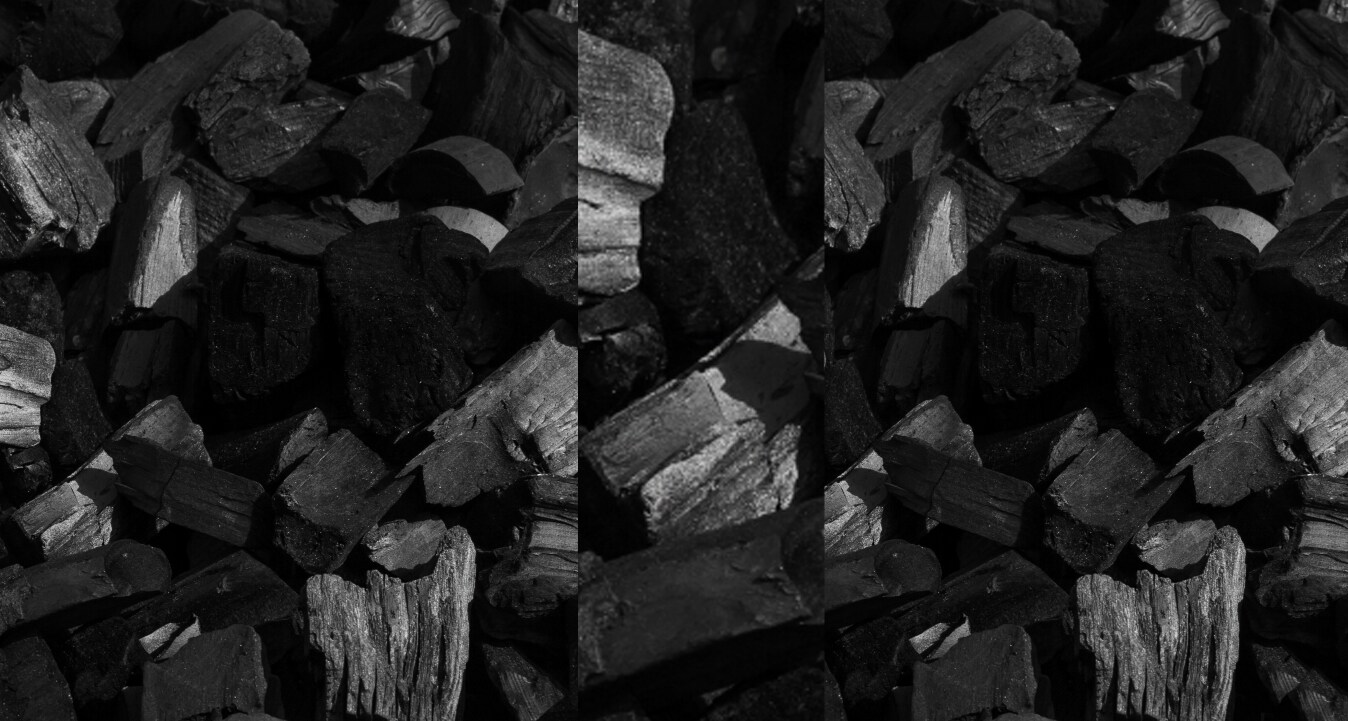 Colgate® with Charcoal Toothpaste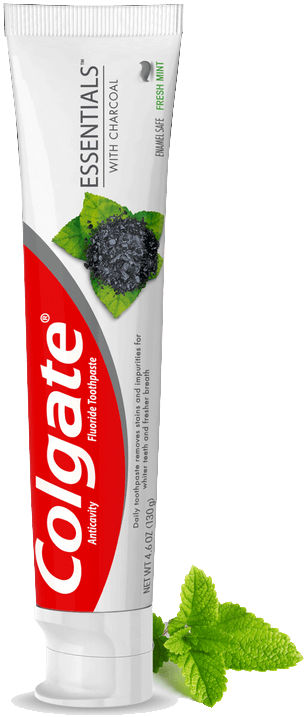 Remineralize your weakened tooth enamel to strengthen your teeth with Colgate TotalSF Daily Repair. It not only pro-actively fights bacteria on your teeth, but also on your tongue, cheeks and gums.
This area allows consumers like you to express their own opinions and comments. Colgate does not represent or warrant the accuracy of any statements or product claims made here, nor endorses any opinions expressed within this section. Some reviewers have received free samples of this product.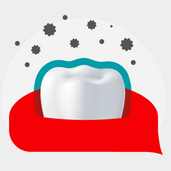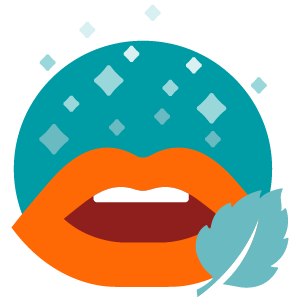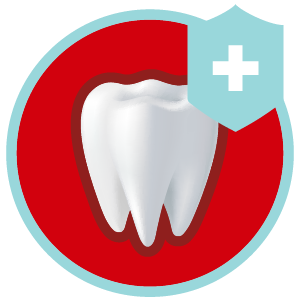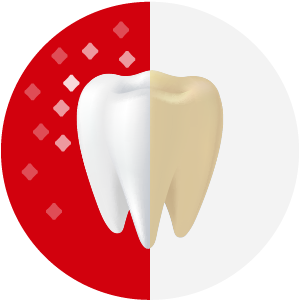 Polishes Away Surface Stains