035000987051, 035000463913, 035000463838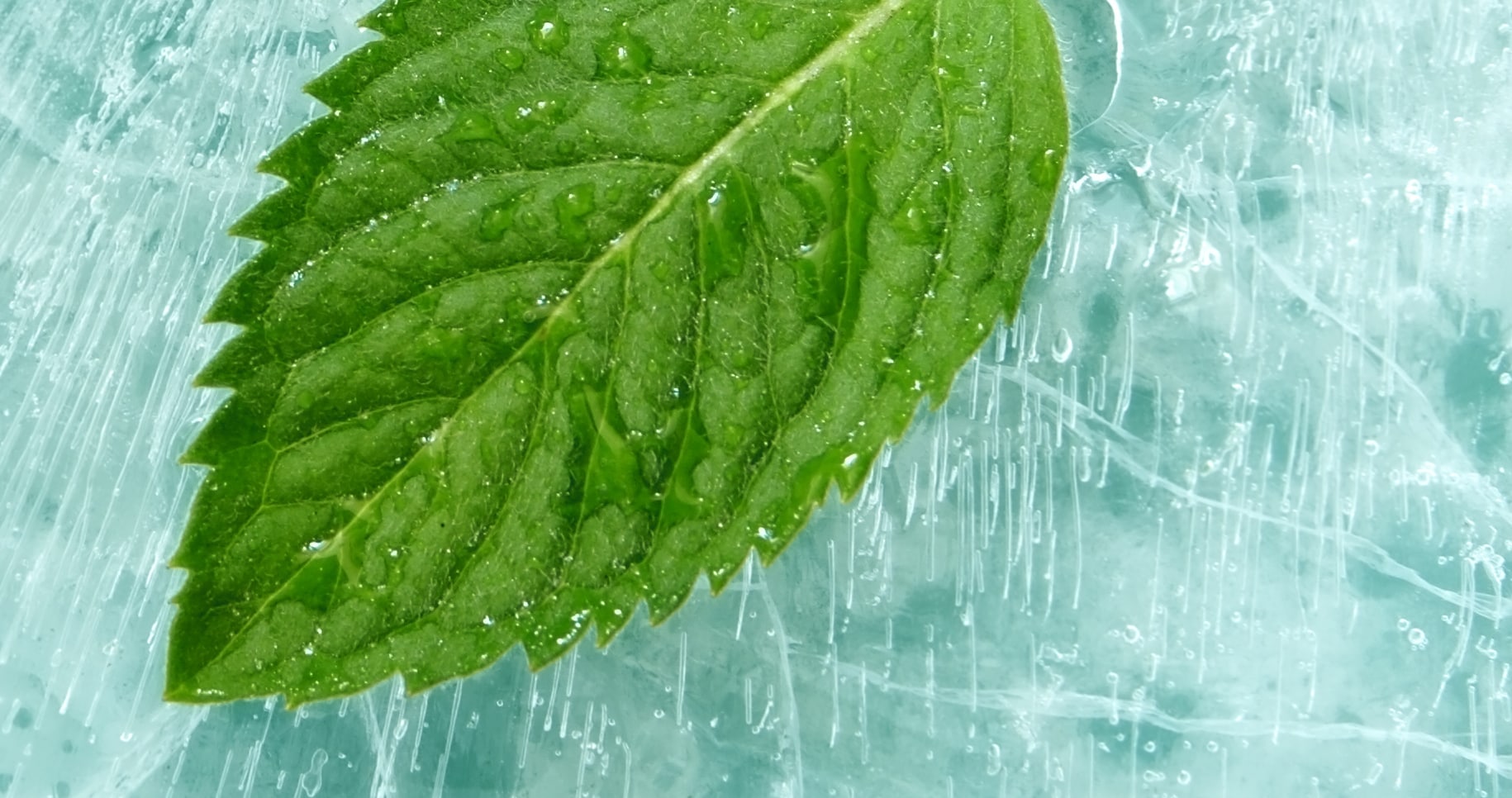 Colgate Total SF Fresh Mint Toothpaste has a breakthrough formula that fights bacteria on teeth, tongue, cheeks and gums for Whole Mouth Health. Colgate Total with stannous fluoride also offers more benefits than ever including sensitivity relief, improved enamel strength* and odor neutralization* (*based on in vitro studies)
Active Ingredients:
Stannous Fluoride 0.454%
Fights Bacteria on Teeth, Tongue, Cheeks and Gums for Whole Mouth Health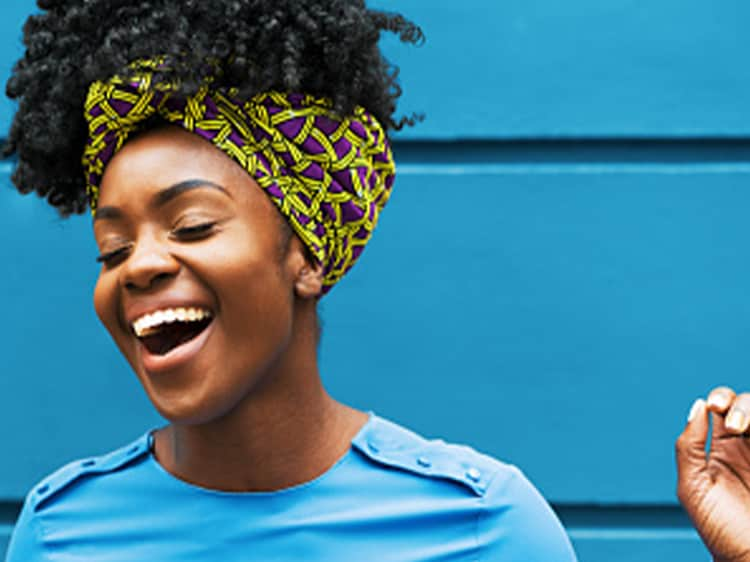 Fights Germs for an Extra Healthy Smile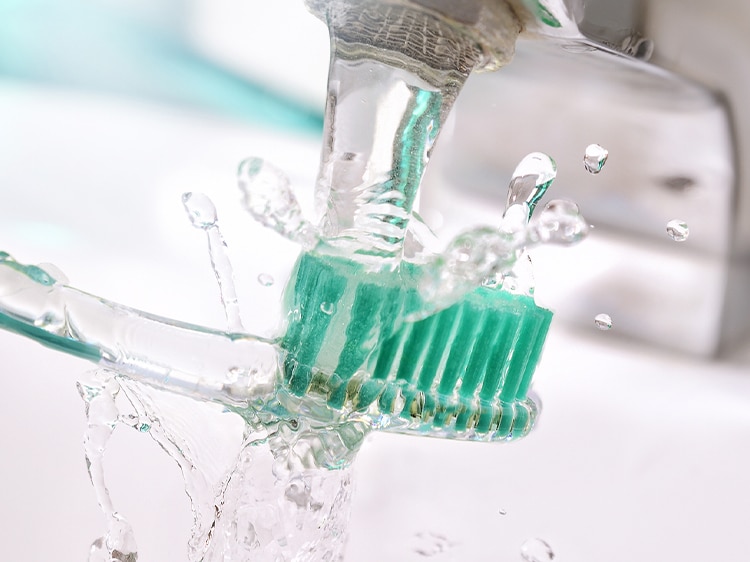 Helps Prevent Plaque, Tartar, Cavities & Gingivitis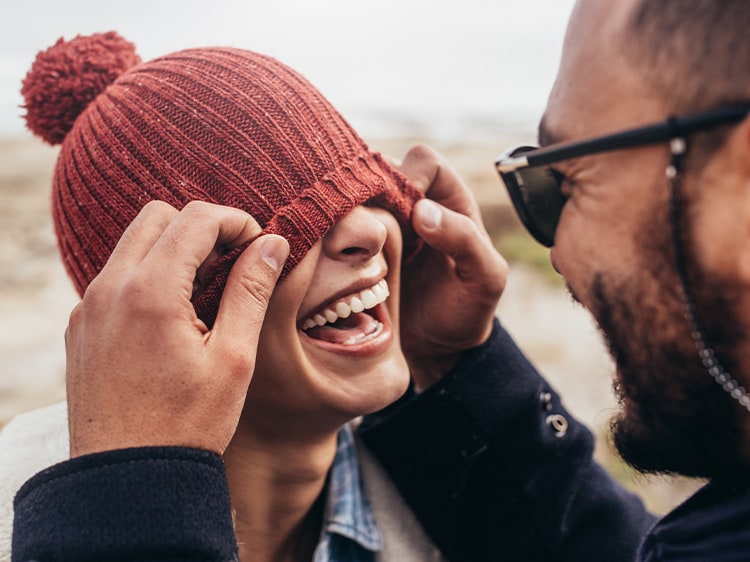 Now with Relief for Sensitive Teeth
This area allows consumers like you to express their own opinions and comments. Colgate does not represent or warrant the accuracy of any statements or product claims made here, nor endorses any opinions expressed within this section. Some reviewers have received free samples of this product.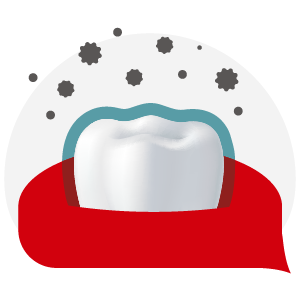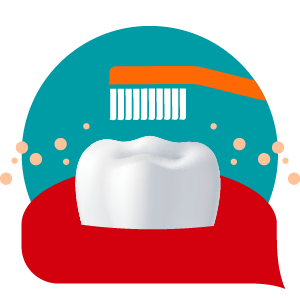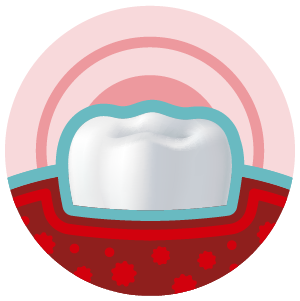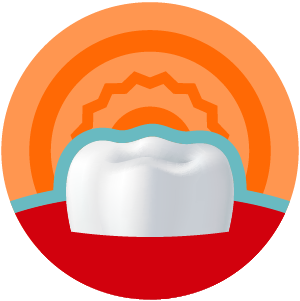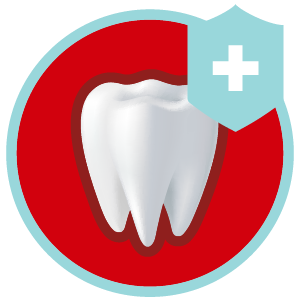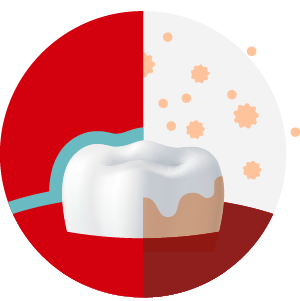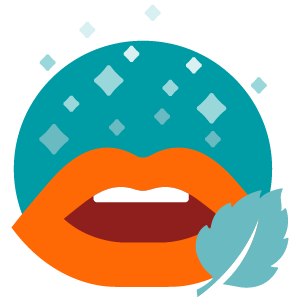 Polishes Away Surface Stains