Colgate Kids Unicorn Toothpaste Pump with Fluoride, For Ages 6+, Mild Bubble Fruit Flavor is a toothpaste for kids that helps brush away buildup to maintain a healthy smile. Made especially for growing adult teeth in kids ages 6 and up, this cavity protection kids toothpaste helps restore and strengthen weak spots on enamel and fights plaque while preventing cavities with regular brushing. In addition to the kids toothpaste pump design made for easy dispensing, the sugar and gluten-free toothpaste features a fun unicorn character and mild bubble fruit flavor kids will love during brushing.
Cavity Protection Made Especially for Kids
Cavity protection is essential for growing adult teeth in kids. Made especially for children ages 6 and up, Colgate Kids Unicorn Toothpaste Pump with Fluoride, Mild Bubble Fruit Flavor is a cavity protection toothpaste that's an ADA (American Dental Association) accepted children's toothpaste. And it doesn't stop there, this kids toothpaste is enamel safe and clinically proven to fight cavities while reducing the buildup of plaque with regular brushing, fortifying the enamel, and keeping breath fresh for growing kids.
Healthy Smiles With Colgate
At Colgate, we make toothpaste that promotes healthy smiles. Not only because having a healthy smile is important to your overall health, but because when you have a healthy smile, you actually smile more – and that's a powerful thing. Smiles are the simplest form of optimism, something we need now more than ever. That's why we're committed to raising oral healthcare standards everywhere.
Toothpaste Benefits
Kids toothpaste for ages 6 year and up
Anticavity protection
Formula for children
Fortifies weak spots on enamel
Mild bubble fruit flavor to help encourage brushing
Helps reduce plaque buildup with regular brushing
Pump dispenser
Freshens breath
Active Ingredients:
0.454% stannous fluoride (0.15% w/v fluoride ion)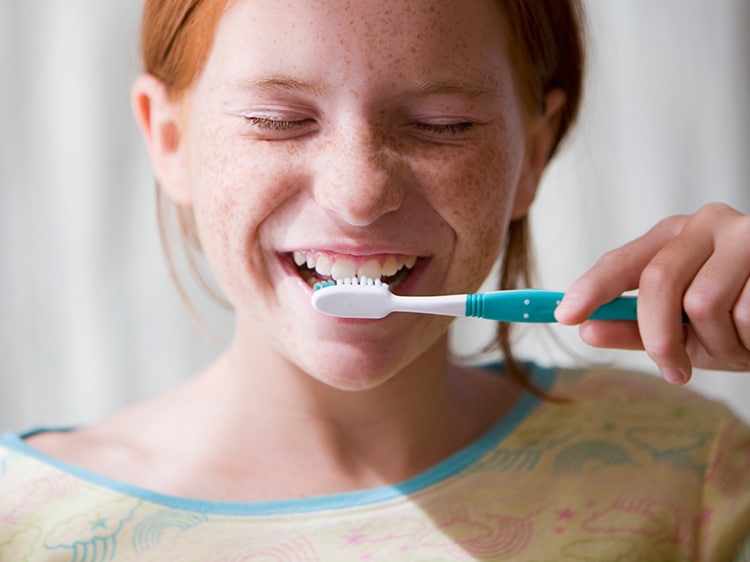 For growing adult teeth 6+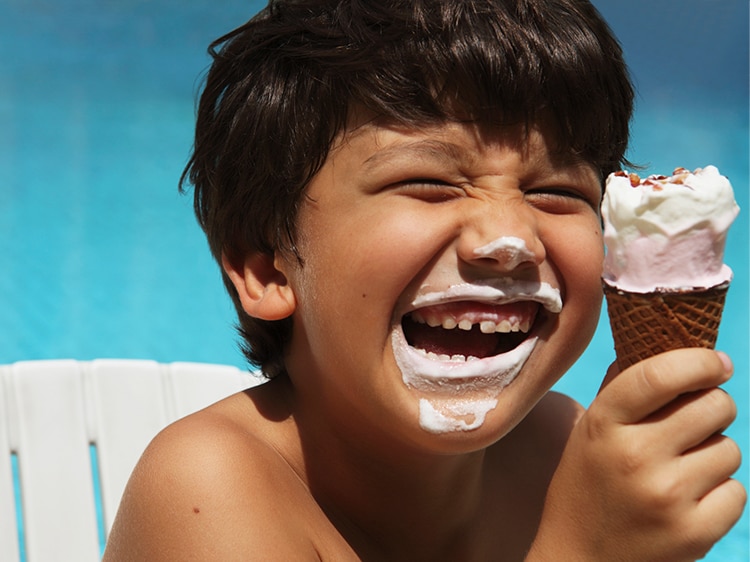 Clinically proven cavity protection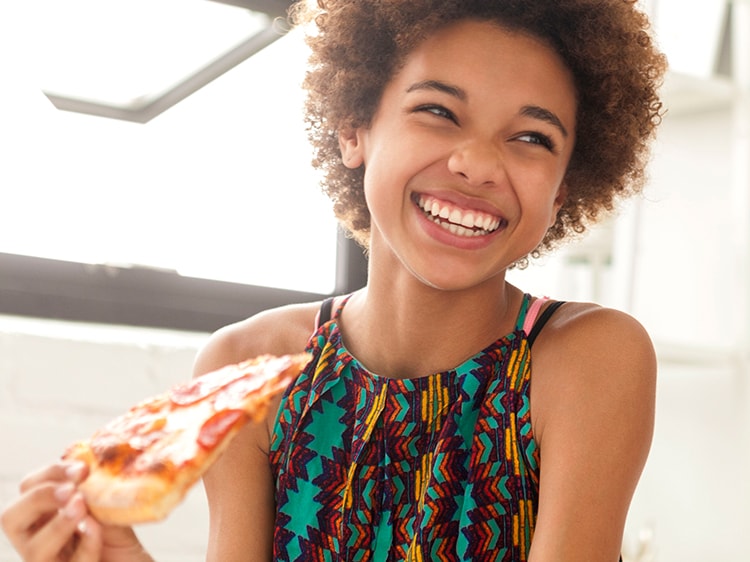 Fortifies weak spots on enamel
This area allows consumers like you to express their own opinions and comments. Colgate does not represent or warrant the accuracy of any statements or product claims made here, nor endorses any opinions expressed within this section. Some reviewers have received free samples of this product.