035000671523, 035000671547, 035000671547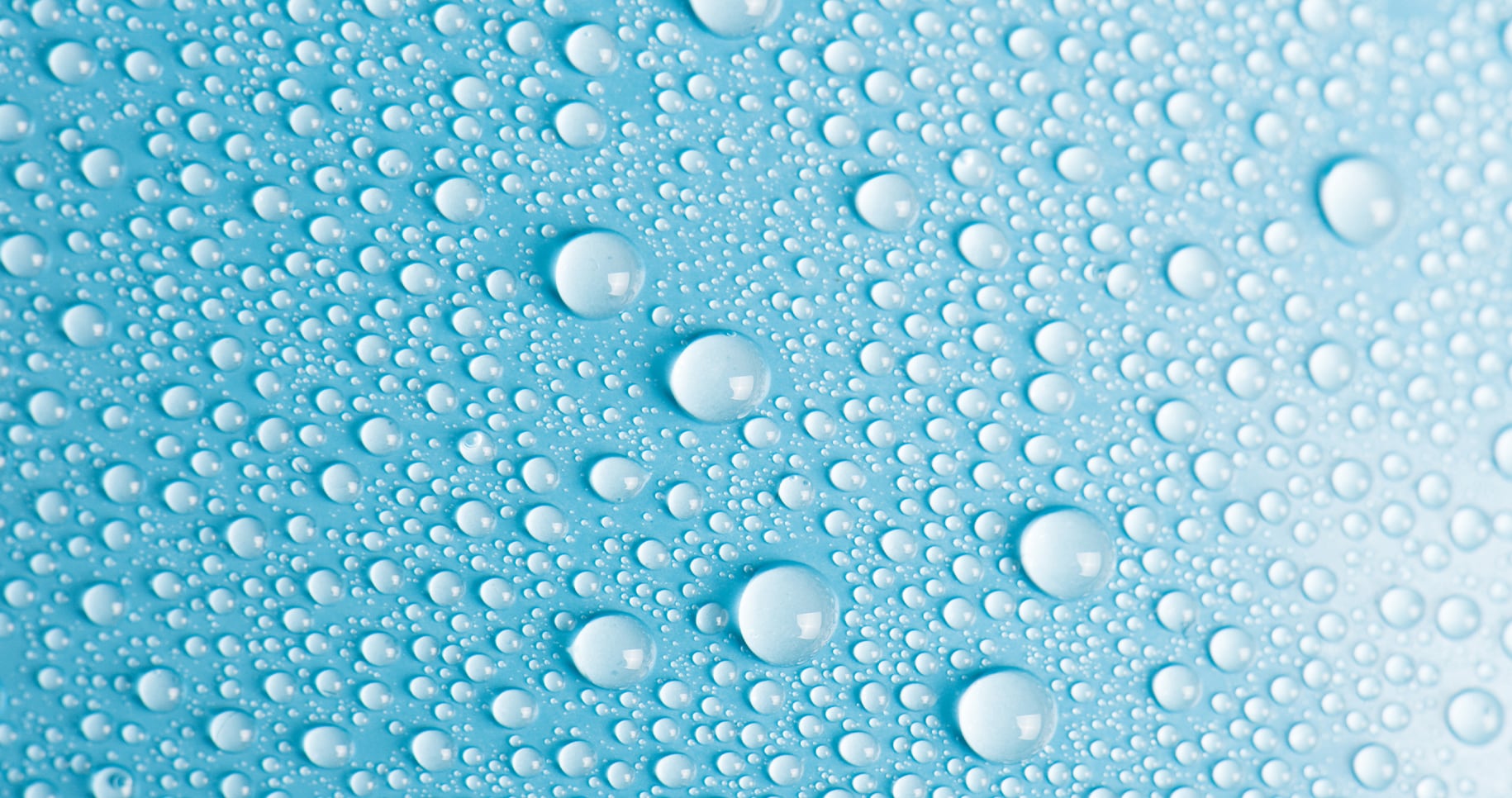 Protect gums with the antiseptic mouthwash, Colgate® Total® for Gum Health. Advanced gum protection for stronger, healthier gums - vs. non-antibacterial mouthwash.
Active Ingredients:
Cetylpyridinium Chloride (0.075%). Purpose: Antigingivitis/Antiplaque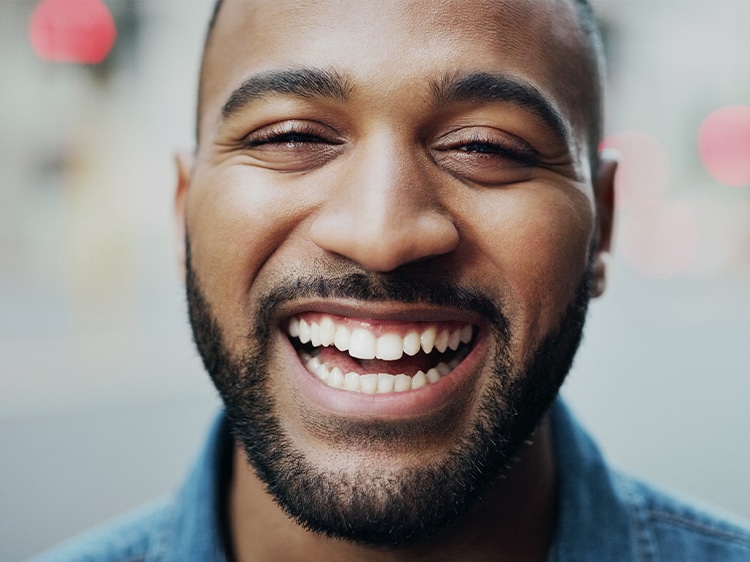 Advanced gum protection for 45% stronger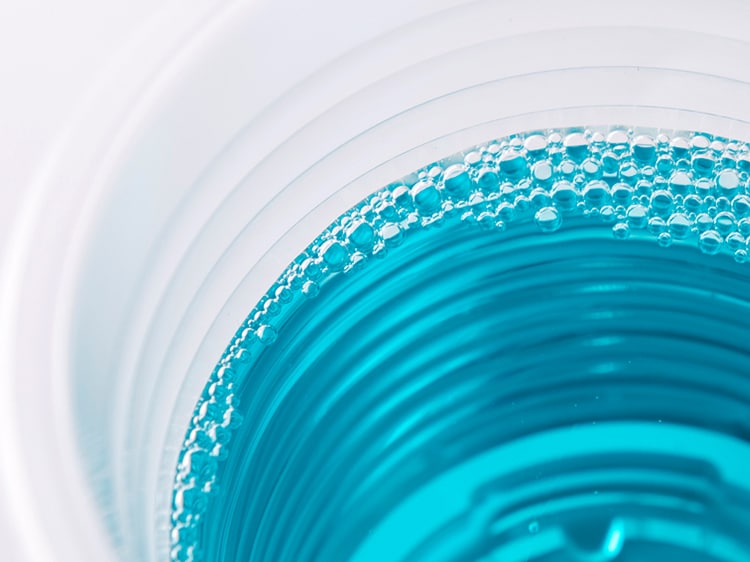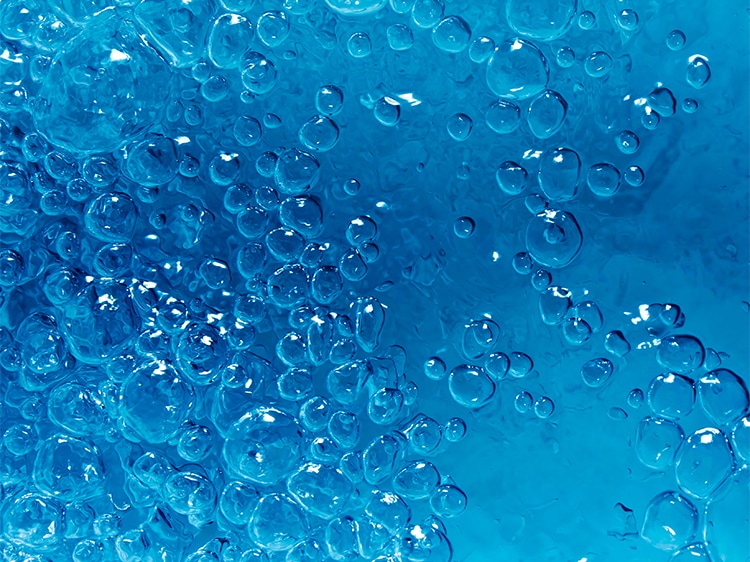 12-hour protection against bacteria that cause gingivitis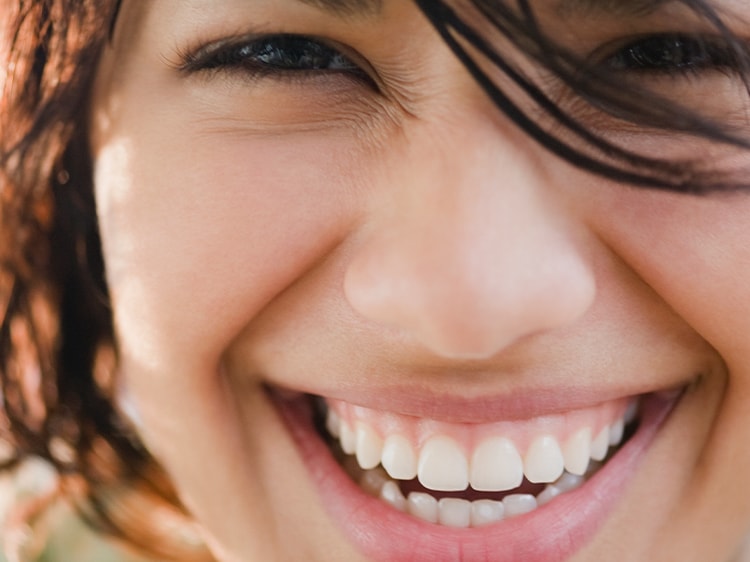 *Reduction in gingival bleeding vs. a non-antibacterial mouthwash in a 6 week clinical study
This area allows consumers like you to express their own opinions and comments. Colgate does not represent or warrant the accuracy of any statements or product claims made here, nor endorses any opinions expressed within this section. Some reviewers have received free samples of this product.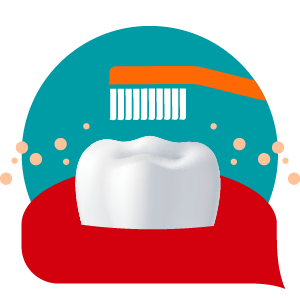 Kills 99% of germs on contact