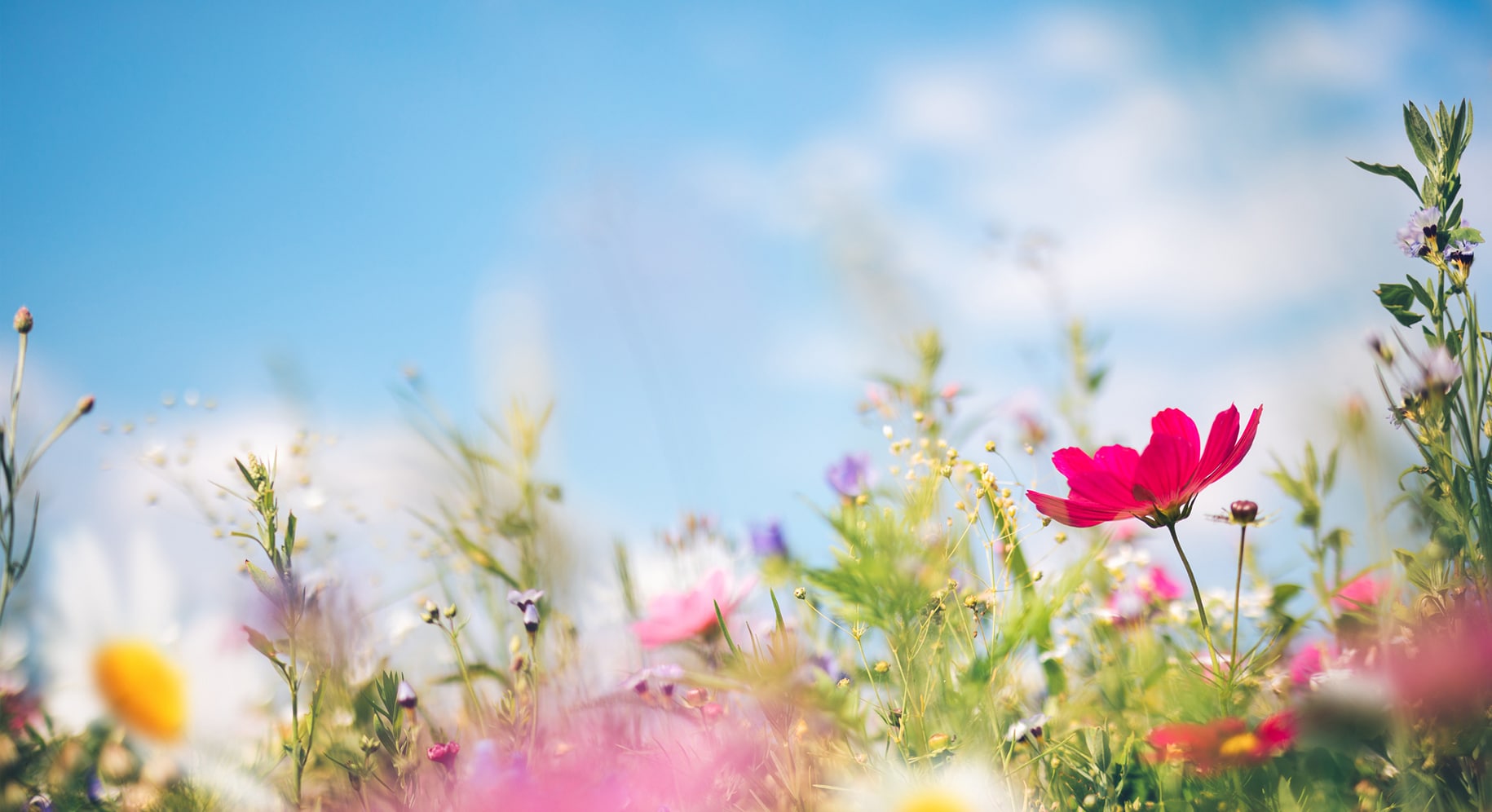 Make your baby's first toothbrush a Colgate®. Colgate's My First® Toothbrush is an extra soft toothbrush for infants for gentle and effective cleaning.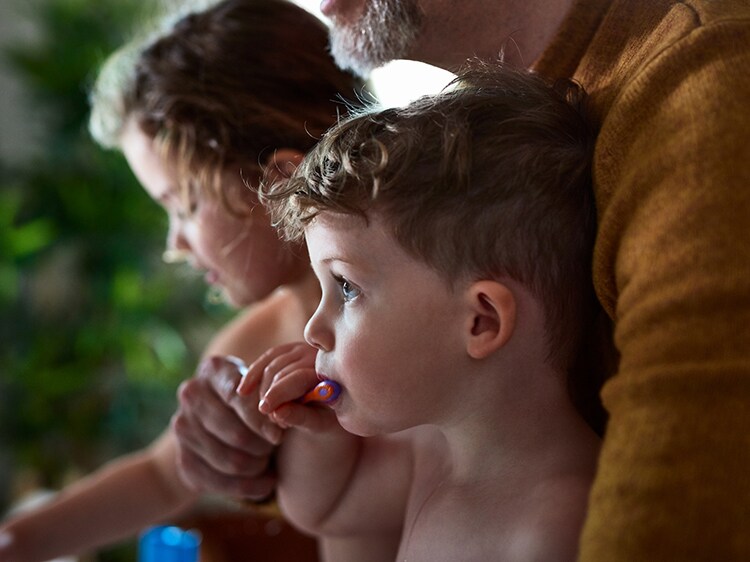 Extra soft bristles for gentle, yet effective cleaning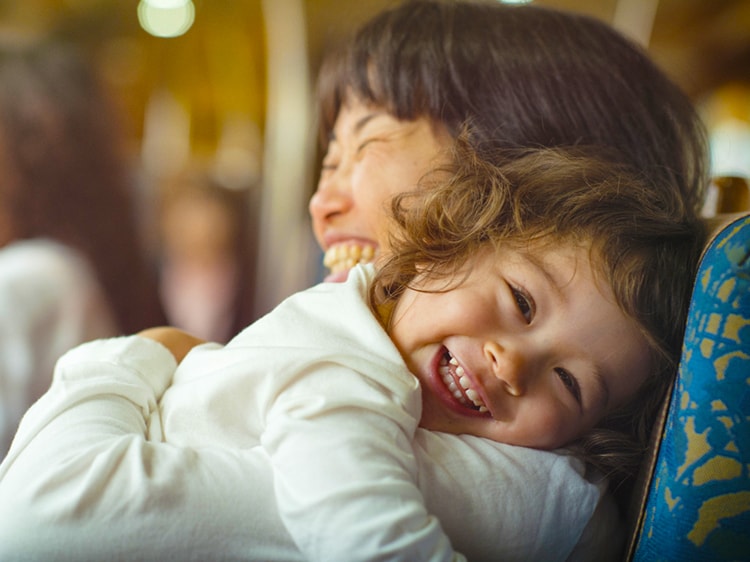 Non-slip handle designed to fit both you and your child's hands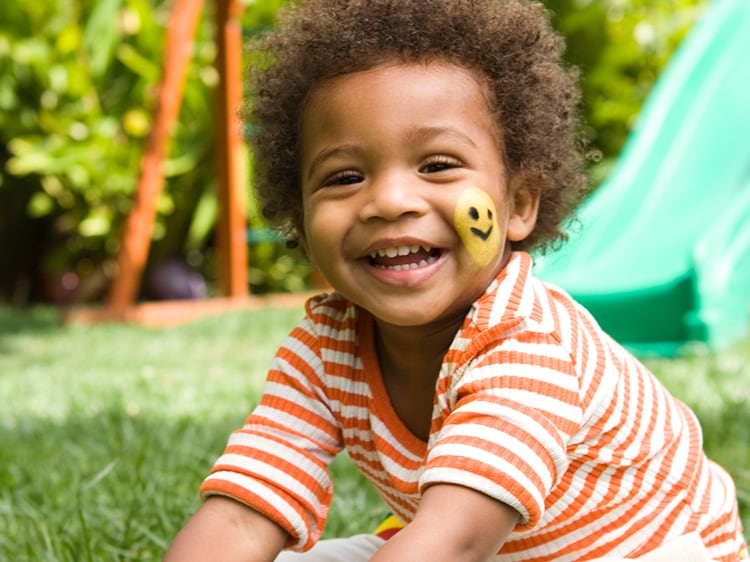 Toothbrush head is specially sized for small children whose teeth are still developing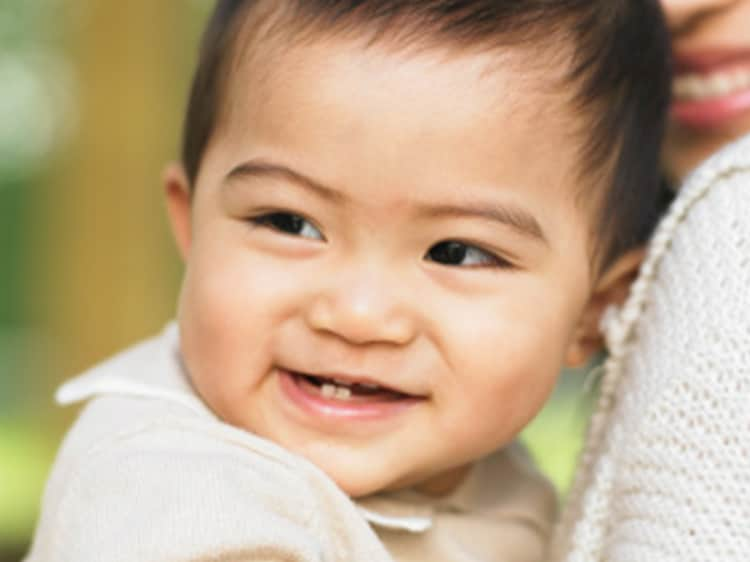 This area allows consumers like you to express their own opinions and comments. Colgate does not represent or warrant the accuracy of any statements or product claims made here, nor endorses any opinions expressed within this section. Some reviewers have received free samples of this product.