03500078279, 03500078334, 035000525697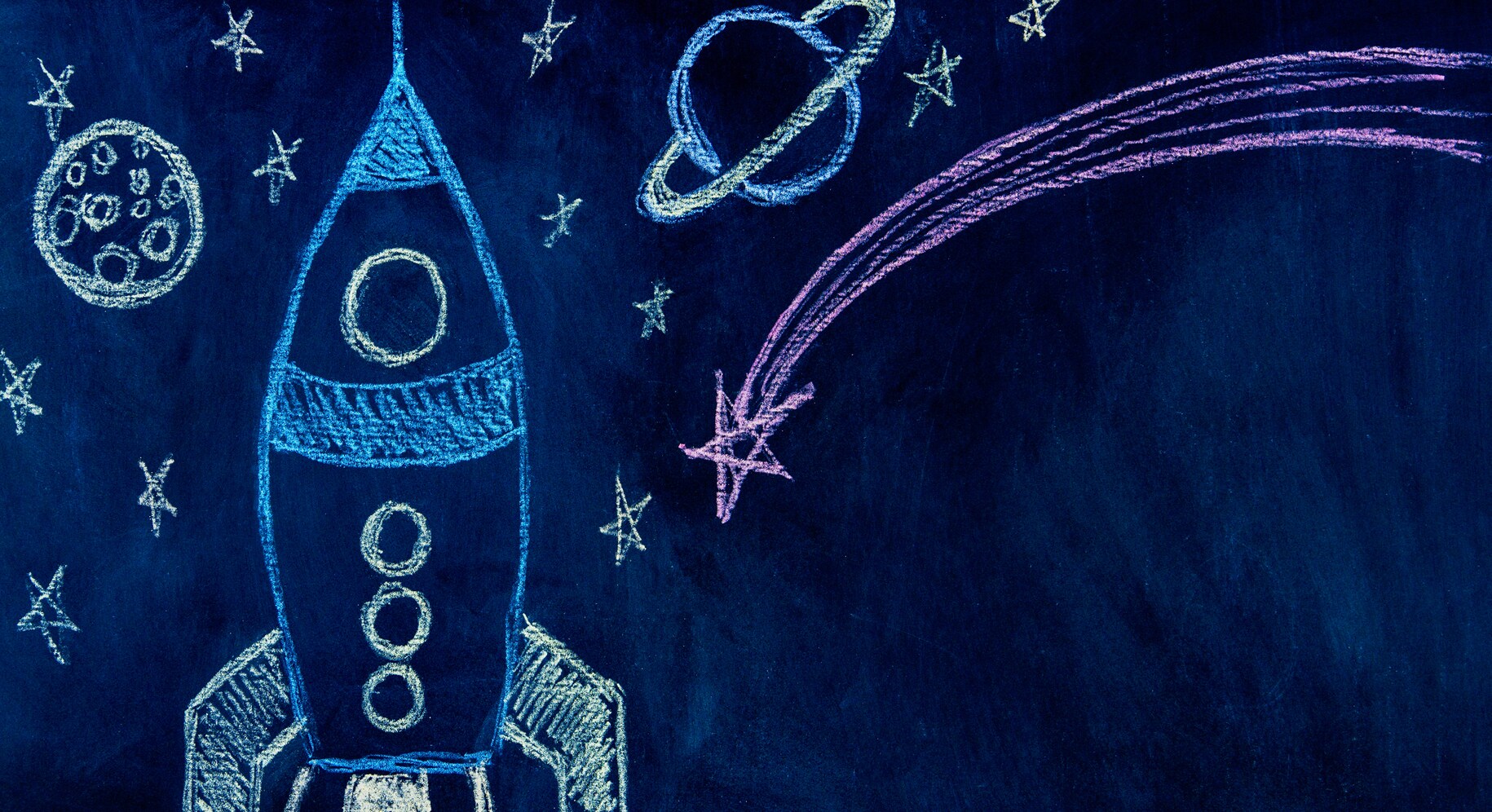 Colgate® Kids Toothpaste with Fluoride, Anticavity & Cavity Protection Toothpaste, For Ages 2+, Mild Bubble Fruit Flavor is a toothpaste for kids that helps brush away buildup to maintain a healthy smile. Made especially for kids teeth, this cavity protection kids toothpaste is clinically proven to fight cavities while its fluoride formula is sugar- and gluten-free. A fun, mild bubble fruit flavor in this toothpaste allows for an enjoyable brushing experience.


Your community may not yet accept tubes for recycling. Check locally. Learn more at colgate.com/goodness
Cavity Protection Made Especially for Kids
Cavity protection is essential for kids' teeth. Made especially for children ages 2 and up, Colgate Kids Toothpaste with Fluoride, Anticavity & Cavity Protection Toothpaste is a cavity protection toothpaste that's an ADA (American Dental Association) accepted children's toothpaste. And it doesn't stop there, this kids toothpaste is enamel safe and clinically proven to fight cavities while making brushing enjoyable for a lifetime of bright smiles.
Toothpaste Benefits
Fights cavities with fluoride formula
Interactive packaging that turns into a toy
Mild bubble fruit flavor to encourage regular brushing
Sugar free, gluten free
Fluoride toothpaste
Enamel safe
Helps protect against cavities
Active Ingredients:
Sodium Fluoride (0.24% (0.15% w/v Fluoride Ion)) Purpose: Anticavity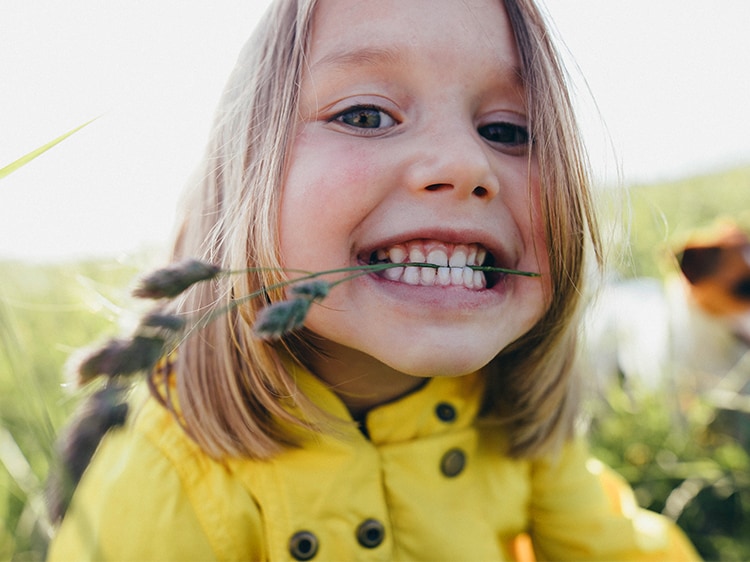 Clinically-proven cavity and enamel protection that strengthens and protects developing teeth
Specially designed for kids ages 2 and up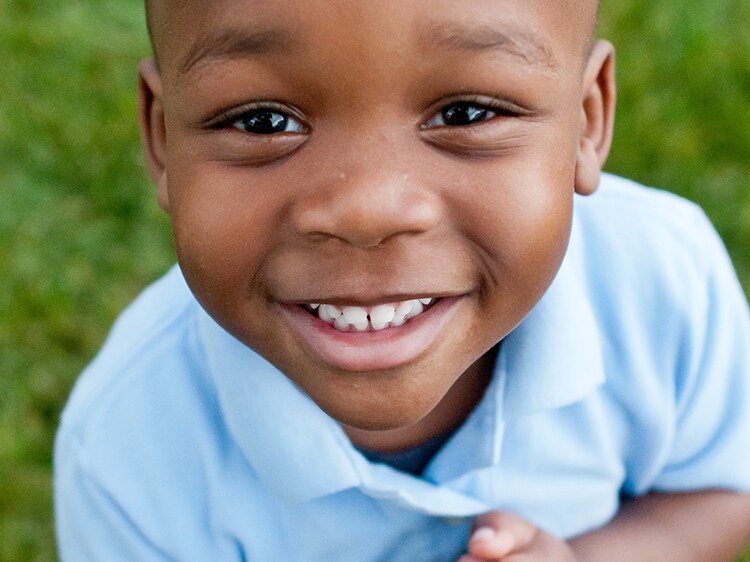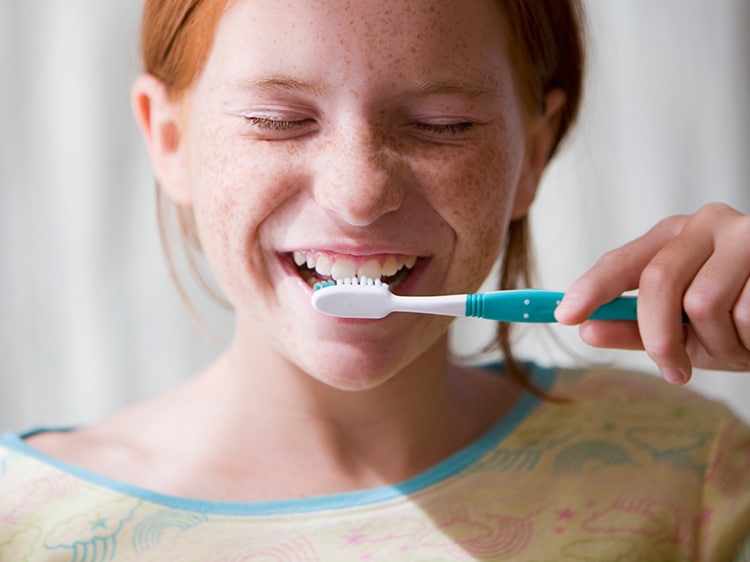 Fun Bubble Fruit flavor that kids will love
This area allows consumers like you to express their own opinions and comments. Colgate does not represent or warrant the accuracy of any statements or product claims made here, nor endorses any opinions expressed within this section. Some reviewers have received free samples of this product.