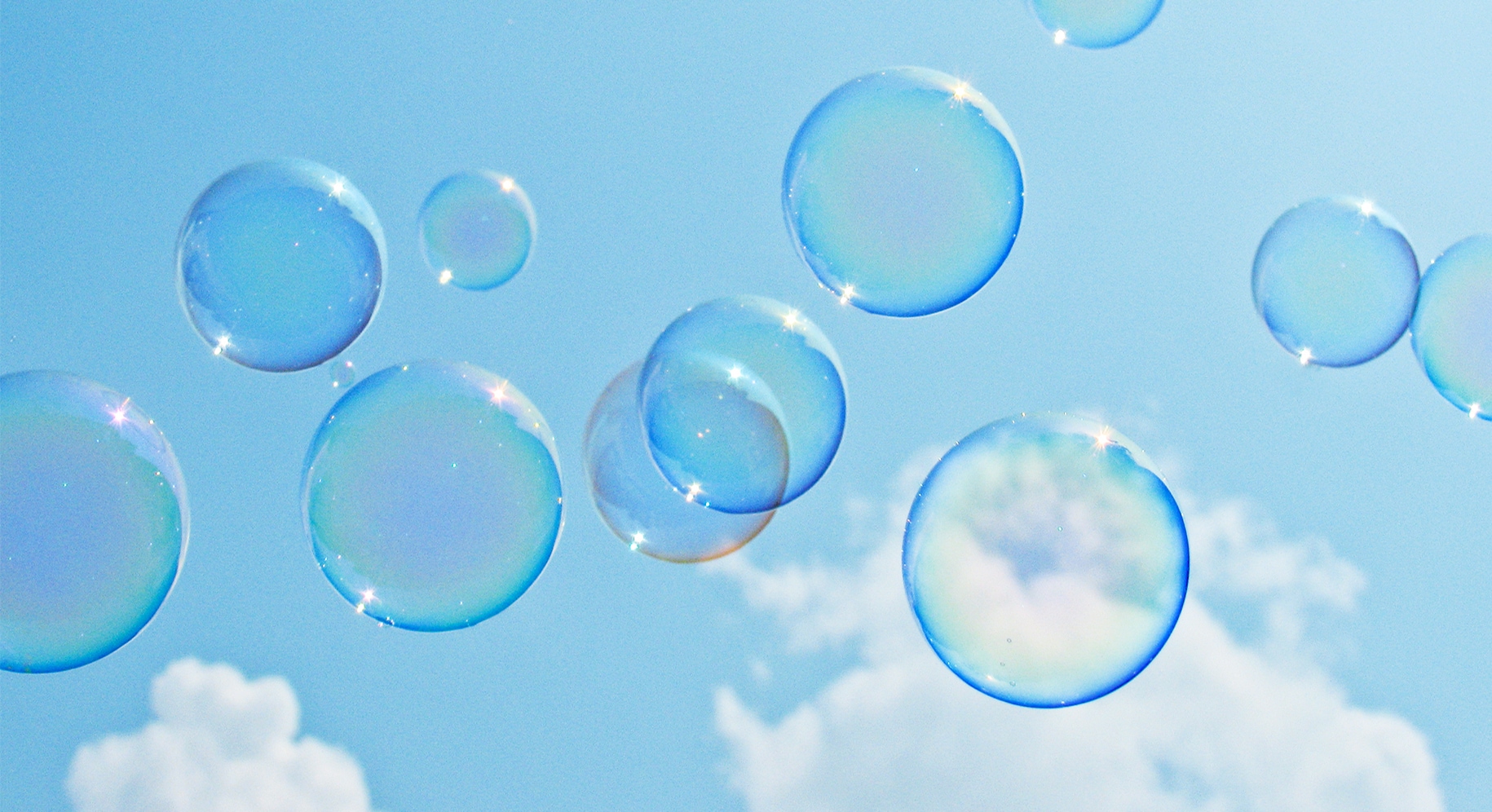 Brushing is better with friends. Colgate® Kids Unicorn Mouthwash protects from cavities and strengthens enamel. With protection between brushing, this anticavity fluoride rinse cleans the whole mouth.**

**swishes away particles bushing may miss
Active Ingredients:
Active Ingredient: Cetylpyridinium Chloride (0.075%). Purpose: Antigingivitis/Antiplaque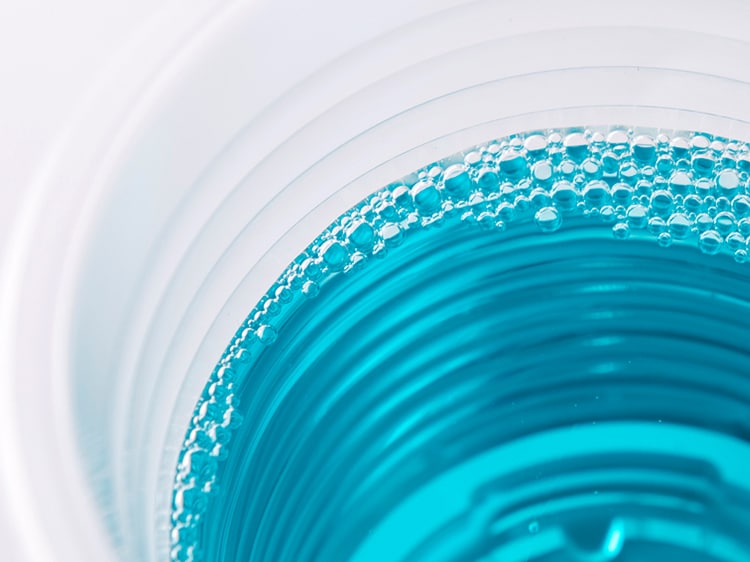 Anticavity fluoride rinse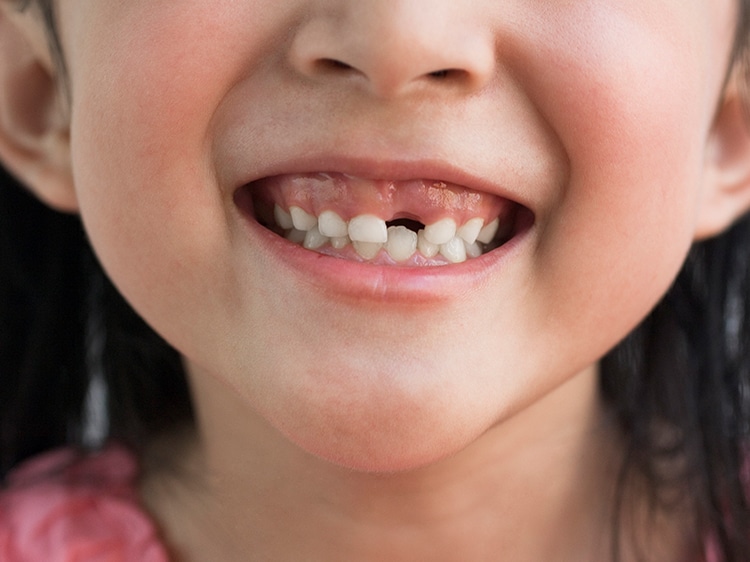 Protection between brushing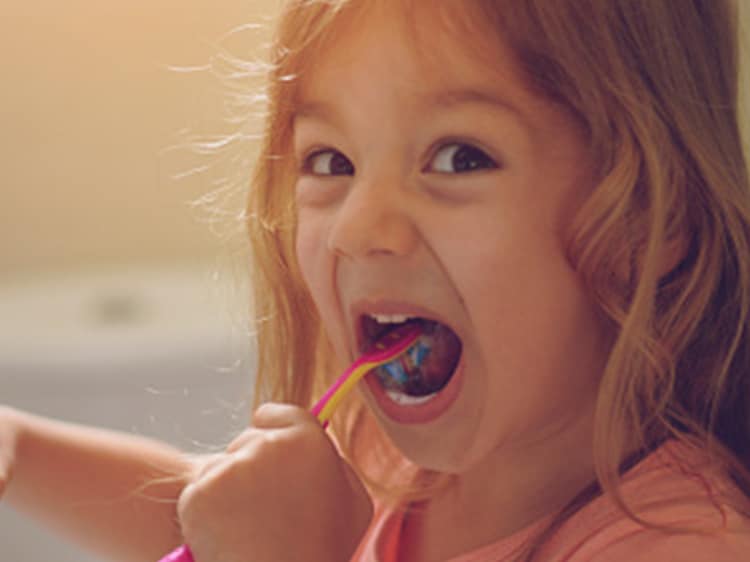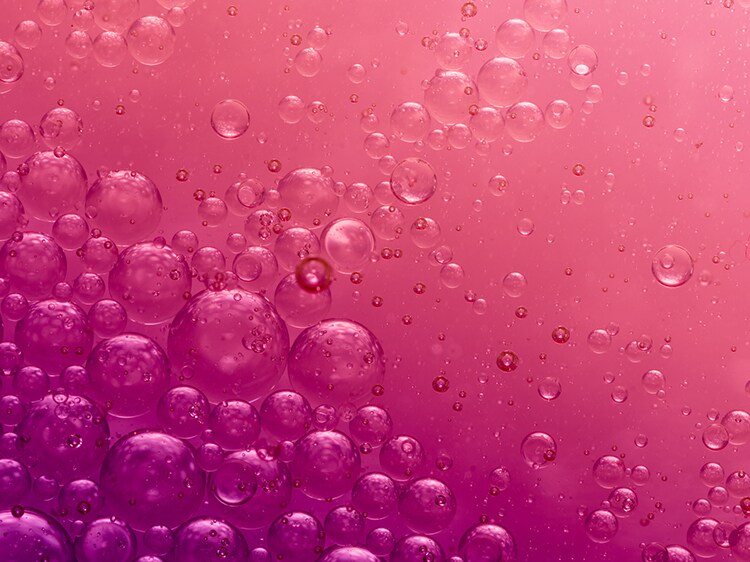 Alcohol free (does not contain ethanol)
This area allows consumers like you to express their own opinions and comments. Colgate does not represent or warrant the accuracy of any statements or product claims made here, nor endorses any opinions expressed within this section. Some reviewers have received free samples of this product.