035000985316, 03500098752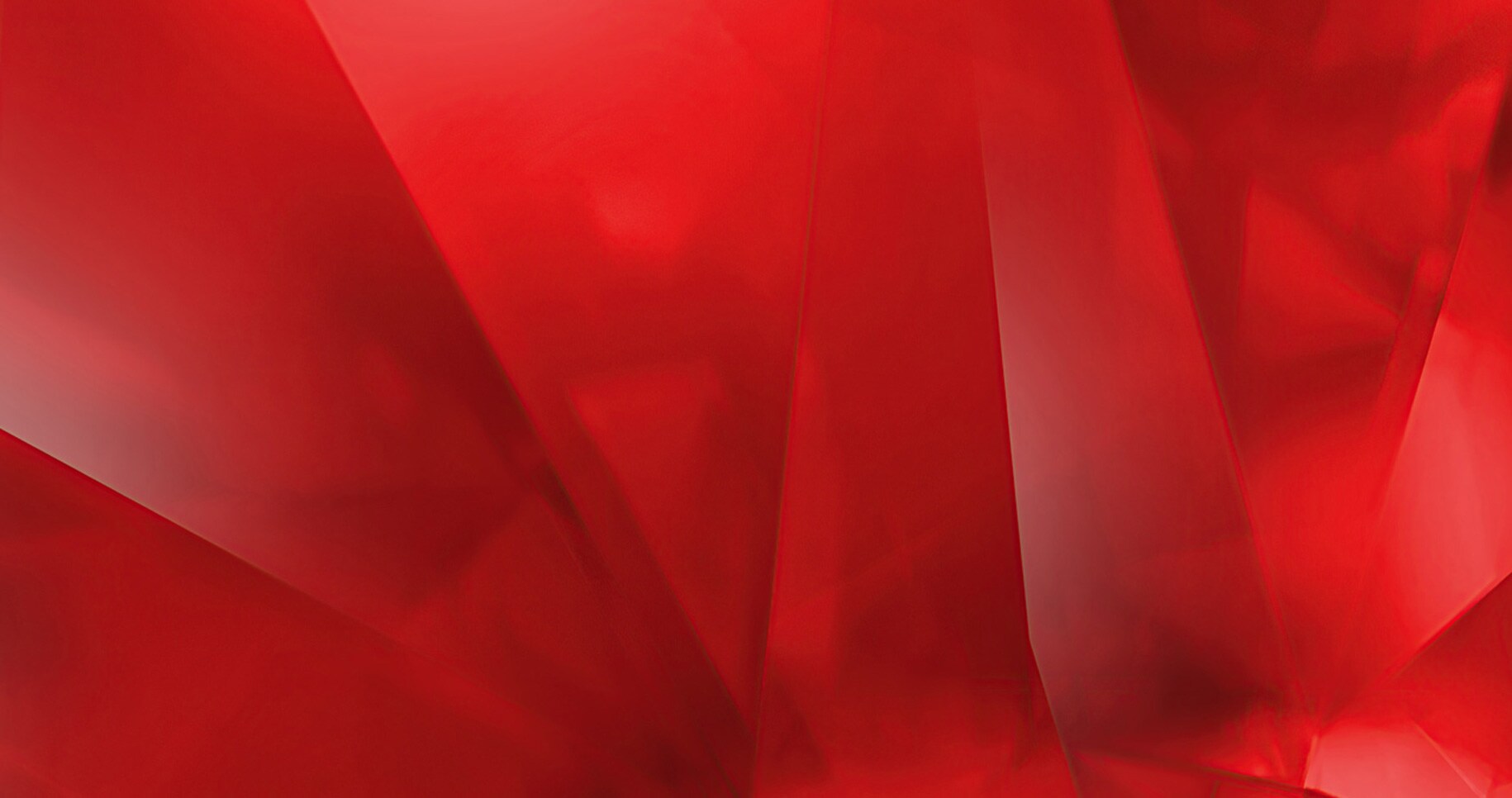 Colgate® Gum Renewal Whitening is a gum repair toothpaste that eliminates bacteria and helps to reverse signs of early gum damage. It helps to correct issues like unhealthy, inflamed gums and prevents bleeding gums associated with gingivitis. Plus, it gently whitens teeth to remove surface stains, so your smile is renewed and glowing again! Available in gel and paste.
Active Ingredients:
Stannous Fluoride (0.454%). Purpose: Anticavity, Antigingivitis and Antisensitivity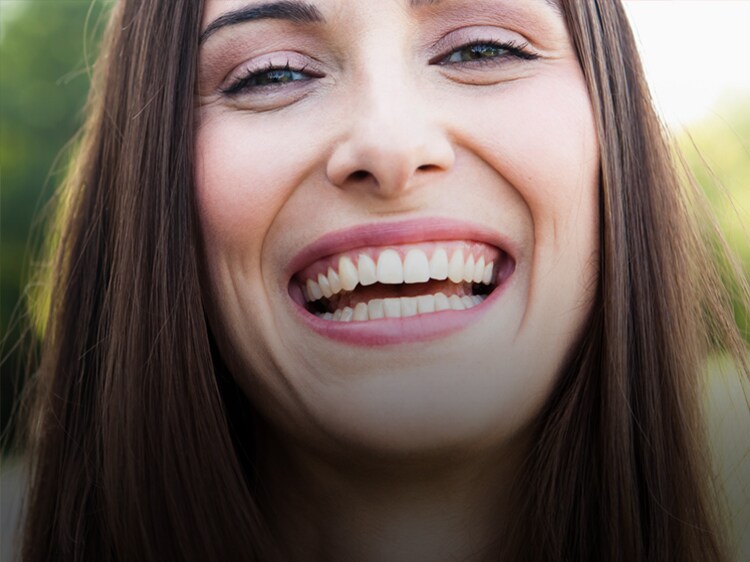 Revitalizes gums by reversing early damage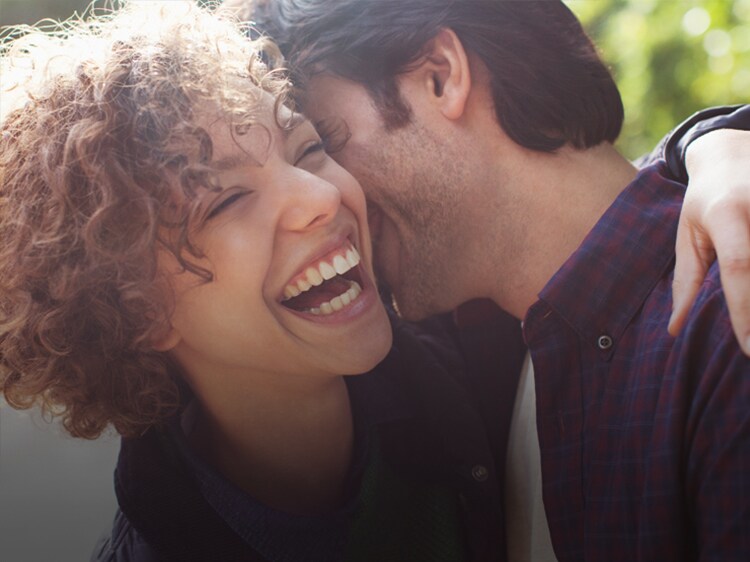 Its formula helps reduce bleeding and inflammation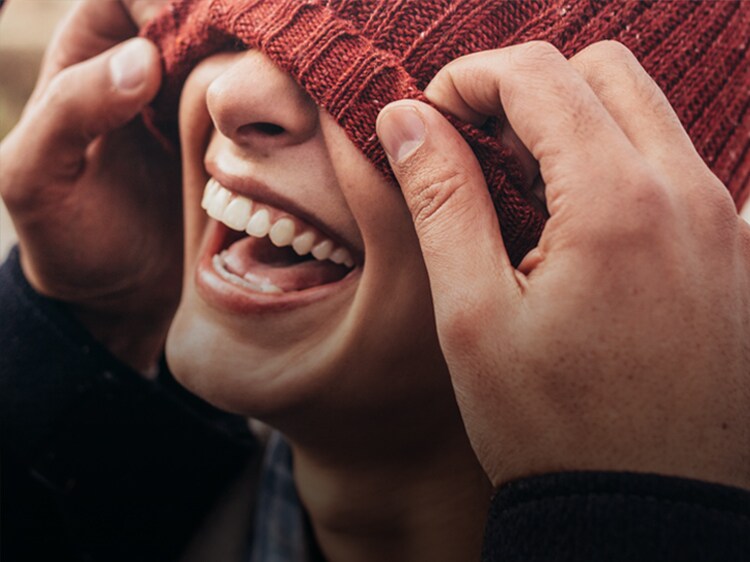 Developed by gum care experts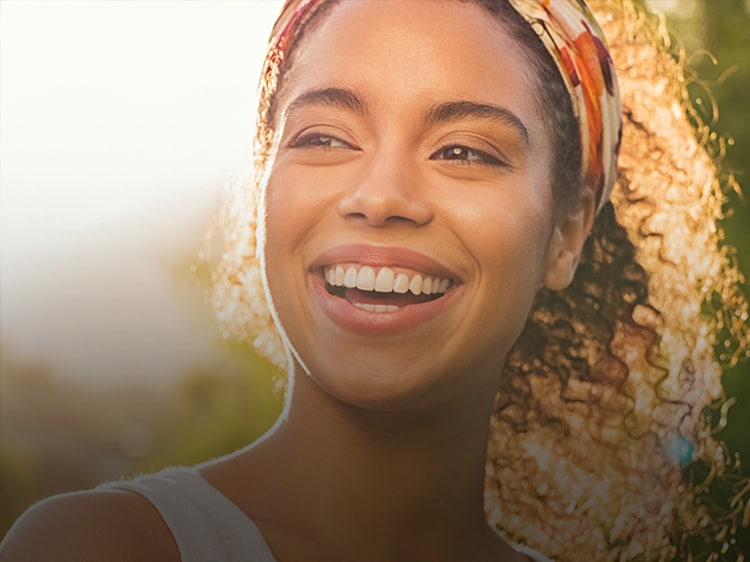 Gently whitens teeth to remove surface stains
This area allows consumers like you to express their own opinions and comments. Colgate® does not represent or warrant the accuracy of any statements or product claims made here, nor endorses any opinions expressed within this section. Some reviewers have received free samples of this product.