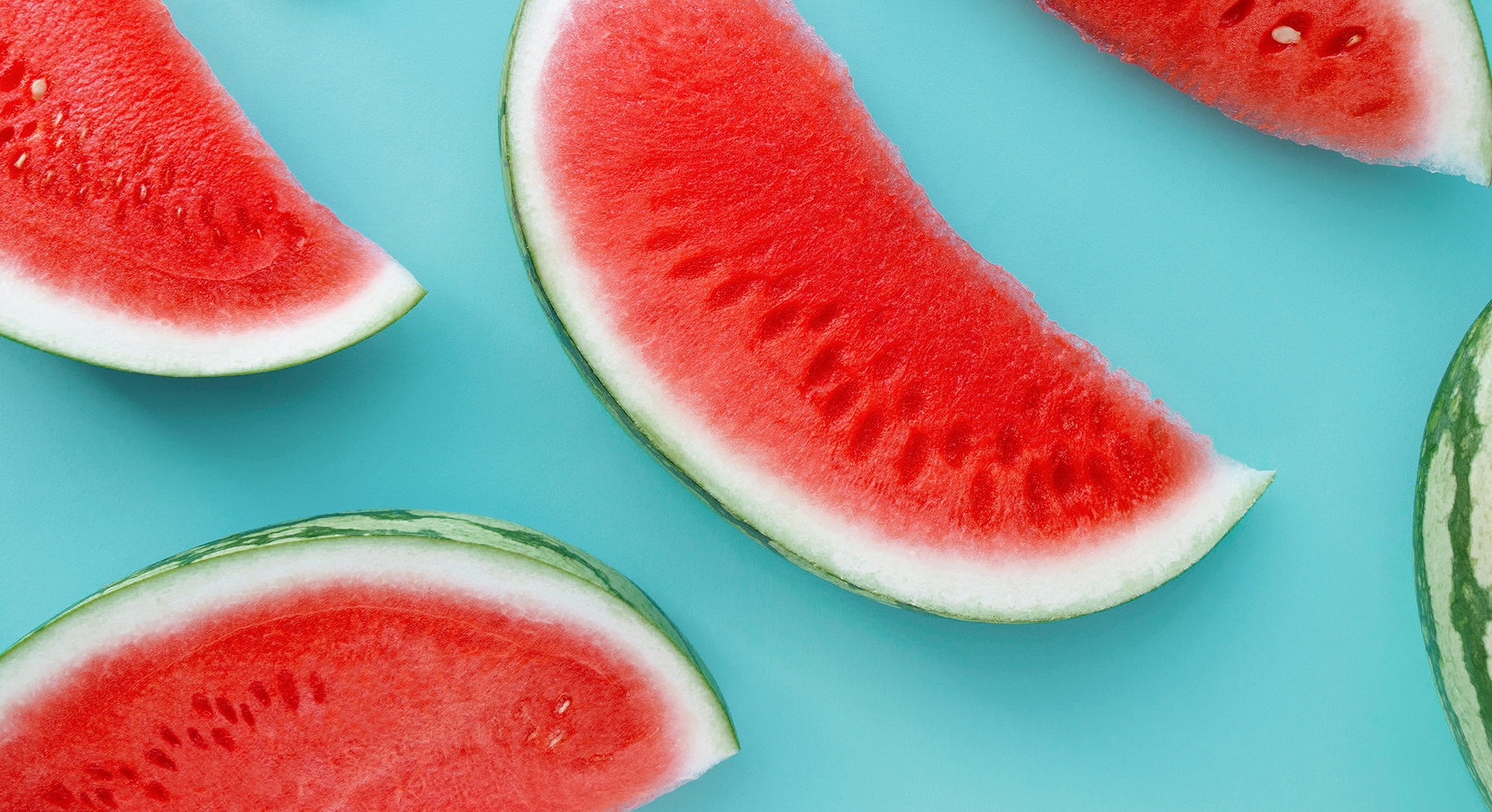 Colgate® Fluoride Toothpaste , Watermelon Burst, is a kids fluoride toothpaste that makes brushing enjoyable and encourages your child to maintain a daily oral care routine. Formulated in liquid gel form, this kids fluoride toothpaste provides clinically proven cavity and enamel protection and freshens the mouth with a burst of watermelon flavor loved by kids. The watermelon flavored toothpaste is also sugar- and gluten-free.


Toothpaste Benefits
Fluoride toothpaste for kids
Clinically proven cavity and enamel protection
Easy to dispense gel toothpaste
Fun watermelon flavor to encourage regular brushing
Bright and colorful package that your kids will like
Sugar free, gluten free
Less mess
Helps protect against cavities
Active Ingredients:
Sodium Fluoride (0.24% (0.15% w/v Fluoride Ion)) Purpose: Anticavity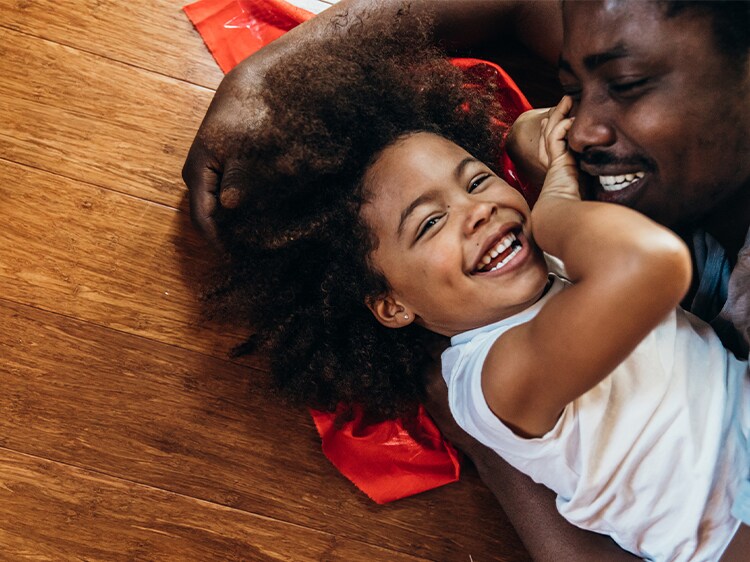 Clinically-proven cavity and enamel protection that strengthens and protects developing teeth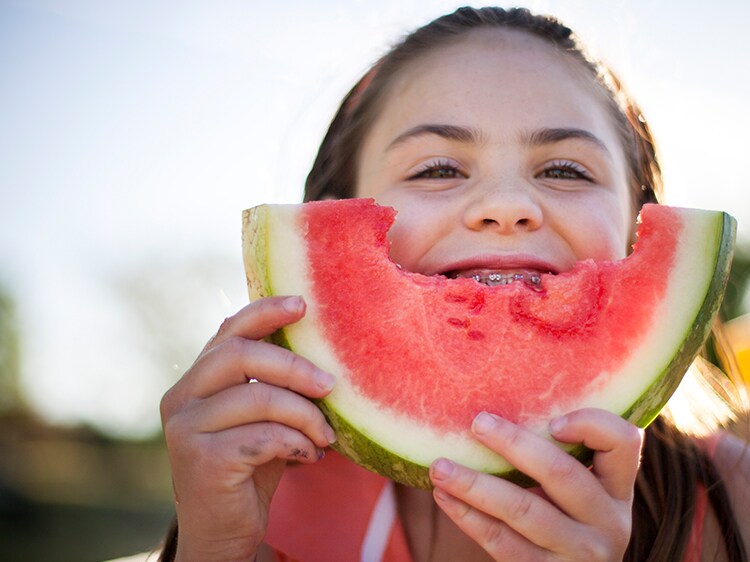 Comes in a tasty Watermelon flavor which will encourage your kids to brush for a lifetime of bright smiles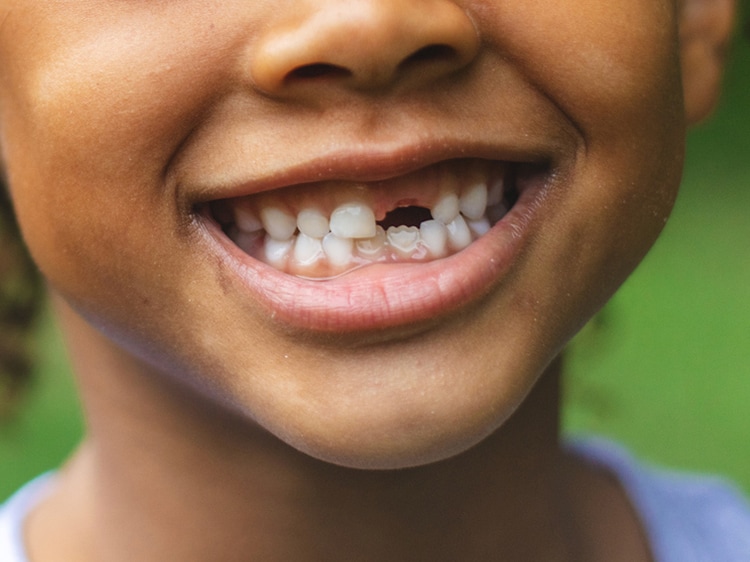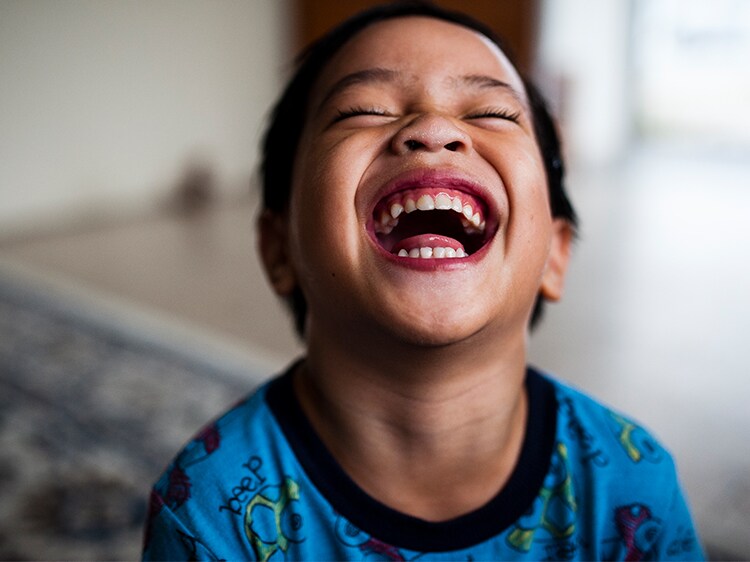 This area allows consumers like you to express their own opinions and comments. Colgate does not represent or warrant the accuracy of any statements or product claims made here, nor endorses any opinions expressed within this section. Some reviewers have received free samples of this product.