MY BRIGHT SMILE
™
GLOBAL ART CONTEST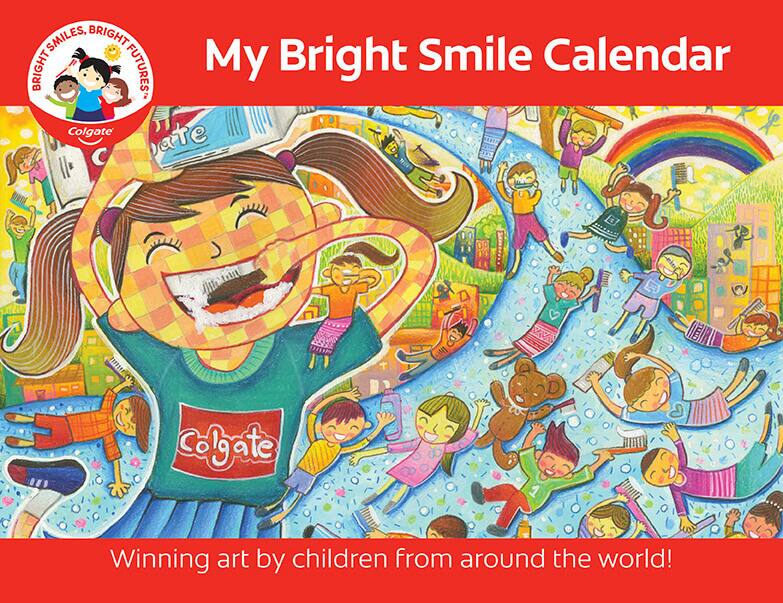 Announcing the 2020 My Bright Smile™ Global Art Contest
Colgate Bright Smiles, Bright Futures® is looking for the best student art from around the globe. One winning entry will be chosen to represent the U.S. The winning student earns a $250 scholarship and the student's classroom earns a $500 grant.
HOW TO PARTICIPATE IN MY BRIGHT SMILE™ GLOBAL ART CONTEST
Contest is open to children ages 6 to 9. Students need to create an original piece of artwork that illustrates the theme Why My Bright Smile is Important. Each entry must include a completed Entry Form.

Deadline is May 20, 2019.

FREE DOWNLOADABLE EDUCATIONAL MATERIALS