Where to buy Colgate products
Whatever your oral health product needs, be it a kids Minion's electric toothbrush or a Teeth Whitening Pen, you'll find out where to buy it here. And wherever you are in this country, from Maine to California and everywhere in between, there's a convenient way to get Colgate products.
Buy directly from Colgate
Buy from your favorite retailers
Purchase online or offline. Choose the method that's best for you.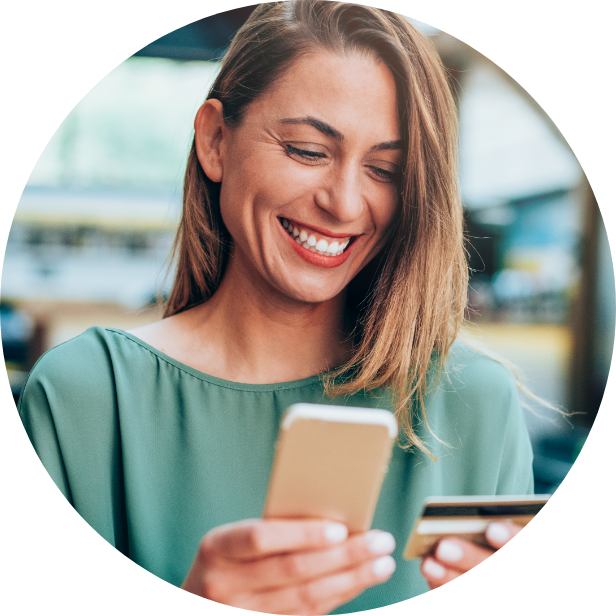 Save money on your favorite Colgate products. Download coupons for in-store purchase discounts.
Not sure which product you want? Needing more information? Explore the full range of products we offer at Colgate.com.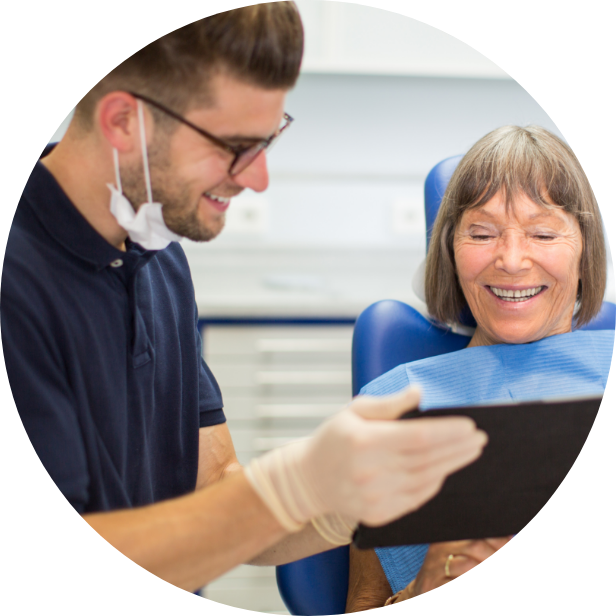 Colgate offers a range of products, including toothpastes, oral rinses, and varnishes. Available exclusively through your dentist.