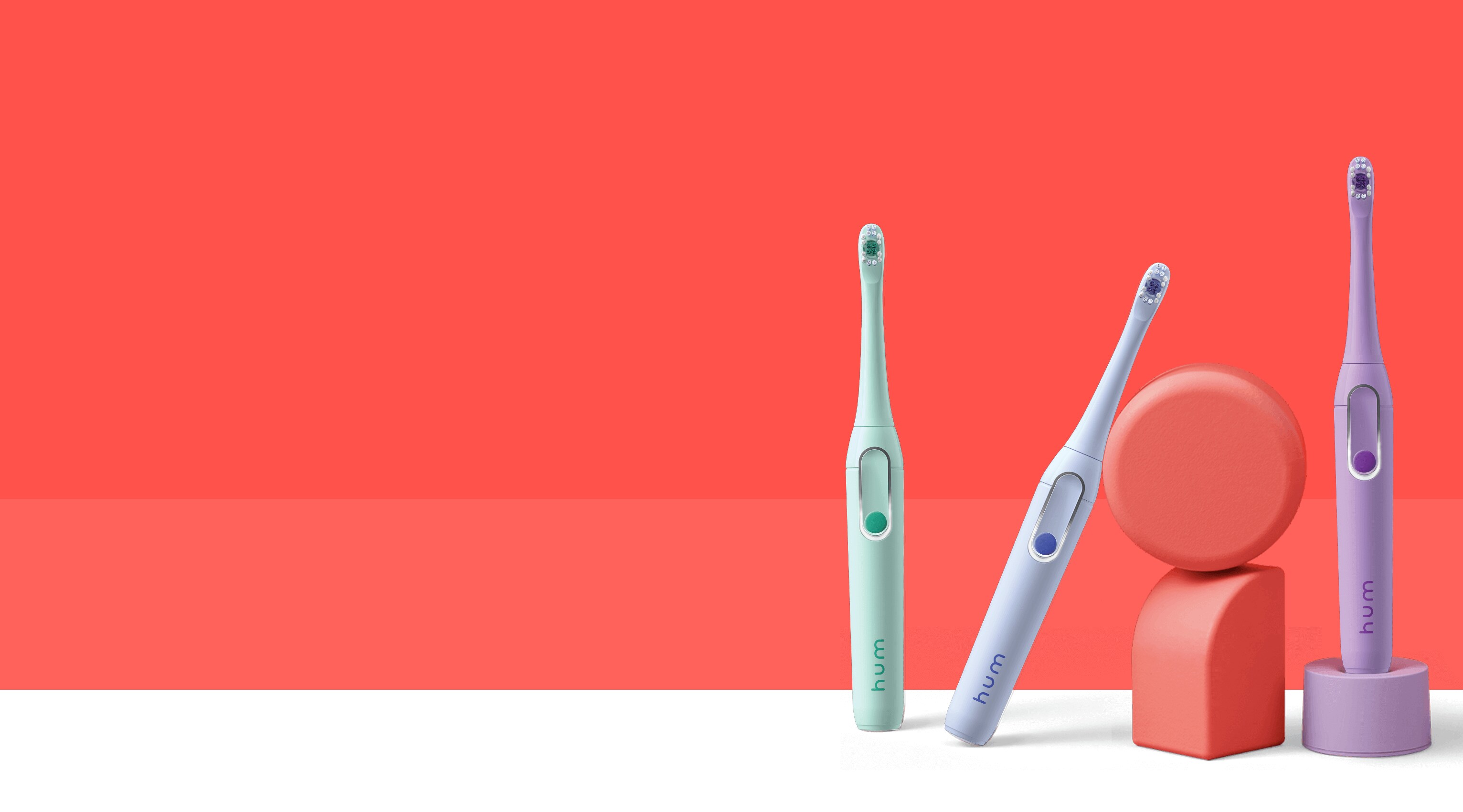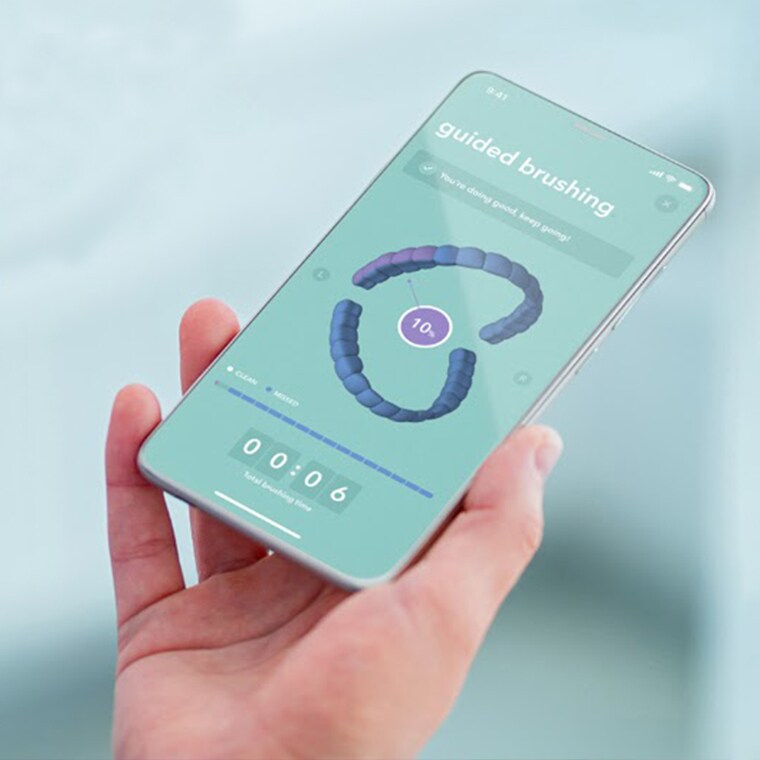 Get a brush with connections
Meet hum- smart connected toothbrushes that guide you.....cleaner smiles
Brushing gets better
when you hum
Meet hum - smart connected toothbrushes that guide you, time you, and remind you - helping you get into the rhythm of better brushing for cleaner smiles.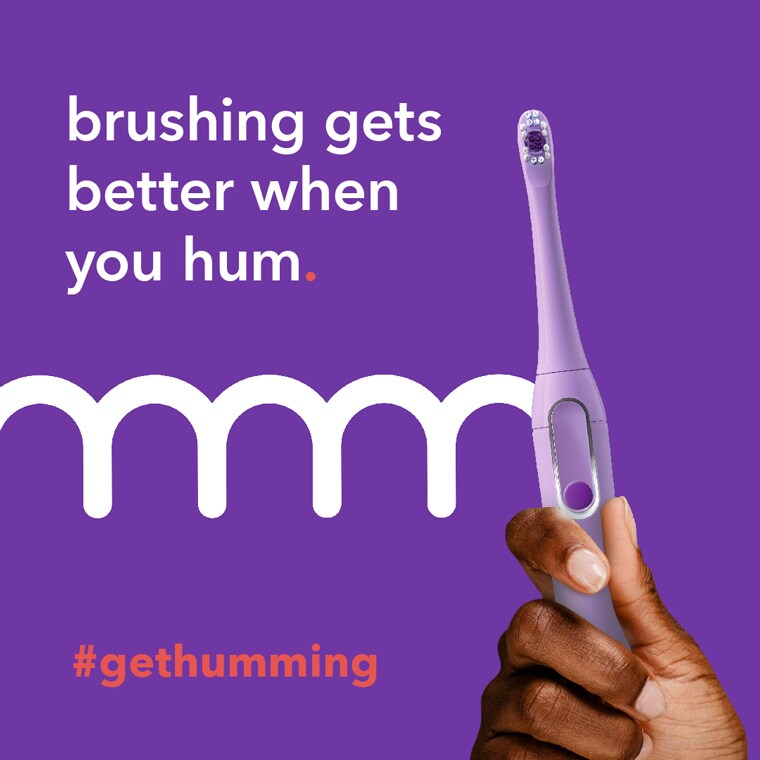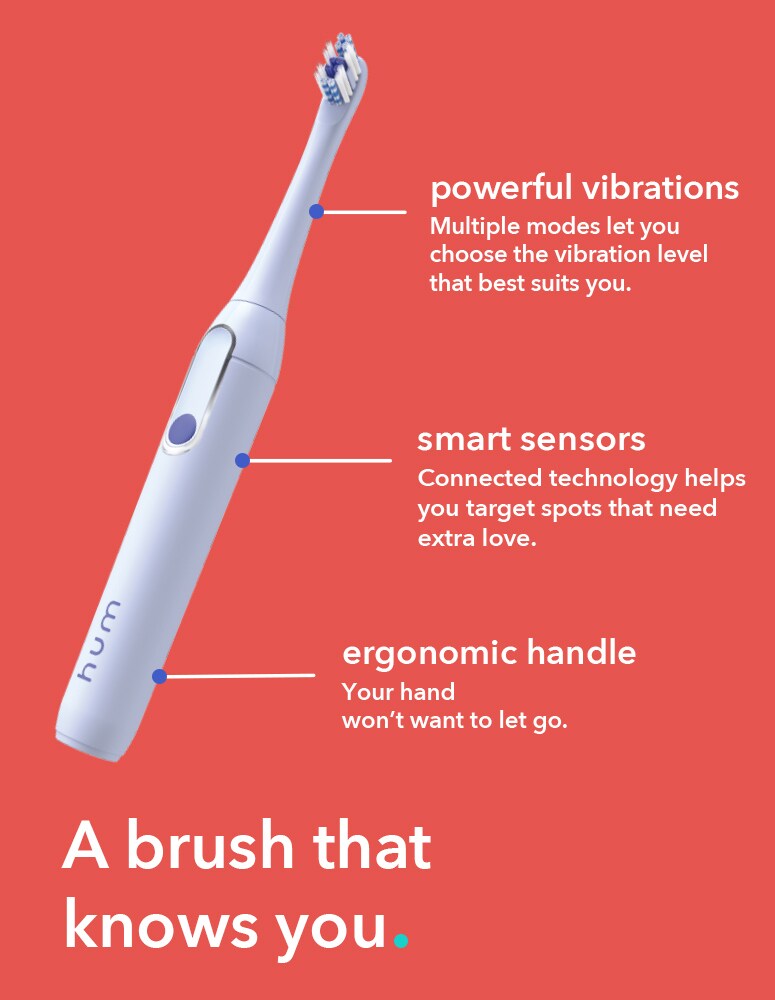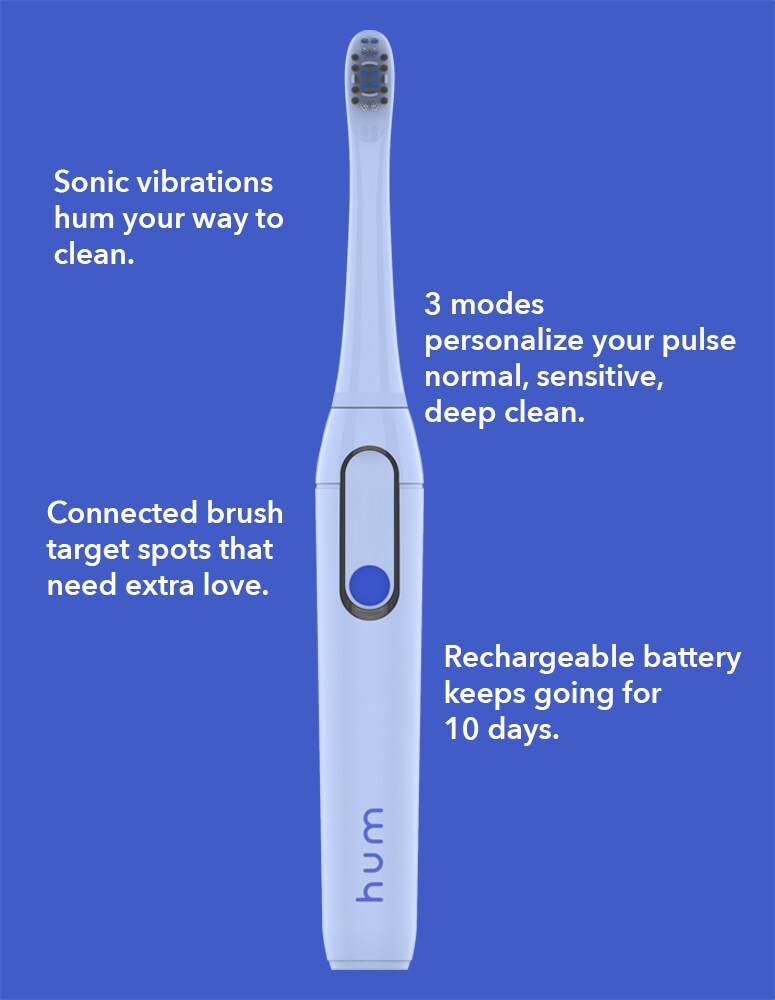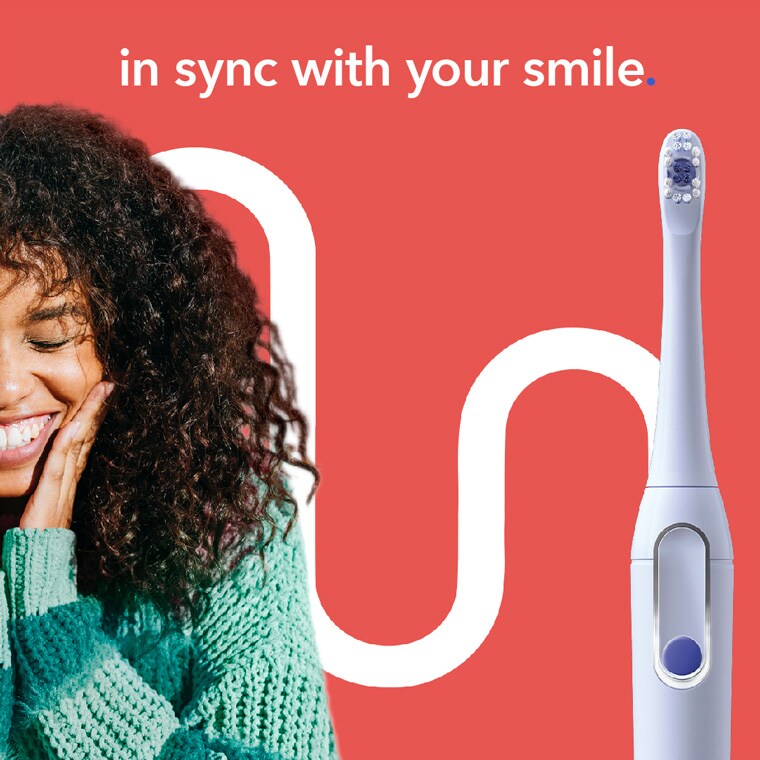 Get a brush
with connections
hum smart toothbrushes deliver personalized care that guides you to brush better - helping you get in sync with your smile.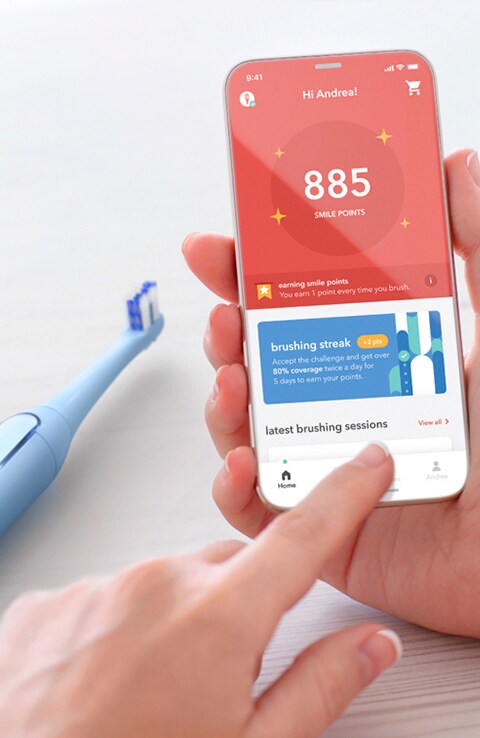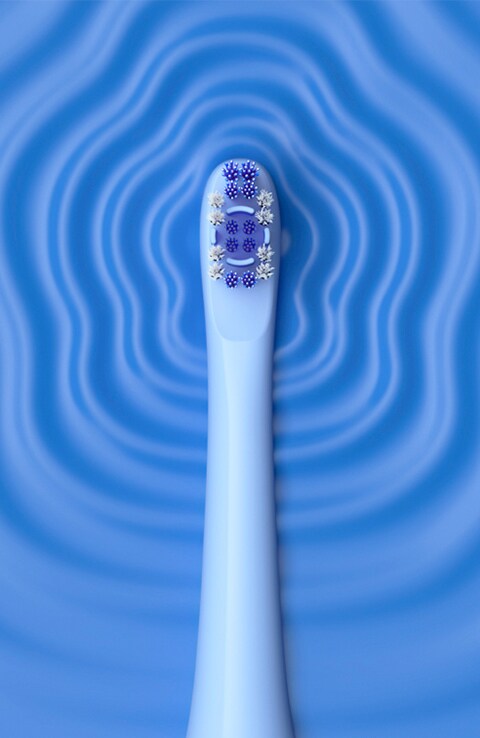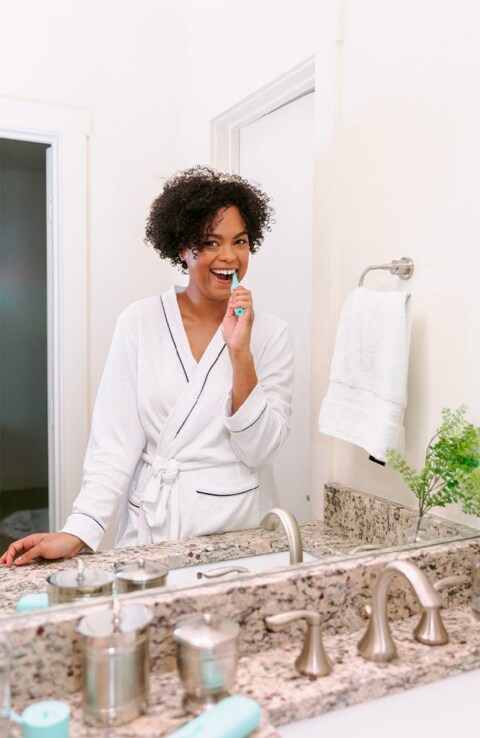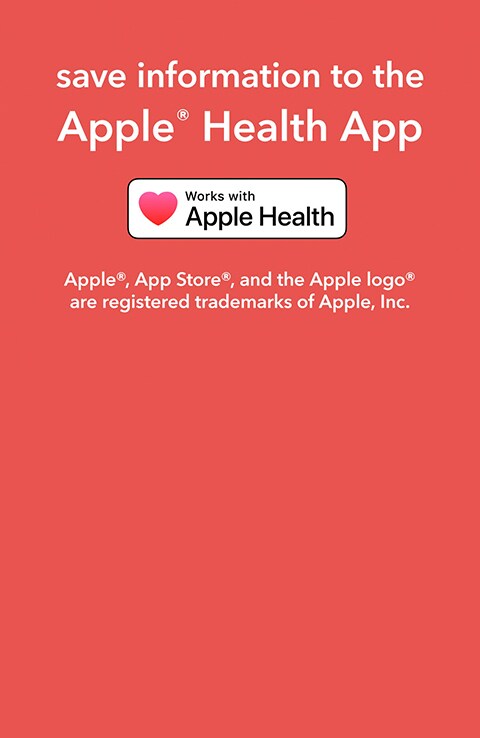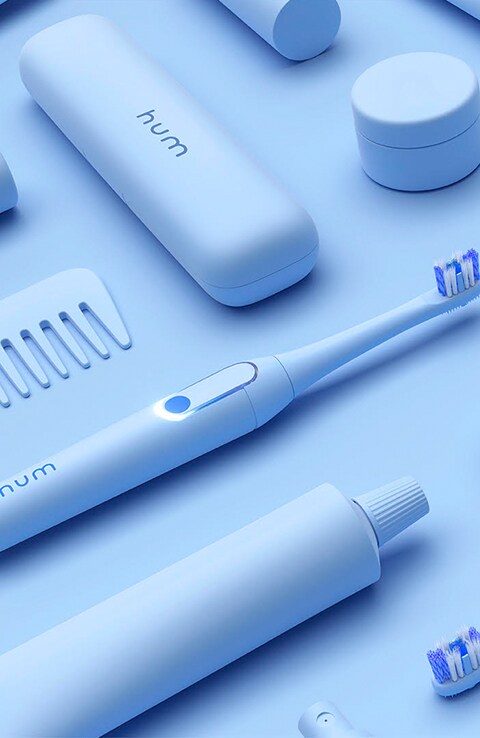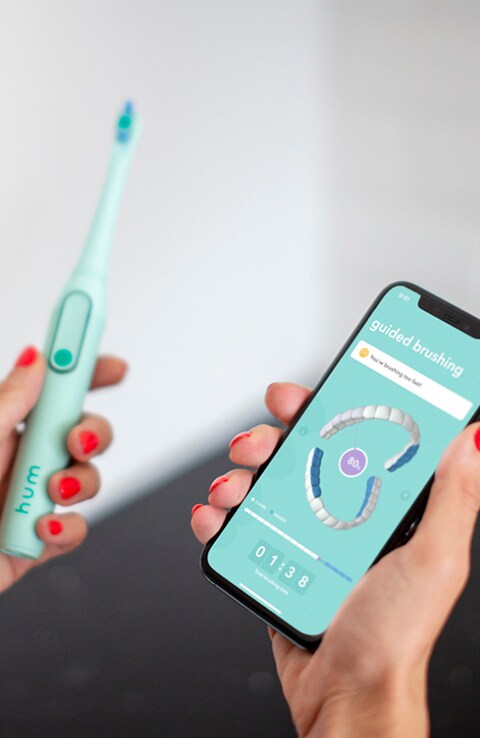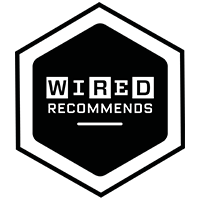 〝The smart toothbrush perfects connected brushing tech-and costs a fraction of the price of its competitors.〞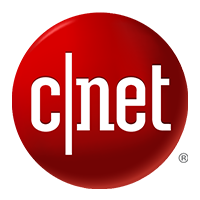 Voted "Best Overall Electric Toothbrush" September 2020.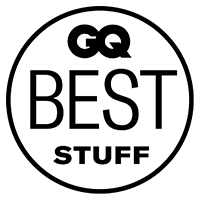 "The Best All-Around Smart Electric Toothbrush".