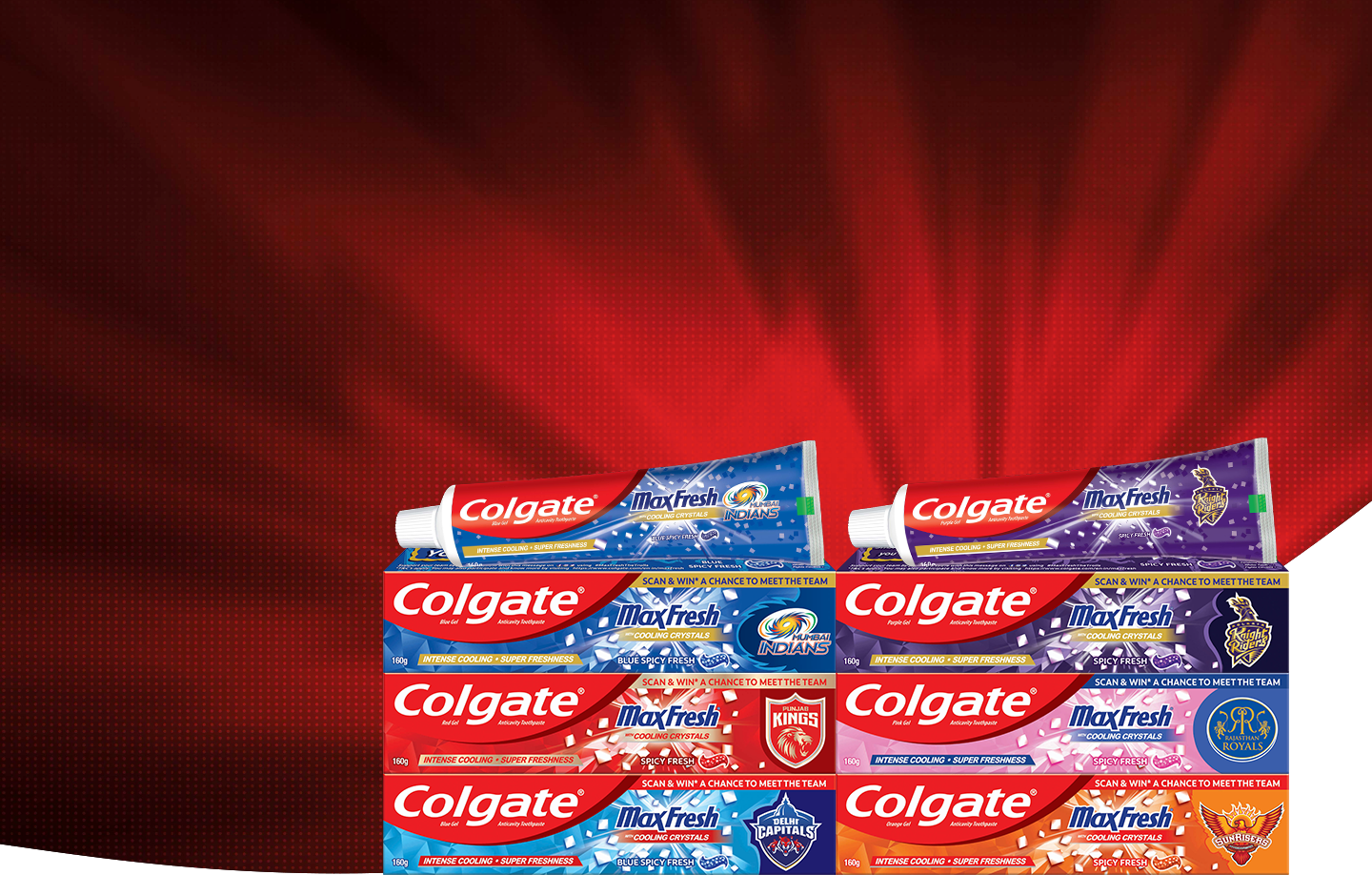 Your Wish to Meet
Your Favorite Team can Come True!
What's more? A healthier and brighter smile with
Colgate - The Official Smile Partner
More Rewards and Reasons to Smile
With Smiles Club´s free membership benefits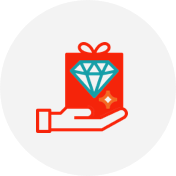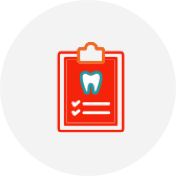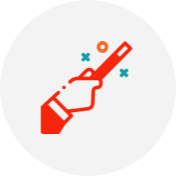 #SharetheSmile
Share the joy of smiling with your friends and family and hep them strengthen their oral health too.