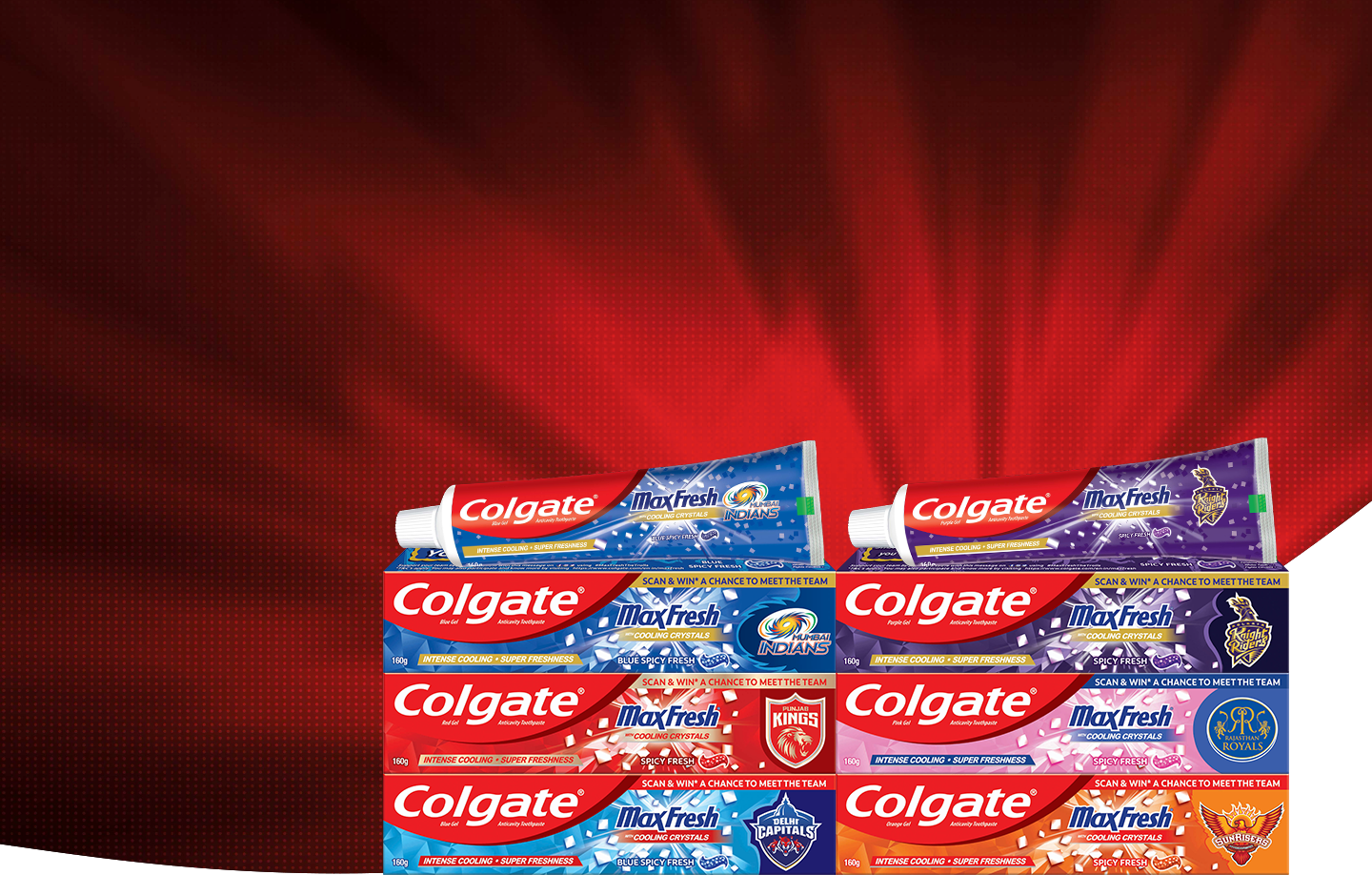 Your Wish to Meet
Your Favorite Team can Come True!
What's more? A healthier and brighter smile with
Colgate - The Official Smile Partner
Exclusive Membership Benefits Awaiting You!
To keep that healthy smile going.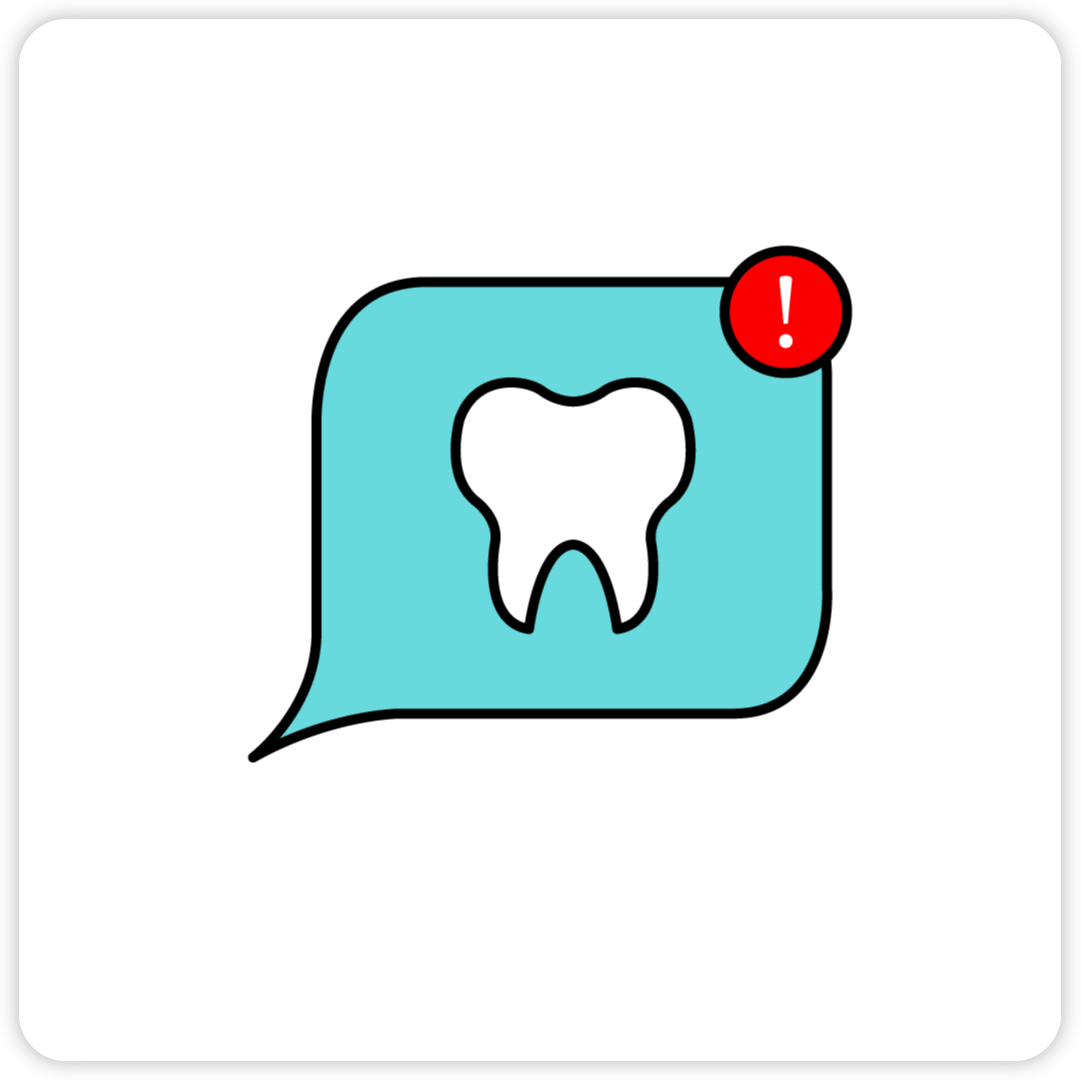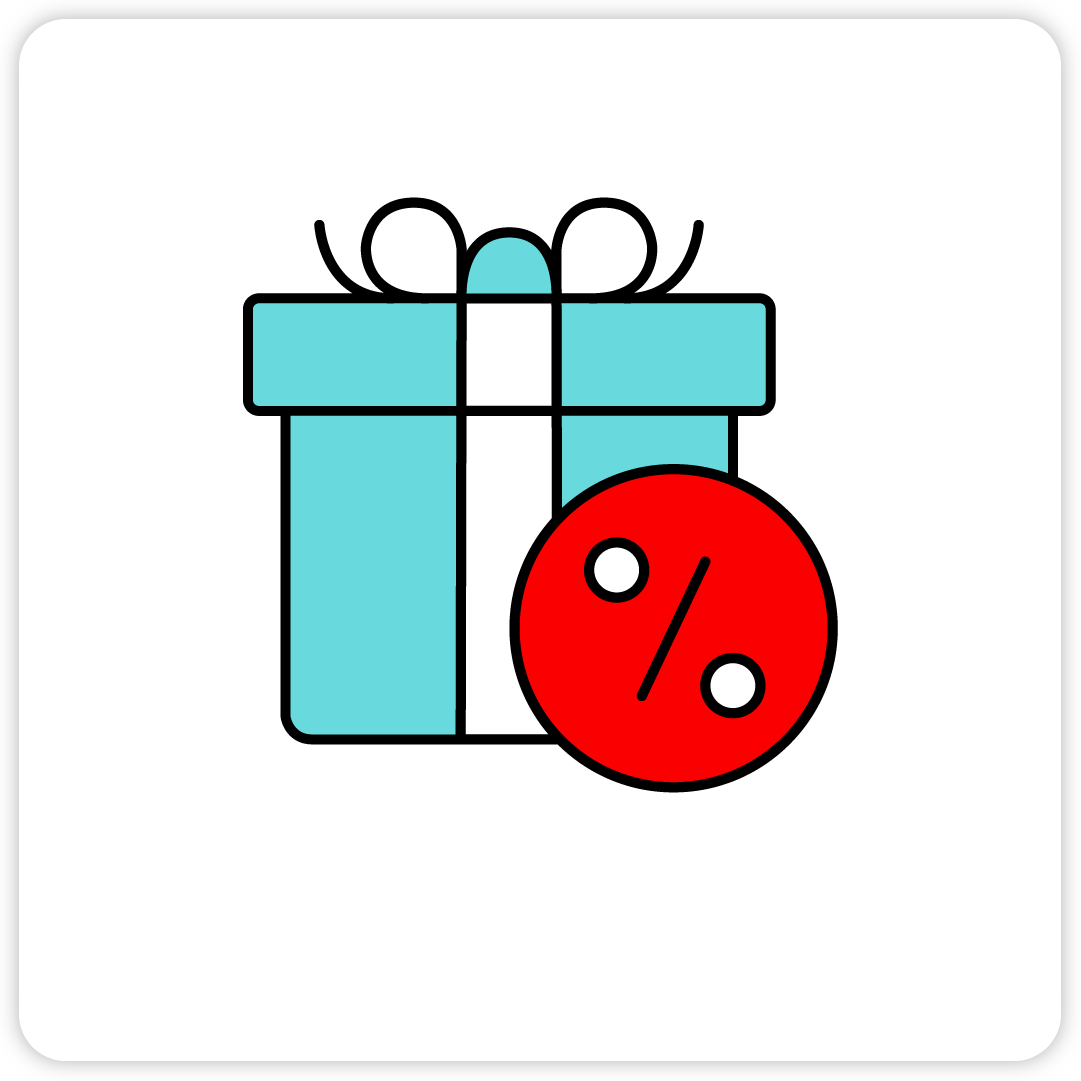 Get Your Friends to Join the Club!
Smiles are contagious! Show your loved ones you care, by sharing the Colgate Smiles club with them and helping them unlock a world of exciting oral care benefits.