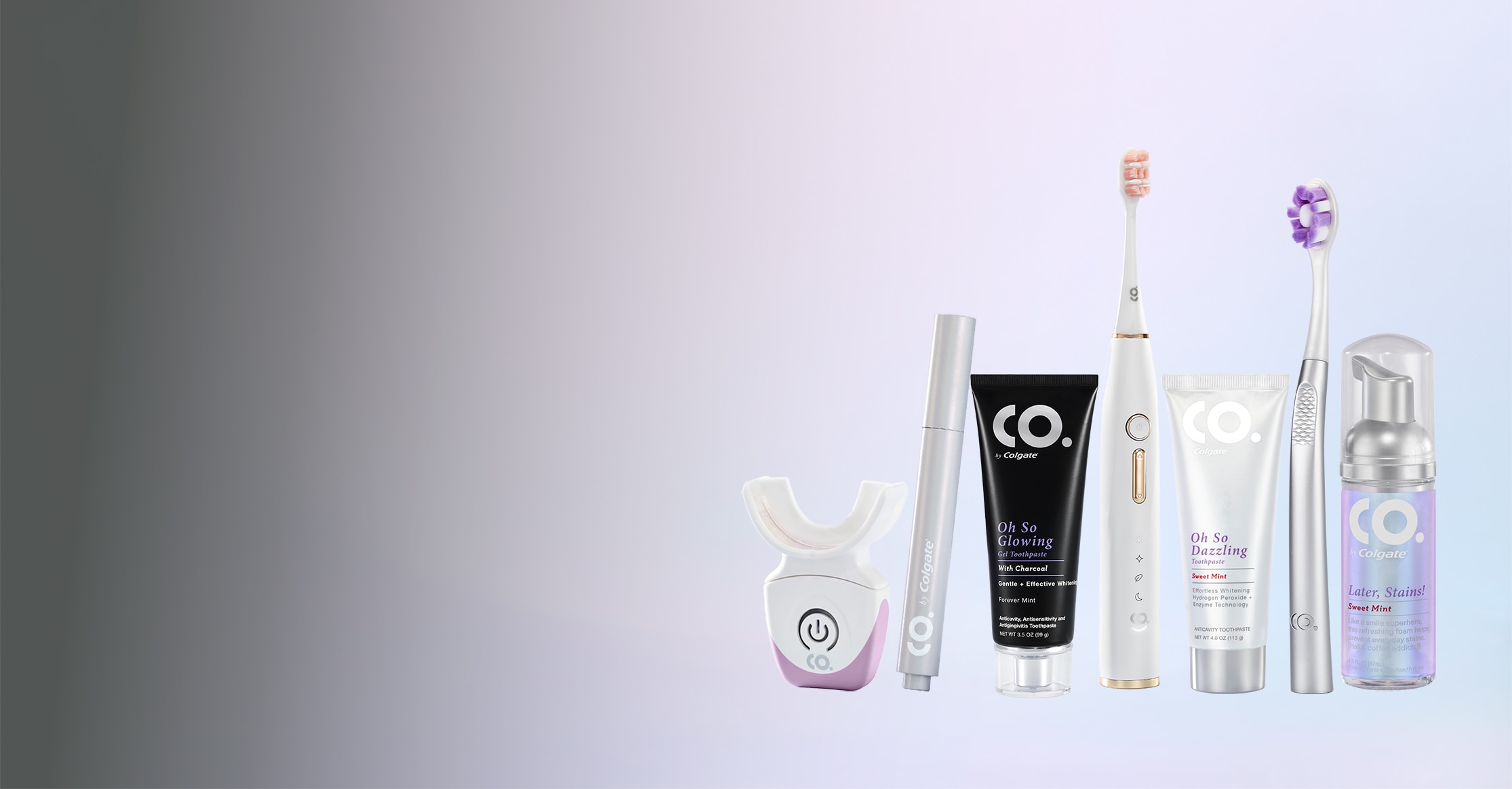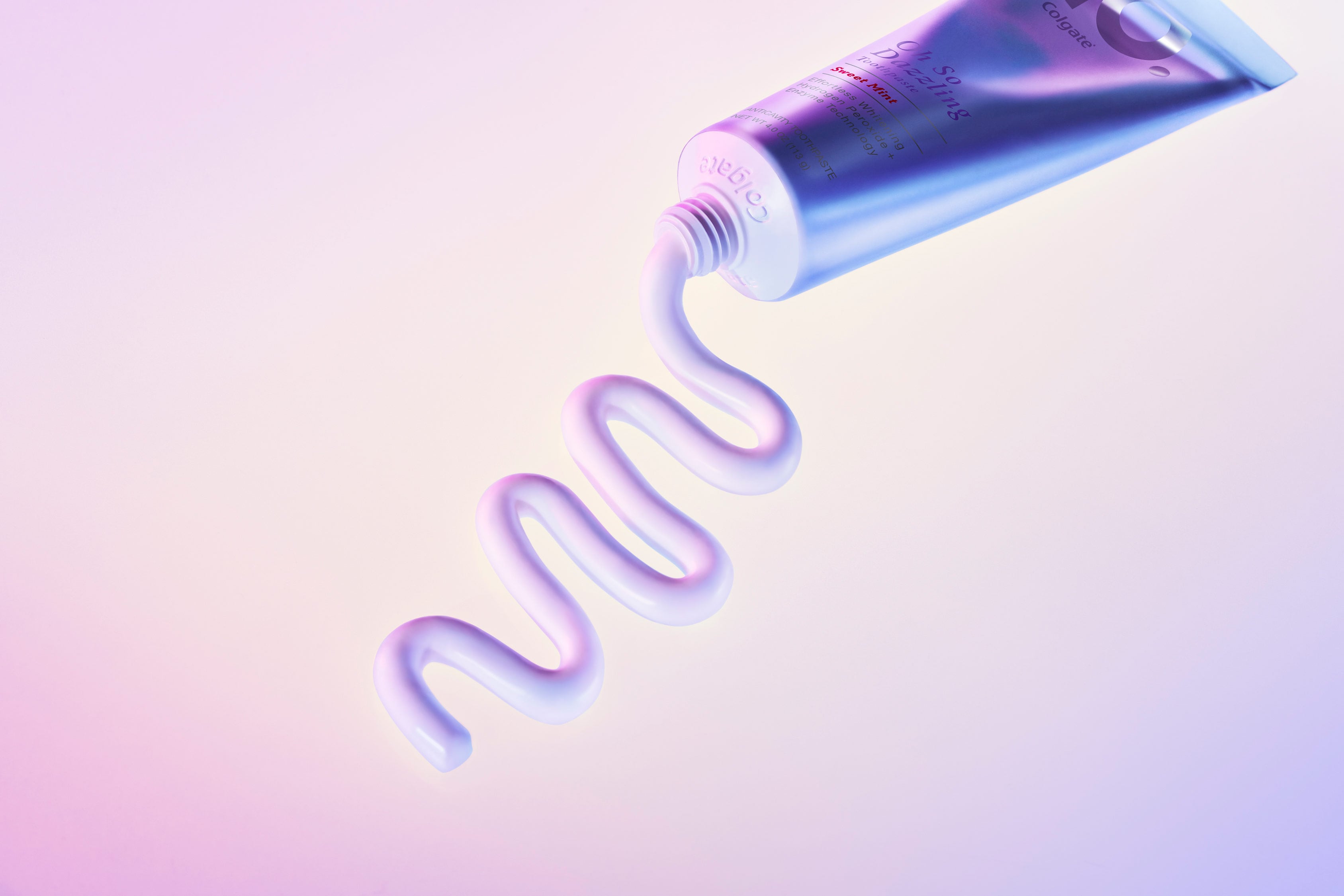 CO. is more than brushing your teeth everyday-it's a ritual for feeling good. We made this line of products to reimagine your wellness routine.

CO. will make your smile brighter, so you can-have more fun, speak up louder & live your truth boldly.
Our Products
CO. makes oral beauty products with your lifestyle in mind. From whitening devices and wands to toothpaste and mouthrinses, CO. represents a fluid idea around self-care — one that changes based on what you want and when you want it.